Guide To Parking Lot Line Striping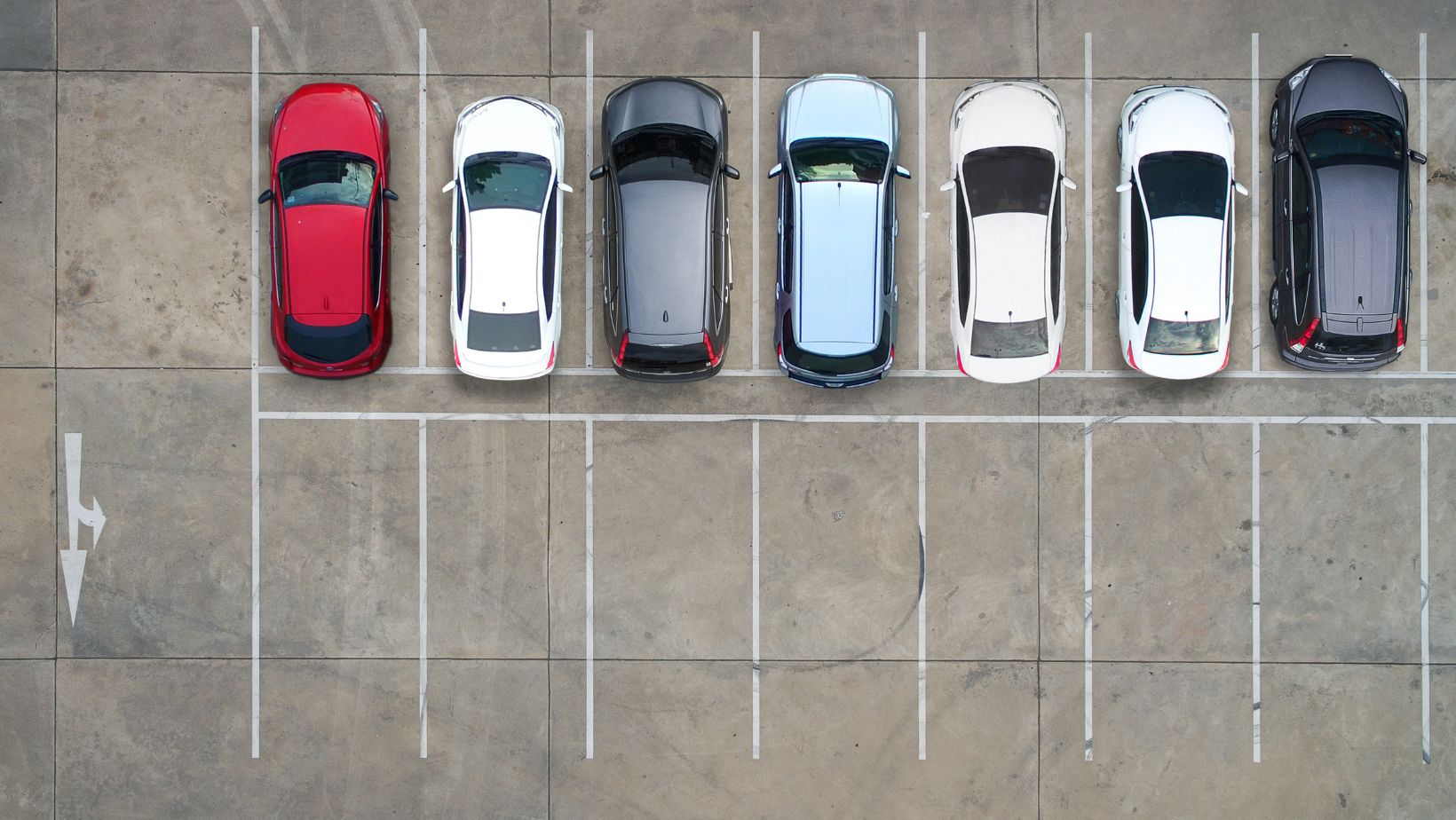 Are you a building manager or a commercial contractor? If so, you know parking lots need lines to direct traffic and ensure safety and efficiency. It's important to have these parking lot lines set up correctly at first. Then, with time, you may need to make upgrades, as wear and tear will occur.
Learn more about what parking lot line striping is and what you need to know about keeping your parking lot in good shape in this guide.
What Exactly Is Parking Lot Line Stripping?
Parking line striping is simply the paint lines and symbols you see in parking lots of all kinds. Just like other traffic paint, parking line striping helps people know where to drive and gives roadway instructions.
Parking lot striping can include:
The lines that make up various parking spots or "stalls."
The lines and symbols that designate handicapped parking areas.
The traffic paint in a parking lot tells people where they can't drive.
Most parking lot striping is yellow or white, and it's usually done in straight lines at certain distances to ensure enough room for vehicles.
What's The Importance Of Parking Lot Striping?
While updated parking lot striping might not be at the top of your to-do list, it's a vital safety element around your commercial building or business. So, even if you have a lot of other priorities, ensure the building owner or manager keeps parking lot striping fresh and visible.
After all, parking lot striping services vital functions, such as:
Ensuring compliance with laws: Buildings and parking lots all have requirements. You must comply with local, state, and federal regulations regarding safety or risk fines.
Improving curb appeal: Fresh parking lot line striping looks great. If the parking lot traffic paint is old or worn down, it won't appeal to your employees or clients. It's essential to make a good impression.
Keeping people safe: Last but not least, parking lot line striping keeps people safe. When the lines fade or disappear, it makes parking difficult, which can lead to chaos and even traffic accidents.
For these reasons, keeping your parking lot paint up to date is a must.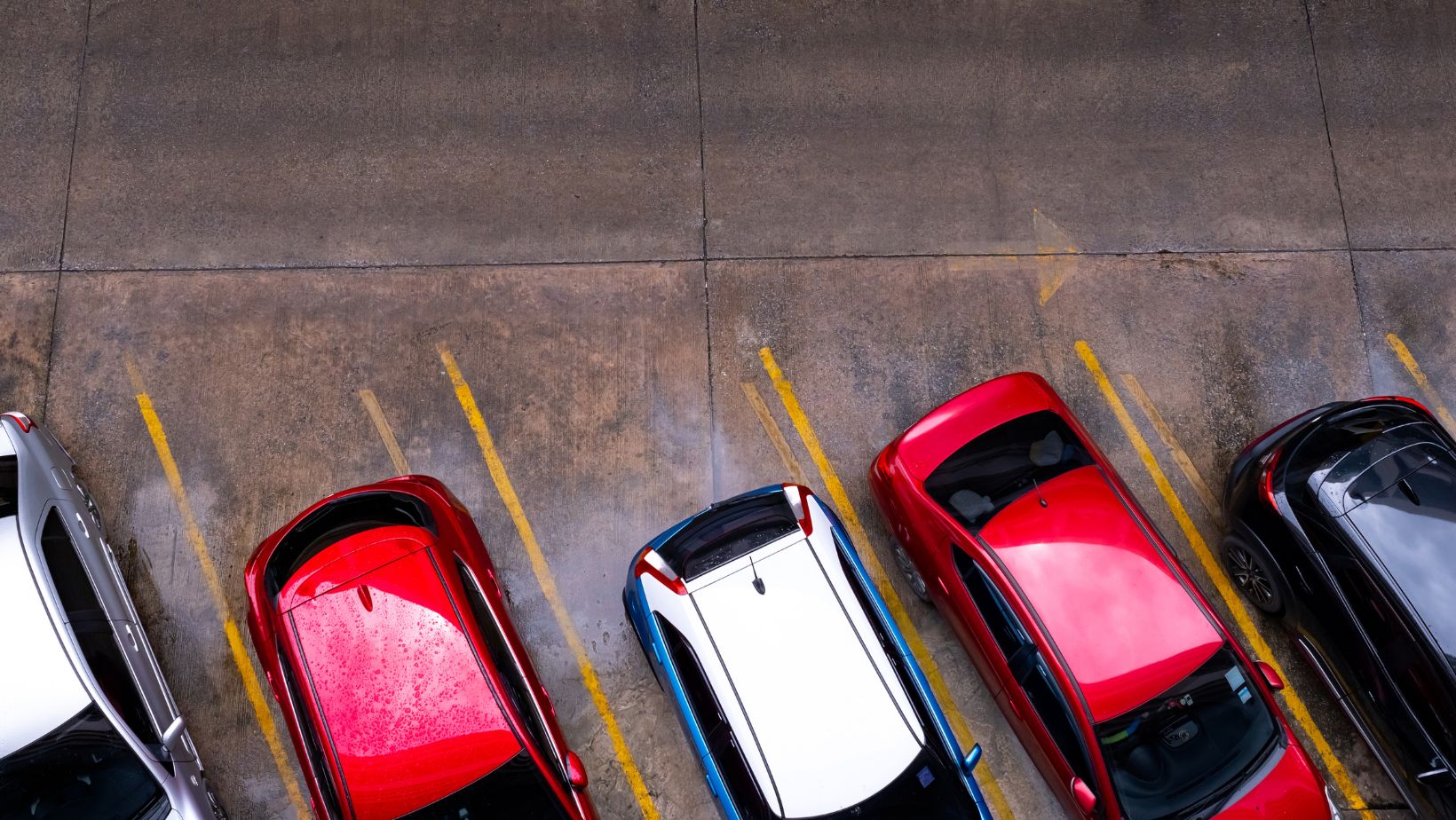 How Often Should I Update Parking Lot Line Striping?
Now that you know the basics of what parking lot line striping is and why it's important, let's get into some of the more technical details, such as how often you should make these updates.
Generally, you'll want to redo the parking lot lines whenever they look old or messed up. Most parking lots benefit from new lines every two to four years. However, factors like weather and traffic can wear down the lines even faster.
How Long Does The Process Take?
The good news is that upgrading your parking lot line striping is a quick process. An experienced contractor can finish the job in around a day, spending on the size of the parking area.
Traffic paint also dries quickly, so in about an hour, you can allow cars in the area again.
So, you don't have to worry too much about hurting the flow of business. Most asphalt professionals will coordinate with you to minimize the impact on your clients and employees.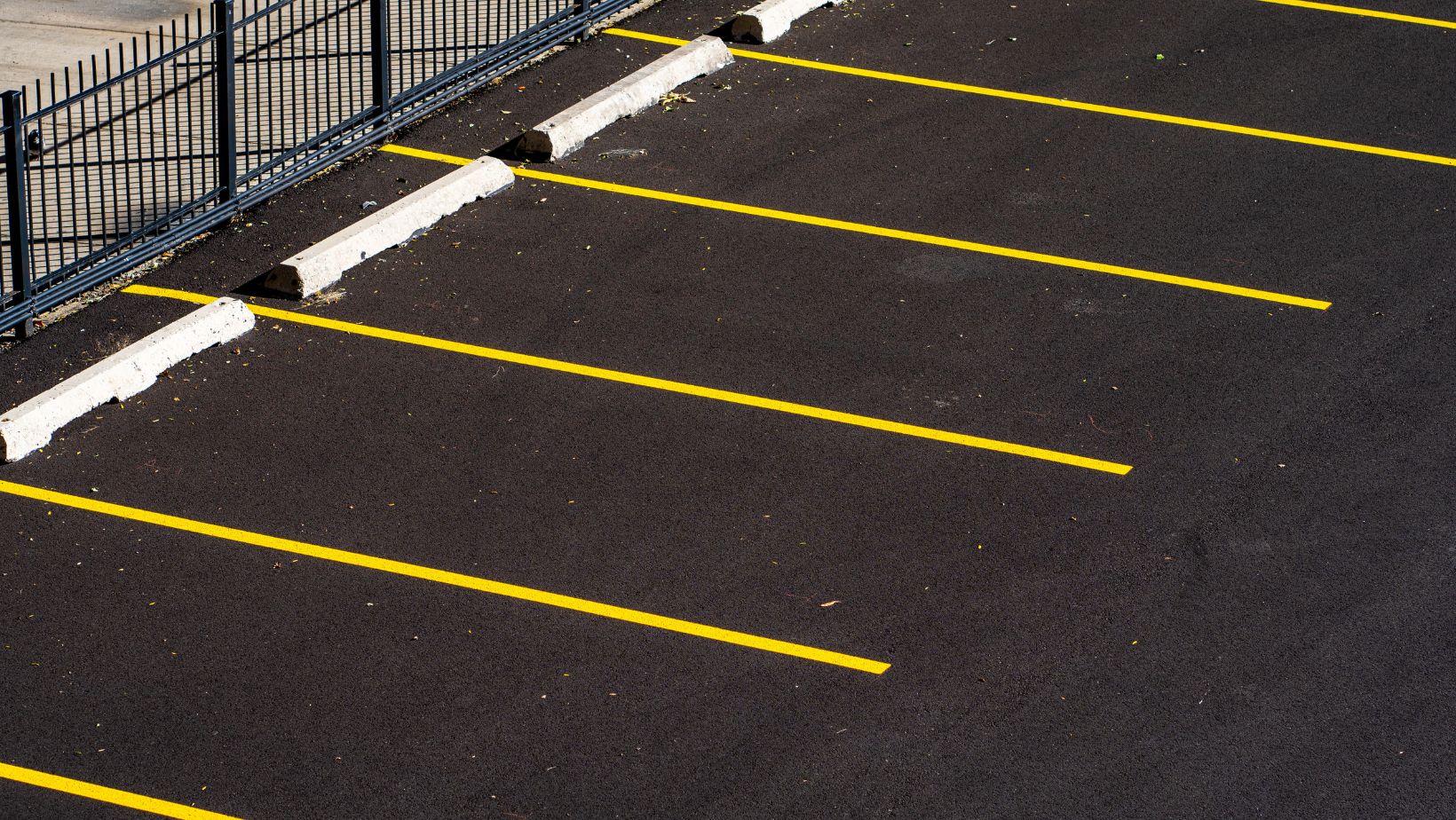 Who Provides Parking Lot Line Striping?
Asphalt contractors are your best bet for parking lot line striping. If you don't currently work with an asphalt company, you can likely find one in your area through a quick online search.
As you compare options, ensure you read reviews and testimonials to ensure you choose a trustworthy business. You can also ask for quotes and information from a few top contenders to help you make a suitable choice.