How Does American Express Make Money – Unveiling the Secrets of Their Profitability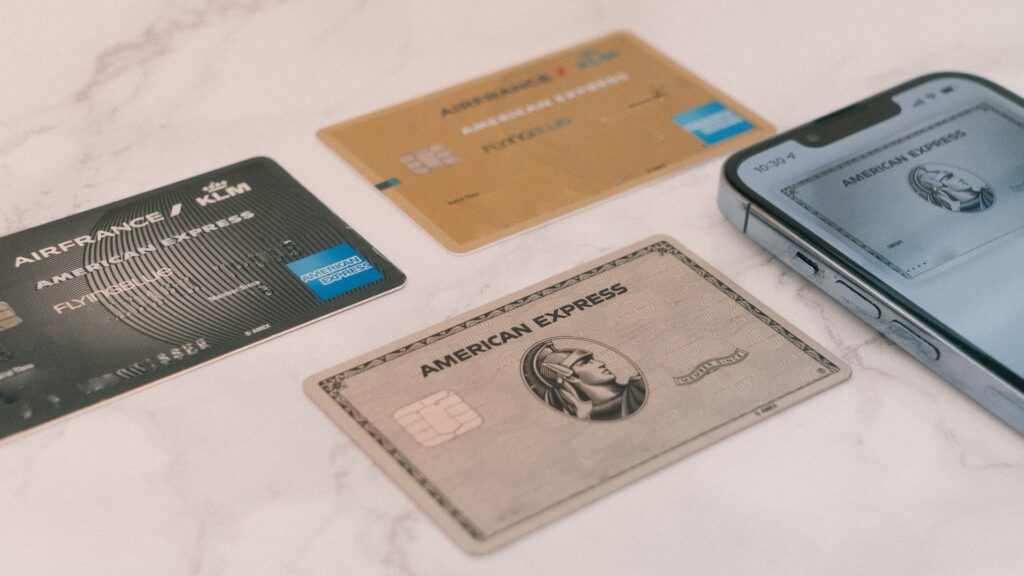 How exactly does American Express make money? It's a question that may pop into your mind as you enjoy the benefits of your Amex card. Well, let me break it down for you. American Express primarily generates revenue through three main streams: discount revenue, net card fees, and other income.
Discount revenue is an essential part of American Express' business model. When you use your Amex card to make purchases at merchants, they pay a percentage of the transaction value as a fee to American Express. This fee is known as the discount rate or interchange fee. It serves as a primary source of income for the company and is based on the volume and value of transactions processed by Amex.
Another way American Express makes money is through net card fees. These are annual fees charged to cardholders for the privilege of using an American Express credit or charge card. The fees vary depending on the type of card and its associated benefits. Cardholders are willing to pay these fees because they value the perks offered by their Amex cards such as travel rewards, insurance coverage, concierge services, and more.
Lastly, there's other income which includes various sources like foreign exchange services, interest income from lending activities, and revenues generated from partnerships with merchants or other financial institutions.
How Does American Express Make Money
American Express makes money primarily through discount revenue earned from merchant transactions, net card fees paid by cardholders, and other income sources that complement its core business offerings. By understanding how they generate revenue, we can better appreciate how they continue to provide exceptional services and benefits to their customers.
Merchant Discount Fees, also known as transaction fees or swipe fees, are charges imposed on merchants when they accept American Express cards for payment. Every time a customer makes a purchase using an American Express card, the merchant pays a percentage of the transaction amount to American Express as compensation for processing the payment.
These fees serve multiple purposes for American Express. Firstly, they help cover the costs associated with managing and maintaining their vast network of merchants worldwide. This includes ensuring secure payment processing systems, providing customer support services, and offering fraud protection measures.
Secondly, Merchant Discount Fees contribute to American Express's overall revenue stream. As one of the largest credit card companies globally, these fees generate substantial income for the company. By charging merchants a percentage fee based on each transaction value across their extensive network, American Express can accumulate significant earnings over time.
It is worth noting that while Merchant Discount Fees are an essential source of revenue for American Express, they are not the sole means by which the company generates income. Other revenue streams include interest earned from cardholders' balances and annual membership fees charged to cardholders for specific premium services.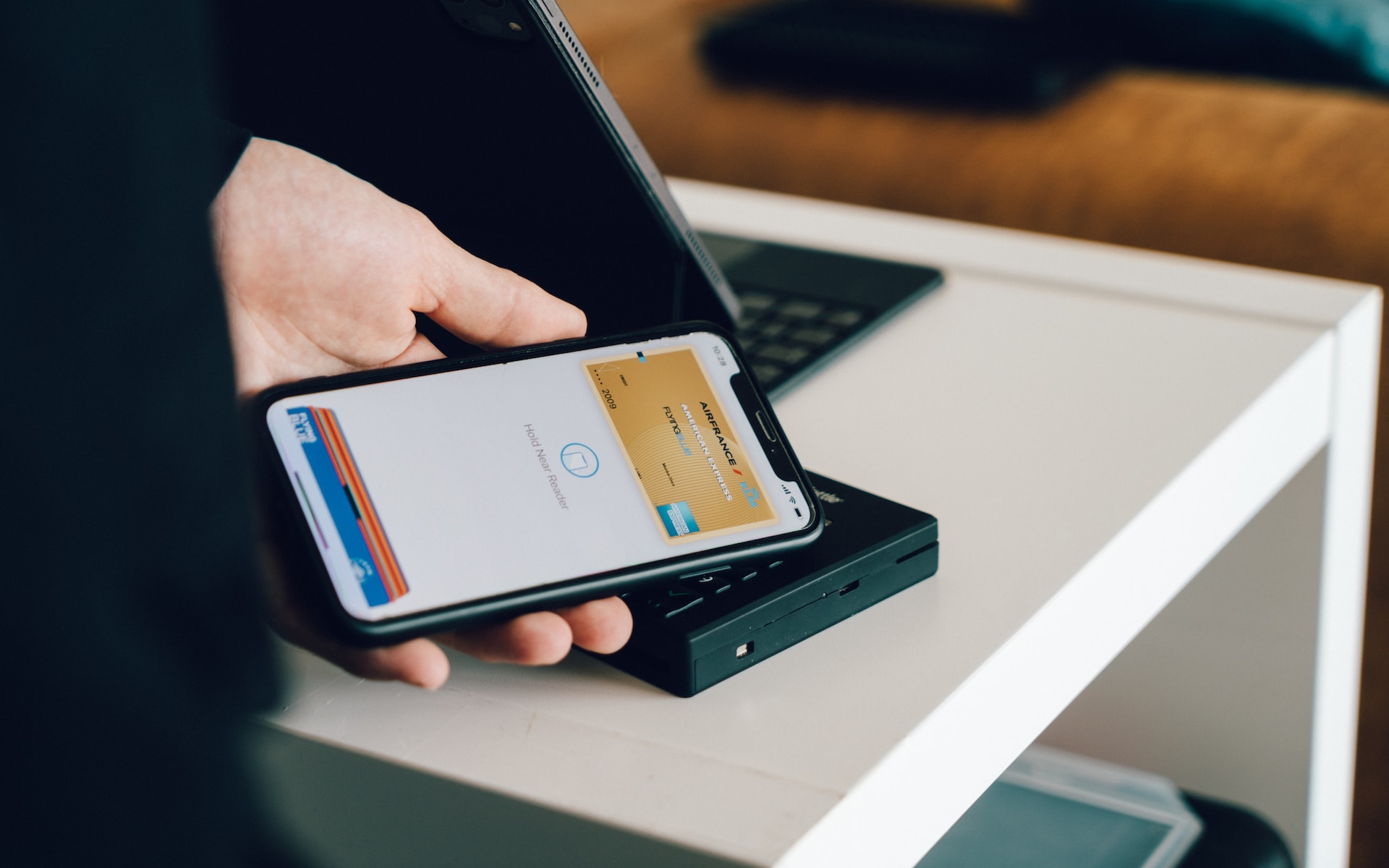 Cardholder Fees and Interest
When it comes to how American Express makes money, one important source of revenue for the company is through cardholder fees and interest charges. Let's take a closer look at how these factors contribute to their financial success.
Annual Fees: American Express offers a range of credit cards with varying benefits and rewards programs. Many of these cards come with an annual fee that cardholders are required to pay in order to maintain their membership. These fees can vary depending on the type of card and its associated perks. By charging annual fees, American Express generates a steady stream of income from its cardholders.
Transaction Fees: In addition to annual fees, American Express also earns revenue through transaction fees imposed on merchants who accept their cards as a form of payment. These fees are typically a percentage of the transaction value, allowing American Express to generate income every time a customer uses their card for purchases.
Interest Charges: Like other credit card issuers, American Express charges interest on outstanding balances carried by its customers from month to month. This interest is applied when cardholders do not pay off their full balance by the due date indicated on their statement. The interest rates can vary based on factors such as creditworthiness and prevailing market conditions. Through these interest charges, American Express earns additional income while providing customers with the convenience of flexible payment options.
Late Payment Fees: When cardholders fail to make timely payments or miss payments altogether, they may incur late payment fees imposed by American Express. These fees serve as a deterrent against delinquency while contributing to the company's overall revenue stream.
It's important to note that while these sources contribute significantly to American Express' profitability, they must also strike a balance between generating revenue and providing value to their cardholders. By offering attractive rewards, excellent customer service, and innovative features, American Express aims to create a positive experience for its customers while maximizing its financial gains.