How Does Eventbrite Make Money? Challenges and Thrives in the Ticketing Industry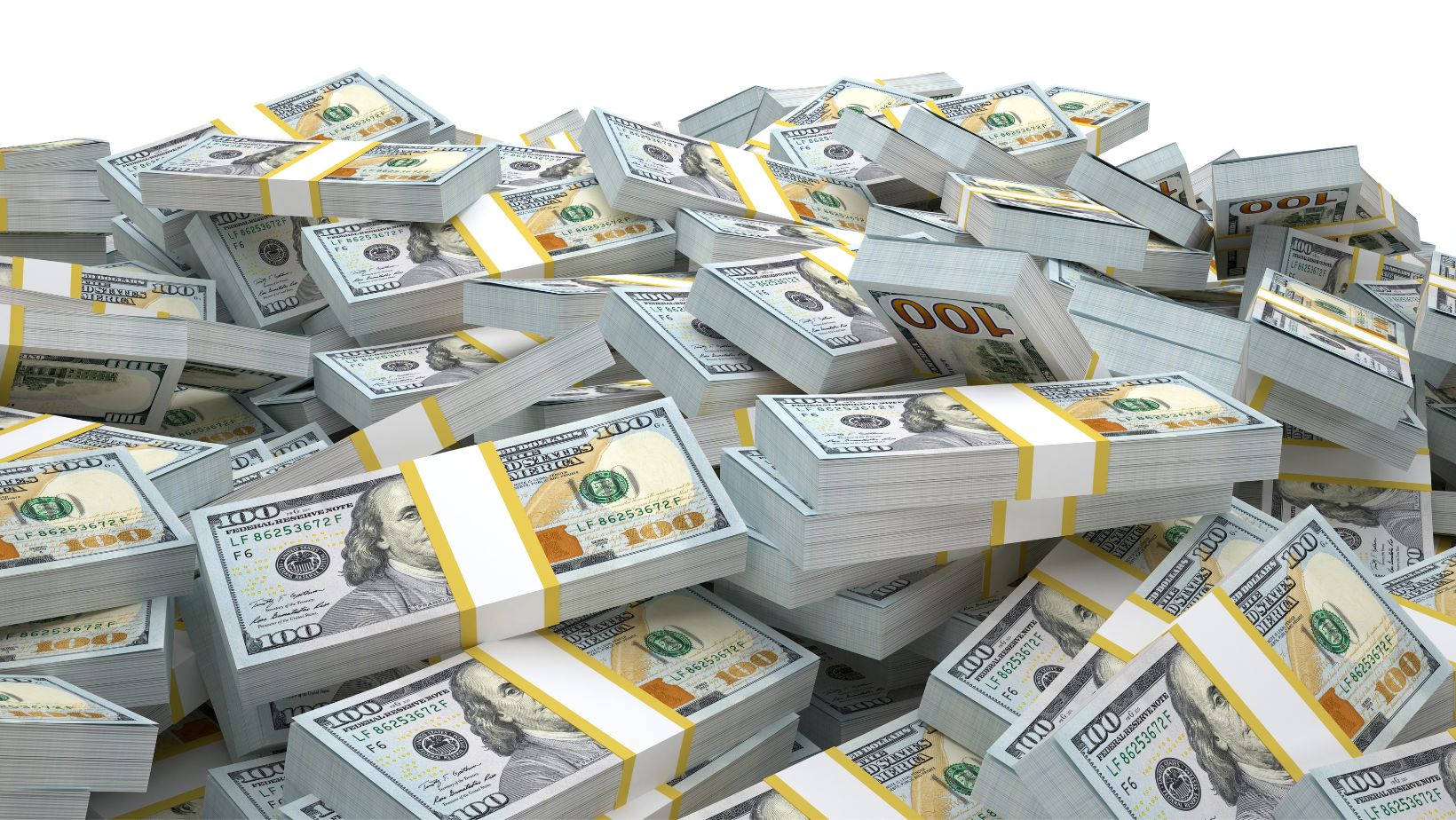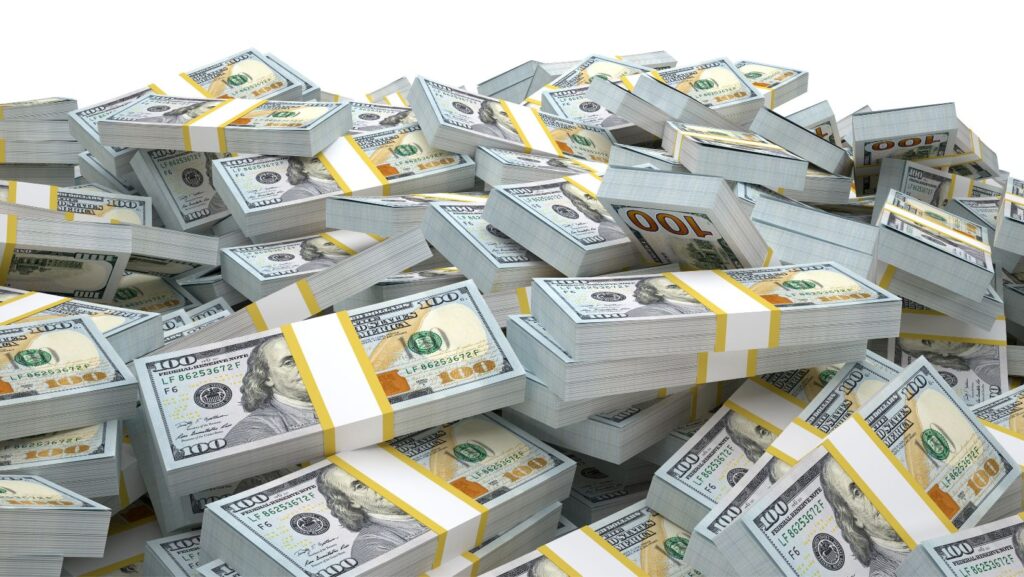 How Does Eventbrite Make Money
When it comes to generating revenue, Eventbrite employs a clever business model that benefits both event organizers and attendees. In this article, I will uncover the primary source of income for Eventbrite and how it leverages its platform to maximize profits. Whether you're an event enthusiast or simply curious about the inner workings of successful online platforms, understanding how Eventbrite monetizes its services is key to appreciating its impact on the event industry.
Eventbrite's ability to provide a seamless experience for event organizers and attendees alike is undoubtedly one of the reasons for its immense popularity. However, behind the scenes, Eventbrite has strategically implemented various monetization strategies to ensure its financial sustainability. In this article, I will break down these strategies and shed light on how Eventbrite effectively monetizes its platform, ultimately enabling it to continue connecting people with memorable events around the world.
How Does Eventbrite Generate Revenue?
Percentage-based Revenue Model
One of the main ways Eventbrite makes money is through a percentage-based revenue model. This model involves Eventbrite taking a percentage of the ticket price for each event. The percentage varies depending on the ticket price and the event type. This means that as the ticket price increases, Eventbrite's revenue also increases.
Implementing a percentage-based revenue model has several advantages for Eventbrite. Firstly, it incentivizes event organizers to price their tickets higher, as they know that Eventbrite will share in the revenue. This leads to more revenue for both Eventbrite and the organizers. Additionally, by aligning their success with that of event organizers, Eventbrite builds strong relationships and encourages repeat business.
Eventbrite's percentage-based revenue model is also highly scalable. Since the platform doesn't need to invest in physical infrastructure or additional resources for each event, they can easily handle a large volume of events and maximize their profits.
Fixed Fee Revenue Model
In addition to the percentage-based revenue model, Eventbrite also utilizes a fixed fee revenue model. This model involves charging event organizers a fixed fee for each ticket sold. The fee is typically a flat rate, regardless of the ticket price or event type.
The fixed fee revenue model provides Eventbrite with a predictable source of income. Regardless of how much an event organizer decides to charge for their tickets, Eventbrite will receive a fixed amount per ticket sold. This stability in revenue allows Eventbrite to plan their financials more effectively and invest in improving their platform and services.
Moreover, the fixed fee revenue model is attractive to event organizers who may prefer paying a set fee rather than giving up a percentage of their ticket sales. For smaller events or events with lower ticket prices, this model can be more cost-effective for organizers, making it a win-win situation for both parties.
By combining the percentage-based revenue model with the fixed fee revenue model, Eventbrite diversifies its revenue sources and ensures financial sustainability. This balanced approach allows Eventbrite to cater to a wide range of event organizers while also maximizing its profits.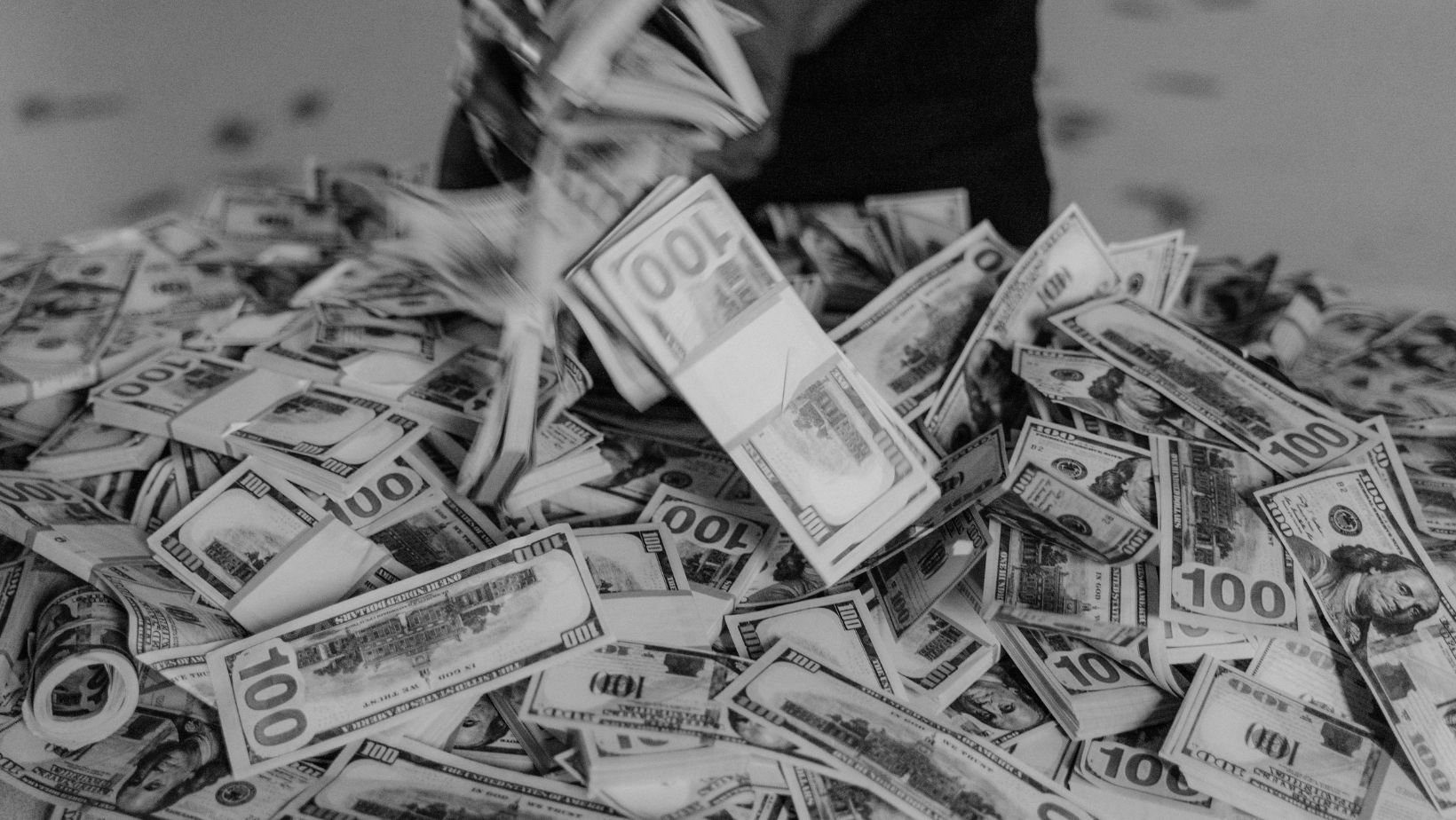 Challenges Faced by Eventbrite
As Eventbrite strives to maintain its position as a leading ticketing platform, it must overcome a variety of challenges. In this section, I will discuss three significant challenges that Eventbrite faces in the industry: competition from other ticketing platforms, scalability issues, and economic downturns.
Competition from Other Ticketing Platforms
In a highly competitive market, Eventbrite faces fierce competition from other ticketing platforms. These competitors, such as Ticketmaster and StubHub, have established themselves as major players in the industry. This competition puts pressure on Eventbrite to continually innovate and provide added value to event organizers and attendees.
To differentiate itself from competitors, Eventbrite focuses on its user-friendly interface, comprehensive event management tools, and a vast network of event organizers. By providing a seamless ticketing experience and offering features that aid event promotion and management, Eventbrite aims to attract and retain customers in the face of strong competition.
Scalability Issues
As Eventbrite continues to grow and expand its user base, it encounters scalability issues. Handling a massive volume of events and ticket sales requires robust and efficient infrastructure. Eventbrite must continually invest in technology and resources to ensure that it can handle the increasing demands of its users without sacrificing performance or user experience.
To address scalability concerns, Eventbrite leverages cloud computing technology and continuously optimizes its platform's architecture. By adopting scalable and flexible infrastructure, Eventbrite can efficiently handle high traffic events and ticket sales while providing a reliable and smooth experience for users.