How Does GetUpside Make Money: A Closer Look at the Revenue Model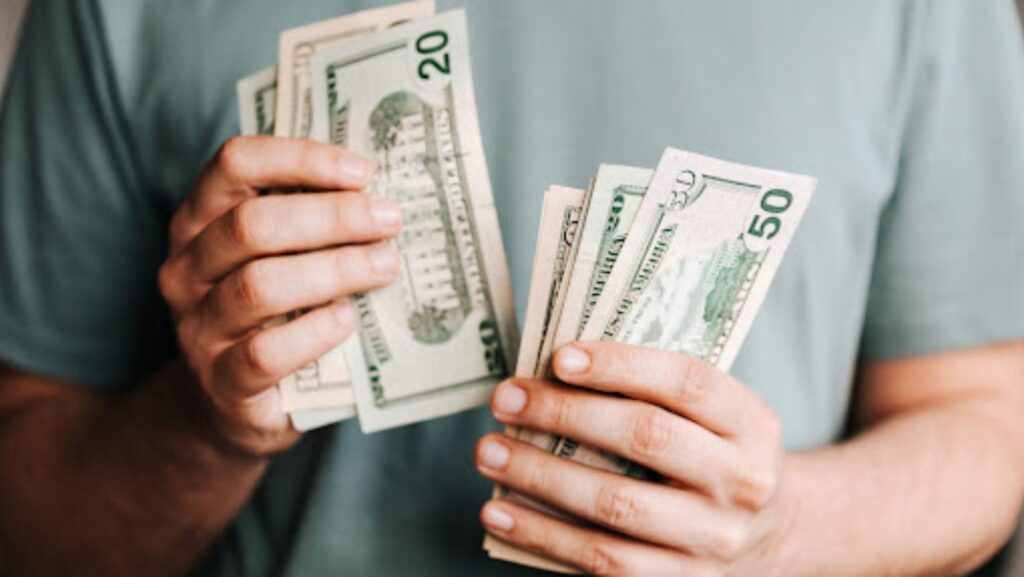 Let me break it down for you if you're wondering how GetUpside makes money. GetUpside is a cashback app that allows users to earn rewards when purchasing at participating gas stations, grocery stores, and restaurants. But where does the money come from? Well, GetUpside partners with these businesses and receives a commission for every customer they bring in.
When you use GetUpside to find nearby deals and make a purchase, the app tracks your transaction and verifies it with the business. Once the transaction is confirmed, you'll receive a percentage of your purchase amount as cashback directly into your GetUpside account. This cashback can then be redeemed for PayPal payments or gift cards.
How Does Getupside Make Money
Partnership with Local Businesses
One of the key ways that GetUpside generates revenue is through its partnerships with local businesses. GetUpside works closely with various merchants, including gas stations, grocery stores, and restaurants, to offer exclusive deals and discounts to its users. These partnerships allow GetUpside to earn a commission or fee from the transactions made by customers who redeem these offers.
By collaborating with local businesses, GetUpside creates a win-win situation. The platform helps drive foot traffic and increase sales for these establishments by showcasing their offers to its user base. At the same time, GetUpside receives a portion of each transaction through its app, enabling it to monetize its services effectively.
Cash Back Offers for Shoppers
GetUpside also generates revenue by offering cash-back incentives to shoppers. When users make purchases at participating merchants using the GetUpside app, they can earn a percentage of their spending through cash-back rewards. This encourages users to continue using the app for their shopping needs while providing an additional source of revenue for GetUpside.
The cash-back model allows both consumers and businesses to benefit. Users enjoy savings on everyday expenses such as fuel or groceries, while merchants gain increased customer loyalty and repeat business through the incentive program. As more users join and actively engage with the platform, it amplifies the revenue potential for GetUpside.
Advertising and Promotions
Another avenue through which GetUpside generates revenue is advertising and promotions. By leveraging its user base and consumer data insights, GetUpside offers targeted advertising opportunities to brands looking to reach a relevant audience. Through sponsored listings or featured promotions within the app's interface, brands can increase their visibility among potential customers.
GetUpside ensures that ads displayed within its platform align with user preferences and interests based on location data and purchase history analysis. This targeted approach benefits advertisers and users, enhancing the overall user experience while providing an additional revenue stream for GetUpside.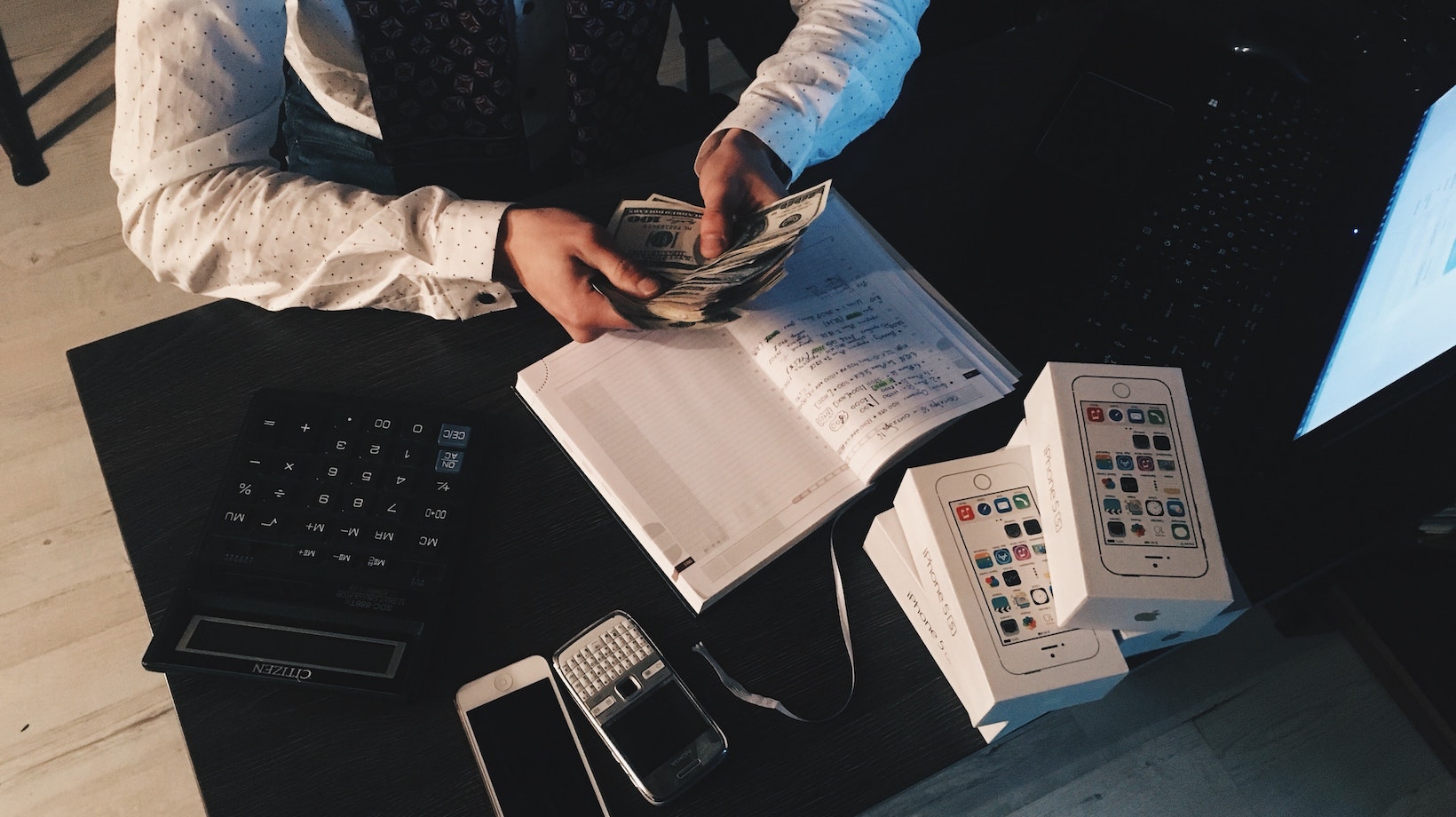 Business Model On How GetUpside Makes Money
Partnerships with Local Businesses: GetUpside partners with local businesses such as gas stations, grocery stores, and restaurants to offer exclusive deals to its users. These partnerships are mutually beneficial as they help drive more foot traffic to the participating businesses while providing savings to GetUpside users. In return, GetUpside receives a commission from these businesses for each transaction made through their platform.
Data Analytics: GetUpside collects valuable data on consumer spending habits, preferences, and trends through its app. This data is then analyzed and used to provide targeted advertising opportunities to businesses looking to reach specific demographics. By leveraging this data-driven approach, GetUpside can create personalized promotions that resonate with its user base, ultimately driving more sales for its partner merchants.
Advertising Revenue: Besides partnering with local businesses, GetUpside also generates revenue through advertising. They offer advertising space within their app for brands that want to reach a highly engaged audience of consumers actively seeking discounts and cashback offers. By displaying relevant ads based on user preferences and purchasing history, GetUpside creates a win-win situation for advertisers and users.
Premium Subscriptions: To further monetize its services, GetUpside offers premium subscription plans that provide additional benefits beyond standard cashback rewards. These subscriptions may include features like enhanced customer support or access to exclusive deals not available to free users. By offering these added perks at a subscription fee, GetUpside can generate recurring revenue streams while providing extra value to its loyal customers.
GetUpside makes money through partnerships with local businesses, data analytics-driven advertising, premium subscriptions, and delivering targeted promotions to its user base. These strategies allow them to create a sustainable business model while helping consumers save money on everyday purchases.