How Does Glassdoor Make Money – How Glassdoor Works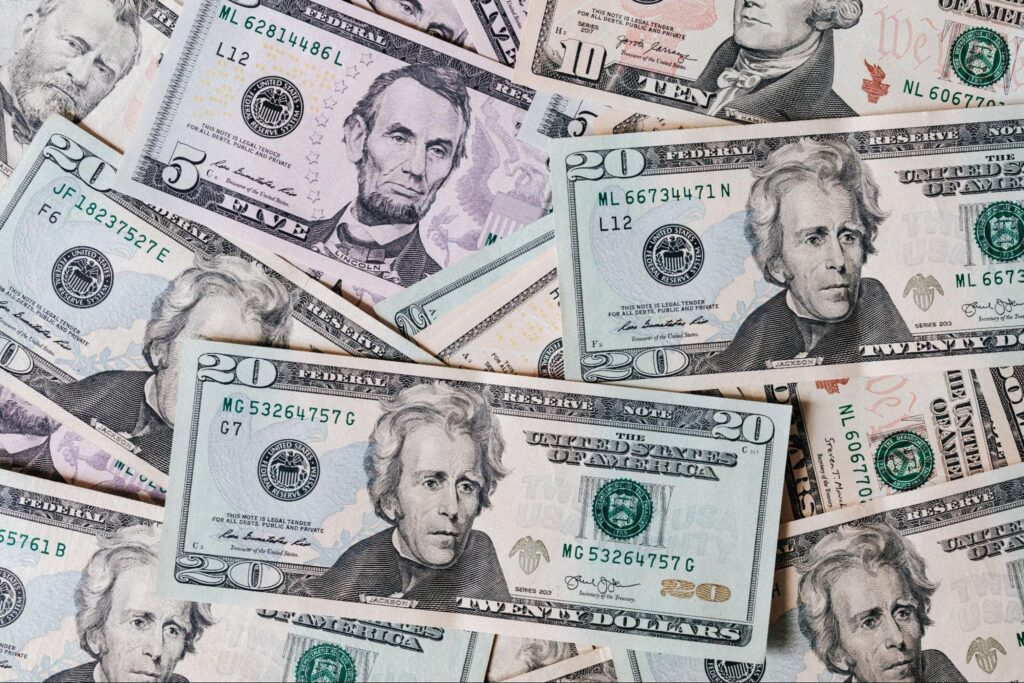 How Does Glassdoor Make Money
Glassdoor is an online platform that provides insights into company culture, salaries, and employee reviews. But have you ever wondered how Glassdoor makes money? In this article, I'll explain the revenue model of Glassdoor and shed light on how this popular website works.
Glassdoor primarily generates income through two main channels: employer solutions and advertising. The employer solutions segment offers subscription-based services to companies looking to enhance their recruitment efforts. Employers can create a branded profile on Glassdoor, post job listings, access analytics, and utilise other tools to attract top talent. These services come at a cost, which contributes significantly to Glassdoor's revenue stream.
In addition to employer solutions, Glassdoor also monetizes its platform through advertising. By displaying targeted ads from various advertisers on their website and mobile app, Glassdoor generates revenue based on user engagement with those advertisements. This includes both display ads as well as sponsored content tailored to users' interests.
So there you have it – Glassdoor makes money by providing valuable services for employers while leveraging advertising opportunities to generate additional revenue. With its unique combination of company insights and user-generated content, Glassdoor has become a go-to resource for job seekers worldwide while ensuring sustainable growth through its business model. Glassdoor, the popular job and recruiting platform, utilises several monetization strategies to generate revenue. Understanding how Glassdoor makes money can provide valuable insights into its business model and operations.
Advertising: One of the primary ways Glassdoor generates revenue is through advertising. Companies have the opportunity to advertise their employer brand, job listings, and other promotional content on the Glassdoor platform. These advertisements are strategically placed throughout the website, ensuring maximum visibility for employers seeking to attract top talent.
Recruitment Solutions: Glassdoor offers a range of recruitment solutions designed to assist companies in hiring qualified candidates. This includes access to advanced candidate search tools, applicant tracking systems (ATS), and personalised employer profiles with enhanced branding features. By providing these services, Glassdoor charges a fee to companies looking for effective recruitment solutions.
Employer Branding Services: In addition to traditional advertising options, Glassdoor also offers specialized employer branding services. This includes showcasing company culture through employee reviews and ratings, promoting positive workplace experiences through awards and recognition programs, and offering custom content creation services that highlight an organisation's unique selling points as an employer.
Data Licensing: As a prominent player in the job market ecosystem, Glassdoor has access to extensive data about salaries, employee reviews, interview experiences, and more. Through data licensing agreements with third-party organizations such as recruiters or HR analytics firms, Glassdoor monetizes this valuable information by providing them with access to its comprehensive dataset.
Job Postings: Another significant source of revenue for Glassdoor comes from paid job postings by employers who wish to reach a wider audience of potential candidates beyond their own website or internal networks. By charging a fee for each posted job listing or offering subscription-based packages for unlimited postings over a designated period of time, Glassdoor leverages its large user base to attract employers seeking quality applicants.
Glassdoor, the popular job search and company review platform, offers a range of premium services and subscription plans to enhance the user experience and provide additional value. These offerings play a crucial role in how Glassdoor makes money and sustains its operations. Let's take a closer look at some of these premium services and subscription plans.
Glassdoor Employer Solutions: Glassdoor provides employers with various tools and features to promote their brand, attract top talent, and effectively manage their online reputation. These solutions include enhanced company profiles, targeted job advertising, advanced analytics, and employer branding opportunities. By offering these services to organizations, Glassdoor generates revenue through subscriptions or pay-per-click models.
Job Advertisements: Glassdoor allows companies to advertise their job openings directly on the platform by purchasing sponsored job listings. These advertisements appear prominently in search results, increasing visibility for employers seeking qualified candidates. Organizations are charged based on the duration of the ad campaign or the number of clicks received.
Recruiter Accounts: Glassdoor offers specialized accounts for recruiters that provide access to an extensive database of candidate resumes along with advanced search filters and communication tools. Recruiters can proactively reach out to potential candidates who match their hiring criteria, streamlining the recruitment process while generating revenue for Glassdoor through subscription fees.
Data Insights: Glassdoor collects vast amounts of data from employee reviews, salary reports, interview experiences, and more. This valuable information is leveraged by companies looking to gain insights into industry trends, benchmark salaries against competitors, or evaluate their employer brand perception relative to others in the market. Accessing this data may come at a cost through custom data analysis reports or subscription packages tailored for enterprise clients.
Enhanced User Features: Alongside its free offerings, Glassdoor provides additional features for users who opt for premium memberships or subscriptions known as "Glassdoor Plus" or "Glassdoor Premium." These enhanced features include access to interview details, salary insights, company-specific analytics, and other exclusive content. Users pay a recurring fee to enjoy these additional benefits.