How Does IBM Make Money: Unveiling Big Blue's Revenue Streams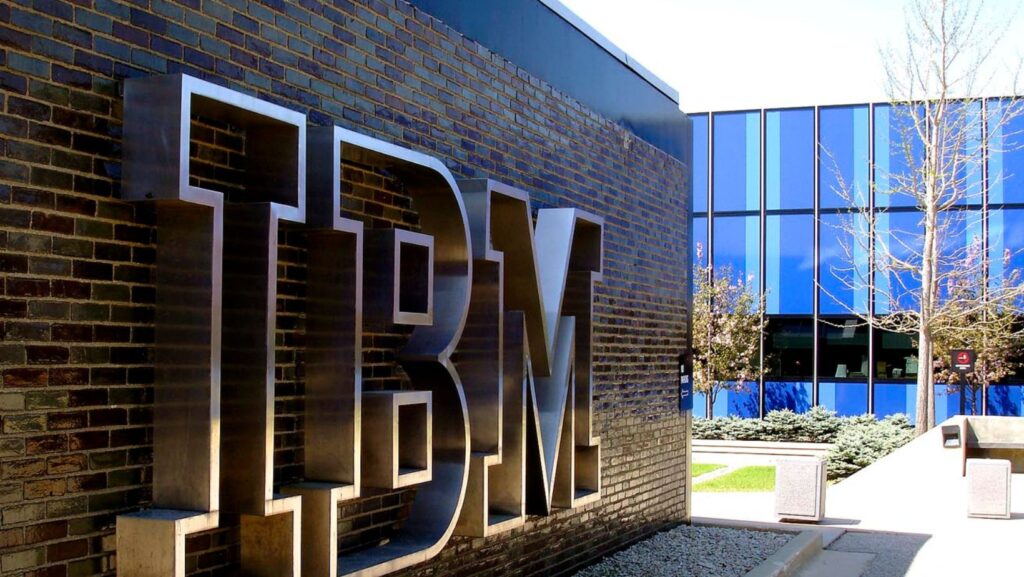 How Does IBM Make Money
Everybody's heard of IBM, but not everybody understands how they generate their revenue. Well, I'm here to shed some light on that mystery. IBM, an acronym for International Business Machines Corporation, has a vast and diverse business portfolio spanning across multiple domains like cloud computing services, data analytics, artificial intelligence (AI), and blockchain technologies.
Now, let's get into the details. Primarily, IBM makes its money through the sale of its software and hardware solutions coupled with a range of IT services. This includes everything from system integration to consulting and even IT outsourcing services. In addition to this core operation, IBM also earns significant revenue from their newer ventures in AI and cloud-based services.
Despite grappling with shrinking revenues in recent years due to stiff competition and rapid changes in technology trends, IBM has been able to stay afloat by constantly reinventing itself. It's always pushing boundaries in research & development (R&D), coming up with innovative products that cater to the ever-evolving needs of businesses worldwide. To sum it up quickly: innovation is at the heart of how IBM makes money.
Understanding IBM's Business Model
Peeling back the layers on IBM's business model, it becomes clear how this tech giant has remained a key player in the industry. At its core, IBM operates through five segments: Cloud & Cognitive Software, Global Technology Services, Global Business Services, Systems and Global Financing.
A significant chunk of IBM's revenue comes from its Cloud & Cognitive Software segment. This includes cloud and data platforms like Red Hat (a recent acquisition that's had a big impact), cognitive applications and transaction processing platforms. It's no surprise that these areas are money-makers; businesses around the globe are increasingly turning to cloud solutions for their IT needs.
IBM also rakes in profits from its Global Technology Services segment which encompasses infrastructure and cloud services as well as technology support services. Meanwhile, the company's Systems segment – made up of systems hardware and operating systems software – isn't left behind either.
But it doesn't stop there! The company makes noteworthy gains through its consulting arm (Global Business Services) which offers professional services like management consulting, application management services and system integration. Lastly is IBM's financing arm – while it only contributes a small percentage to total revenues, every bit counts!
What's fascinating about IBM is how they've adapted over time to align with market trends. Shifting focus towards high-value segments like cloud computing has certainly paid off for them. So here you have it – an inside look at how one of the oldest tech companies stays relevant in today's fast-paced digital landscape.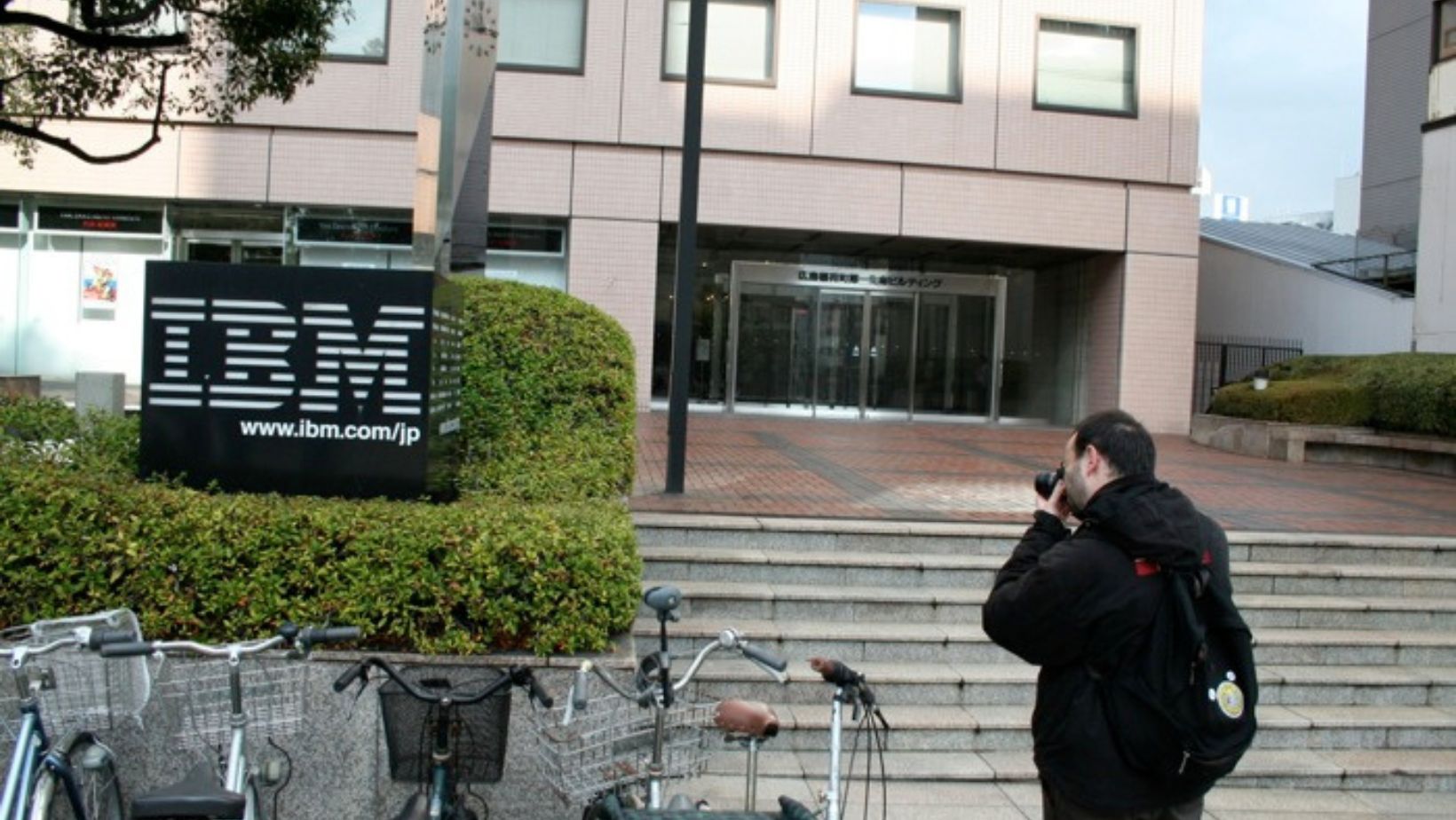 IBM's Primary Revenue Streams
Diving into the financials of IBM, it's clear that this tech giant has multiple revenue streams. But let's streamline our focus to the main ones: Cloud & Cognitive Software, Global Business Services, and Systems.
IBM's Cloud & Cognitive Software segment is a significant cash cow. It comprises cloud and data platforms, cognitive applications, and transaction processing platforms. You might be familiar with some of its products like Red Hat or IBM Cloud. This sector alone pulled in nearly $23 billion in 2020!
| | |
| --- | --- |
| Year | Revenue (in billions) |
| 2020 | $22.5 |
A second major source of income for IBM comes from their Global Business Services segment. Here they're dealing with consulting services; think digital strategy, systems integration, application management – you name it! In 2020, this division raked in close to $16 billion.
On top of these two giants sits yet another key player – IBM's Systems segment. Mainly revolving around systems hardware and operating systems software, this sector isn't one to be overlooked. Despite a slight dip in recent years due to market dynamics, it still made a commendable contribution of approximately $6.4 billion in 2020.