How Does Melio Make Money: A Grasp on Their Business Model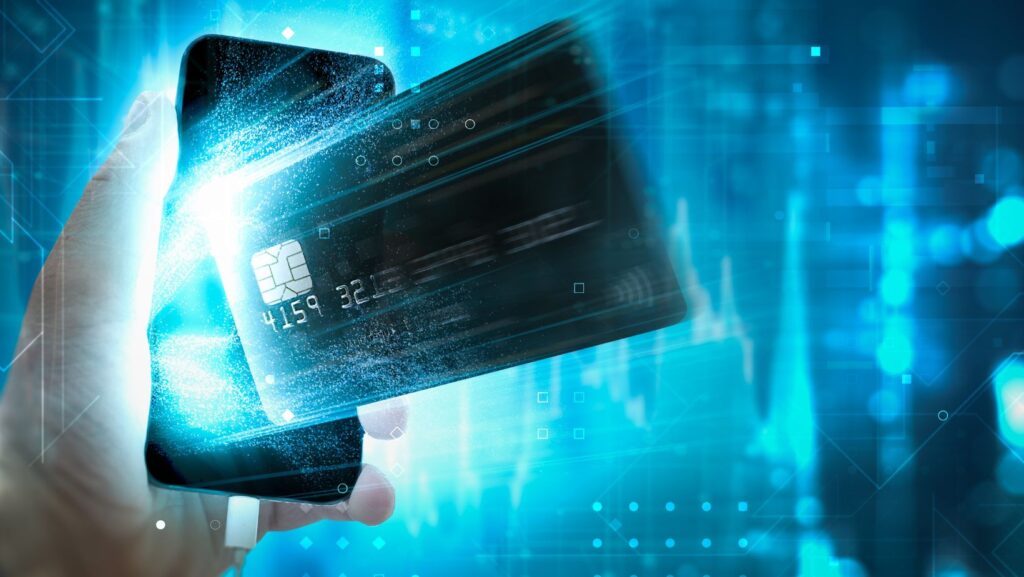 How Does Melio Make Money
I'm sure you've heard about Melio, the innovative business-to-business payments platform. But have you ever wondered how they make their money? Well, I'm here to shed some light on this subject.
Melio's primary revenue stream comes from charging a percentage fee on credit card transactions processed through their platform. When businesses choose to pay with credit cards, Melio adds a small convenience fee, which is how it generates most of its income. This approach is quite common among online payment platforms.
Yet another way Melio earns revenue is by offering expedited services. For an additional fee, businesses can opt for same-day transfers or even instant transfers instead of the standard 1-3 day transfer time. So in essence, they're making money by offering valuable flexibility and convenience to businesses of all sizes!
Understanding Melio's Business Model
Melio is a unique player in the crowded fintech market. Their business model is all about making life easier for small businesses. They've found a niche in simplifying B2B payments, especially those that traditionally rely on checks.
The way Melio makes money might seem complex at first glance, but it's actually quite straightforward. Here's how it works:
Transaction Fees: The primary revenue stream comes from transaction fees. Whenever a payment is made using a credit card through their platform, they charge a 2.9% fee.
Premium Services: Furthermore, Melio offers premium services like expedited payments and international wire transfers for an additional cost.
Interest Income: Also noteworthy is the interest income generated when users What sets Melio apart is its dedication to helping SMBs streamline their financial operations without any monthly subscription fees or hidden charges. It's all transparent and straightforward – you only pay for what you use.
So next time someone asks how does Melio make money? You'll have the answer at your fingertips–through transaction fees from credit card usage on their platform, offering premium services and earning interest income off user-held funds!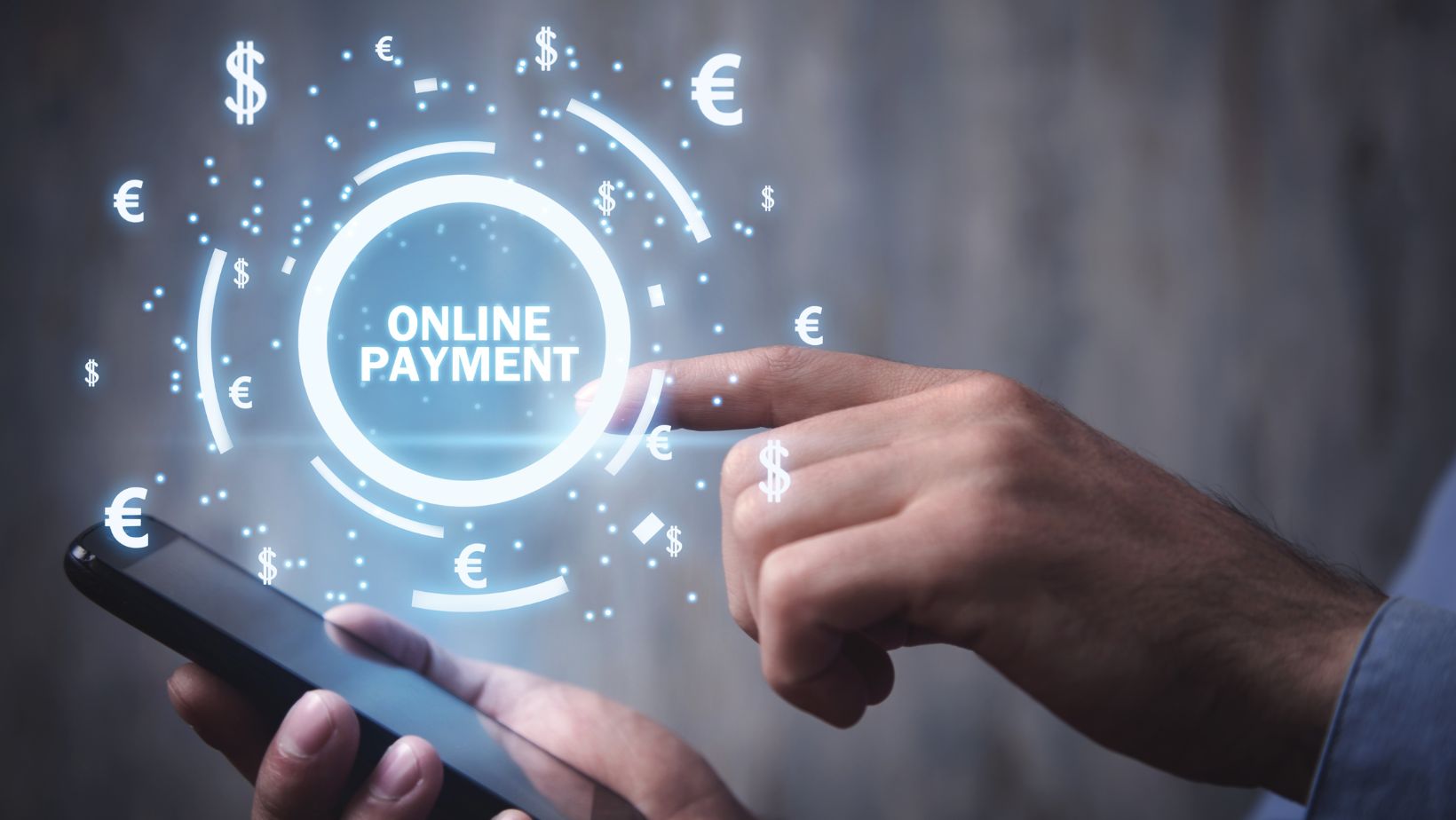 Melio's Revenue Streams: A Dive Deeper
I've spent a considerable amount of time exploring how Melio generates revenue. It's quite intriguing to see how this payment platform has structured its business model to ensure profitability while providing value for its users.
Primarily, the company makes money through transaction fees. Whenever a user makes a payment using their credit card, there's a 2.9% fee that applies. This might seem steep at first glance, but think about it – it's actually quite reasonable when you factor in the convenience and efficiency that Melio offers.
In addition to this revenue stream, Melio also earns from foreign exchange transactions. When payments cross borders, exchange rates come into play and these can be profitable avenues for companies like Melio.
Moreover, the company has recently begun offering its own branded Small Business Credit Card, which I believe will generate another significant source of income through interest charges and annual fees.
To wrap it up briefly:
They charge a 2.9% fee on credit card transactions.
They profit from foreign exchange transactions.
They've launched their own small business credit card.
It's clear as day that while they are solving pain points for businesses by simplifying payments, they aren't doing it just out of goodwill! The genius is in creating multiple streams of revenue within their service offering itself – now that's smart business!