How Does Mr Beast Make Money? Exploring the Successful Strategy of Mr Beast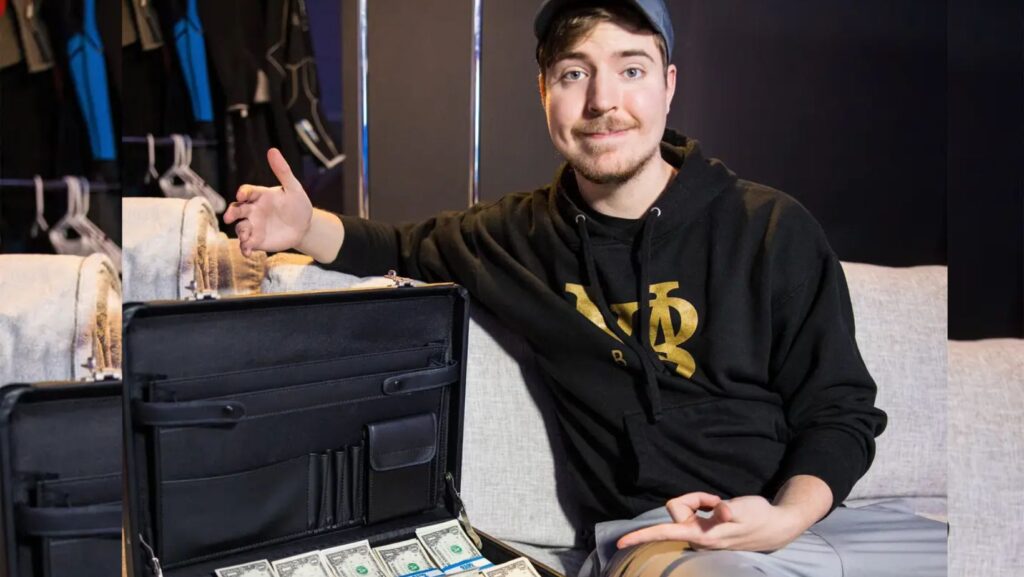 How Does Mr Beast Make Money
Mr Beast, or Jimmy Donaldson as he is known off-camera, has become one of the most prominent figures in online content creation. With millions of followers and billions of views on his YouTube channel, many wonder how he manages to make money from his endeavors. The answer lies in a combination of various income streams that have allowed him to build a lucrative career.
One of the primary ways Mr. Beast generates revenue is through brand partnerships and sponsorships. As his influence and reach have grown, companies have recognized the value of collaborating with him to promote their products or services. These partnerships involve product placement in his videos, dedicated brand integrations, and sponsored challenges.
In addition to brand collaborations, Mr. Beast also monetizes his content through advertising. As one of YouTube's top creators, he benefits from ad revenue generated by the advertisements that play before, during, or after his videos. With millions of views per video, these ads can generate a significant income stream for him.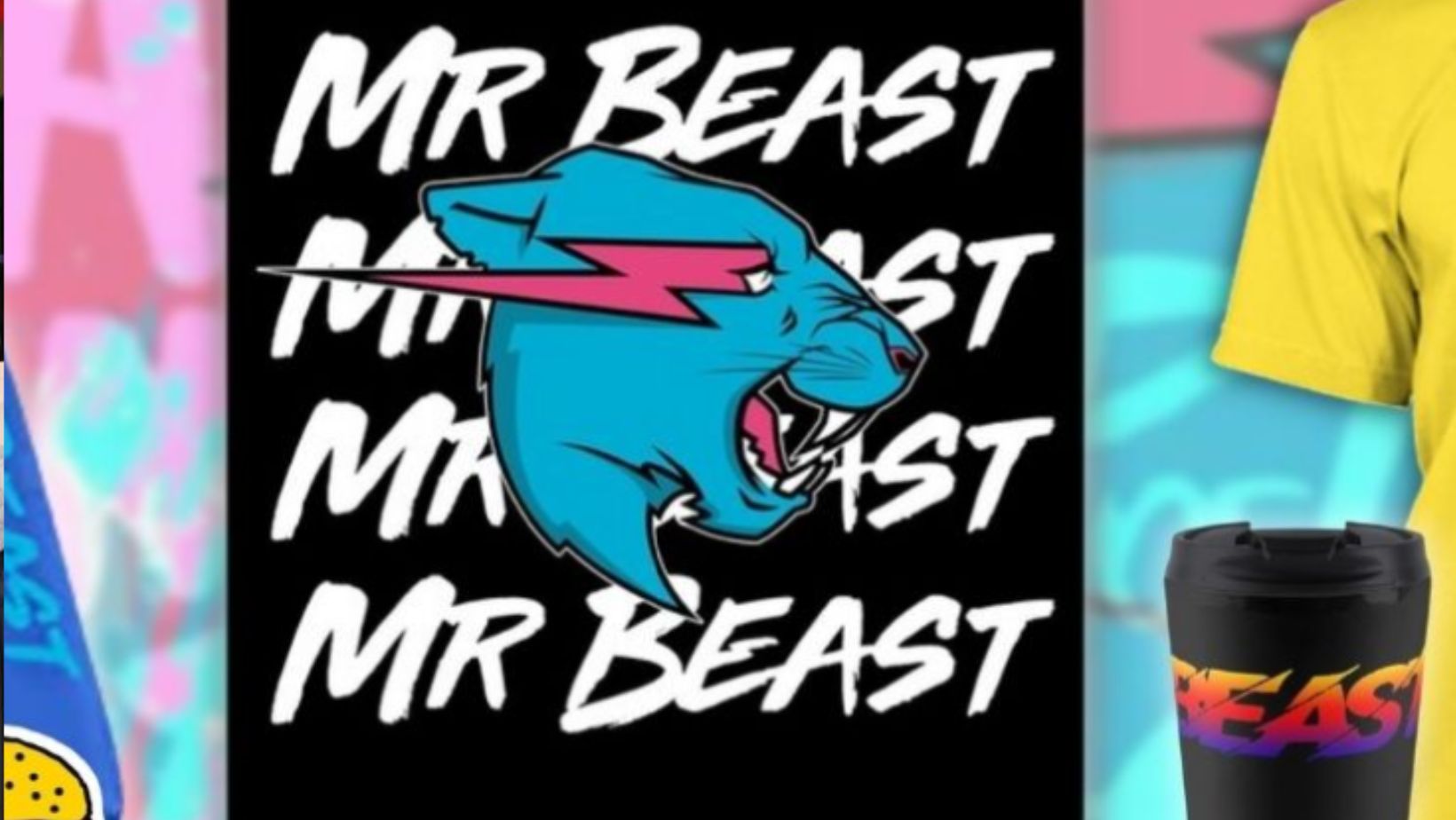 The Rise of Mr Beast on YouTube
Mr Beast, the popular YouTuber known for his philanthropic acts and attention-grabbing challenges, has experienced a meteoric rise to fame and success on the platform. Let's delve into how he has made a name for himself in the digital world.
One of the key factors contributing to Mr. Beast's success is his ability to create unique and engaging content. His videos consistently push the boundaries, creating innovative challenges that capture viewers' attention. Each video offers something intriguing and unexpected, from spending 24 hours underwater to giving away thousands of dollars in cash.
Strategic Collaboration and Cross-Promotion
Mr. Beast understands the power of collaboration in expanding his reach. He frequently teams up with other popular creators, leveraging their combined audience to gain more exposure for his channel. By featuring on each other's videos or organizing collaborative projects, they attract new viewers who may not have discovered them otherwise.
Building a Loyal Community
A strong community is at the heart of Mr. Beast's success. He engages with his viewers through live chats, social media interactions, and even direct donations during livestreams. This level of personal connection fosters loyalty among fans who feel valued and appreciated by him.
Sponsorships and Brand Deals
As Mr. Beast's popularity grew, so did opportunities for sponsorships and brand deals. Companies recognize his influence over millions of subscribers and are eager to partner with him. These collaborations provide financial support and introduce new products or services to a massive audience.
A Philanthropic Focus
Mr Beast's philanthropy sets him apart from many other creators on YouTube. His generous donation initiatives have gained widespread attention both within and outside the platform. By using his platform for good causes, he has built a positive reputation while making a tangible impact on people's lives.
Final Thoughts
Mr. Beast's rise on YouTube can be attributed to his unique content, strategic collaborations, loyal community, sponsorships, and philanthropic endeavors. His ability to captivate viewers with extraordinary challenges and give back to society has propelled him to remarkable success in the digital realm.
It's important to note that while Mr. Beast's success may seem meteoric, it has been built over years of hard work and dedication to creating engaging content. His ability to captivate audiences with unique challenges and acts of generosity has undoubtedly played a role in attracting both viewers and business opportunities.