How Does OpenAI Make Money: Understanding the Revenue Model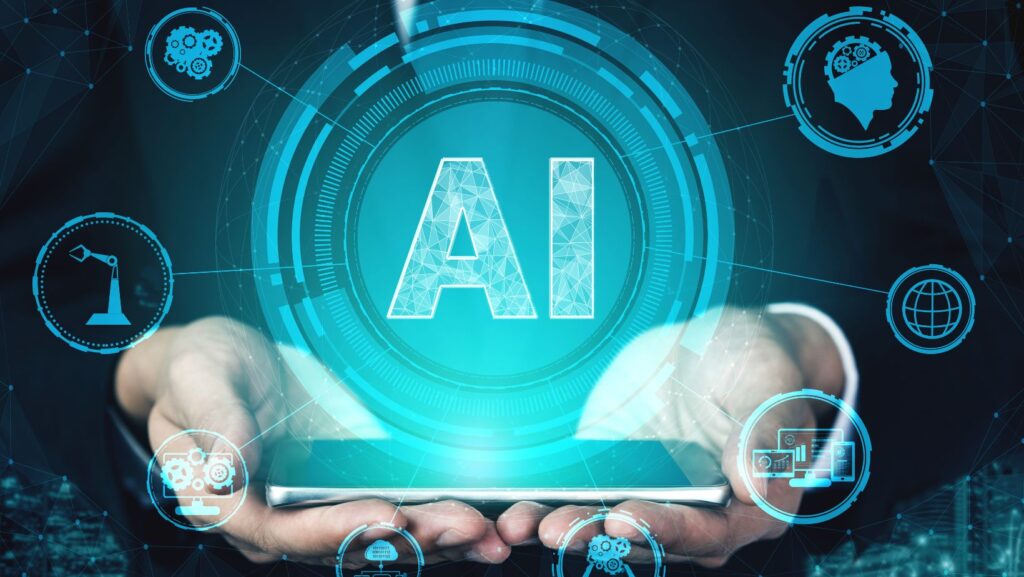 OpenAI, the artificial intelligence research laboratory, has a multifaceted approach to generating revenue. While they are known for their groundbreaking language model GPT-3, they employ various strategies to monetize their technology and expertise. One of the primary ways OpenAI makes money is through providing access to their models and APIs (Application Programming Interfaces) for businesses and developers.
Companies can license OpenAI's models and integrate them into their own applications or services, leveraging the power of natural language processing in areas such as chatbots, content generation, customer support, and data analysis. OpenAI offers different pricing tiers based on usage, ensuring scalability for both small startups and large enterprises.
How Does OpenAI Make Money
OpenAI's Business Model
OpenAI is a leading artificial intelligence research lab and company that focuses on developing and promoting the use of AI for the benefit of humanity. Its primary goal is to ensure that artificial general intelligence (AGI) benefits all of humanity. OpenAI operates with a unique business model that combines both commercial and non-profit elements.
At its core, OpenAI functions as a research organization, conducting cutting-edge AI research and publishing most of its findings to contribute to the global scientific community. By emphasizing openness, collaboration, and sharing knowledge, OpenAI aims to accelerate the development and understanding of AI technologies.
Revenue Streams of OpenAI
While OpenAI places great importance on open collaboration, it also requires financial resources to sustain its operations. The organization generates revenue through various means:
Partnerships: OpenAI collaborates with other companies and organizations on joint projects where there is alignment in values and goals. These partnerships can involve co-developing AI technologies or providing expertise in specific domains.
Consulting Services: OpenAI offers consulting services to businesses seeking guidance in implementing AI solutions or leveraging their existing data assets effectively. This allows them to monetize their expertise while helping others navigate the complexities of AI adoption.
Licensing Technology: Another revenue stream for OpenAI comes from licensing its proprietary technology or intellectual property rights to interested parties. This enables companies to leverage advanced AI capabilities developed by OpenAI for their own products or services.
Grants and Investments: In addition to traditional revenue streams, OpenAI also receives grants from philanthropic organizations or governments interested in supporting its mission-driven work. Furthermore, it may make strategic investments in startups or projects aligned with its objectives.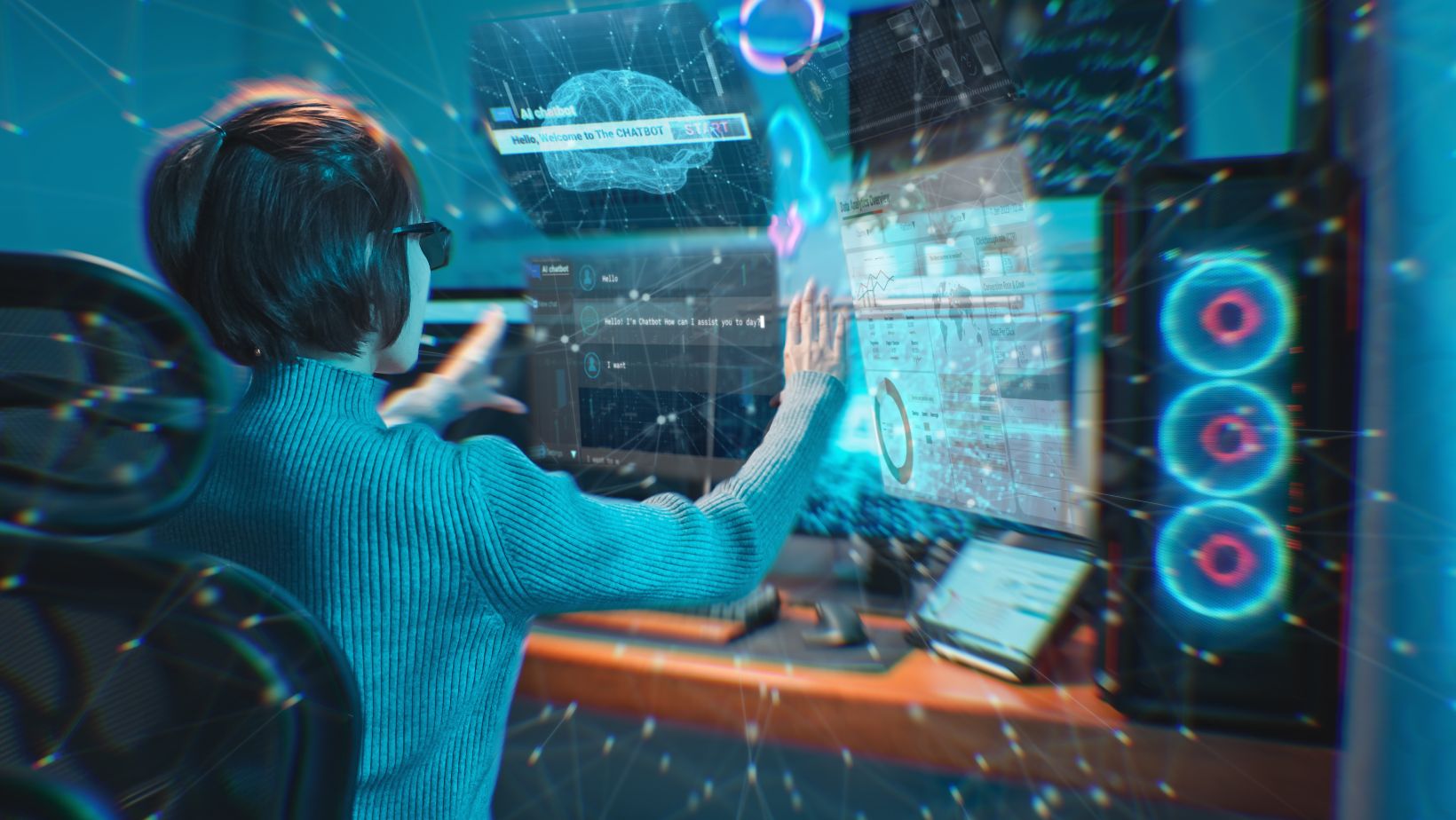 OpenAI's Revenue Streams
OpenAI, as a leading artificial intelligence company, has devised multiple revenue streams to sustain its operations and further advance its cutting-edge research and development efforts. Here are some key sources of revenue for OpenAI:
Partnerships and Collaborations: OpenAI forms strategic alliances with various organizations, including businesses, academic institutions, and government agencies. These partnerships often involve joint research projects, technology licensing agreements, or customized AI solutions tailored to specific industry needs. Such collaborations not only generate revenue for OpenAI but also foster innovation through knowledge exchange.
Consulting Services: Leveraging their expertise in the field of AI, OpenAI offers consulting services to clients seeking guidance on integrating AI technologies into their operations. Whether it's developing AI strategies, designing machine learning models, or optimizing existing systems, OpenAI provides valuable insights and solutions that help businesses unlock the full potential of AI.
Product Development: Another significant revenue stream for OpenAI comes from the creation and commercialization of their own AI products. From language processing models like GPT-3 (Generative Pre-trained Transformer 3) to specialized AI tools for different domains, these products offer advanced capabilities to users and attract paying customers who benefit from the enhanced efficiency and automation provided by such technologies.
Data Licensing: Given the vast amount of data processed by OpenAI's AI models during training phases, they can potentially monetize this data through licensing agreements with interested parties. By providing access to pre-trained models or offering datasets curated by their algorithms, OpenAI can generate revenue while facilitating research in various industries that require large-scale data analysis.
Grants and Funding: In addition to generating revenue from commercial activities, OpenAI receives grants and funding from government entities, philanthropic organizations, investors, and other stakeholders who recognize the importance of advancing artificial intelligence capabilities responsibly. This financial support enables them to pursue long-term research projects and explore innovative avenues without solely relying on traditional revenue streams.