How Does Publishers Clearing House Make Money from Other Sources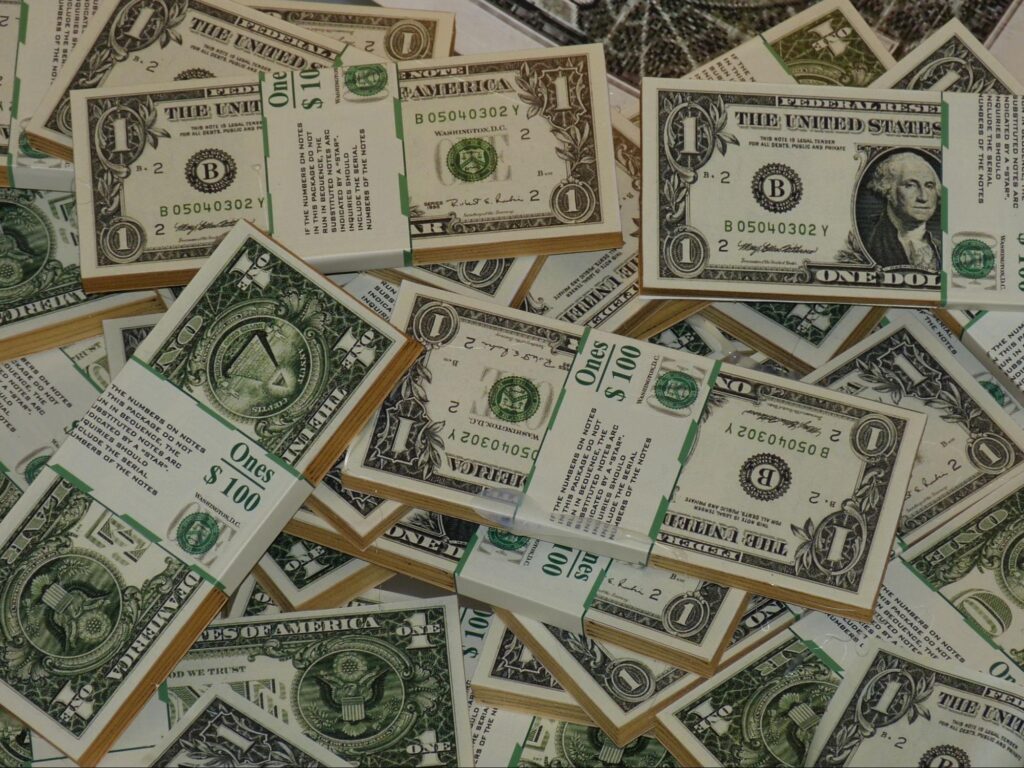 How Does Publishers Clearing House Make Money
Publishers Clearing House (PCH) is a well-known American direct marketing company that has been offering sweepstakes and prize promotions for decades. While their main source of revenue comes from selling magazine subscriptions and merchandise to consumers, they also generate income from various other sources.
One way PCH makes money from other sources is through strategic partnerships with advertisers. They collaborate with companies to promote their products or services to PCH's vast customer base. These partnerships involve advertising placements in PCH's mailings, email newsletters, and website. By leveraging their extensive reach and engaged audience, PCH earns revenue through these advertising arrangements.
Additionally, PCH monetizes its substantial database of consumer information by licensing it to third-party marketers. This data includes demographic details such as age, gender, location, and purchasing preferences. Marketers can use this valuable information to target specific audiences for their own promotional campaigns. Through data licensing agreements, Publishers Clearing House generates additional income streams beyond its core business operations.
Data Licensing: A Lucrative Revenue Stream
The Basics of Data Licensing
Data licensing has emerged as a lucrative revenue stream for Publishers Clearing House (PCH). Through data licensing, PCH monetizes the valuable consumer information it collects. By leveraging this data, PCH enters into licensing agreements with various companies who are interested in accessing and utilizing this information for their own marketing purposes.
Under data licensing arrangements, PCH provides these companies with access to its extensive database of consumer profiles, which includes demographic information, purchase behavior, and other relevant insights. This allows businesses to target their advertising campaigns more effectively and tailor their offerings to specific consumer segments. In return, PCH receives financial compensation from these companies in the form of licensing fees.
Understanding Publishers Clearing House's Data Licensing Model
Publishers Clearing House employs a comprehensive approach to data licensing that maximizes its revenue potential. The company strategically partners with multiple organizations across different industries to license its robust dataset. These partnerships span sectors such as retail, finance, entertainment, and more.
For instance, retailers can benefit from PCH's data by gaining insights into consumer preferences and shopping patterns. Financial institutions may leverage this information to identify potential customers for specific products or services based on their financial behaviors. Entertainment companies can use the data to target advertisements towards individuals who have shown interest in similar genres or platforms.
By diversifying its clientele and expanding beyond traditional publishing channels, PCH taps into a wide range of industries that value access to accurate and up-to-date consumer data.
Benefits of Data Licensing for Publishers Clearing House
Data licensing offers several significant benefits for Publishers Clearing House:
Additional Revenue: By monetizing its vast dataset through licensing agreements, PCH generates additional streams of revenue beyond its core sweepstakes business model.
Leveraging Existing Resources: Rather than solely relying on sweepstakes promotions alone, PCH capitalizes on the wealth of consumer data it has collected over the years, turning it into a valuable asset.
Industry Collaboration: Through data licensing partnerships, PCH collaborates with companies from various sectors, fostering cross-industry cooperation and knowledge sharing.
Enhanced Customer Experience: By allowing businesses to better understand their target audience, PCH's data licensing initiatives contribute to more personalized and relevant marketing campaigns, benefiting both consumers and advertisers.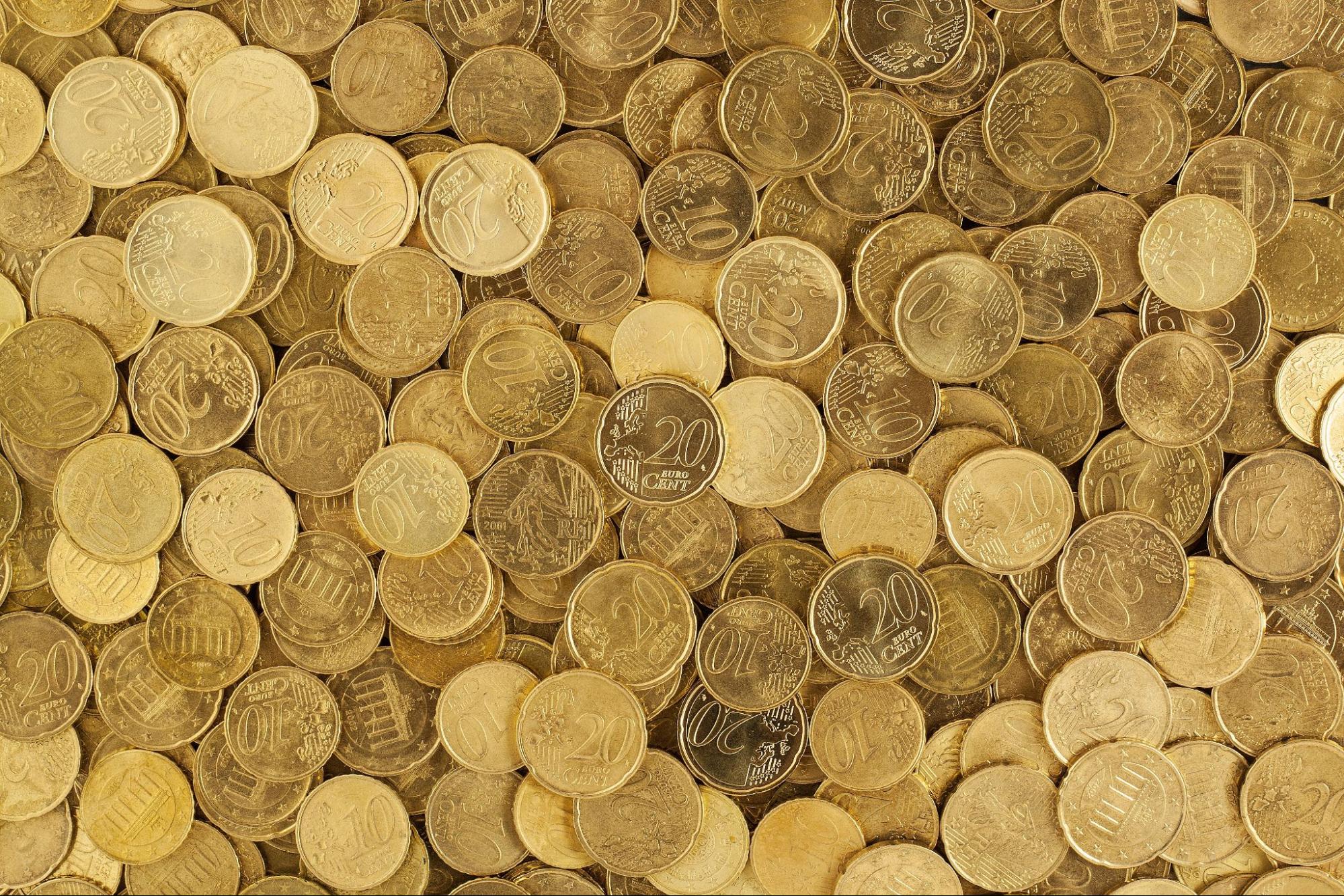 Opendoor's Data Collection Methods
When it comes to data collection, Opendoor has developed effective methods that contribute to their success in the real estate market. Here are a few key ways they gather and utilize data:
Property Information: Opendoor collects comprehensive data about properties, including details such as square footage, number of rooms, location, and recent renovations. By analyzing this information, Opendoor can accurately estimate a property's value and make competitive offers to homeowners.
Market Trends Analysis: Opendoor utilizes advanced analytics tools to track market trends and fluctuations in real estate prices. This allows them to adapt their pricing strategies accordingly and make informed decisions when buying or selling properties. By staying up-to-date with market dynamics, they can maximize their profits.
Customer Preferences: Understanding customer preferences is crucial for any business, and Opendoor is no exception. Through surveys and feedback from buyers and sellers, they gather valuable insights into what customers are looking for in a home-buying experience. This helps Opendoor tailor their services to meet those needs more effectively.
User Interactions: Opendoor also tracks user interactions on their website and mobile app to gain insights into customer behavior patterns. They analyze metrics like time spent on listings, saved searches, and user feedback to optimize their platform's usability and enhance the overall user experience.
External Data Sources: To enrich their understanding of local markets, Opendoor incorporates data from external sources such as tax records, school ratings, crime rates, and neighborhood amenities. This additional information enables them to provide more accurate valuations for properties across different regions.