How Does Roku Make Money: Unveiling the Secret to Their Success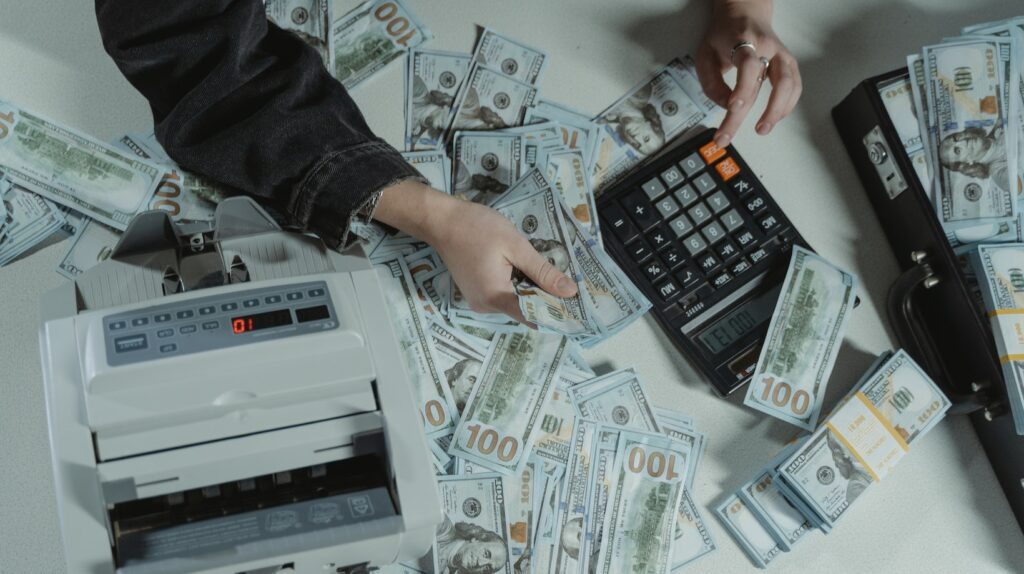 Roku, a popular streaming device, has found several ways to generate revenue and monetize its platform. One of the primary sources of income for Roku is through hardware sales. The company earns money from these sales when customers purchase Roku devices, such as streaming players or smart TVs with built-in Roku capabilities.
In addition to hardware sales, Roku generates revenue through content distribution agreements. The platform offers users access to various streaming channels and services, many requiring licensing or advertising partnerships. By partnering with content providers and advertisers, Roku can earn fees or royalties for distributing its content on its platform.
Overall, by combining hardware sales, content distribution agreements, and advertising revenues, Roku has established a diverse business model that allows it to generate income from multiple sources within the streaming industry.
How Does Roku Make Money
Advertising on Roku Platform
One of the primary ways that Roku generates revenue is through advertising on its platform. As a leading streaming device, Roku allows advertisers to reach a large, engaged audience. Advertisers can target users based on their interests, demographics, and viewing habits, making it an attractive platform for brands looking to maximize their ad spend.
Roku utilizes various advertising formats, including video ads that play before or during a user's content stream and display ads that appear on the home screen or within channels. These advertisements provide valuable brand exposure and create another income stream for Roku.
Subscription Revenue from Streaming Channels
In addition to advertising, Roku also earns revenue through subscriptions to streaming channels on its platform. While many channels are free to access with ads, several popular ones require a subscription fee. Examples include premium services like Netflix, Hulu, HBO Max, and Disney+. Whenever users subscribe to these paid channels through their Roku devices, Roku receives a share of the subscription fee.
This model allows Roku to benefit from the increasing popularity of streaming services while providing users convenient access to their favorite content all in one place. The diverse range of streaming channel options ensures that there is something for everyone's entertainment preferences.
Sales of Roku Devices
Another significant source of revenue for Roku comes from the sales of its devices. The company offers different streaming-play models and smart TVs powered by the Roku operating system (OS). Users can purchase these devices directly from retailers or online platforms.
By offering affordable yet feature-rich devices with seamless integration into its ecosystem, Roku has gained a strong foothold in the market. With each device sold, Roku generates immediate revenue, expands its user base, and increases potential engagement with other revenue streams, such as advertising and subscriptions.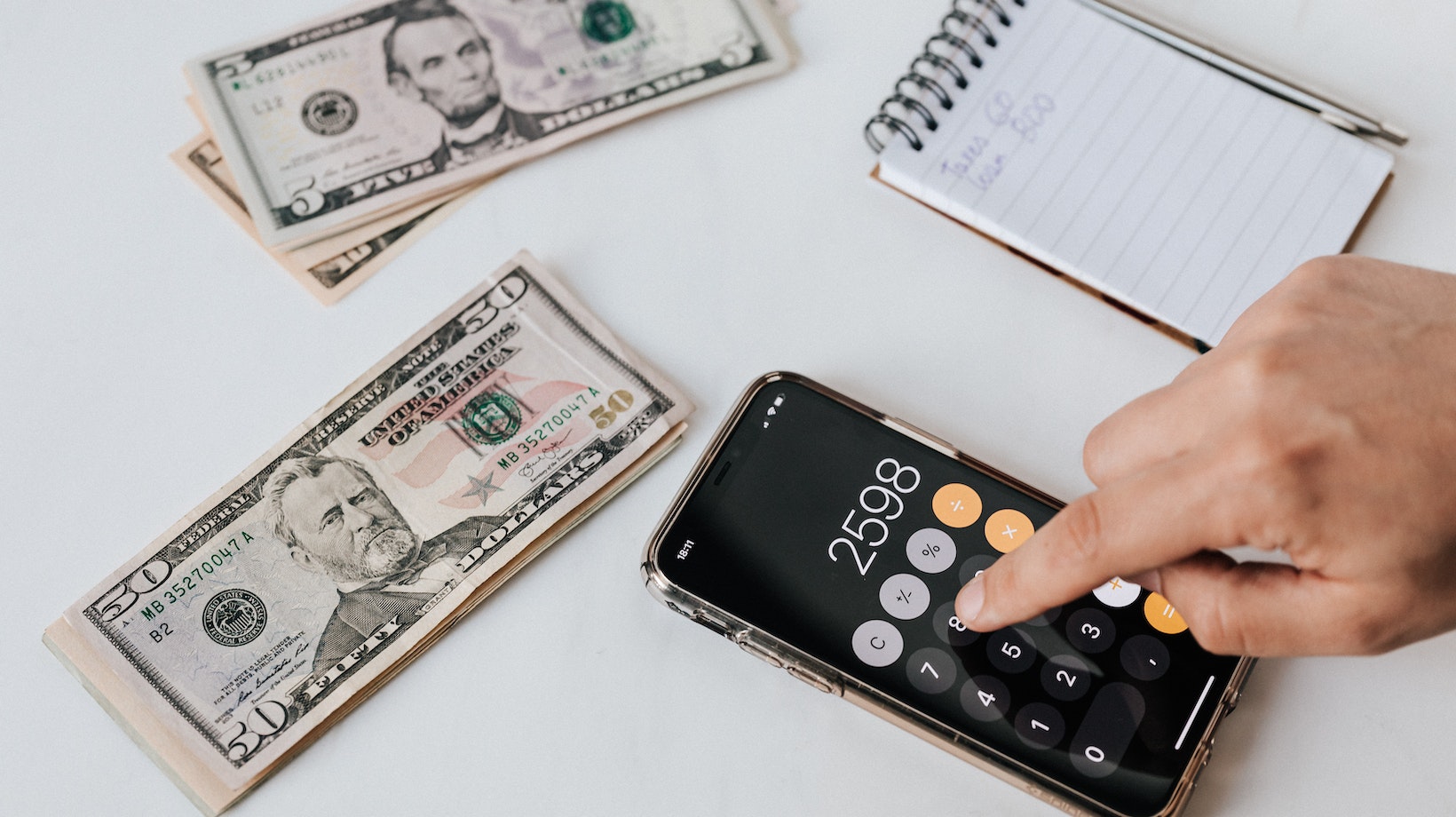 Advertising on the Roku Platform
When understanding how Roku makes money, advertising plays a significant role. As one of the leading streaming platforms, Roku has developed a robust advertising ecosystem that benefits advertisers and users.
Roku offers various advertising options for brands looking to reach their target audience. Let's dive into some of the key aspects of advertising on the Roku platform:
1. Sponsored Content Channels:
Advertisers can promote their products or services through sponsored content channels. These channels allow brands to create their own dedicated channel on the Roku platform to showcase their offerings and engage with users directly. By leveraging this opportunity, advertisers can increase brand awareness and drive customer engagement.
2. In-Stream Video Ads:
In-stream video ads are another effective advertising format on Roku. These ads appear during breaks in streaming content, allowing brands to capture viewers' attention while they enjoy their favorite shows or movies. Advertisers can choose from different ad lengths and formats, ensuring their message is delivered effectively.
3. Display Ads:
Roku also offers display ads within its user interface (UI). These ads are displayed when users navigate menus or search for content, allowing advertisers to target potential customers based on their viewing habits or preferences.
4. Audience Targeting:
To make advertising more impactful and efficient, Roku leverages its extensive viewer data to offer advanced audience targeting capabilities. Advertisers can leverage this data-driven approach to reach specific demographics or interests, ensuring their messages resonate with the right audience at the right time.
Through these advertising initiatives, Roku generates a significant portion of its revenue. Advertisers benefit from the platform's extensive reach and engaged user base, while Roku continues to innovate and improve its advertising capabilities to deliver a seamless viewing experience for users.