How Does TV Stations Make Money – A Deep Dive Into Their Revenue Streams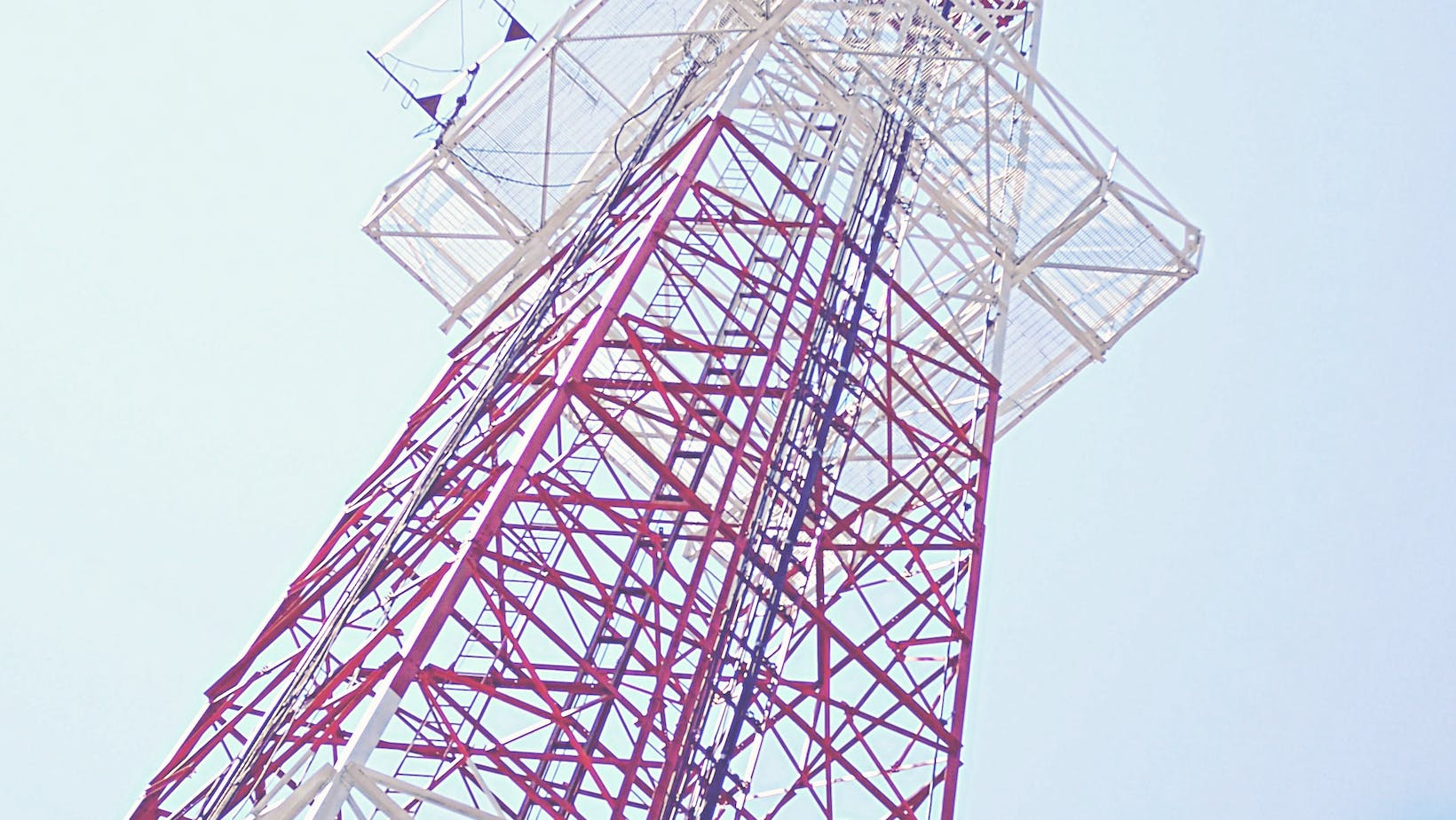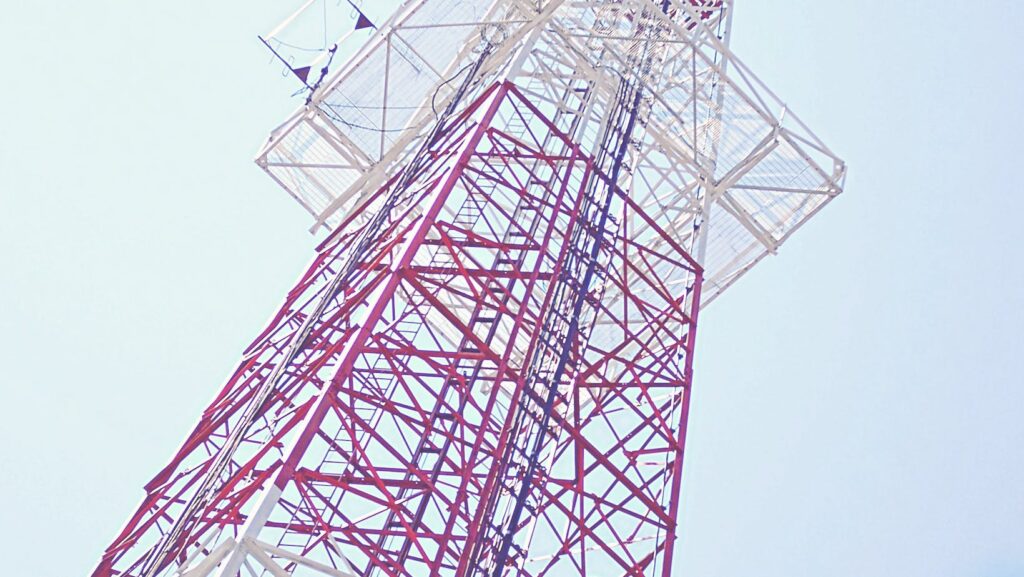 How Does TV Stations Make Money
Ever flicked through your channels and wondered, "Just how do these TV stations make money?" It's a fair question. After all, they provide us with round-the-clock entertainment, but how do they keep the lights on?
Well, the answer lies in two main revenue streams – advertising and subscription fees. Advertising is the most common way that TV stations earn their dough. Advertisers pay heaps of money to air commercials during prime time slots or popular shows because it guarantees them a large audience.
However, revenue isn't only generated from ads. Many TV stations also charge subscription fees. These are monthly payments made by viewers for access to a station's content. So when you're paying for your cable or Netflix subscription, you're directly contributing to their bank account.
So there you have it! The mystery behind those endless episodes of your favorite sitcom isn't so mystifying after all. As long as there are advertisers willing to buy airtime and audiences ready to subscribe for more content, our beloved TV stations will keep buzzing along.
Advertising Revenue
Let's plunge right into the world of advertising revenue, a significant money-maker for TV stations. It's no secret that commercials are what keep our favorite shows on the air. But how does this system work?
Primarily, advertisers pay TV stations to show their commercials during specific time slots. These slots could be during prime time when viewership is highest, or at other times throughout the day. Companies shell out big bucks to place spots in these high-viewer periods because it means their products and services get seen by more people.
Additionally, it's important to realize that not all ad spaces are created equal. For instance:
Ads shown during highly watched events like the Super Bowl can cost millions.
Prime-time commercial slots also command a premium price.
Local ads usually cost less than national ones.
Here's an illustrative comparison of prices:
| | |
| --- | --- |
| Event | Ad Cost |
| Super Bowl | $5 million for 30 seconds |
| Prime Time | $100,000 – $500,000 |
| Local Ads | Varies greatly |
Another key player in this advertising game is the Nielsen Ratings system. This tool measures viewer statistics and provides valuable data about who's watching what and when. Advertisers use this info to target specific demographics more effectively; thus maximizing their return on investment.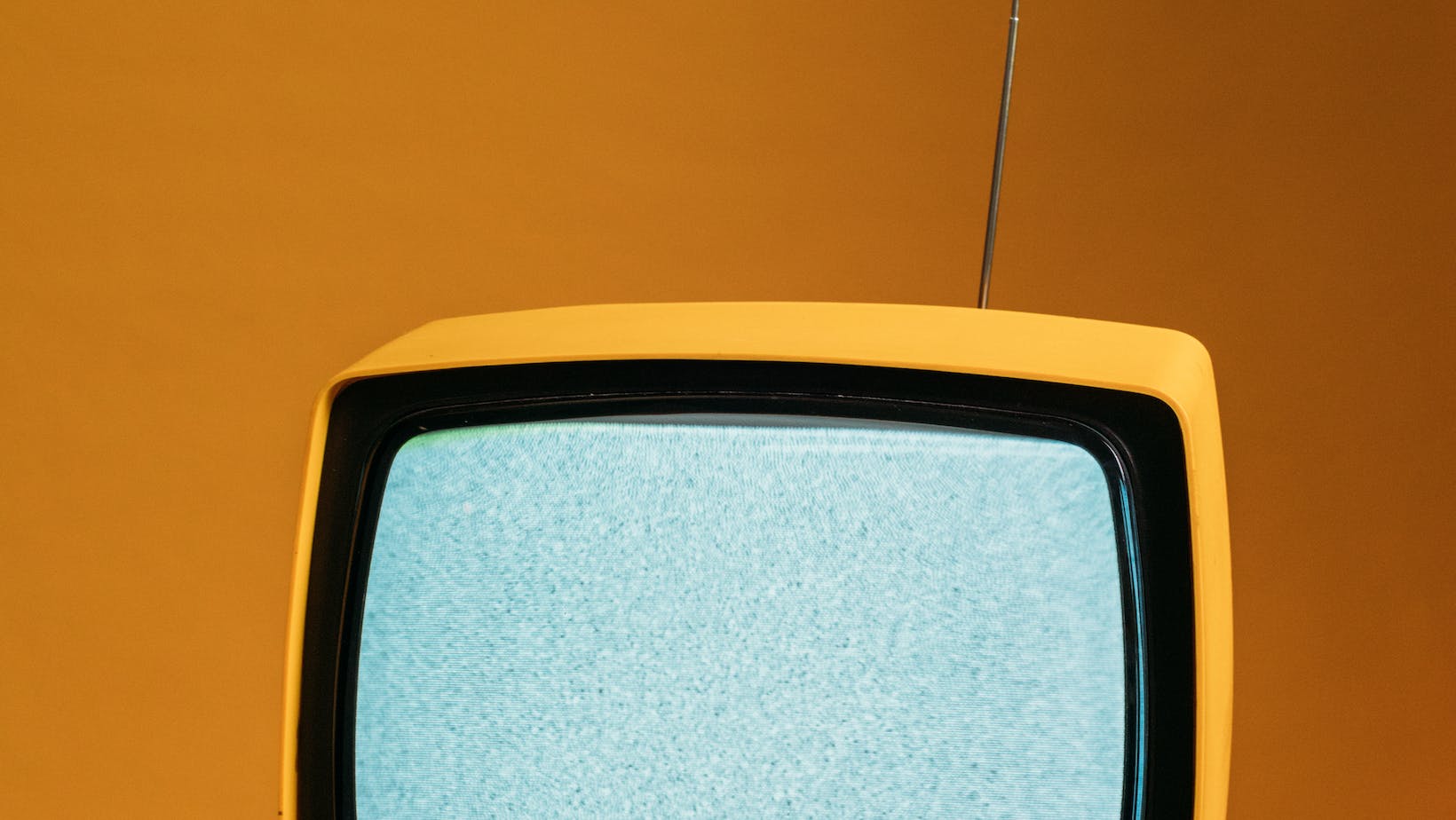 Lastly, there's something called "product placement". Ever noticed how your favorite character always seems to drink Coca-Cola? That's not by accident! Brands pay television producers hefty sums so their products naturally appear within episodes.
So you see, there's quite a bit going on behind those pesky commercial breaks we all love to hate! Understanding where advertising revenue comes from helps us appreciate why it plays such a pivotal role in broadcasting economics.
Subscription Fees
Breaking it down further, cable operators like Comcast or Spectrum pay a certain amount to each station for the right to carry their channel on their service. These payments are known as "retransmission consent fees". In 2019 alone, these fees amounted to nearly $11.7 billion across all US television broadcasters.
While subscription models provide steady income streams for TV stations, they're not without challenges. The proliferation of online streaming services has intensified competition drastically; every platform is vying aggressively for viewer attention and subscriptions in what is now referred to as the "streaming wars". Plus, the shift towards "cord-cutting" – where viewers ditch traditional cable subscriptions in favor of online streaming services – is putting pressure on revenues from more traditional subscription sources. Despite these challenges, subscription fees remain a crucial cog in the revenue-generating machinery of TV stations.
It's clear that both product placements and sponsorships have considerable sway over TV station revenues. As traditional advertising models continue to evolve, they're likely going to play an even bigger role moving forward.