How Does Upwork Make Money: A Closer Look At Its Revenue Generation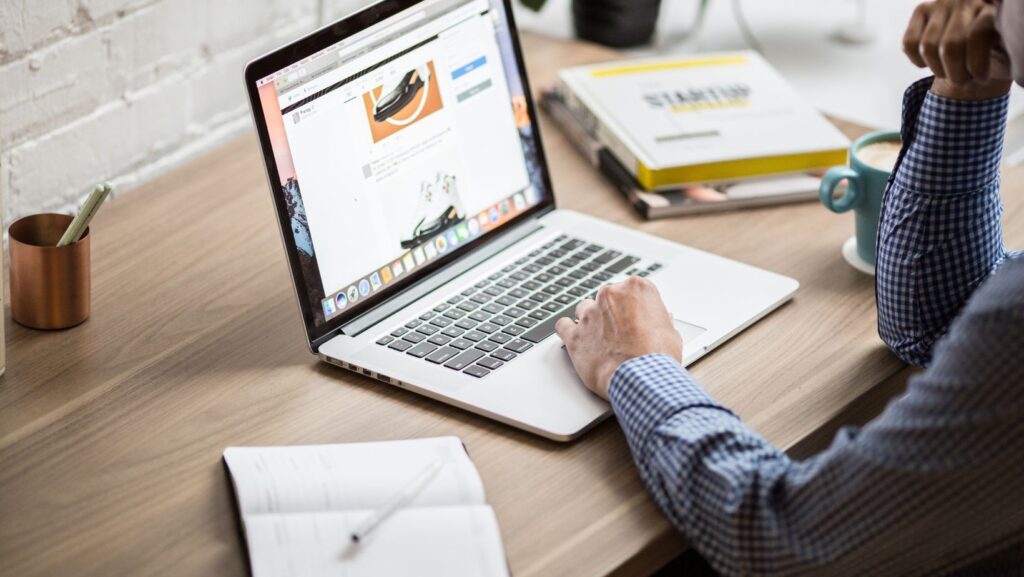 How Does Upwork Make Money
Upwork, one of the leading freelancing platforms, has created a robust ecosystem that connects businesses with talented professionals from around the world. But have you ever wondered how Upwork actually makes money? In this article, I'll delve into the various revenue streams that fuel Upwork's success.
One of the primary ways Upwork generates revenue is through service fees. When clients hire freelancers on the platform, they pay a percentage-based fee to Upwork for each transaction. This fee structure ensures that Upwork earns a portion of every successful project completed on their platform. The specific fee percentage varies depending on factors such as the freelancer's lifetime billings with a client and membership tier.
Additionally, Upwork offers several premium services that contribute to its revenue stream. These include features like "Featured Jobs," which allows clients to highlight their job postings for greater visibility, and "Upwork Pro," an exclusive program that connects clients with top-tier freelancers who have been carefully vetted by Upwork.
Furthermore, Upwork provides additional services such as talent sourcing and project management tools for enterprise-level clients through its subsidiary company called Talent Cloud. By offering these supplementary services, Upwork expands its reach and caters to a wider range of business needs while generating additional income.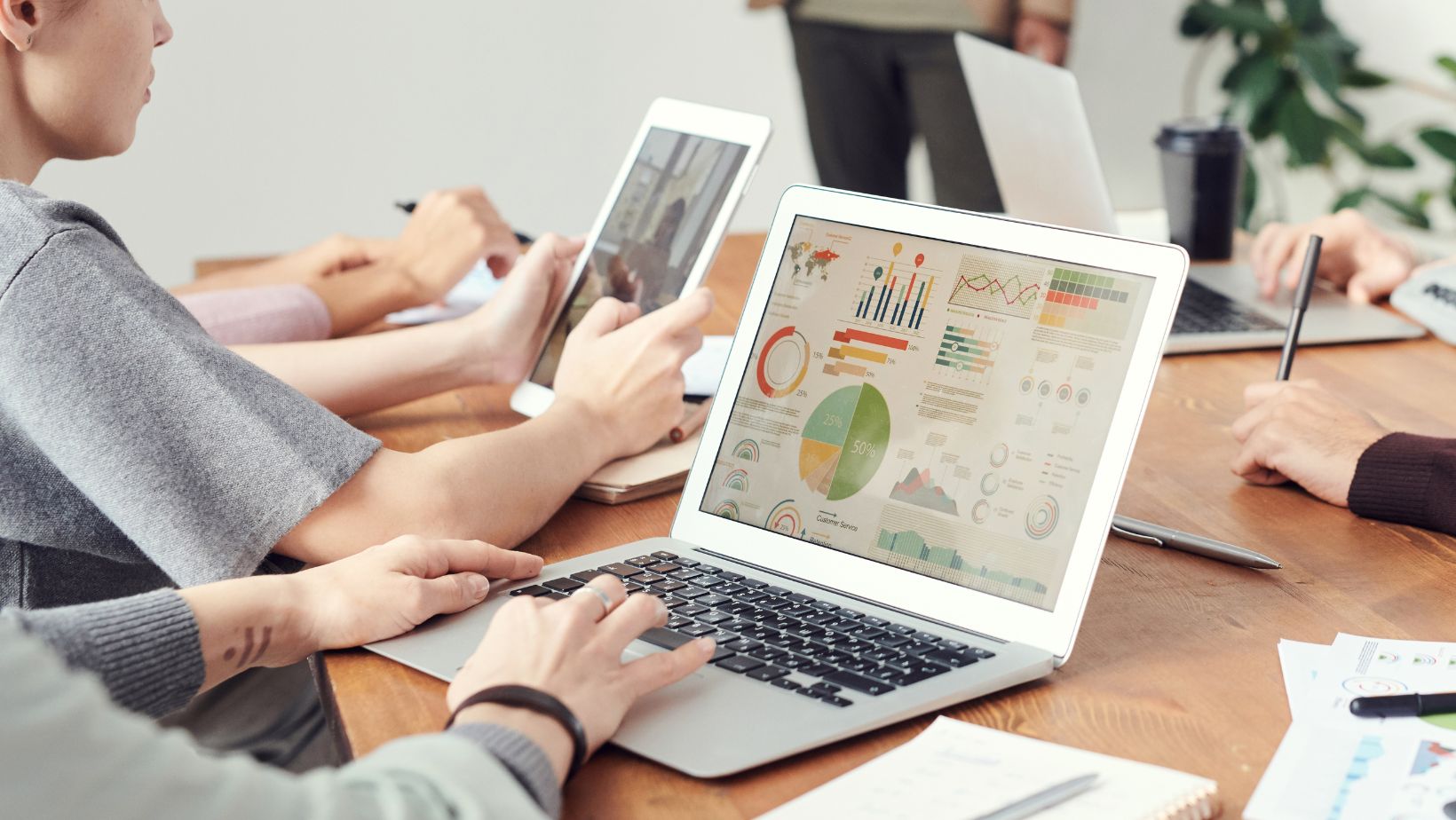 How Upwork Generates Revenue
So, you might be wondering how Upwork, the popular freelancing platform, actually makes money. Well, let me break it down for you.
Service Fees: One of the primary ways that Upwork generates revenue is through service fees. Whenever a client hires a freelancer or agency on the platform, Upwork charges a fee based on the total amount of the project. The fee structure varies depending on factors like the freelancer's lifetime billings with the client and whether they have an exclusive contract.
Membership Plans: Upwork offers different membership plans to both clients and freelancers, which provide additional benefits and features beyond what's available in their free membership tier. These paid plans include perks like increased visibility in search results, access to premium job postings, and priority customer support. By offering these subscription-based plans, Upwork gains an additional source of revenue.
Job Promotions: Another way that Upwork generates revenue is through job promotions. Clients can choose to promote their job listings by paying an extra fee to have them featured more prominently in search results or receive greater exposure to qualified freelancers. This option helps clients attract top talent quickly and efficiently while providing an additional stream of income for Upwork.
Escrow Services: In order to ensure smooth transactions between clients and freelancers, Upwork provides escrow services where clients deposit funds into a secure account before starting a project. These funds are then released to the freelancer upon successful completion of the work or milestone delivery. While this service doesn't directly generate revenue for Upwork, it adds value by creating trust and facilitating secure payments within the platform.
Optional Add-Ons: Additionally, Upwork offers optional add-ons that clients can purchase to enhance their experience on the platform. These add-ons may include things like expert help with writing job descriptions or assistance from specialized recruiters who can help find highly skilled freelancers for specific projects. By offering these extra services, Upwork diversifies its revenue streams and provides additional value to clients.
It's worth noting that while these avenues help generate income for Upwork, they also enable the platform to maintain a high standard of quality control by ensuring fair compensation for freelancers while offering valuable tools and support for clients. Upwork's business model has proven successful in creating a symbiotic environment where businesses can find skilled professionals and freelancers can secure meaningful work opportunities.
In conclusion, Upwork generates revenue through a combination of service fees, membership plans, job promotions, escrow services, and optional add-ons. These various sources of income allow Upwork to continue providing a robust freelancing platform that connects clients with talented professionals from around the world.