How Much Money Do I Need To Open a Restaurant in British Columbia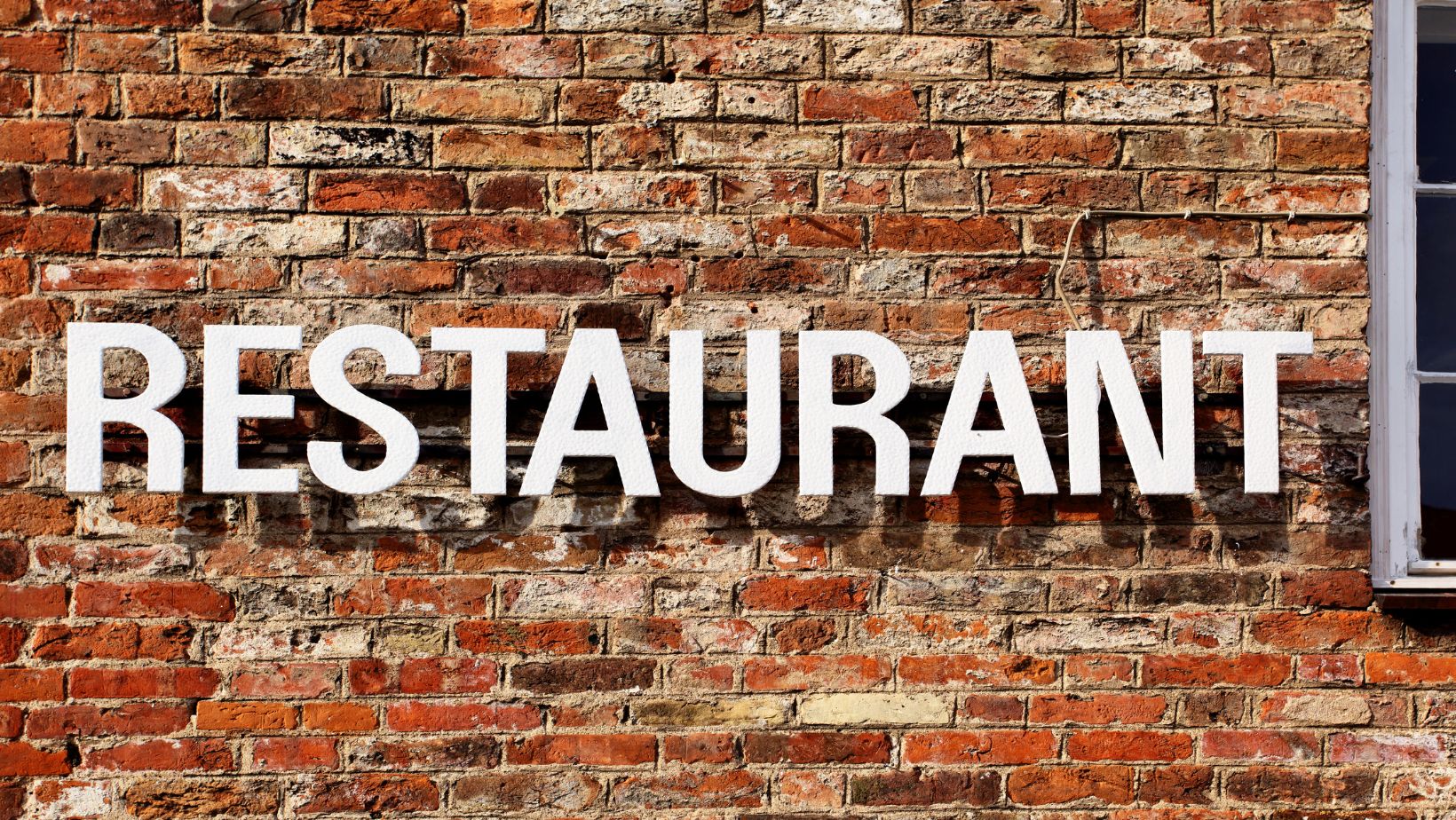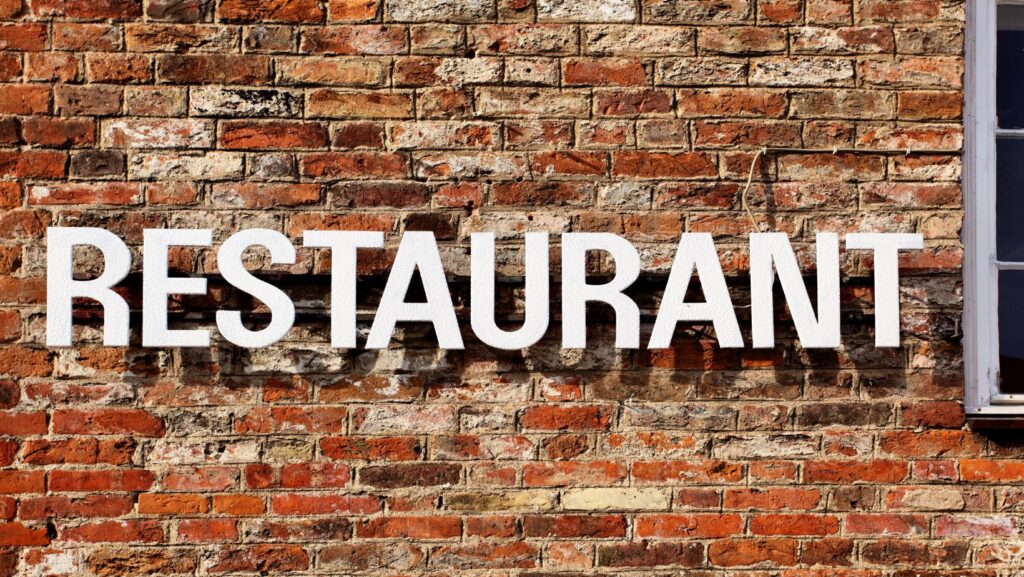 Are you dreaming of owning a restaurant but unsure how much capital you'll have to put up to buy and operate the business? This article reviews the expected costs of opening a new restaurant. We'll also review a few other frequently asked questions that aspiring restaurant owners want to know.
How Much Money Do You Need To Open a Restaurant?
That depends. There isn't a set amount of money you'll need to open a restaurant because it significantly varies depending on the location, type of restaurant, and selling price. For example, if you start a food truck business, you can expect it to be much more cost-efficient than opening a fine dining restaurant overlooking Okanagan Lake.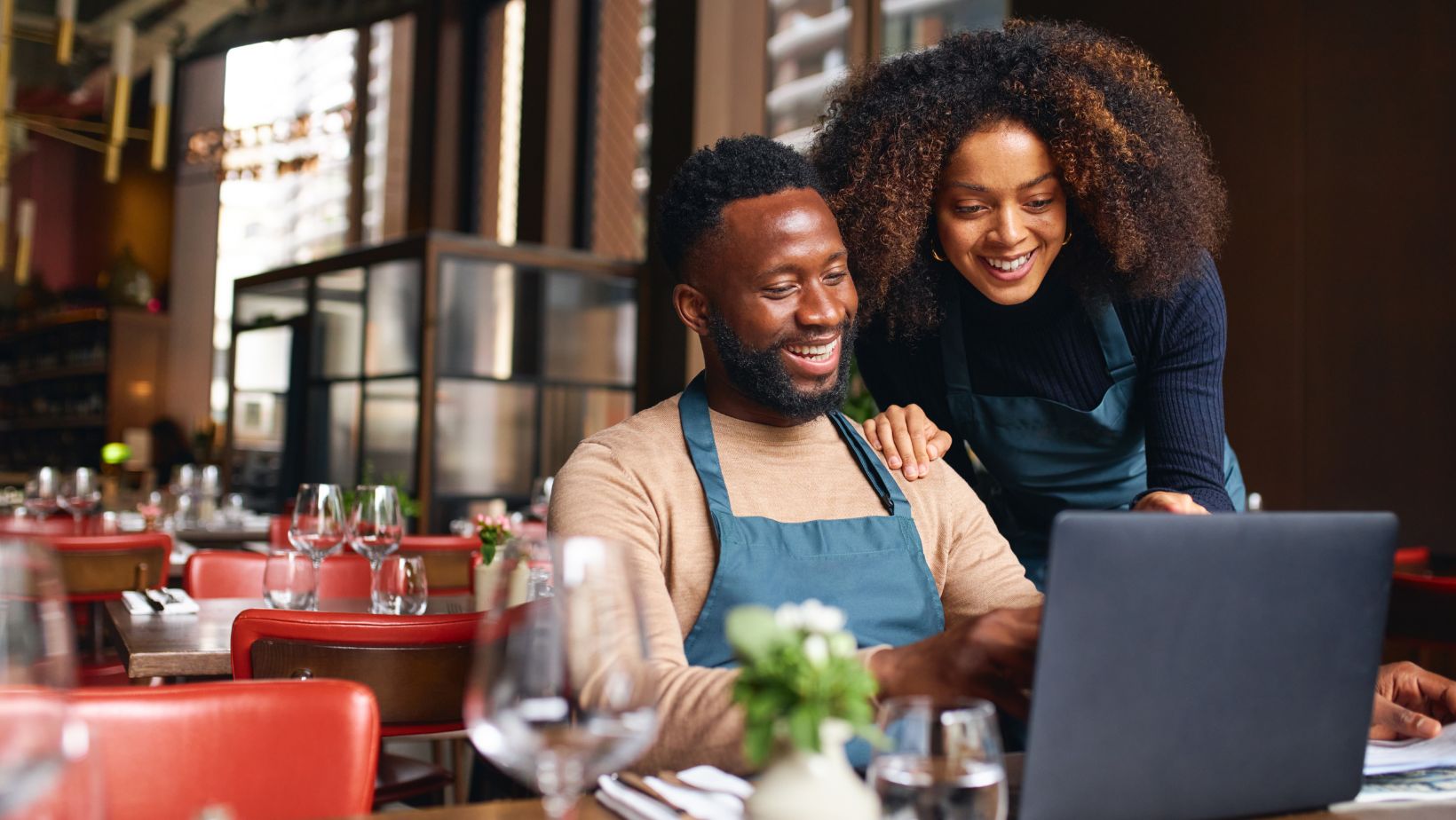 Some restaurant experts estimate that a new restaurant business can cost anywhere between $95,000 to $2 million. You can better predict your costs by considering things like:
Square footage: Restaurateurs can pay anywhere between $100 to $800 per square foot when opening a new restaurant.
Operating costs: Make sure you also include basic operating costs in your calculations, including utilities, lease fees, and lending costs.
Labor: You'll need to hire wait staff, cooks, and management to keep the restaurant in business.
Restaurant equipment: Restaurants require the use of high-quality, durable kitchen equipment, with the exact pieces depending on the food or menu items you serve.
Inventory: You'll need to stock your restaurant with food and cooking supplies based on your menu.
Business licensing: Opening a new business in Kelowna and British Columbia requires licensing fees.
Franchise fees: If you purchase a franchise, you must also factor in franchise fees and royalties.
Purchase price: The purchase price is the cost you pay if you buy an already established business. When you buy an existing restaurant for sale Kelowna residents already know about, you may save in other areas, including equipment or inventory.
Marketing: Be sure to include room in your budget for marketing. Give your restaurant business a good start by letting local customers know you're open.
Signage: Good signage is important to ensure your customers can find you. The average cost of a new restaurant sign can be a couple of thousand dollars.
How Can I Fund My New Restaurant Business?
Funding can be one of the biggest barriers to opening a new restaurant. You have a few financing options for purchasing a new restaurant. You could cash out your savings or retirement plan to fund your new business. You might also take out a commercial business loan from a local or government lender. For some, a personal loan may be an option. The Canadian government also has new business and grant programs available to new business owners, including those who want to open a restaurant.
How Do I Know if an Existing Restaurant Is Worth the Price?
Purchasing an existing business can be a cost-effective way to become a restaurant owner. Before buying the first restaurant you find for sale, you'll want to do your due diligence and ensure the asking price is worth it. Competitive analyses aren't always as readily available with commercial businesses as they are with residential properties. However, you can review the financial information of any restaurant you're considering buying, including the gross annual revenue, EBITDA, cash flow, and what's included with the price. You can plug this information into a calculator to determine how long it will take you to earn back your initial investment.
How Do I Register a Restaurant in British Columbia?
All new business owners in British Columbia must complete specific registration and licensure requirements to open. You'll need to register your business, including trademarks, business name, and licensure. You'll also need to obtain insurance and ensure you have the appropriate permits. Just a few permits you need as a restaurant owner in British Columbia include a FOODSAFE Certification, a Health Operating Permit, and a business license. The list of required applications and certifications can be long, so it may be worth it to work with a professional.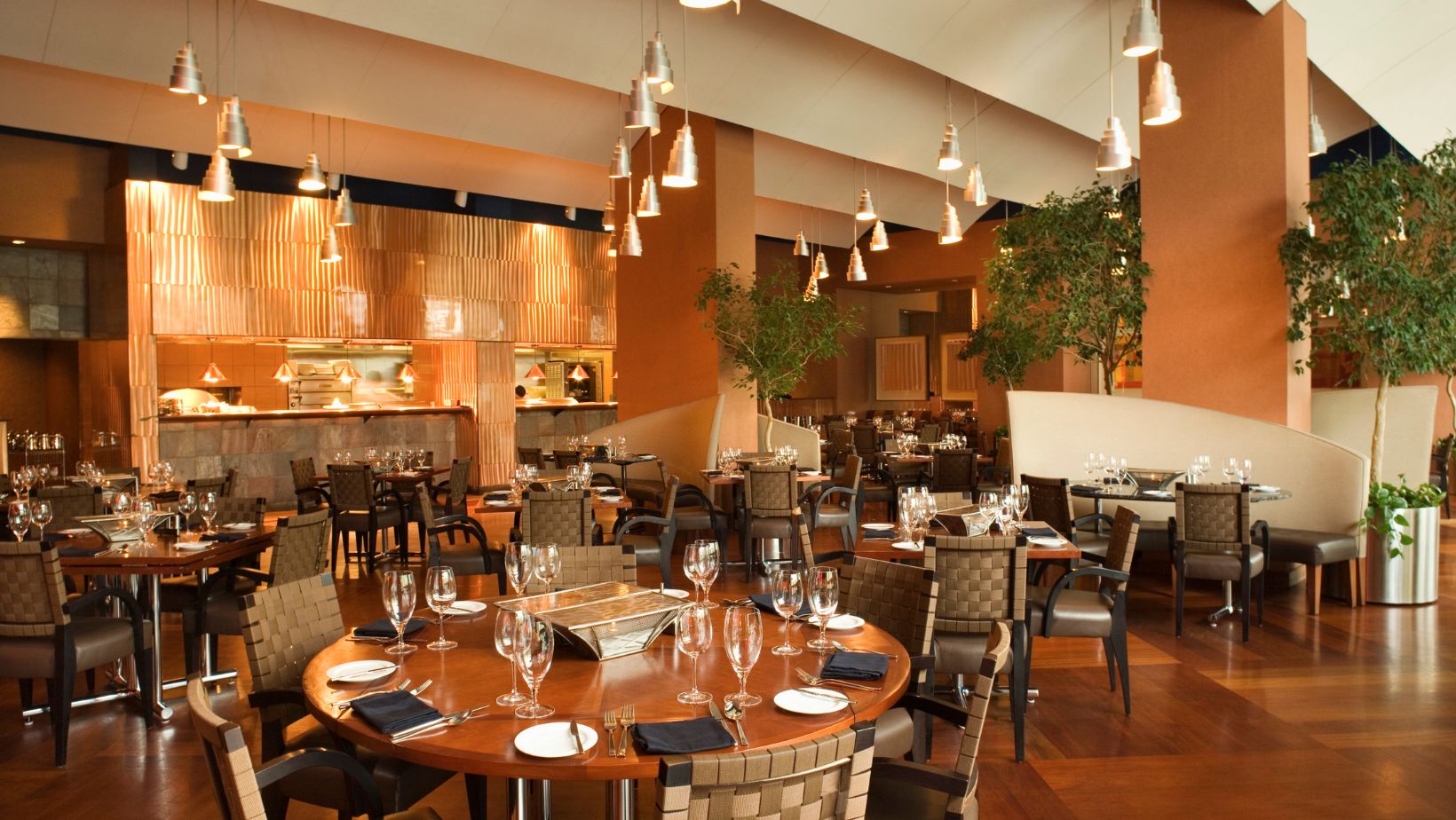 Make sure you complete all the requirements before opening your doors to prevent any fines or penalties. Additionally, you'll also want to brush up on hiring and scheduling laws in British Columbia, especially if you plan on hiring employees to work for your new restaurant.
A lot of work goes into opening a new restaurant in British Columbia. But, once you've completed all the required paperwork and licensing requirements, you can celebrate as a brand new restaurant owner. With a good menu, the right marketing campaign, and a convenient location, your earning capabilities are endless.