How Much Money Does 1 Acre of Solar Panels Make? The Revealing Truth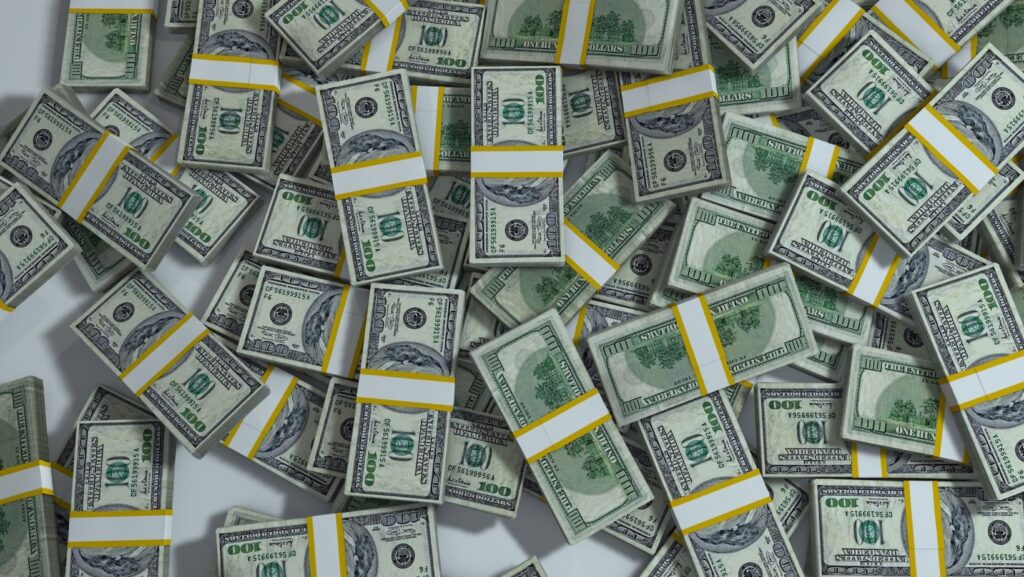 When it comes to the financial potential of solar panels, many wonder just how much money can be made from installing them on a one-acre plot. The answer to this question depends on various factors such as location, efficiency of the panels, and local electricity rates. However, with the increasing popularity and affordability of solar energy, investing in solar panels can definitely yield significant returns.
The amount of money that one acre of solar panels can generate is primarily determined by its energy production capacity. On average, a well-designed and properly maintained solar panel system can produce around 1,000 kWh (kilowatt-hours) per year per installed kilowatt. So if you have a one-acre plot with enough space for a 1 MW (megawatt) solar installation – which requires roughly 4 acres – you could potentially generate approximately 1 million kWh annually.
How Much Money Does 1 Acre Of Solar Panels Make
Location and Sunlight
One of the primary factors that determine the profitability of solar panels on an acre is the location and amount of sunlight available. The intensity and duration of sunlight significantly impact the energy generation potential of solar panels. Regions with high levels of direct sunlight, such as desert areas or locations closer to the equator, tend to be more favorable for solar panel installations.
For example, a solar farm situated in Arizona would likely generate more electricity compared to one located in a cloudy region like Seattle. Additionally, variations in weather patterns throughout different seasons can also affect the overall productivity of solar panels. Areas prone to frequent cloud cover or heavy precipitation might experience reduced energy generation during certain times of the year.
Maintenance and Cleaning
Regular maintenance and cleaning practices play a crucial role in maximizing the profitability of solar panel installations on an acre. Dust accumulation or debris buildup over time can reduce their performance by blocking incoming sunlight.
Routine inspections to identify any damaged or malfunctioning components ensure optimal system operation while minimizing downtime. Moreover, timely cleaning helps maintain peak energy production levels by removing dirt particles that obstruct light absorption.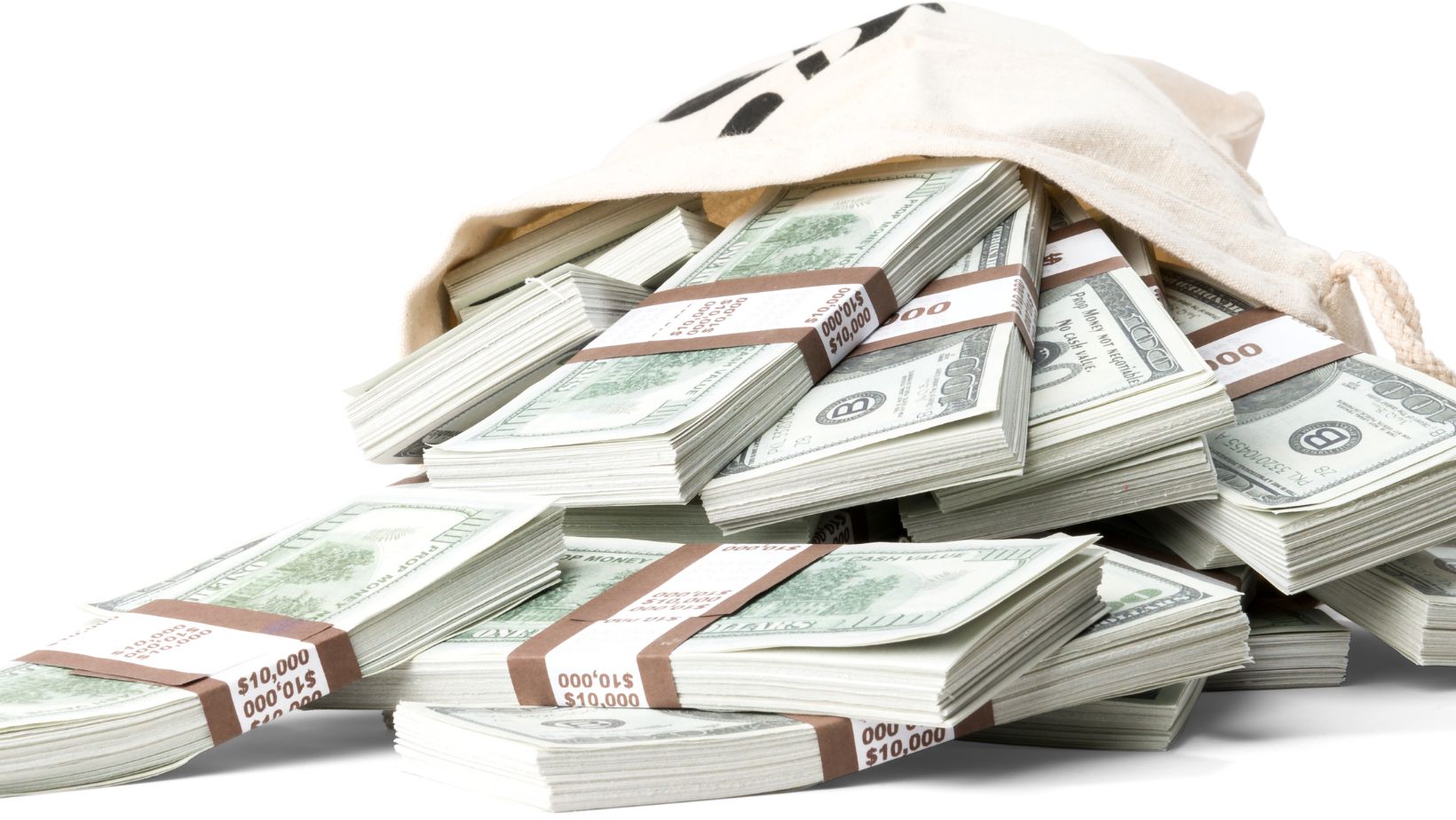 Calculating The Return On Investment For Solar Panel Installations
When it comes to investing in solar panel installations, one of the key considerations is determining the potential return on investment. Many people wonder, "How much money does 1 acre of solar panels make?" Well, let's delve into the calculations and find out.
Energy Production: The first step in calculating the return on investment is to determine the energy production of a 1-acre solar panel installation. This depends on various factors such as location, efficiency of panels, and sunlight availability. On average, a well-designed system can generate around 1,000 kilowatt-hours (kWh) per year per installed kilowatt (kW).
Installation Size: To estimate how much a 1-acre solar panel installation can earn, we need to consider its size in terms of kW capacity. Assuming an average capacity of 250 watts per panel and an efficiency rate of 15%, we can install approximately 4,000 panels on one acre (43,560 square feet). This translates to a total capacity of 1 megawatt (MW).
Revenue Generation: Once we know the energy production and installation size, we can calculate the revenue generated by multiplying the energy produced per kW by the total capacity. Considering an average electricity rate of $0.12/kWh, we can estimate that a 1 MW solar panel installation could generate $120,000 annually.
Operating Costs: It's important to deduct operating costs from our revenue calculation to get a more accurate picture of profitability. These costs include maintenance expenses, insurance premiums, land lease fees (if applicable), and any other ongoing expenses associated with operating and maintaining the solar panels.
Financing Options: The return on investment also depends on how you finance your solar panel installation. If you purchase it outright or finance it through a loan or lease arrangement with favorable terms, your return on investment could be higher. Additionally, taking advantage of any available tax incentives and rebates can further enhance the financial benefits.
Payback Period: The payback period is an essential metric to consider when evaluating the return on investment for solar panel installations. It represents the time it takes for the revenue generated by the system to cover its upfront costs. On average, most solar panel installations have a payback period ranging from 5 to 10 years.
In conclusion, while determining exactly how much money a 1-acre solar panel installation can make depends on several factors, including location and financing options, it has the potential to generate significant revenue over its lifespan. By carefully considering energy production, installation size, operating costs, and payback periods, you can make an informed decision about investing in solar panels and reap their long-term financial benefits.