How Much Money Does a Bull Rider Make – Revealing the Shocking Truth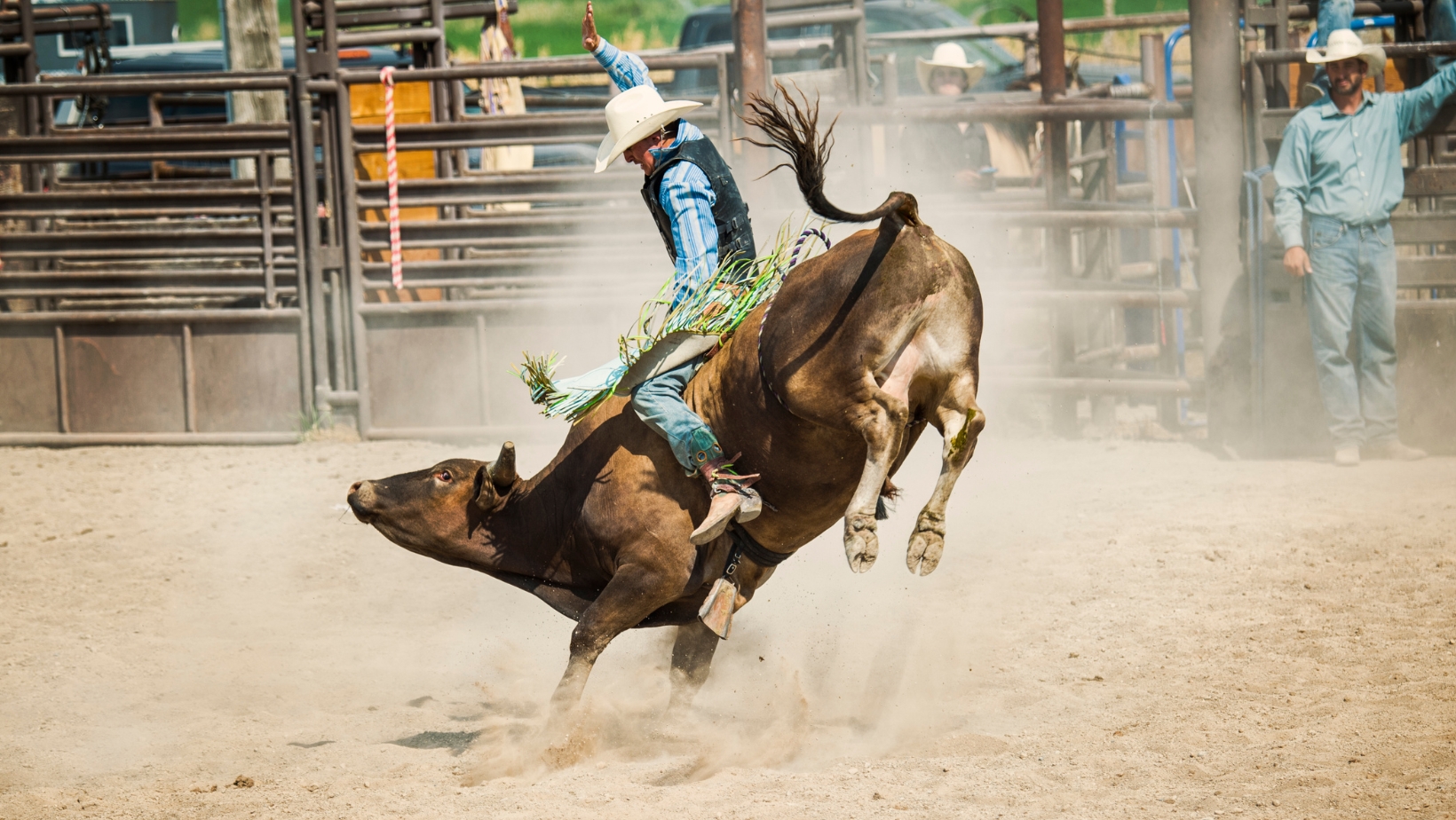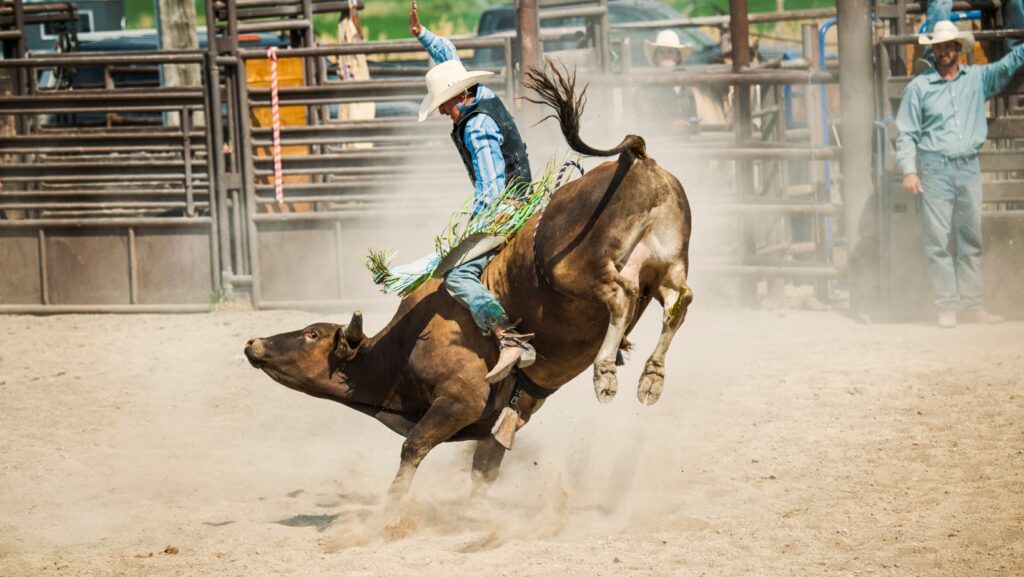 How much money does a bull rider make? It's a question that many people have pondered, curious about the financial rewards of this daring and adrenaline-fueled profession. As an expert in the field, I can shed some light on this topic.
Bull riding is undoubtedly one of the most challenging and dangerous sports out there. Riders risk life and limb as they attempt to stay atop a bucking bull for a mere eight seconds. But what about the financial aspect? Well, it's essential to understand that bull riding is not just a hobby; it's a professional sport with its own circuit and competitions.
In terms of earnings, professional bull riders can make varying amounts depending on their skill level, experience, and success in competitions. While entry-level riders may start with relatively modest winnings, top-level professionals can earn substantial sums. Prize money for winning major events or championships can reach into the six figures or even higher. Additionally, sponsorship deals and endorsements play a significant role in supplementing a rider's income.
How Much Money Does a Bull Rider Make
Average Earnings of Professional Bull Riders
When it comes to the question of how much money a bull rider makes, there is no one-size-fits-all answer. The earnings of professional bull riders can vary greatly depending on various factors such as their skill level, experience, and success in competitions. On average, however, professional bull riders have the potential to earn a decent income.
According to statistics from the Professional Bull Riders (PBR) association, the top riders in the sport can earn over $1 million annually. These elite athletes not only receive prize money for winning competitions but also benefit from sponsorships and endorsements. However, it's essential to note that these high-earning individuals represent only a small fraction of all bull riders.
For many professional bull riders who are starting out or competing at lower levels, their earnings may be more modest. Some estimates suggest that the median income for professional bull riders falls between $30,000 and $60,000 per year. This range can fluctuate based on performance and participation in different events throughout the season.
It's important to remember that being a successful and well-paid bull rider requires dedication, talent, and a bit of luck. Riders must consistently perform at their best to attract sponsors and secure higher-paying opportunities.
Additional Sources of Income for Bull Riders
Apart from competition earnings, bull riders can explore various avenues to supplement their income. These additional sources include:
Clinics and Camps: Experienced bull riders often conduct clinics or training camps where they share their skills, knowledge, and techniques with aspiring riders for a fee.
Merchandise Sales: Successful riders may have their own line of merchandise, such as clothing, hats, or accessories, which fans can purchase to show support.
Appearances and Exhibitions: Bull riders may be invited to make guest appearances at rodeos, fairs, or other events where they can earn appearance fees.
By diversifying their revenue streams through these opportunities, bull riders can enhance their overall earnings while also promoting the sport to a wider audience.
Factors That Influence Bull Rider Earnings
When it comes to the earnings of bull riders, several factors come into play. Understanding these factors can shed light on how much money a bull rider can make. Here are some key considerations:
Performance in Competitions: The success of a bull rider in competitions directly impacts their earnings. Riders who consistently place well and win events have the opportunity to earn higher prize money. The more skilled and accomplished a rider becomes, the greater their chances of securing lucrative sponsorship deals and endorsement opportunities.
Level of Competition: The level at which a bull rider competes also affects their earnings. Professional riders who participate in high-profile events, such as the Professional Bull Riders (PBR) circuit, generally have access to larger prize purses. These premier competitions attract top talent and offer substantial financial rewards.
Endorsements and Sponsorships: Securing endorsements and sponsorships is another avenue for bull riders to increase their income. Successful riders with strong brand appeal may receive sponsorship deals from companies within the rodeo or Western lifestyle industry. These partnerships can provide additional financial support through product endorsements, appearances, and advertising campaigns.
Injury History: Bull riding is an inherently dangerous sport, and injuries are common among riders. A history of significant injuries can impact a rider's earning potential due to time away from competition or decreased performance abilities. Insurance costs related to injuries may also cut into a rider's overall earnings.
It's important to note that while some elite bull riders achieve substantial earnings comparable to professional athletes in other sports, many riders face financial challenges. The expenses associated with travel, training, veterinary care for their rodeo livestock, and personal living costs can significantly impact their net income.