How Much Money Does a Midwife Make: Exploring Earnings in the Field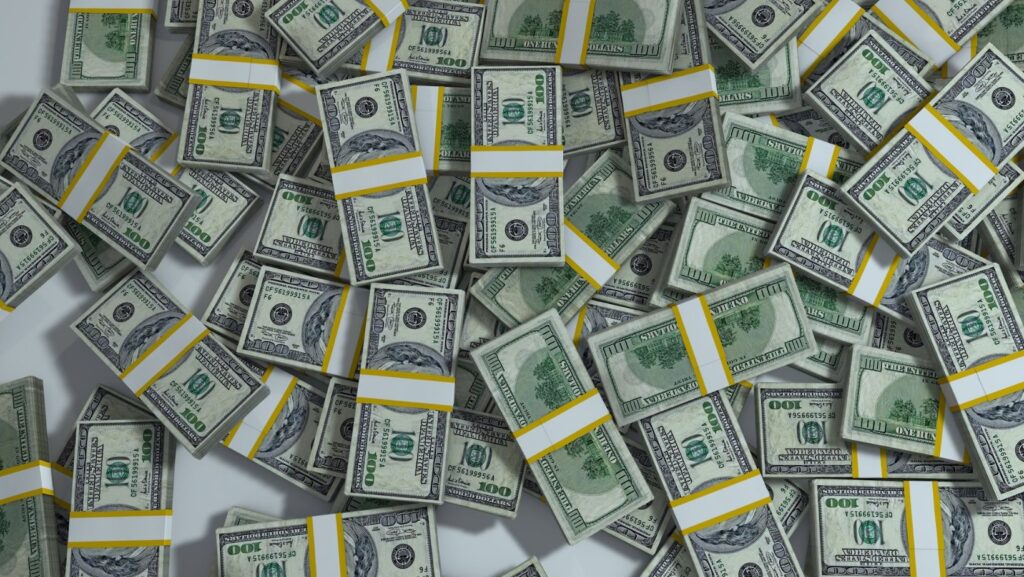 Curious about how much money midwives make? Well, in this article, I'll be exploring the earnings in the field of midwifery. Midwifery is a rewarding profession that involves providing care to women during pregnancy, childbirth, and postpartum. Not only does it require specialized knowledge and skills, but it also plays a crucial role in supporting mothers and their families throughout the birthing process.
When it comes to determining how much money midwives make, several factors come into play. Geographic location, level of experience, type of practice (such as working independently or within a hospital setting), and the specific healthcare system can all impact earnings. Additionally, midwives who have additional certifications or advanced degrees may have higher earning potential.
While there isn't a one-size-fits-all answer to how much money midwives make, according to recent data from reputable sources such as the Bureau of Labor Statistics (BLS) and professional organizations like the American College of Nurse-Midwives (ACNM), midwifery can be a financially stable career choice. The BLS reports that nurse-midwives earn an average annual salary of around $108,810. However, it's important to note that individual salaries can vary significantly depending on various factors previously mentioned.
How Much Money Does a Midwife Make
Education and Training Requirements
One of the key factors that can influence a midwife's salary is their level of education and training. In most cases, midwives are required to have a bachelor's degree in nursing or a related field, as well as certification from an accredited midwifery program. The more advanced your education and training, the higher your earning potential may be.
For example, obtaining a master's degree in nurse-midwifery can open up opportunities for higher-paying positions and increased responsibilities. Additionally, acquiring specialized certifications or completing additional coursework in areas like neonatal care or women's health can also contribute to an enhanced salary.
Location and Work Setting
Where you choose to practice as a midwife can greatly impact your earning potential. Salaries can vary significantly depending on the geographical location and work setting. Urban areas or regions with high demand for healthcare services tend to offer higher salaries compared to rural locations with limited access to medical facilities.
Moreover, the type of institution where you work plays a role in determining your income. Midwives employed by hospitals or large medical centers often receive higher salaries compared to those working in private practices or community health clinics.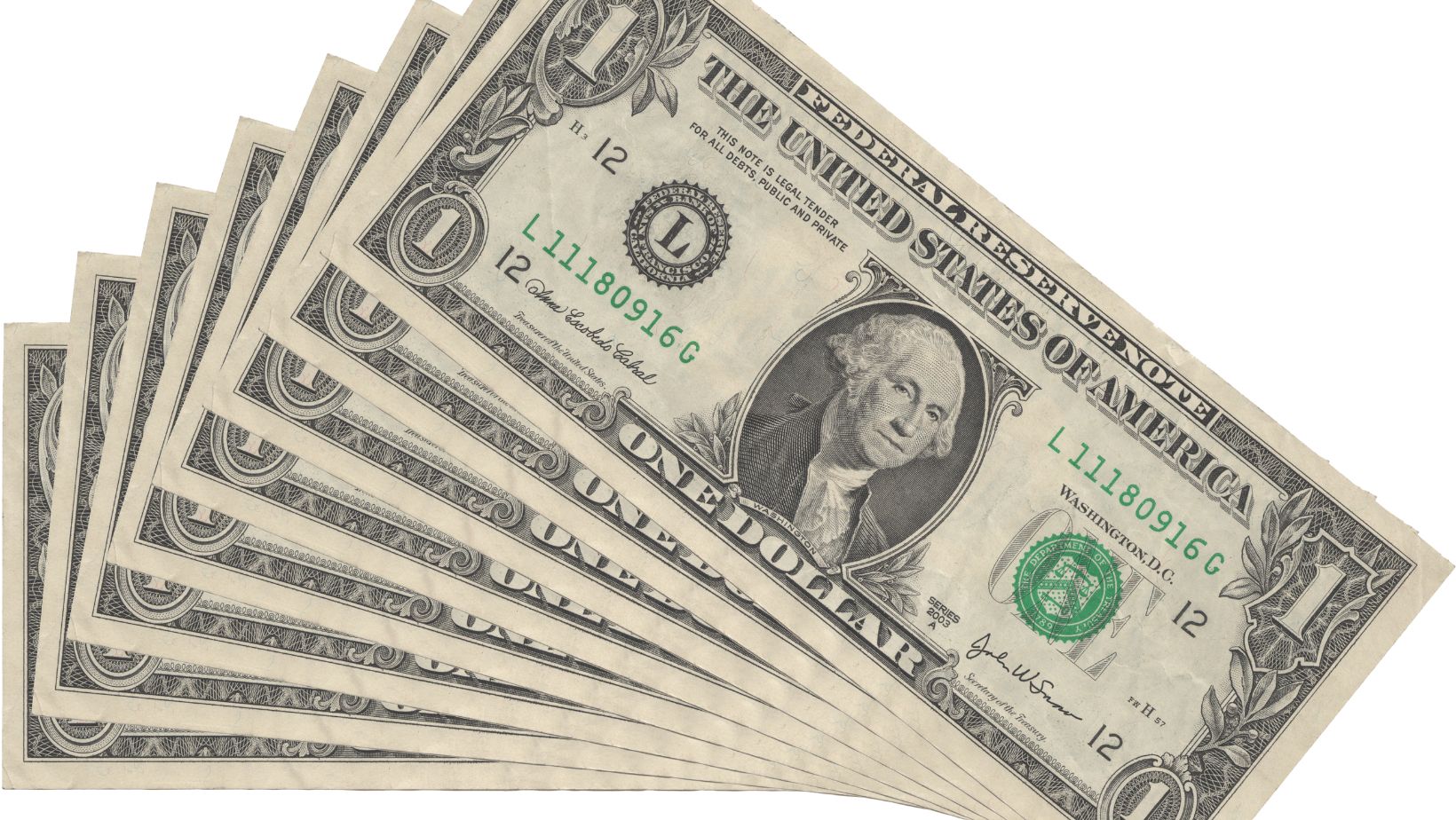 Years of Experience
As with many professions, experience plays a significant role in determining earnings. Generally speaking, the more years of experience you have as a midwife, the greater your chances of commanding a higher salary.
Newly graduated midwives usually start at entry-level positions with lower pay scales but gain valuable experience over time. As they accumulate expertise and build strong reputations within their communities, they may be able to negotiate better compensation packages or even advance into leadership roles that offer increased financial rewards.
It's important to note that these factors alone do not guarantee specific salary ranges but rather provide insights into the variables that can affect midwife earnings. Individual circumstances such as market demand and economic conditions should also be taken into consideration.
In conclusion, a midwife's salary can be influenced by factors such as education and training, location and work setting, as well as years of experience. By investing in higher education, considering different geographical areas for practice, and continuously building expertise, midwives can enhance their earning potential in this rewarding profession.