How Much Money Does a Mortician Make: Unveiling the Financial Side of Funeral Services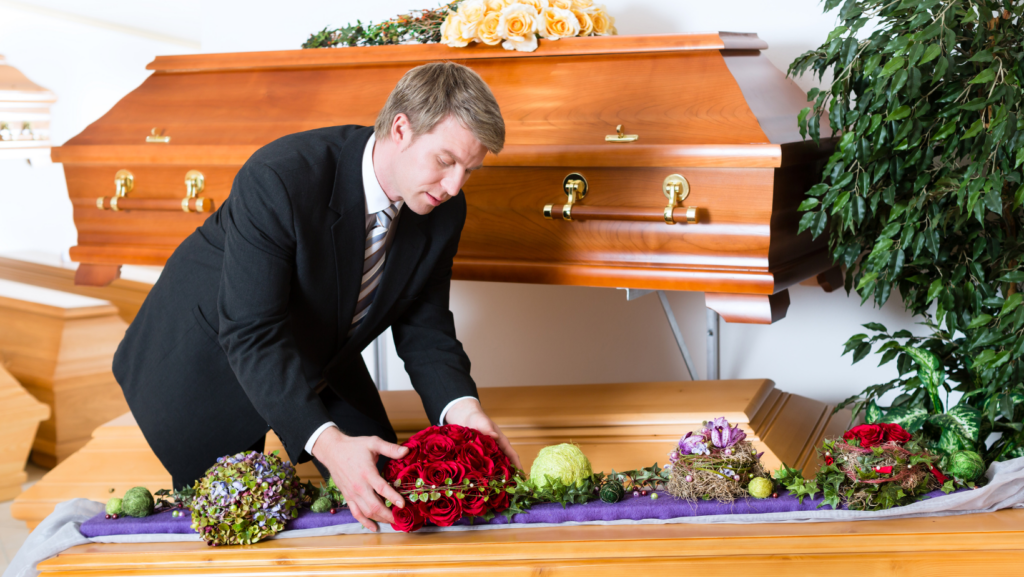 How Much Money Does a Mortician Make
Sure, it's a bit offbeat career choice but we're talking about morticians here. It's not exactly the first profession that springs to mind when you're considering your future, yet it's one that holds a quiet importance in society. And yes, if you're wondering, they do make a living out of this often overlooked profession.
So how much does a mortician actually pocket? Well, the median annual wage for morticians was $54,150 as of May 2020 according to the U.S. Bureau of Labor Statistics (BLS). However, like any job out there, earnings can vary significantly depending on numerous factors such as years of experience and geographical location.
In terms of earning potential though, don't discount this field just yet. The top 10% of earners in this profession were making upwards of $90k per year again according to BLS data. So while it might not be everyone's idea of a dream job, being a mortician can certainly pay the bills and then some!
Average Salary of a Mortician in the US
The average salary for morticians varies across different regions and depends on various factors. According to data from the Bureau of Labor Statistics, the median annual wage for funeral service workers was $58,310 in May 2020. However, this figure can fluctuate depending on experience level and qualifications:
| | |
| --- | --- |
| Experience Level | Average Annual Salary |
| Entry-level | $40,000 – $45,000 |
| Mid-level | $45,000 – $55,000 |
| Experienced | Over $55,000 |
These figures aren't set in stone; they're averages based on data available at the time of writing.
Factors Influencing a Mortician's Earnings
A mortician's earnings aren't solely determined by their years on the job. Other factors come into play too:
Location: In areas with higher cost of living standards (like New York or California), salaries tend to be higher.
Education: Those with advanced degrees or specialized training often earn more.
Experience: As with any profession, increased experience usually leads to an increase in pay.
Size of Funeral Home: Larger establishments typically have more resources and can afford to pay their employees more.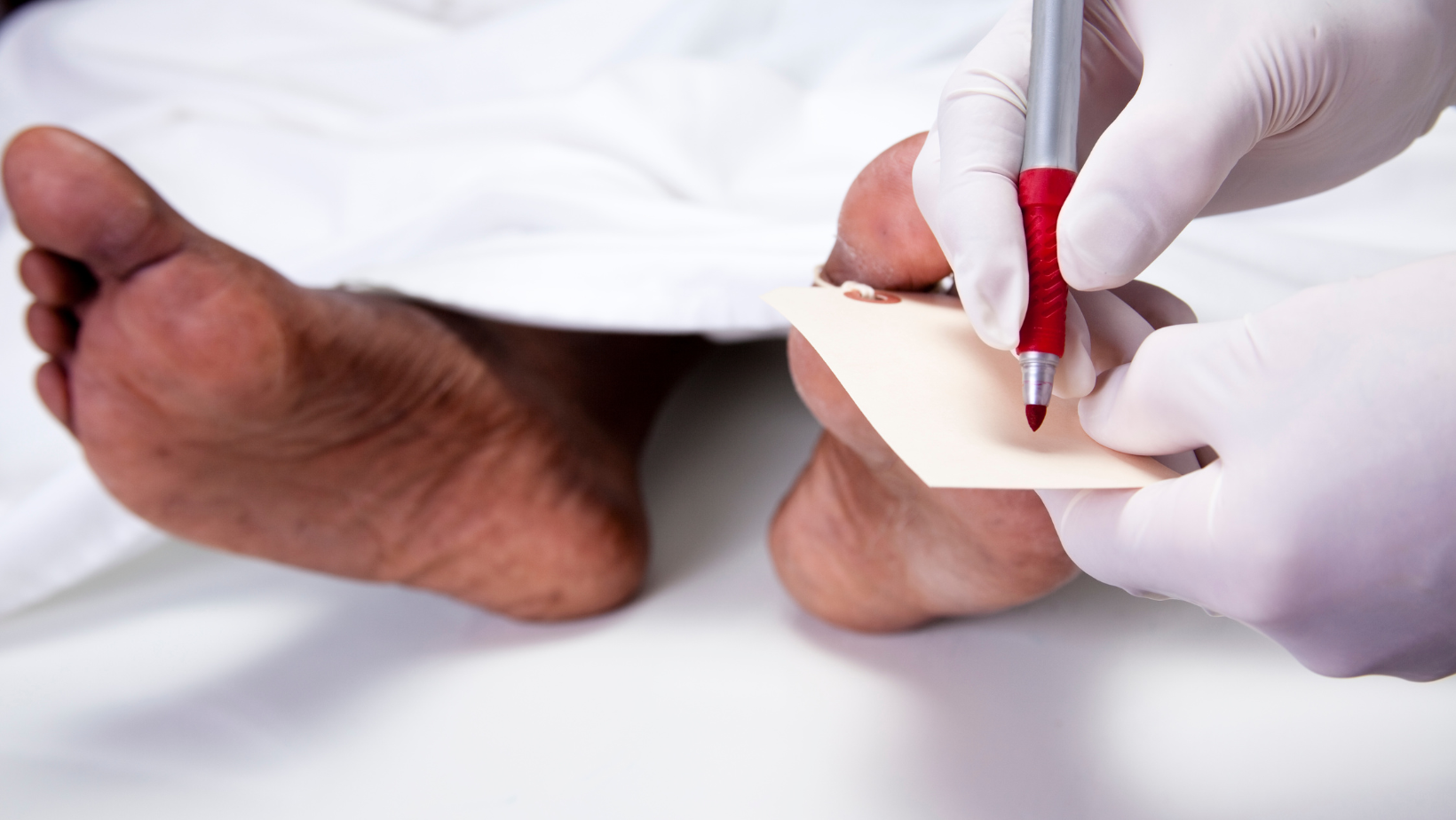 Required Education and Certifications for Morticians
Let's explore the world of mortuary science, specifically focusing on the education and certifications required. I'm confident that this information will shed light on what it takes to enter this unique profession.
Essential Education for Aspiring Morticians
The journey towards becoming a mortician typically starts with a bachelor's degree in mortuary science or funeral services. Some of the subjects you'll delve into include pathology, embalming techniques, restorative art, and ethics. You'll also need to complete an internship or practicum in a funeral home setting – real-world experience is vital in this line of work.
Beyond these basic requirements, some states may mandate additional courses in grief counseling or business law. It's crucial to check with local licensing boards to ensure you're meeting all educational prerequisites.
Necessary Certifications for a Career in Mortuary Science
After securing your degree, it's time to get certified. Certification requirements vary by state but most require passing the National Board Examination (NBE). This exam tests candidates' knowledge of both the sciences and practices involved in funeral services.
Here are some key features about NBE:
Two sections: Arts & Sciences
Multiple-choice questions
Computer-based test
Maintaining licensure often involves ongoing continuing education credits as well so be prepared for lifelong learning.
Roles and Responsibilities of a Mortician
Let's delve into the world of morticians. This role, often shrouded in mystery and somberness, is actually quite complex. I'll be breaking down their responsibilities to give you a clearer picture of what they do.
Firstly, a mortician's job isn't just about handling the deceased. It's also about supporting grieving families during one of the hardest times in their lives. This requires empathy, tact, and excellent communication skills.
Key responsibilities include:
Arranging funerals: From choosing coffins to organizing transportation and coordinating with churches or crematoriums.
Preparing bodies: This could involve embalming for preservation or applying makeup for viewings.
Filing paperwork: Death certificates, burial permits – all these need to be correctly filled out and submitted on time.
Grief counseling: Often overlooked but crucial. A mortician must offer comfort and guidance to bereaved relatives.
Despite these tasks sounding grim to some, many find fulfillment in providing this essential service. After all, helping people through difficult times can be rewarding in its own right.
This isn't an easy profession by any means – it demands strong emotional resilience along with technical skills. But if you're up for the challenge, it can open up a career path that's truly unique and meaningful.