How to Achieve Financial Independence for Your Small Business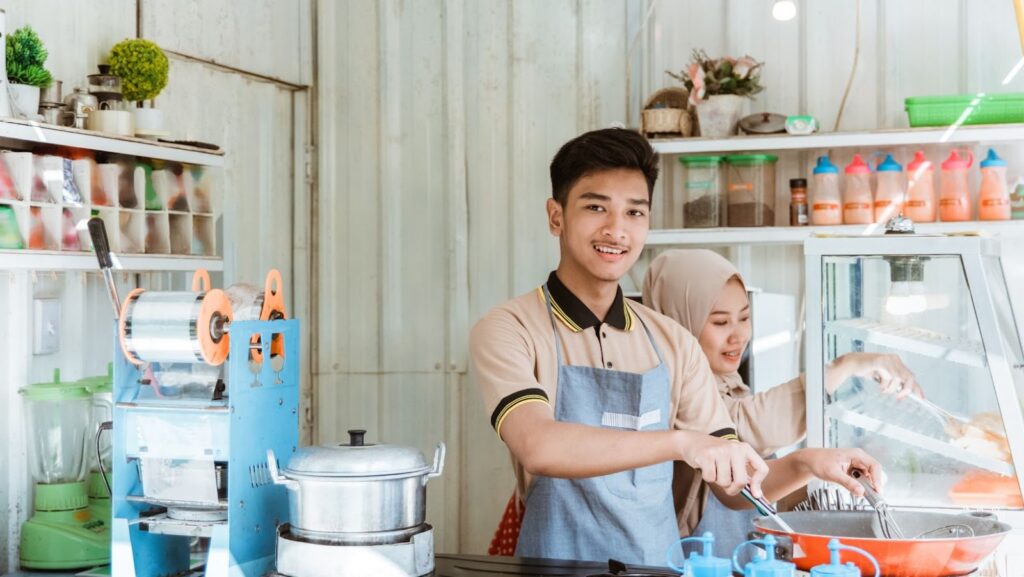 Many people who run their small businesses have the ambition of reaching a point where they are financially self-sufficient. This is a common objective among entrepreneurs. Yet, reaching a point where one is financially independent needs meticulous preparation, self-control, and a lot of hard work. In this post, we will explore the actions you may take to attain financial independence with your small company.
Establishing Your Financial Objectives
The first step in gaining financial freedom is to identify your financial objectives. You need to have a crystal clear knowledge of what it means to you to be financially independent, as well as what steps you need to take to get there.
Determine the Extent Of Your Monetary Need
If you want to be financially independent, you need to calculate how much money you will need to reach the various milestones along the way. You need to do the math on your monthly obligations, including your savings, assets, and debt payments. You will be able to calculate how much money you need to produce from your small company to become financially independent with the aid of this information.
      2. Establish a Budget
Putting together a spending plan is one of the most important steps on the path to being financially independent. You need to be aware of the destinations of your financial resources and the limits of your spending capacity. Having a budget will make it easier for you to keep track of your spending and ensure that you are responsibly using your money.
       3. Establish Financial Milestones
One of the most crucial steps in achieving financial independence is to establish a series of financial milestones. You need to establish clear objectives for your savings, debt payments, and investments. You will find it easier to maintain your motivation using this, as well as measure your progress toward reaching your goal of being financially independent.
Take Responsible Steps With Your Money
Take a Closer Look at Your Insurance
Most company owners have significant holes in either their personal or commercial insurance policies. Try to get down with your insurance agent and do a comprehensive assessment of your insurance program so that you can assess your level of insurance risk.
Find out how well your health insurance, life insurance, retirement insurance, business insurance, and any other insurance you have is working out for you. Do some comparison, and make sure you're getting the most for your money in terms of the premiums you're paying.
       2. Track Your Cash Flow
Keeping track of your cash flow is a vital part of good financial management.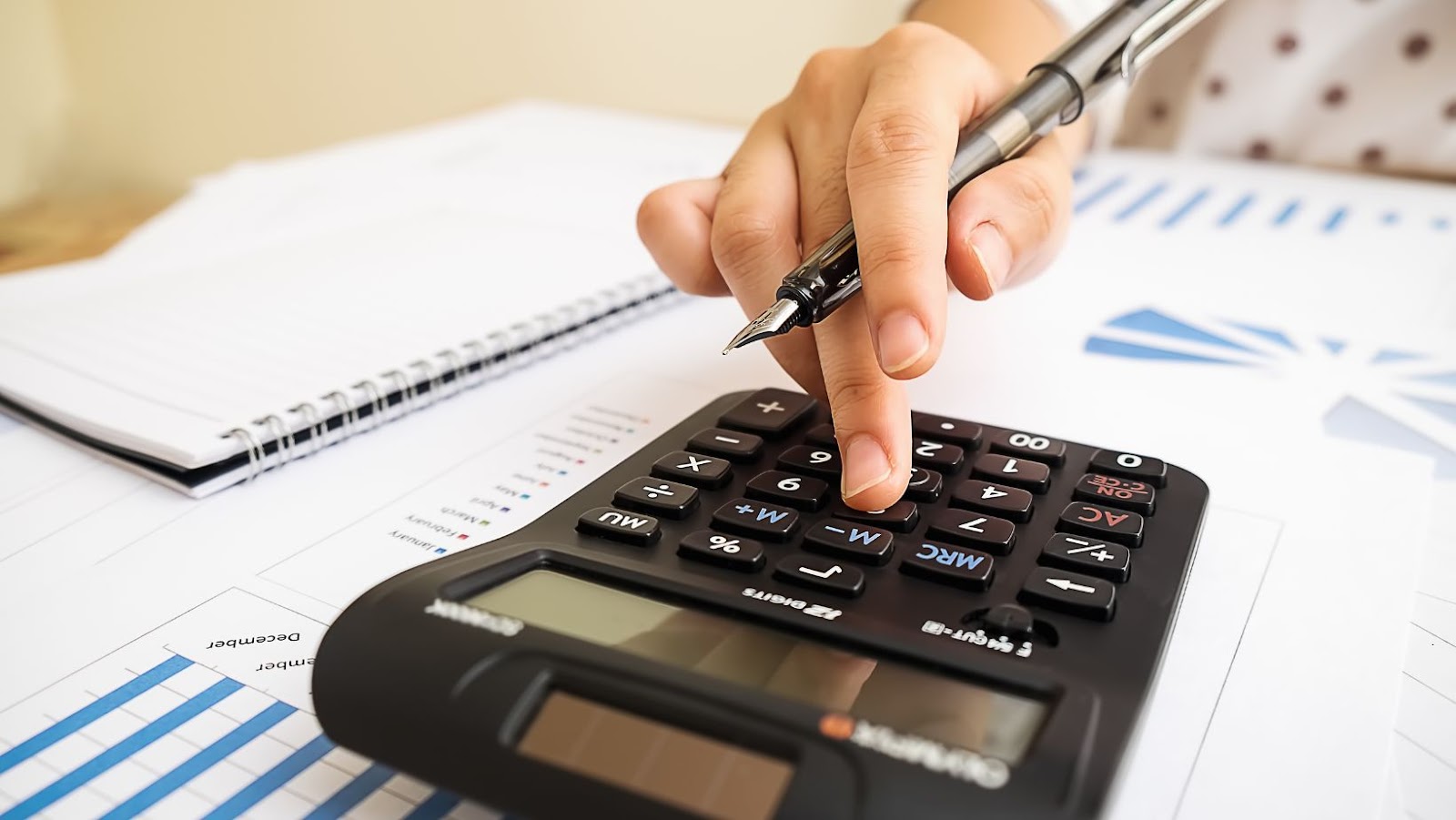 You need to manage your income and spending and ensure that you have enough cash on hand to pay your expenses.
       3. Track Business and Personal Expenses
Managing your expenditures is another crucial component of managing your money. You need to keep track of your spending and seek methods to cut costs without compromising the quality of what you provide. For transparency and convenience, handling payments and expenses online can be a great advantage. Besides, you can see the sum of money to receive from online payments thanks to digital dashboard structure and foresee the future. On top of that, using online payments for receiving and also sending payments will be another cost-cutting method since they will be competitive in terms of fees compared to traditional banks.
        4. Get a handle on your debt.
Getting a handle on your debt is one of the most important steps in becoming financially independent. You have to put paying off your debt at the top of your list of priorities and seek strategies to lower your interest rates and your monthly payments.
Invest in Company's and Your Future
To become financially independent, one of the most significant steps is to make investments in one's future.
Save for Retirement
It is essential to start putting money away for your retirement if you want to become financially independent.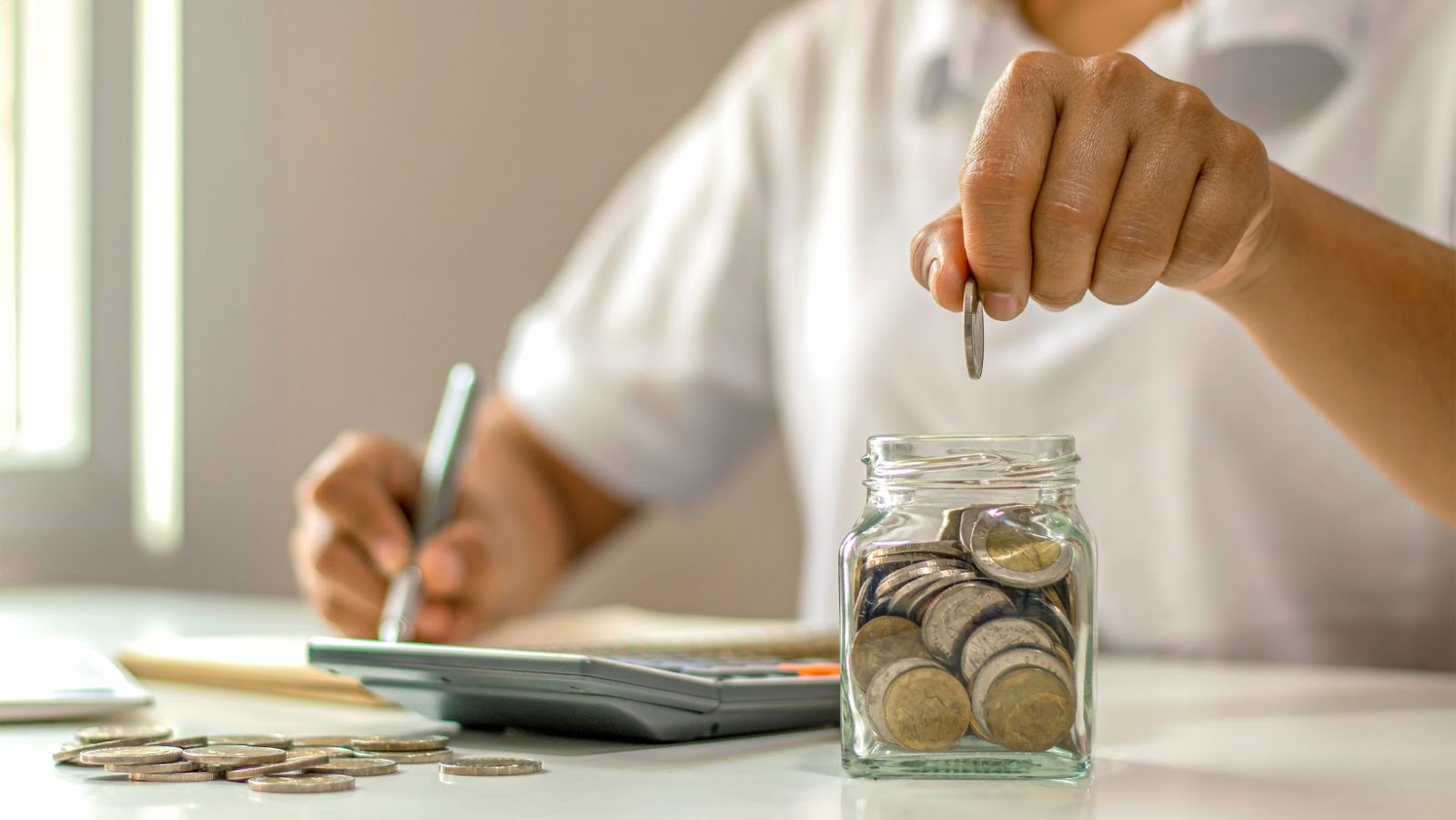 You should make consistent payments into your retirement accounts and participate in any employer-sponsored matching contribution schemes.
      2. Establish a Savings Reserve Account
Putting up a fund for unforeseen costs is a crucial step in protecting yourself from financial hardship. You should make it a goal to have an emergency fund with at least three to six months' worth of living costs saved up.
      3. Carry out some fundamental aspects of business planning:
Create a strategy for your business's marketing as well as its overall direction, and then manage it like a legitimate enterprise. You should put in place procedures to monitor your progress and make adjustments as necessary. Ask the below questions:
● Are you able to effectively manage your company thanks to the processes that you have in place?
● Do you research to establish whether or not there are fees associated with the upkeep of your retirement plans?
● Is there a plan in place for you to sell your company in the future?
● Do you have a buy-or-sell deal in place, or do you have plans to bring in more customers in the future?
● Are you making the most of all of the deductions that are available to the company?
● Do you have contingency plans in place if you or a key employee becomes unavailable?
The overarching purpose of this is to help you accomplish your financial objectives, optimize the amount of money you take out of the firm, and provide the required investment money to put back into the business so that it may grow.
Conclusion
For a small company owner to become financially self-sufficient, it is necessary to make meticulous plans, put in a lot of effort, and maintain self-control. You have to choose your financial objectives, increase your earnings as much as possible, prudently manage your resources, and make investments in your future.