How To Deal With An Emergency Family Expense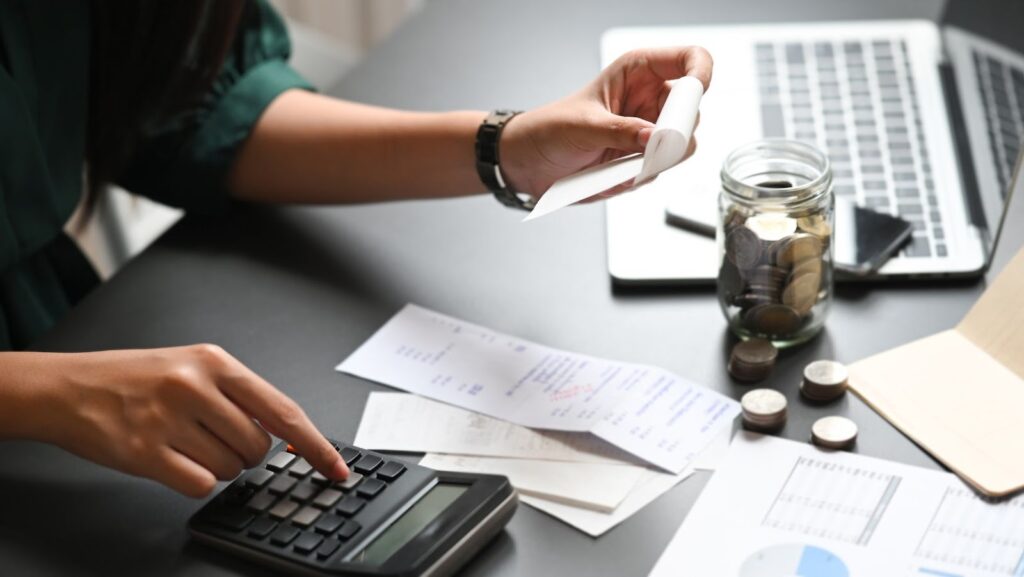 No matter how hard you work to take care of your family, there are some expenses you can't anticipate. And if you aren't careful, some of these instances may hurt your budget. Some emergency family expenses you may encounter include medical bills, car repairs, home repairs, unexpected travel expenses, and income loss, among others.
If you're facing an emergency family expense, you can feel like you're on your own. But the truth is that there are some simple yet effective ways to deal with these unexpected costs. They include the following:
Apply For An Emergency Loan
Applying for a loan is a great option for dealing with an emergency family expense. It involves borrowing funds from financial lending institutions to be refunded later. But you need to know that applying for a loan will likely cost you since it'll incur interest. Nevertheless, it doesn't have to be that expensive if you select the right option.
Typically, you should apply for a loan to finance income-generating projects. Therefore, when you take a loan to finance an emergency, you may want to choose the cheapest option. So, you need to list all the financial lending institutions and compare their interest rates, then select the cheapest. In addition, strive to connect with a lender who gives you enough time to repay the debt.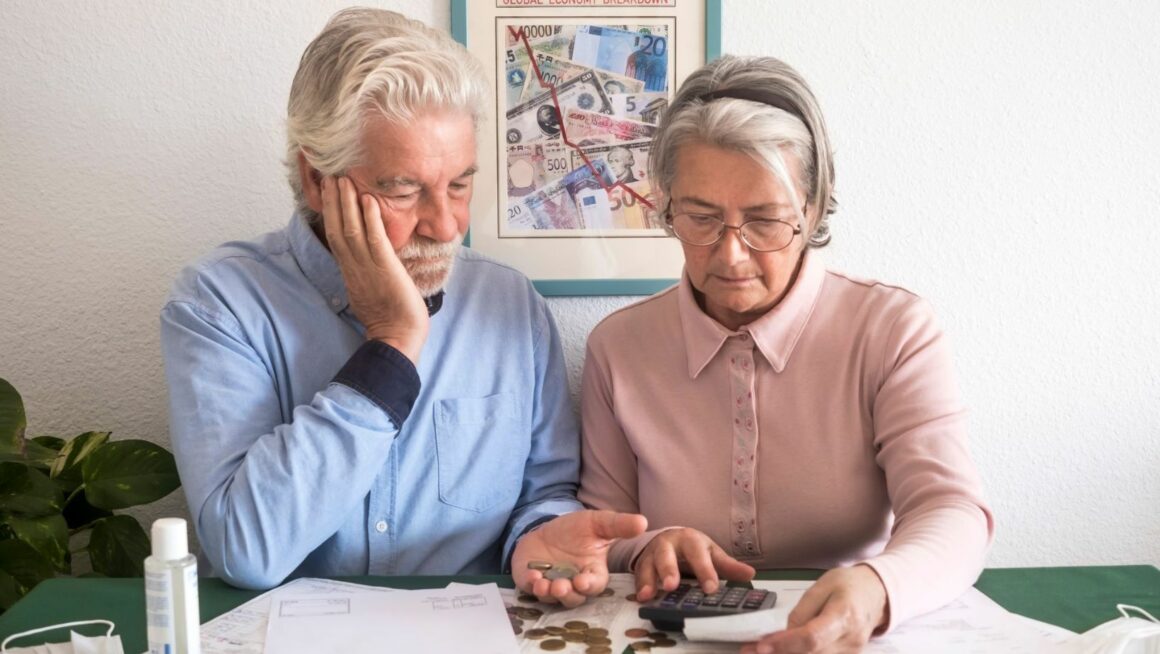 While taking a loan can be a great way to fund an emergency family expense, it's not always available for low-income earners. But all isn't lost. Low-income earners can still qualify for loans if they follow the right procedure.
There are many resources online explaining how to borrow money on a low income. They detail all the steps you need to take to ensure you qualify for the loans. Ensure you find the correct information.
Streamline Your Budget
Family emergencies always occur when least expected, so you'll have to prioritize that unforeseen event or occurrence. And that'll require you to streamline or rearrange your budget.
Some emergency family expenses are long-lived, while others are short-lived. Depending on how that unforeseen occurrence will persist, you should reorganize your budget and reduce your expenses. Keep most of your household expenses to the minimum possible level or postpone other expenditures until later when you've enough money.
Ask For Financial Aid From Relatives And Friends
You can consider looking for financial aid when you can't take a loan or streamline your budget. This involves reaching out to your friends, relatives, or colleagues at work for loans. Chances are you won't have to pay any interest.
Another great benefit of this option is that it allows you the flexibility of repaying the borrowed money. You only need to approach people you trust and explain your situation. That way, they'll give you flexible terms for repayments. In other instances, some people may simply give you money, meaning you won't need to pay them back. It goes without saying that asking for financial assistance from relatives and friends is one of the most cost-effective methods to deal with an emergency family expense.
Manage Existing Loans Effectively
Sometimes you might not qualify for a loan to finance an emergency if you already have existing debts. And getting out of debt becomes harder when you're facing an emergency. For example, if you lost your job, consider asking your lender for new and favorable repayment plans.
For instance, you can ask the lender to lower your monthly installments. That not only puts you in a position to deal with emergency family expenses but also ensures you don't lose assets you used as collateral to secure the loan.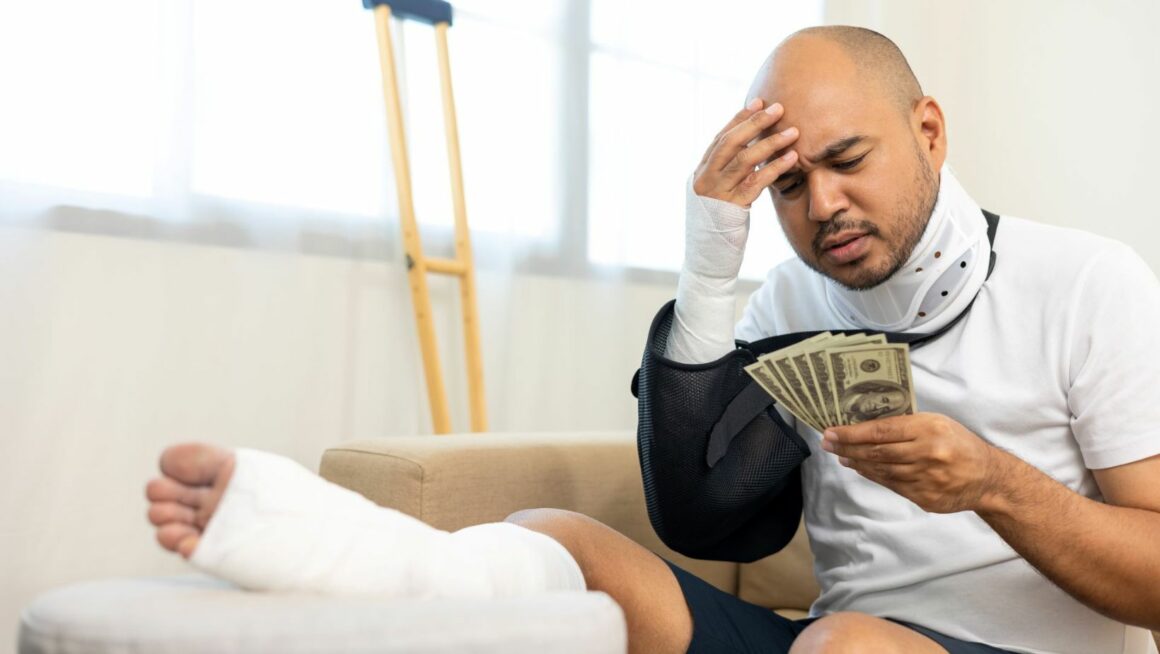 Liquidate Your Assets
This is another great option used by most people to finance emergency family expenses. It involves selling any items you no longer use in your home. This can be a small item like a microwave or to big ones like a motor car. But anything you sell should be able to cover your financial need effectively.
You should also attach the right price to any item you want to dispose of. On the one hand, attaching too high a price will likely turn away potential buyers. On the other hand, you'll lose money if you sell your asset at a low price. Avoid all these by valuing your assets correctly before you list them for sale.
Takeaway
Dealing with an emergency family expense can be daunting, but it isn't impossible. You actually have many solutions to choose from, like applying for emergency loans, streamlining your budget, asking for financial assistance, managing your existing loans, and selling assets you no longer want. By implementing these strategies, you can handle an emergency family expense with ease. You don't have to worry too much.