How to Protect Your Business and Clients from Identity Theft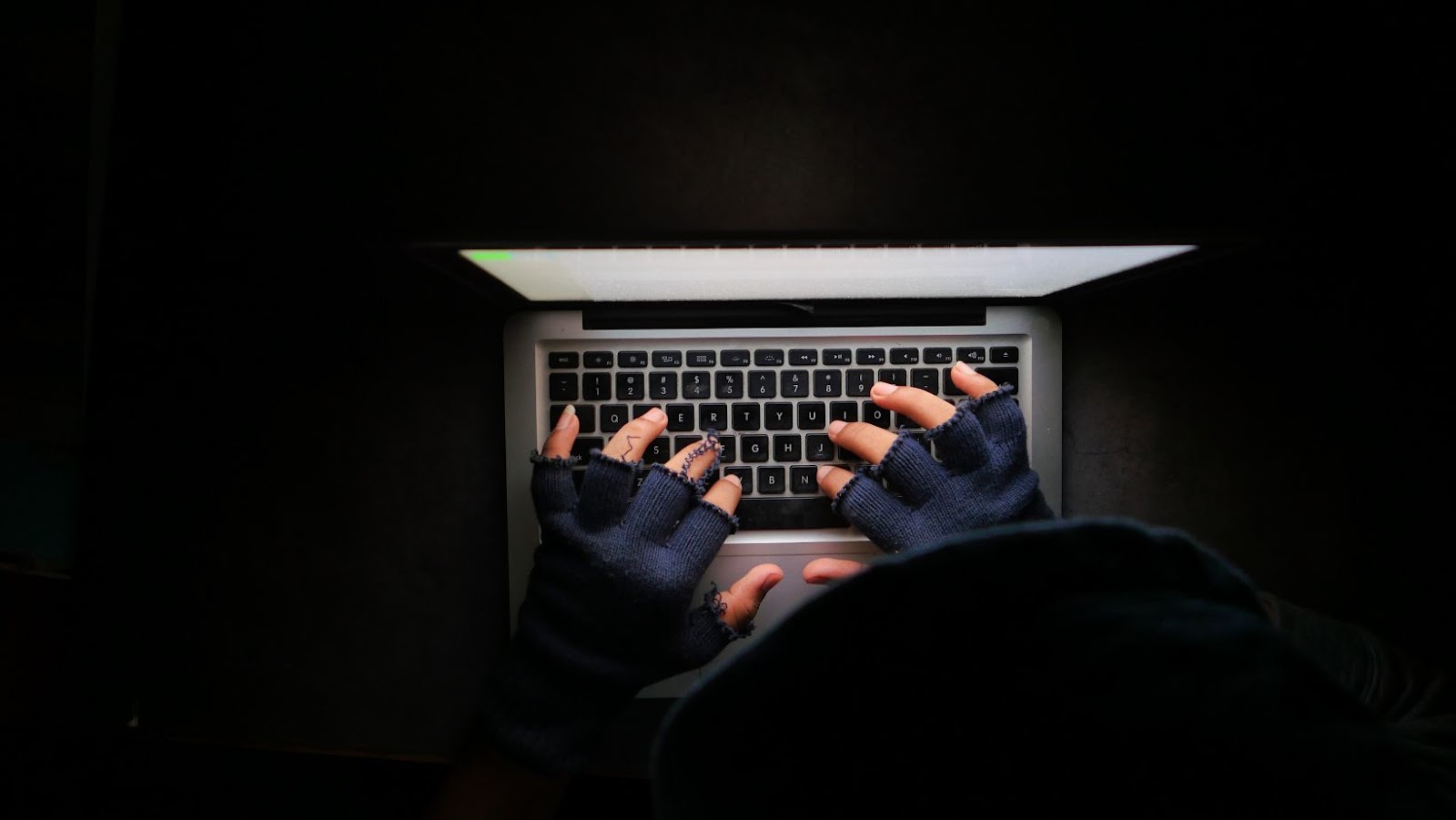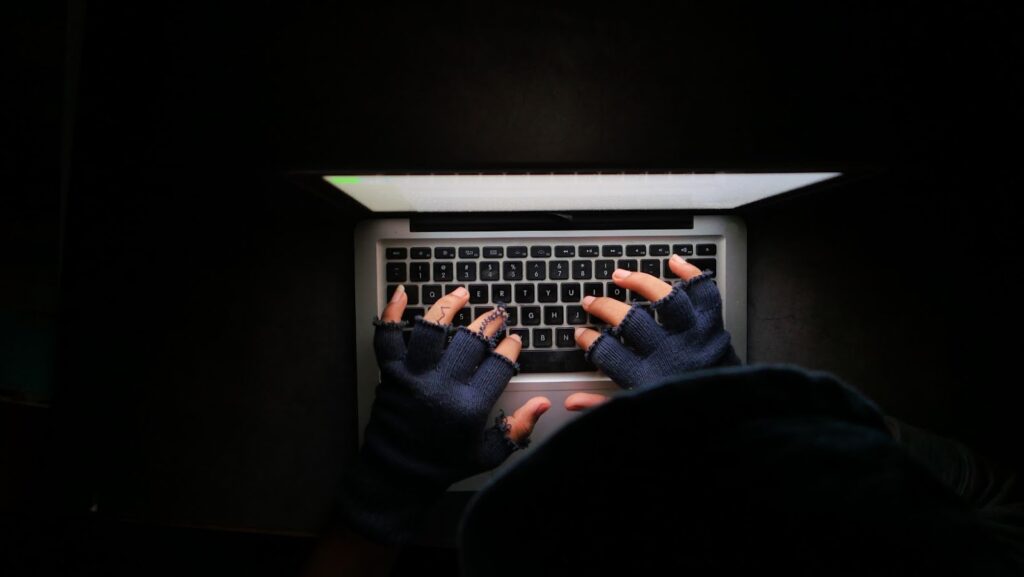 In today's digital age, protecting sensitive information is of paramount importance for businesses and their clients. Identity theft poses a significant risk, potentially leading to financial loss, reputational damage, and legal consequences. By implementing effective security measures, including secure contract management with Gatekeeper, businesses can safeguard themselves and their clients from identity theft. In this article, we will explore essential strategies and best practices to protect your business and clients.
Secure Data Storage and Encryption
Securing data storage is a fundamental step in protecting sensitive information. Consider the following strategies:
Access Controls: Limit access to sensitive data by implementing strict user authentication measures. Use unique usernames and strong passwords, and consider two-factor authentication for an additional layer of security.
Encryption: Encrypt sensitive data both in transit and at rest. Encryption converts data into unreadable code, ensuring that even if it falls into the wrong hands, it remains protected.
Regular Backups and Data Recovery
Regularly backing up your data and having a robust data recovery plan is crucial for mitigating the impact of potential security breaches. Here's what you should do:
Automated Backups: Set up automated backups of your critical data to ensure that it is regularly and securely saved. Store backup copies in a secure location separate from your primary data storage.
Test Data Recovery: Regularly test your data recovery process to ensure its effectiveness. This will help identify any issues and ensure that your business can quickly restore data in the event of a security incident.
Implementing Strong Password Policies
Weak passwords are a common vulnerability that can lead to identity theft. Establishing strong password policies is essential. Consider the following guidelines: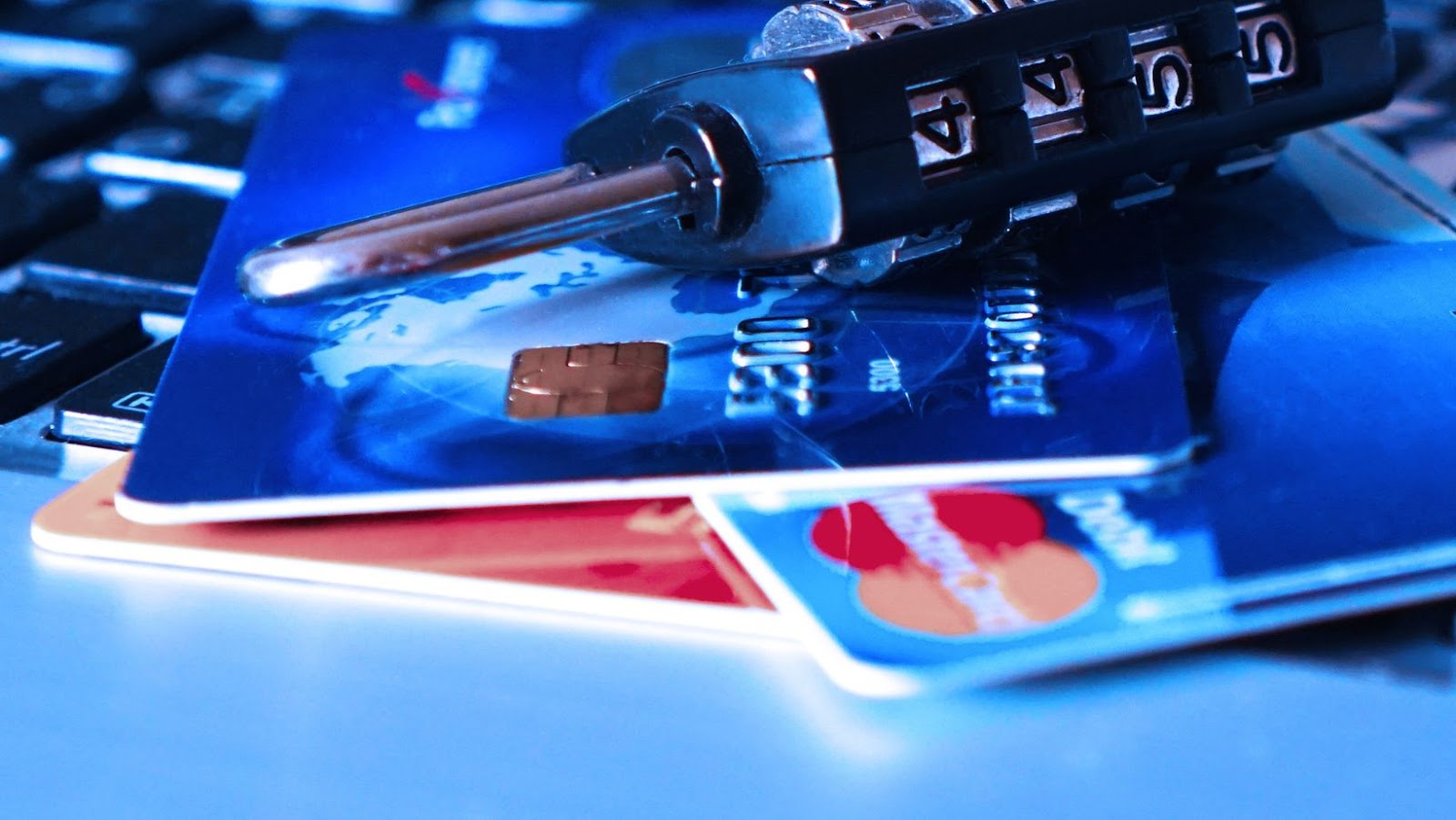 Password Complexity: Require employees and clients to create strong passwords that include a combination of uppercase and lowercase letters, numbers, and special characters. Discourage the use of common words or personal information.
Regular Password Changes: Encourage regular password changes to prevent unauthorized access. Set a reasonable timeframe for password updates and remind employees and clients to avoid reusing old passwords.
Education and Training for Employees
Employees play a critical role in safeguarding sensitive information. Educating and training them on best practices for data security is essential. Consider the following steps:
Security Awareness Training: Conduct regular training sessions to raise awareness about identity theft risks and teach employees how to recognize potential threats, such as phishing emails or suspicious website links.
Policy Reinforcement: Reinforce your company's data security policies and ensure that employees understand their roles and responsibilities in maintaining data security. Regularly remind them of the importance of following security protocols.
Secure Document Destruction With Industrial Shredders
Properly disposing of sensitive physical documents is crucial to prevent identity theft. Utilizing industrial shredders can be a reliable method for secure document destruction. Consider the following: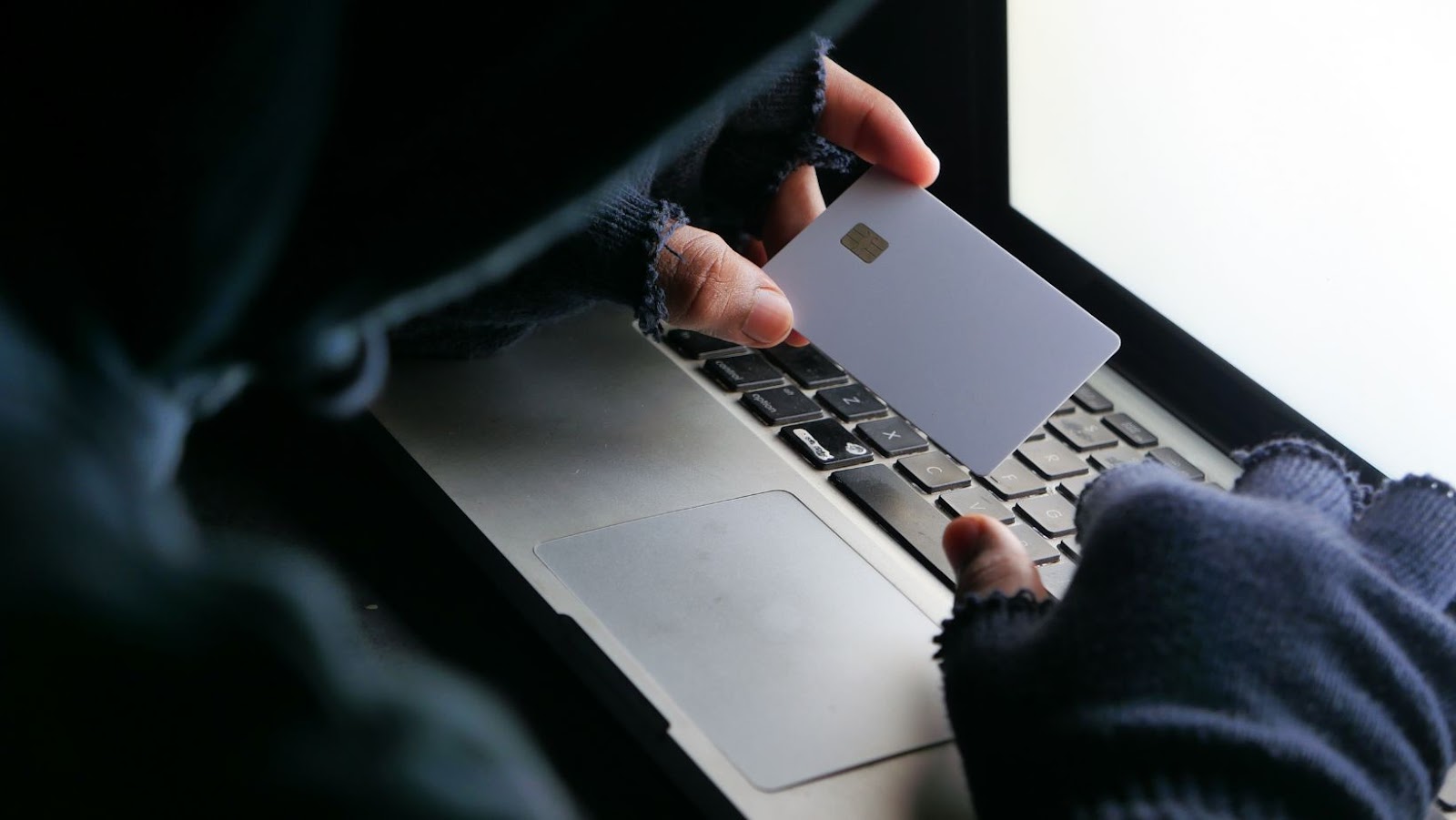 Shredding Policies: Establish clear policies regarding the shredding of sensitive documents. Train employees on identifying documents that require secure destruction, such as client records, financial statements, or employee records.
Industrial Shredders: Invest in industrial-grade shredders capable of thoroughly destroying documents. These machines ensure that sensitive information cannot be retrieved, providing an added layer of security.
Monitoring and Detecting Suspicious Activity
Implementing robust monitoring and detection systems can help identify potential security breaches or unauthorized access attempts. Consider the following measures:
Intrusion Detection Systems: Install intrusion detection systems that monitor network activity for any suspicious behavior. These systems can quickly detect and alert you to potential security breaches.
Log Monitoring: Regularly review and analyze system logs to identify any abnormal patterns or unauthorized access attempts. Promptly investigate and respond to any suspicious activity.
Final Thoughts
Protecting your business and clients from identity theft is a critical responsibility in today's business landscape. By implementing the strategies and best practices outlined in this article, you can establish a robust defense against identity theft and safeguard sensitive information. Remember, securing data storage, implementing strong password policies, educating employees, and utilizing tools like industrial shredders for secure document destruction are key steps towards protecting your business and clients.