Is Bitcoin the Future of the Economy? – Kavan Choksi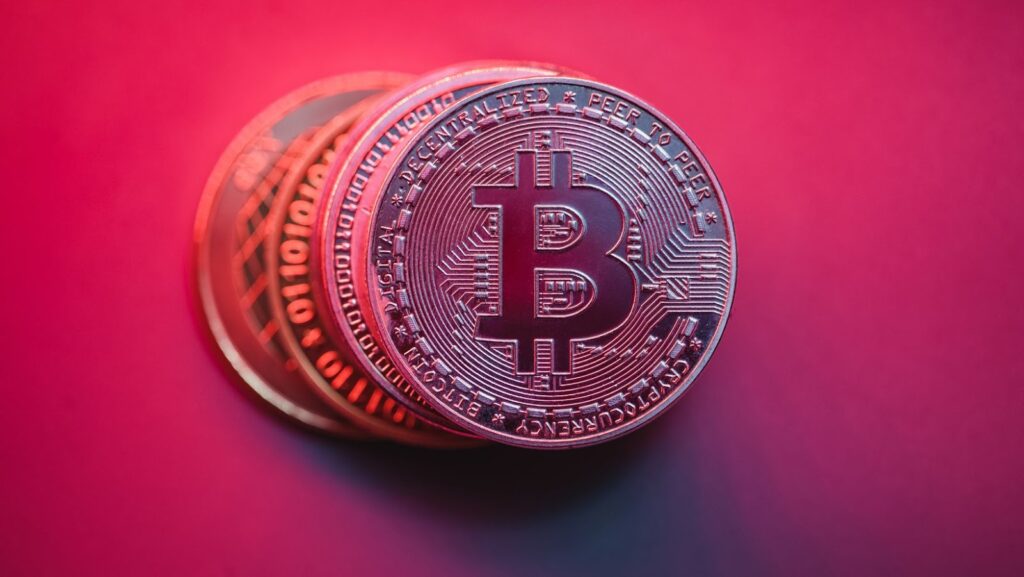 With so much talk about Bitcoin lately, you may be wondering if this digital currency is here to stay. While only time will tell for sure, there are some experts like Kavan Choksi who believe that Bitcoin could very well revolutionize the economy as we know it. Here's a look at what Bitcoin is and how it could shape the future of the economy.
What is Bitcoin?
Bitcoin is a digital currency that is not tied to a bank or government. Bitcoin is decentralized, meaning it is not subject to regulation by any one entity. Instead, it is regulated by the network of users who interact with it. Bitcoin transactions are verified by network nodes through cryptography and recorded in public distributed ledger called a blockchain. Bitcoin can be exchanged for other currencies, products, and services. As of February 2022, over 100,000 merchants and vendors accepted bitcoin as payment.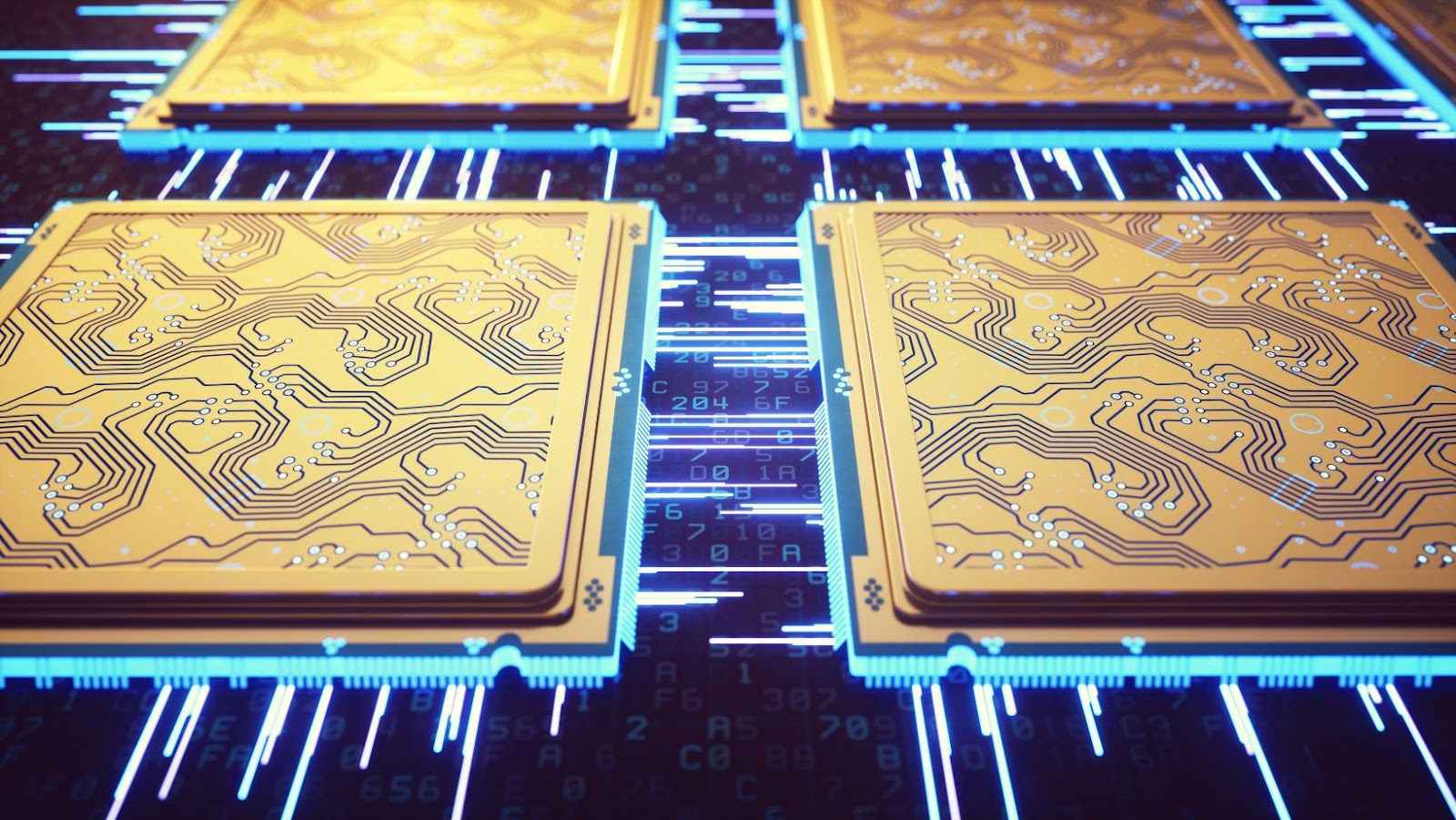 Bitcoin is created as a reward for a process known as mining. Mining is when computers solve complex math problems in order to verify transactions on the bitcoin network. When a computer solves one of these math problems, they are rewarded with bitcoins. The more bitcoins that are mined, the more difficult it becomes to mine them. This system helps to ensure that there is a finite supply of bitcoins. As of February 2015, there were approximately 15 million bitcoins in circulation.
How Could Bitcoin Impact the Economy?
If Bitcoin became widely adopted, it could have a major impact on the economy. Perhaps the most significant change would be the rise of decentralized economies. Without central banks or governments controlling Bitcoin, individuals would have more control over their own money. This could lead to more individual entrepreneurship and less need for traditional financial institutions like banks. Additionally, Bitcoin could help to reduce fraudulent activities by increasing transparency. For example, it would be much harder for someone to counterfeit a Bitcoin than a traditional currency.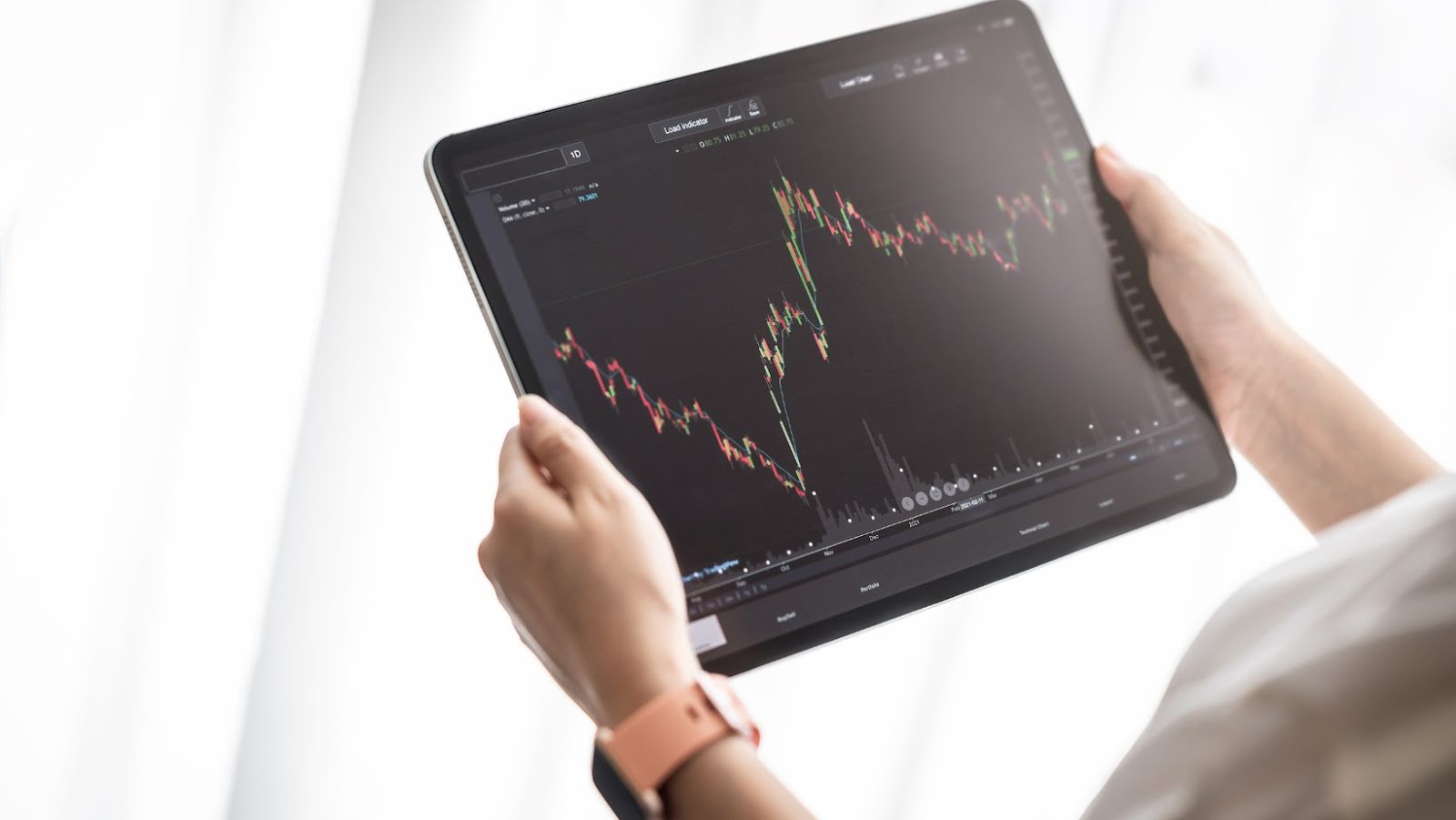 Another way that Bitcoin could impact the economy is by making cross-border payments easier. Currently, when you make an international payment, it has to go through a bank or other financial institution. This can take days and incur high fees. With Bitcoin, payments could be made instantly and with minimal fees. This could be a huge boost for businesses that make a lot of international trade.
Finally, Bitcoin could help to stabilize economies in countries with volatile currencies. For example, if you live in a country with high inflation, your savings could lose their value quickly. If you had those savings in Bitcoin, however, they would not be subject to inflation because the supply of Bitcoin is capped at 21 million coins— no matter what happens with the economy, you know exactly how many Bitcoins there will be in circulation. This predictability could offer some stability in otherwise unstable economic conditions.
Closing Thoughts
Bitcoin is a decentralized digital currency that has the potential to revolutionize the economy as we know it. By giving rise to more decentralized economies and making cross-border payments easier, Bitcoin could have a huge impact on the world economy— but only time will tell if it will truly catch on.