Key Drivers of Revenue – How Does LinkedIn Make Money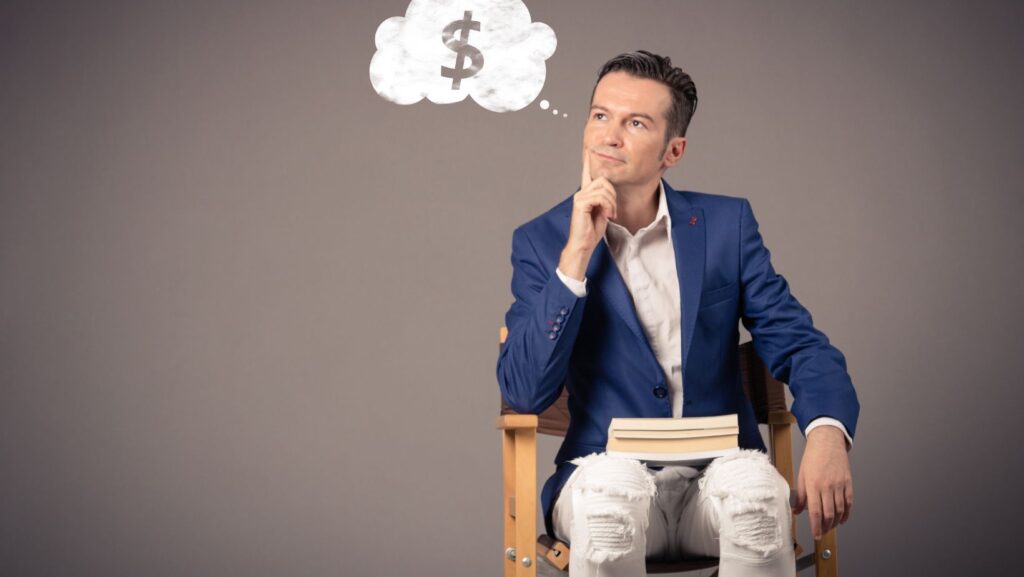 LinkedIn, the popular professional networking platform, has successfully carved out its place in the digital landscape. As an expert blogger, I'll shed light on how LinkedIn generates revenue and sustains its operations.
How Does LinkedIn Make Money
One of the primary ways LinkedIn makes money is through its Talent Solutions offering. Companies and recruiters pay to access a vast pool of professionals and job seekers, allowing them to advertise job postings, search for potential candidates, and connect with talent directly. This service provides businesses with valuable tools to streamline their hiring processes and find qualified individuals efficiently.
Another key source of revenue for LinkedIn comes from its Marketing Solutions. Through targeted advertising options such as sponsored content, display ads, and InMail campaigns, businesses can reach their desired audience on the platform. These advertising solutions allow companies to promote their products or services to professionals who fit specific demographics or have particular interests or skills.
Additionally, LinkedIn generates income through Premium Subscriptions. Users can upgrade their accounts to gain access to enhanced features that help them expand their professional network, gain insights into profile visitors, send direct messages outside of existing connections, and access premium educational content provided by LinkedIn Learning.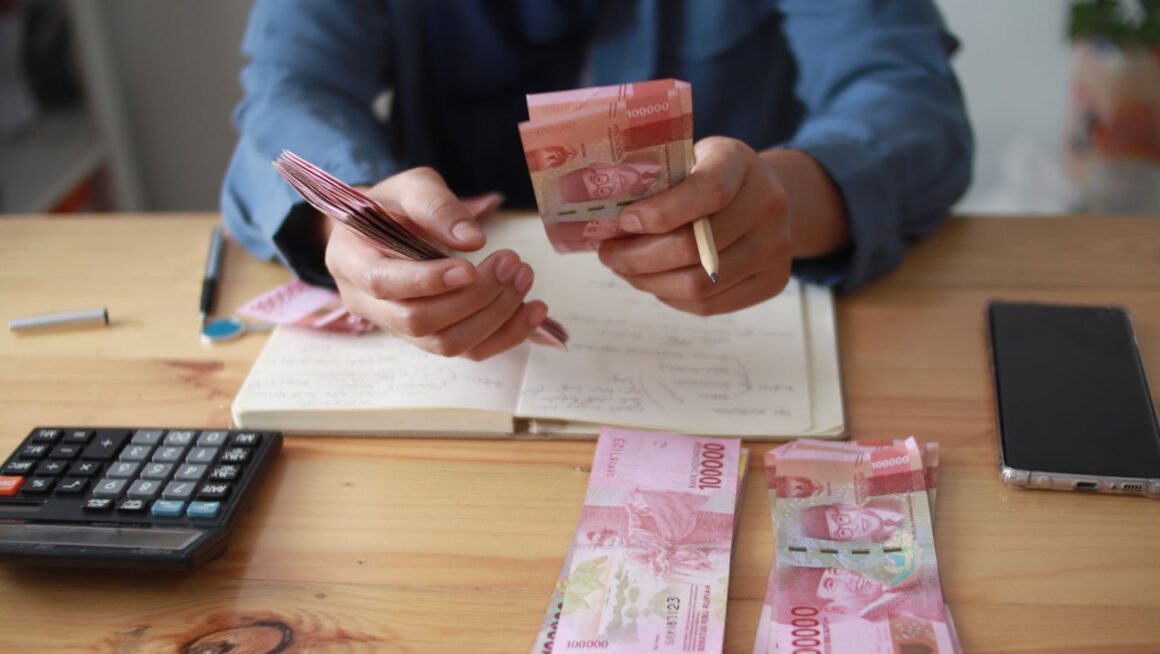 The Business Model of LinkedIn
LinkedIn, the world's largest professional networking platform, has a unique business model that drives its revenue. So, how does LinkedIn make money? Let's explore the key elements of their business model:
Premium Subscriptions: LinkedIn offers various premium subscription plans for individuals and businesses. These subscriptions provide enhanced features and functionalities to help users connect with professionals, access insights, and grow their networks more effectively. Premium subscriptions offer benefits such as InMail credits, advanced search filters, and access to LinkedIn Learning courses.
Talent Solutions: One of LinkedIn's primary sources of revenue comes from its Talent Solutions division. This segment enables companies to find and hire qualified candidates by leveraging the platform's vast pool of professionals' profiles. Recruiting tools like job postings, applicant tracking systems (ATS), and employer branding solutions assist organisations in sourcing talent efficiently.
Marketing Solutions: LinkedIn provides a range of advertising options under its Marketing Solutions umbrella to help businesses reach their target audiences effectively. Companies can create sponsored content campaigns to showcase their products or services directly in users' feeds or utilise display ads on various pages across the platform. Additionally, LinkedIn offers account-based marketing (ABM) tools for personalised outreach to specific accounts.
Learning & Development: With the acquisition of Lynda.com in 2015, now known as LinkedIn Learning, this segment became another revenue stream for the company. By offering an extensive library of online courses covering a wide range of professional topics, LinkedIn Learning caters to individual learners as well as corporate clients who invest in employee training and development.
Sales Navigator: Sales Navigator is a premium sales tool provided by LinkedIn that assists sales professionals in identifying potential leads and building relationships with key decision-makers within target accounts. It offers advanced search filters, lead recommendations based on user preferences, real-time insights on prospects' activities, and integration with CRM systems.
Data Insights: LinkedIn possesses a vast amount of professional data that holds immense value for businesses, researchers, and analysts. They offer access to this data through various solutions like LinkedIn Talent Insights, which provides workforce analytics and talent market trends, or LinkedIn Sales Insights, which offers valuable information for sales strategy planning.
In summary, LinkedIn generates revenue through premium subscriptions, talent solutions for recruitment purposes, marketing solutions for targeted advertising campaigns, learning and development services through LinkedIn Learning, sales tools with Sales Navigator, and providing valuable data insights to businesses. This diversified business model allows them to monetize their platform while providing value to both individual users and corporate clients.