Popular Game's Revenue Streams:How Does Fortnite Make Money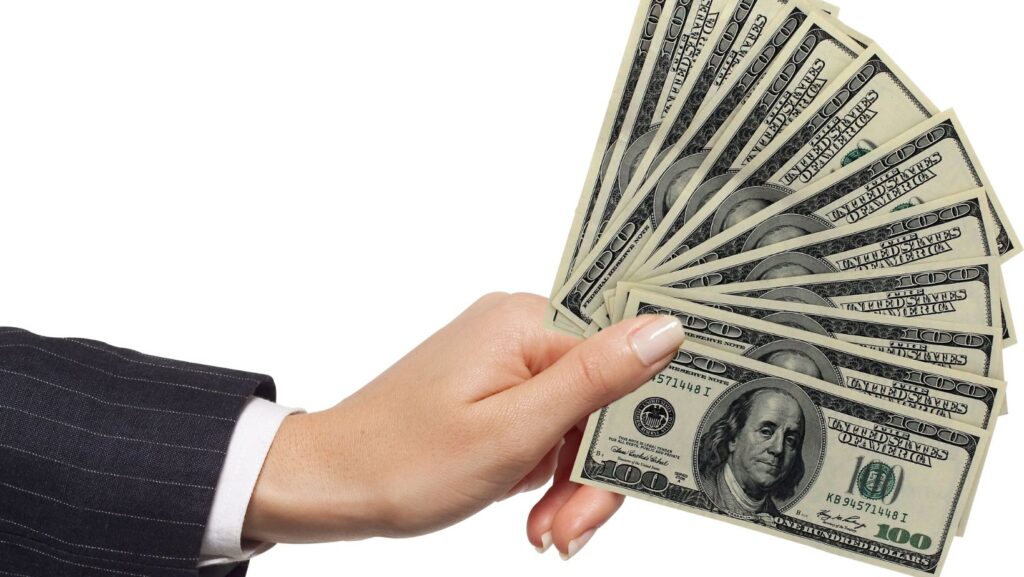 Fortnite, the popular game developed by Epic Games, has become a global phenomenon with millions of players around the world. But have you ever wondered how Fortnite actually makes money? In this article, I'll delve into the various revenue streams that contribute to Fortnite's financial success.
One of the primary ways Fortnite generates revenue is through in-game purchases. Players have the option to buy cosmetic items such as skins, emotes, and pickaxes that enhance their gaming experience. While these items don't provide any competitive advantage, many players are willing to spend real money to customize their characters and stand out from the crowd.
How Does Fortnite Make Money
Microtransactions in Fortnite
One of the primary sources of revenue for Fortnite comes from microtransactions. These are small, optional purchases that players can make within the game to enhance their gameplay experience. Examples of microtransactions in Fortnite include buying virtual currency called V-Bucks, which can be used to purchase cosmetic items, emotes, and other digital goods.
Fortnite's microtransaction system has been incredibly successful. According to recent reports, the game generated over $1 billion in revenue solely from these in-game purchases in 2019. This staggering number speaks to the popularity and willingness of players to invest real money into enhancing their virtual Fortnite experience.
Cosmetic Items for Purchase
A significant portion of Fortnite's in-game purchases revolves around cosmetic items. These items have no impact on gameplay but allow players to customize their characters and express their unique style and personality within the game's vibrant world.
From trendy outfits and funky dance moves to flashy weapon skins and quirky emotes, there is a wide range of cosmetic items available for purchase in Fortnite's virtual store. The appeal lies not only in having exclusive items but also showcasing them while playing with friends or streaming gameplay online.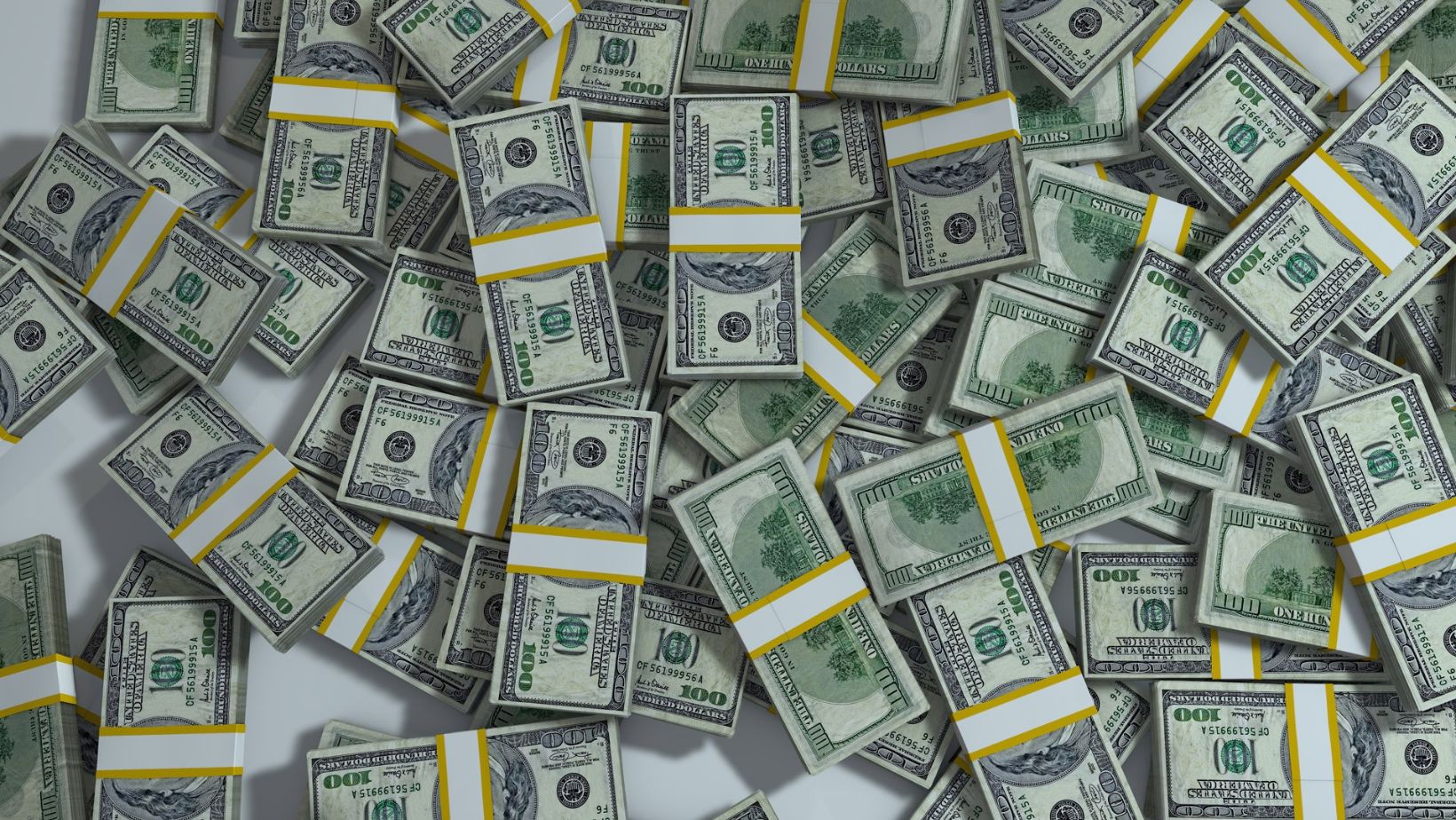 Battle Pass and Seasonal Purchases
Another popular way Fortnite generates revenue is through its Battle Pass system and seasonal events. The Battle Pass is a premium subscription that grants players access to additional challenges, rewards, and exclusive cosmetic items during each season of the game.
By purchasing the Battle Pass, players unlock a tiered progression system that allows them to earn rewards as they level up by completing challenges or gaining experience points throughout the season. This creates a sense of achievement and motivation for players while providing an avenue for generating revenue beyond individual item purchases.
Battle Pass: A Winning Formula
The Battle Pass is essentially a premium subscription that grants players access to additional content, challenges, and exclusive items within the game. It typically lasts for a specific duration, such as a season or several months. Players can purchase the Battle Pass at the beginning of each season, unlocking a range of rewards as they progress through tiers by completing in-game challenges.
Exclusive Rewards Drive Engagement
One of the main draws of the Battle Pass is the promise of exclusive rewards. These can include new character skins, emotes, gliders, weapon wraps, and more. By offering unique cosmetic items only available through the Battle Pass system, game developers create an incentive for players to invest both time and money into advancing through its tiers.
Tiered Progression System
The tiered progression system adds an element of excitement and anticipation for players as they strive to unlock higher-tier rewards within the Battle Pass. Each tier offers something new and desirable, motivating players to keep playing regularly throughout the season.
Seasonal Content Refresh
In addition to Battle Passes, seasonal content updates keep players engaged over extended periods of time. Game developers often introduce limited-time events or themed challenges that align with real-world holidays or seasons (such as Halloween or winter). This approach not only keeps gameplay fresh but also encourages players to return regularly for these special events.
Additional Revenue Opportunities
While purchasing the basic version of a game is usually free or relatively inexpensive for most popular games like Fortnite (known as freemium), Battle Passes and seasonal content provide additional revenue opportunities. Players who want to unlock the full potential of the game and access exclusive rewards can choose to purchase the Battle Pass or spend money on in-game cosmetic items related to seasonal events.