Revenue Generation Strategies: How Does Nextdoor Make Money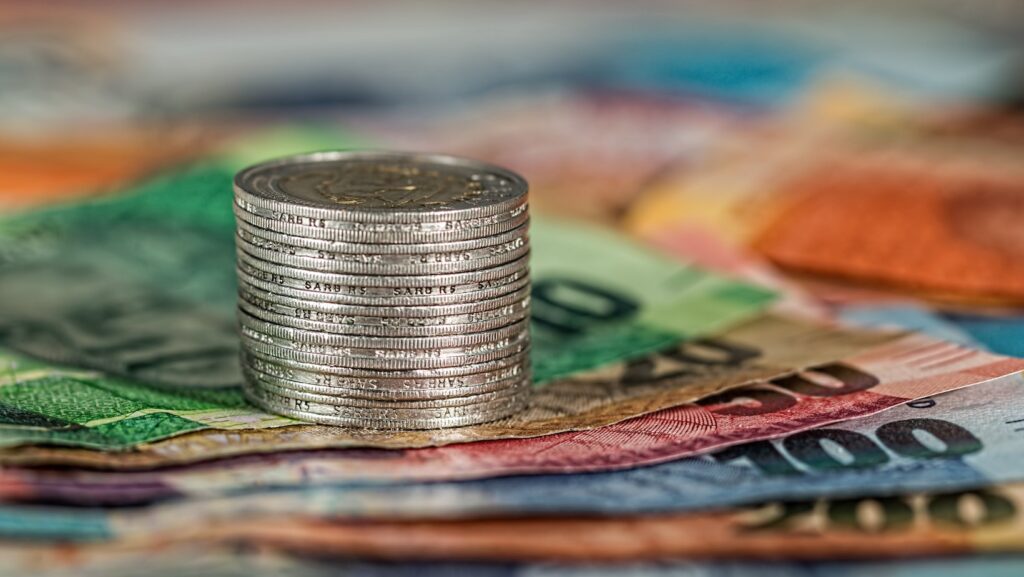 Nextdoor is a popular social networking platform that connects neighbors and fosters local community engagement. As an expert, I'll shed light on how Nextdoor generates revenue and sustains its operations.
How Does Nextdoor Make Money
Nextdoor, the popular neighborhood-based social networking platform, has developed a variety of advertising options to generate revenue and sustain its operations. In this section, we'll explore how Nextdoor monetizes its platform through targeted advertising and promoted posts.
Advertising Options
One of the primary ways Nextdoor makes money is by offering advertising opportunities to businesses that want to reach local communities. By leveraging the hyper-local nature of their platform, Nextdoor provides advertisers with a unique avenue for connecting with potential customers in specific neighborhoods or regions.
Through display ads, businesses can showcase their products or services directly to users as they navigate through the site. These ads are strategically placed within the user interface, ensuring visibility without disrupting the overall user experience. Additionally, sponsored content allows businesses to promote their brand through featured articles or posts that appear alongside regular community-generated content.
Targeting Local Businesses
Nextdoor's ability to target local businesses is what sets it apart from many other advertising platforms. As an advertiser, you have the opportunity to tailor your ad campaigns based on specific geographic locations or neighborhoods. This level of precision enables you to focus your marketing efforts on consumers who are most likely to be interested in your offerings.
For example, if you own a restaurant in a particular neighborhood, you can create an ad campaign that specifically targets residents within that area. By reaching out to individuals who live nearby and are more likely to visit your establishment regularly, you can maximize your advertising budget and increase your chances of attracting new customers.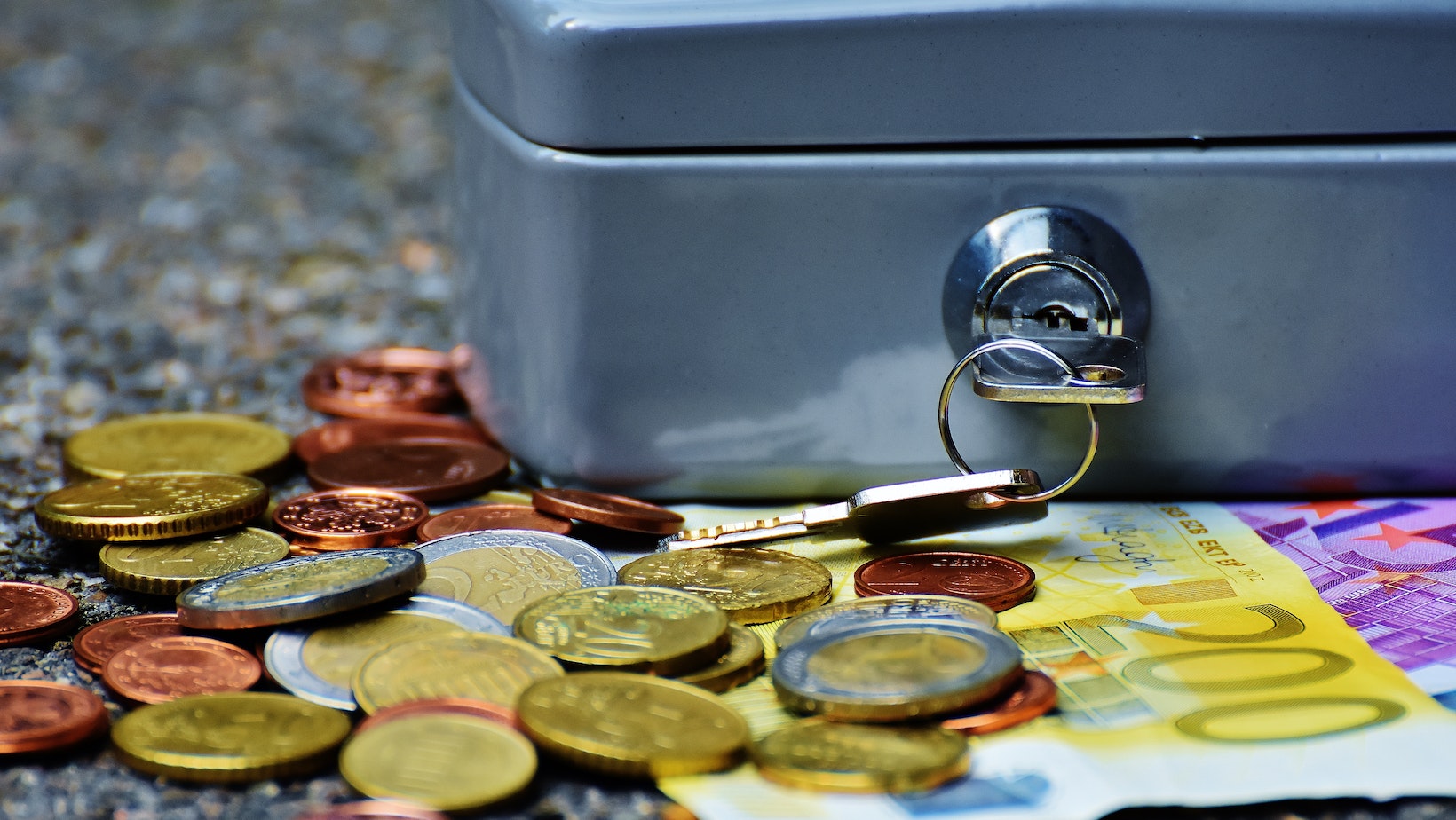 Promoted Posts
In addition to traditional display ads and sponsored content, Nextdoor also offers promoted posts as part of its advertising arsenal. Promoted posts allow businesses or organizations to boost the visibility of their message within specific neighborhoods or broader categories.
Imagine you're organizing a charity event and want more people from your local community to participate. With promoted posts on Nextdoor, you can amplify your message by ensuring it appears at the top of relevant neighborhood newsfeeds. This increased exposure can help generate greater awareness and engagement for your cause.
By leveraging these advertising options, Nextdoor is able to generate revenue while providing a valuable service to both businesses and community members. Through targeted ads, local businesses can connect with potential customers who are most likely to be interested in their offerings, creating a win-win situation for advertisers and users alike.
Sponsored Posts and Local Deals
One of the ways that Nextdoor generates revenue is through sponsored posts and local deals. These features allow businesses to promote their products or services directly to Nextdoor users in their local communities. Let's take a closer look at how these sponsored posts and local deals work.
Nextdoor offers businesses the opportunity to create sponsored posts, which are paid advertisements that appear within the news feed of Nextdoor users. These posts can be targeted based on various factors such as location, interests, and demographics, ensuring that they reach the most relevant audience. Sponsored posts are marked as "sponsored" to distinguish them from regular user-generated content.
By leveraging sponsored posts, businesses can increase their visibility within their local communities and effectively reach potential customers. Whether it's a neighborhood restaurant promoting a special offer or a local store announcing a new product line, these sponsored posts enable businesses to engage with Nextdoor users in a targeted and impactful way.
Additionally, Nextdoor also offers local deals for businesses looking to attract customers with exclusive discounts or promotions. Local deals provide an incentive for users to explore nearby businesses while supporting their community. For example, a bakery might offer a discount on pastries for Nextdoor members or a fitness studio could provide free trial classes through local deal offerings.
These sponsored posts and local deals not only benefit businesses by driving more foot traffic or online sales but also enhance the overall experience for Nextdoor users. Users get access to exclusive offers from trusted local merchants right at their fingertips, making it easier for them to discover new products and services in their own neighborhoods.