Revenue Generation Strategies How Does TripAdvisor Make Money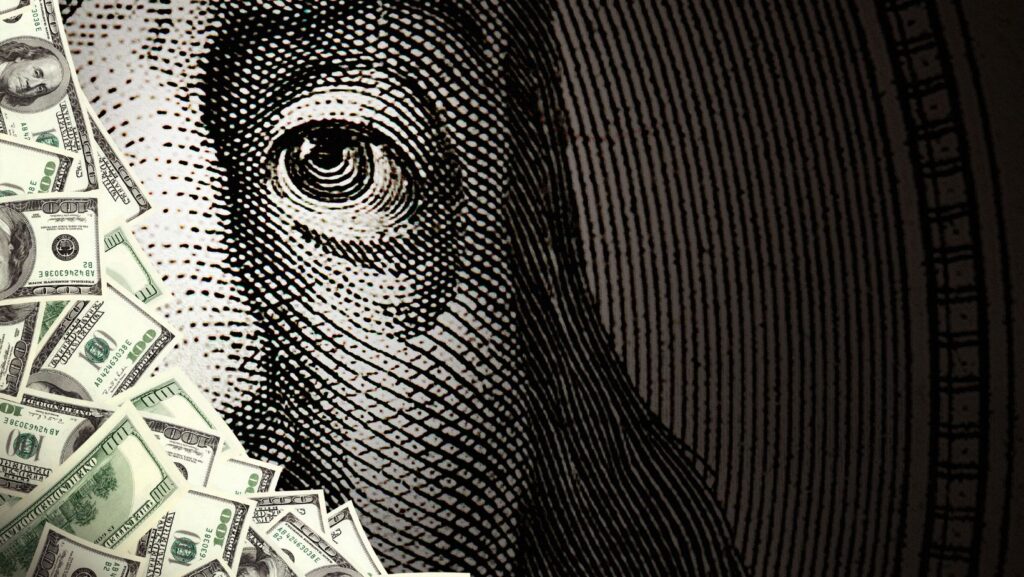 How Does TripAdvisor Make Money
Ever wondered how TripAdvisor makes money? Well, I'll break it down for you. TripAdvisor is a popular travel website that allows users to browse and book hotels, flights, restaurants, and attractions. But how does it generate revenue?
One of the main ways TripAdvisor makes money is through advertising. The platform offers various advertising options to businesses in the travel industry. Hotels, airlines, tour operators, and restaurants can pay to have their listings featured Ever wondered how TripAdvisor makes money? Well, I'll break it down for you. TripAdvisor is a popular travel website that allows users to browse and book hotels, flights, restaurants, and attractions. But how does it generate revenue?
Booking Commissions
At the heart of TripAdvisor's revenue model lies booking commissions. This is where the platform earns a significant portion of its income. By partnering with various accommodation providers, travel agencies, and online booking platforms, TripAdvisor facilitates reservations for travelers worldwide.
Transaction Fees
One way TripAdvisor generates revenue is through transaction fees. When users book hotels, flights, or other travel services through the platform, TripAdvisor receives a commission from the service provider for each successful transaction. These fees are typically calculated as a percentage of the total booking amount.
For instance, let's say you use TripAdvisor to book a hotel room for your upcoming trip to Paris. Once you make the reservation and complete your stay at the hotel, TripAdvisor will receive a commission from that hotel based on the agreed-upon rate.
Business Listings
Another source of income for TripAdvisor comes from businesses themselves. Accommodation providers such as hotels and vacation rentals can opt for enhanced visibility by purchasing business listings on the platform. These listings allow businesses to stand out among their competitors and attract more potential customers.
Hotels and other establishments pay a fee to have their properties featured prominently in search results or displayed with additional information like photos, reviews, and contact details. This increased exposure helps them reach a larger audience and potentially secure more bookings.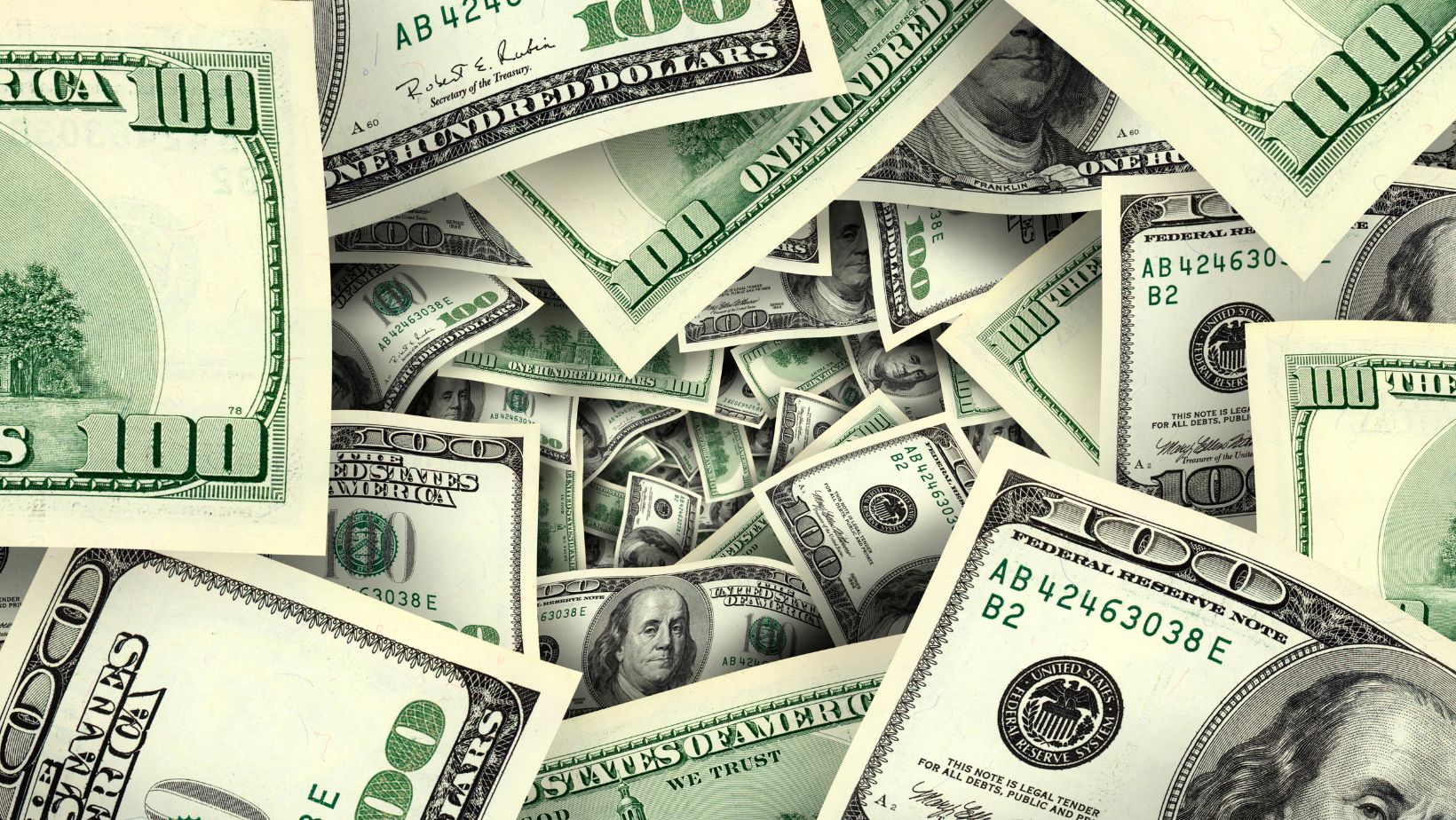 TripAdvisor Plus Subscription
TripAdvisor Plus Subscription Overview
As we delve into how TripAdvisor makes money, one of its revenue streams worth discussing is the TripAdvisor Plus subscription. This subscription service offers additional benefits and perks to travelers who are looking for a more enhanced experience.
What is TripAdvisor Plus?
TripAdvisor Plus is a premium membership program introduced by TripAdvisor that provides subscribers with exclusive access to various travel-related advantages. By paying an annual fee, users gain access to a range of benefits designed to enhance their travel planning and booking process.
Features of TripAdvisor Plus
With TripAdvisor Plus, members can enjoy several notable features that elevate their travel experiences:
Deeper Discounts: Subscribers gain access to special rates and discounts on hotel bookings, which may include reduced prices or exclusive deals not available to non-members.
Enhanced Amenities: Members often receive added amenities such as complimentary breakfast, room upgrades, or other perks during their stay at participating hotels.
Priority Customer Support: TripAdvisor Plus members receive priority customer support from dedicated representatives who can assist with any inquiries or issues they may encounter during their trip planning process.
Exclusive Access: Subscribers have the opportunity to book unique experiences and tours that are exclusively available through the TripAdvisor platform.
Saved Money Guarantee: If a member's savings from using TripAdvisor Plus do not exceed the cost of their annual subscription fee within a year, they will be eligible for a refund of the difference.
By offering these enticing features and benefits, Tripadvisor generates revenue through its annual subscription fees for TripAdvisor Plus. The program aims to attract avid travelers who value convenience and desire an elevated experience when planning and booking their trips.
In conclusion, TripAdvisor Plus is a paid subscription service offered by Tripadvisor that provides exclusive perks, discounts, priority customer support, and unique travel opportunities for its members. It serves as one of the revenue streams for Tripadvisor, contributing to its overall profitability and allowing the company to continue providing valuable services to travelers worldwide.