The Impact of Technology on Accounting Clerk Jobs: What You Need to Know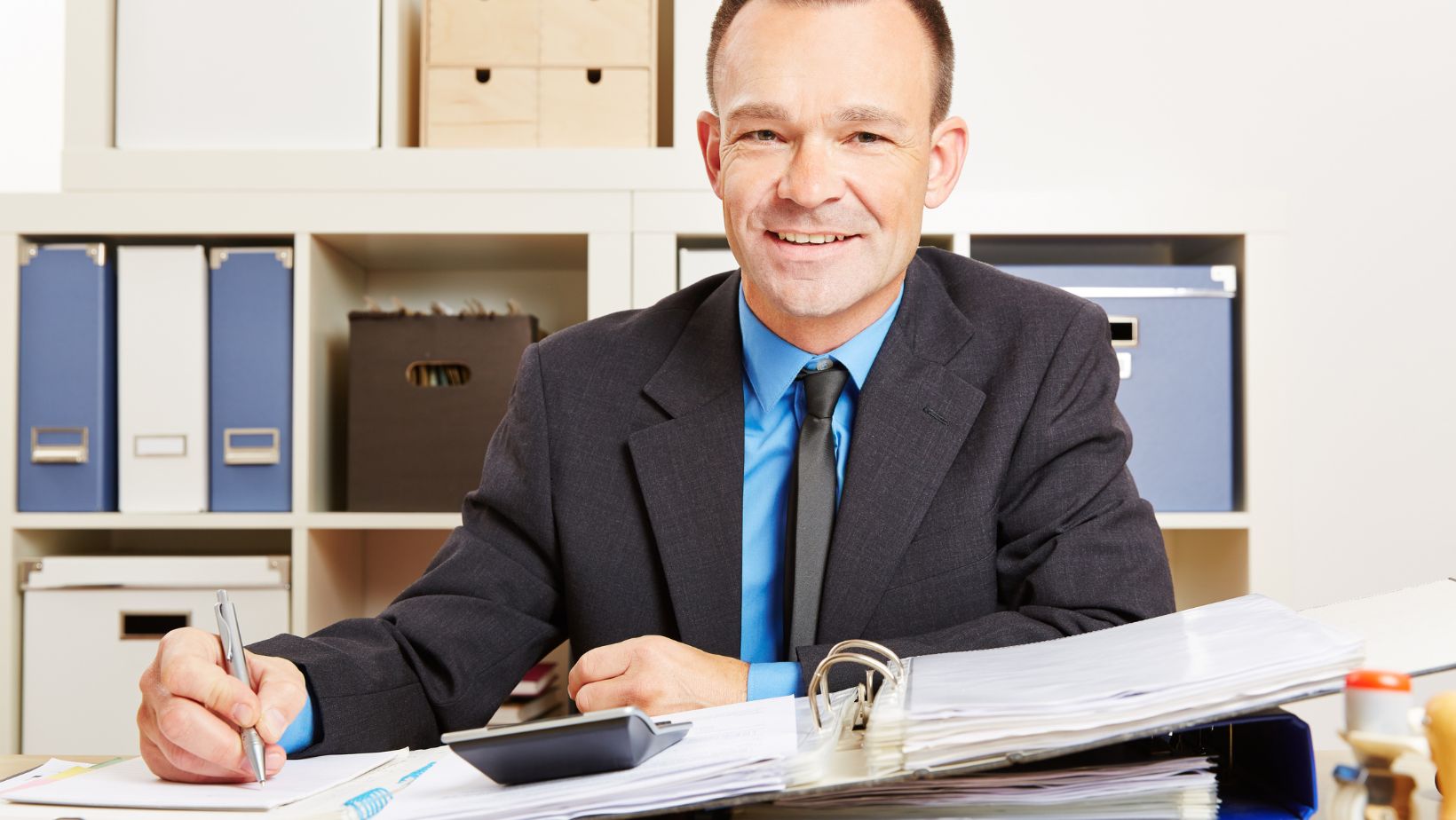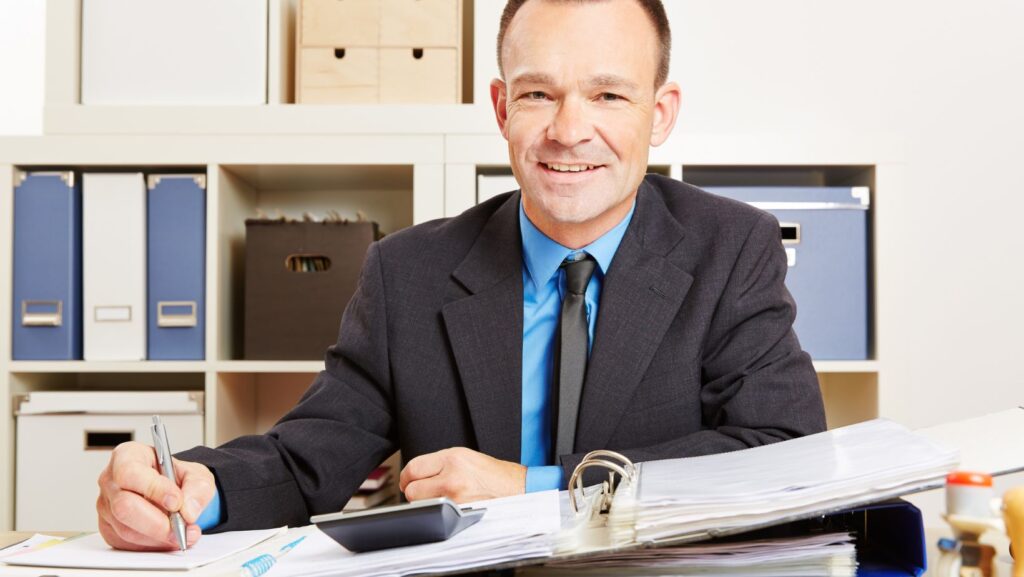 Stay ahead in finance! Explore the impact of technology on accounting clerk jobs. Gain insights into the evolving landscape of this crucial role.
As the digital revolution continues to reshape our world, no industry remains untouched – including the realm of accounting. For those in accounting clerk jobs, technology is transforming the very essence of their roles.
This blog delves into how advancements in tech are influencing these positions, what this means for current professionals, and how those aspiring to such roles can prepare. Here, we explore the evolving landscape of accounting clerk roles in the face of rapid technological change. Buckle up; it's time to embark on a journey towards the future of accounting.
Tech Skills Required
Because of the move toward digitalization, accounting clerks need to learn how to use the newest tech tools. It is necessary to know how to use software like QuickBooks, Excel, and tax software. It's also helpful to know how database systems and networks work.
Also, being able to read and understand the huge amounts of data that these software programs produce is becoming more and more important. If accounting clerks can use these insights, they can make business operations and decision-making much better.
Lastly, businesses need to worry about cybersecurity right away. People are looking for accounting clerks who know how to protect data and keep private information safe.
Artificial Intelligence in Accounting
The field of accounting is being changed a lot by artificial intelligence (AI). AI can do routine tasks like entering data and processing invoices quickly and accurately, which makes mistakes much less likely to happen.
Also, chatbots powered by AI are becoming more common. They help customers in real-time and free up accounting clerks to work on more difficult tasks.
AI progress is also making it possible to do predictive analysis. AI can tell businesses a lot about future trends by looking at data from the past. This helps them make smart financial decisions.
Enhancing Accuracy and Efficiency
One of the best things about technology in accounting is that it makes things more accurate and faster. Software programs can quickly process huge amounts of data, which cuts down on mistakes and makes sure that financial reports are correct.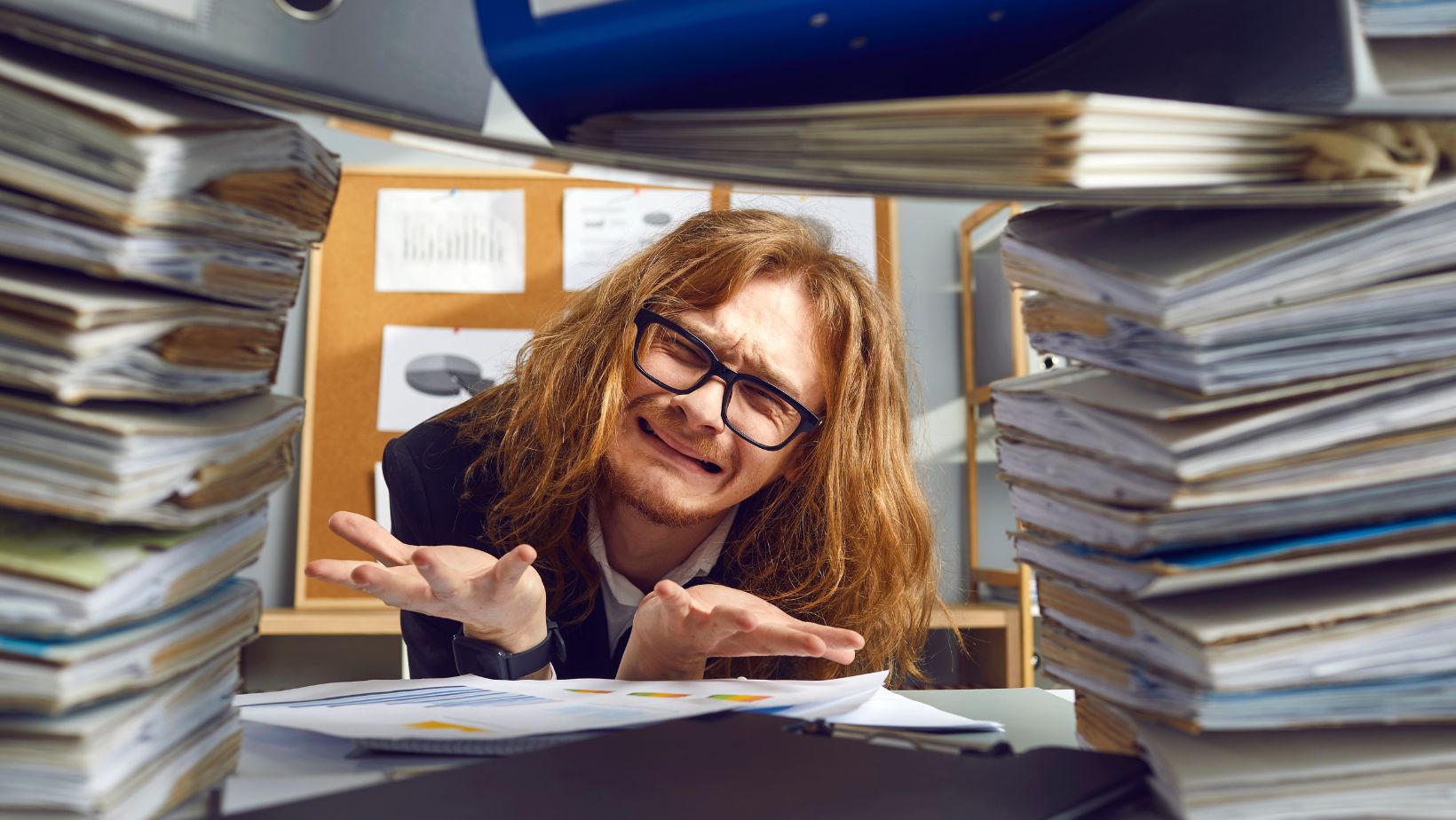 These tools can also do more than one thing at once, which makes them more productive. Now, accounting clerks can easily handle multiple accounts, keep track of transactions, and do reconciliations. Routine tasks being automated has also given accounting clerks more time to work on more important tasks, like planning and analyzing finances.
The Role of Blockchain
The way accounting is done is going to change a lot because of blockchain technology. Blockchain records transactions in a way that is safe and clear, so there is no need for a third party to check them.
Using this technology can cut down on fraud and mistakes in financial reporting by a large amount. Blockchain's ability to make things clear can also help people trust and believe financial statements. Accounting clerks need to keep up with this new technology and know how to use it to manage money more efficiently.
Job Prospects and Career Growth
When new technology comes out, it doesn't always mean that accounting clerks lose their jobs. Instead, it creates a huge range of chances for people who are ready to learn new skills and adapt.
Good job prospects are likely for accounting clerks who can learn how to use new tech tools and software. The shift toward strategic roles also opens up chances for career growth and advancement.
Some repetitive tasks might be done by machines instead of people, but strategic decisions and customer service need people to make them.
The Impact on Taxation
Technology has made the complicated world of taxes a lot easier to understand. Accounting clerks can easily figure out taxes, file returns, and keep up with new tax laws thanks to tax software.
Moreover, some tech tools offer tax relief services to help businesses manage their tax liabilities effectively. These services can analyze the tax situation of a company and provide tailored strategies to minimize tax liabilities.
These days, it's important for accounting clerks to be able to correctly calculate taxes and understand how they affect people.
Automation of Repetitive Tasks
Making it easier to do things that are done over and over again has changed the job of accounting clerks. Before automation software, it took a long time to do things like enter data, process invoices, and balance the books.
Now, these tasks can be done quickly and correctly. Also, clerks will have more time to work on more important tasks, which will make things go more quickly. This also makes mistakes much less likely.
This means that businesses can make their accounting process more reliable and easy to use. Even more accounting clerks need to learn how to do things other than what they are used to because automation is being used more and more in this field.
Remote Work Opportunities
Individuals can now work from home because accounting technology has gotten better. These days, cloud-based systems and virtual private networks (VPNs) let accounting clerks work from anywhere and access financial data.
Companies can hire people from farther away because they aren't limited by where they live. This freedom also makes it easier to balance work and life.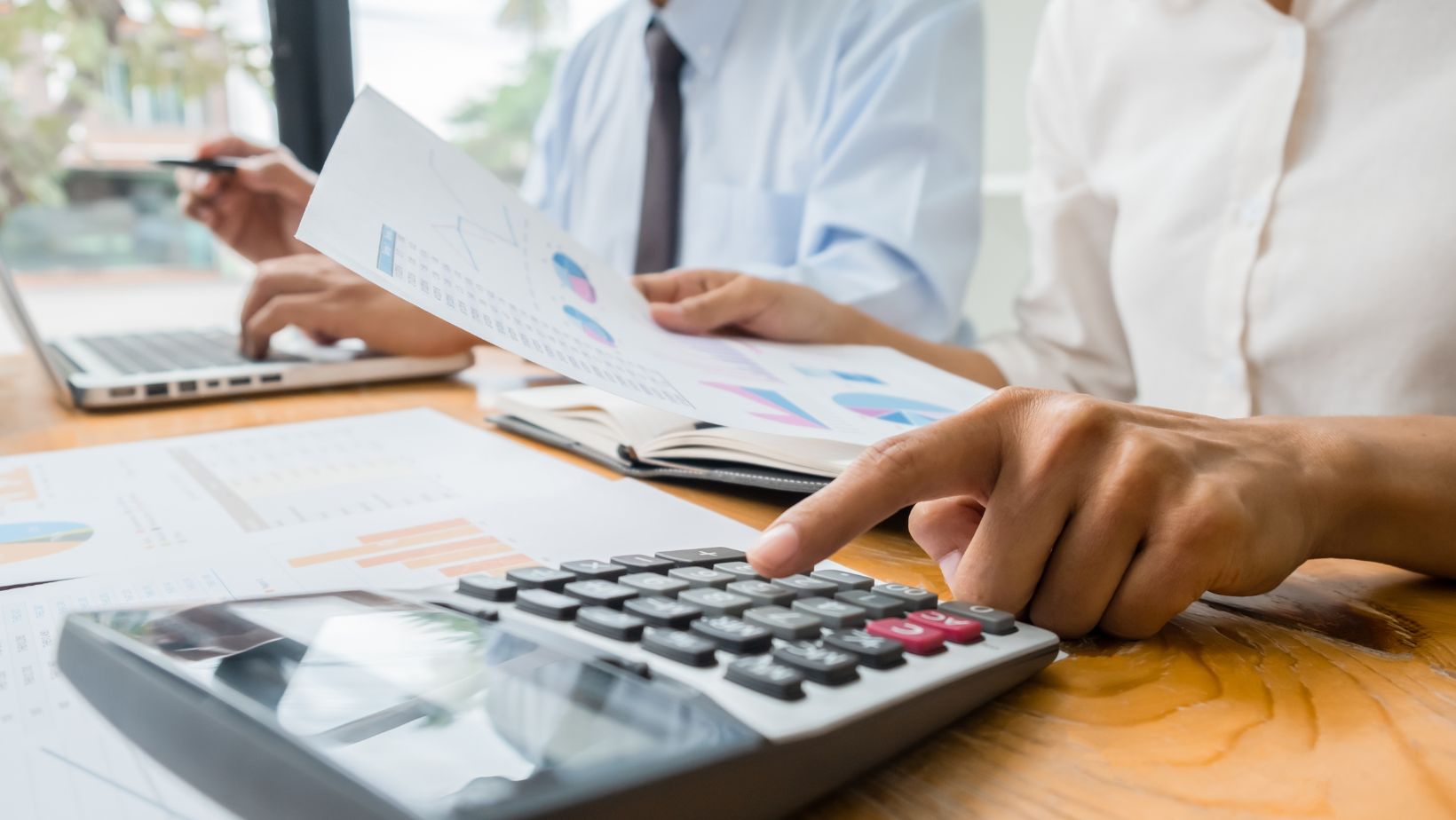 Still, accountants need to be self-disciplined and know how to use a lot of different digital tools well. Because more and more people are working from home, being good with technology is now an important skill for accountants.
Data Analysis and Reporting
Thanks to huge steps forward in technology, accounting is now much better at looking at data and making reports. Now, we have software that can quickly and accurately sort through a lot of data, look for trends, and come up with new ideas. This lets accounting clerks make thorough financial reports that can help companies decide what to do.
To understand and show financial data, graphs and charts are also helpful because they let you see the data. As time goes on, it's becoming more and more important for accountants to be able to understand and share insights that come from data.
The Impact of Technology on Accounting Clerk Jobs
Technology has undoubtedly transformed the traditional role of accounting clerk jobs. Automation and advanced software have streamlined tasks and increased efficiency. This makes it imperative for accounting clerks to stay updated with the latest technological advancements.
To thrive in this evolving field, adaptability and continuous learning are key. Embracing technology is not just a choice but a necessity for success. Start learning and upgrading your skills today!
Want to learn more? Don't forget to explore our other articles before you leave!