Title Loans vs. Payday Loans: Understanding the Differences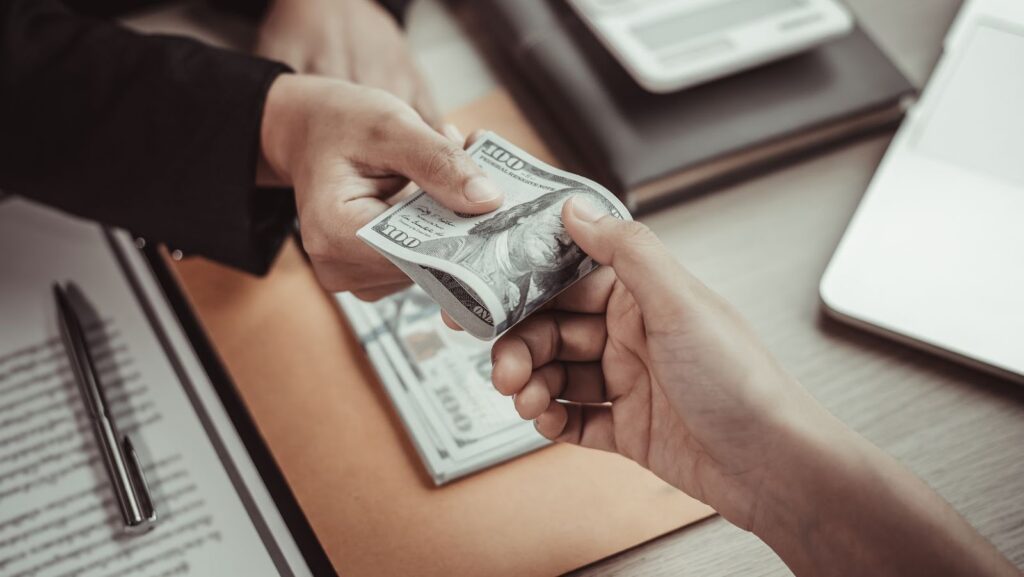 The current economy is tough on everyone, and if you find yourself in a precarious situation where money is tight, your options can be limited. Although several choices are available for short-term loans, the two most common are title and payday loans. Knowing the differences between these loan types is essential before taking out any credit.
Title Loans
Title loans use the borrower's car as collateral to secure the loan; they are typically smaller amounts with higher interest rates than other types of loans. The lender will assess the actual value of your vehicle and offer a loan amount based on that assessment. You will then sign an agreement outlining your obligations to repay the loan by its due date. With title loans, you will continue to drive your car while you make payments, but the lender will hold on to the title. Once full payment is made, the title will be released back to you.
Payday Loans
A payday loan is a short-term loan that borrowers must repay in full when they receive their next paycheck. It's usually for smaller amounts and offers quick cash without requiring collateral or a credit check, and the interest rate associated with them is often very high, and repayment terms vary from lender to lender; some require full payment within 14 days of receiving the loan, while others offer up to six months for repayment.
Differences Between Title Loans and Payday Loans
The main difference between title and payday loans is the type of collateral required. With title loans, your car is used as collateral; with payday loans, there is no collateral. Title loans also tend to have higher interest rates than payday loans, and repayment terms differ from lender to lender.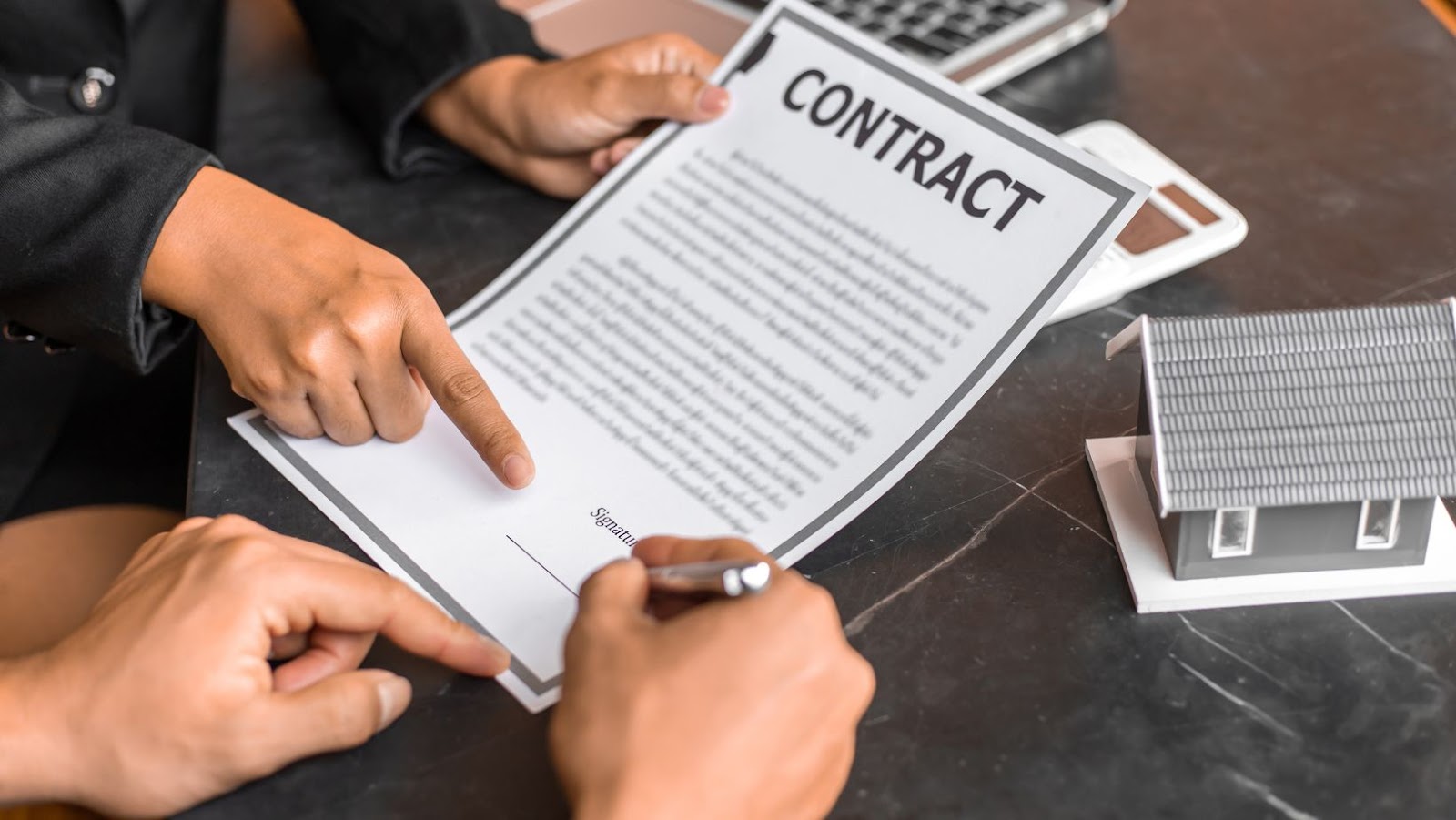 Despite the differences between these two loan types, it's essential to consider all options before deciding which one is best for you. If you're considering a title loan, understand the agreement before signing any documentation; this includes knowing what happens if you can't make payments on time or in whole. Similarly, ensure that you fully understand the repayment terms of a payday loan before taking out any credit.
What Are the Risks Associated With Title and Payday Loans?
Title and payday loans are short-term solutions that can give you the funds when tough, but they come with risks. One of the main risks associated with title loans is the potential to lose your vehicle if you cannot make payments. If you default, the lender will reclaim possession of your car, which could leave you with no way to get around or even make a living. Additionally, interest rates may increase if you can only repay the loan partially.
Payday loans also come with their unique risks. Since they don't require any collateral, lenders may be more likely to lend money without regard for whether or not you can meet repayment demands, which could leave borrowers in an even worse financial position than before taking out a loan. Payday loans also tend to have very high-interest rates that can accumulate if payments aren't made on time; this could lead to debt spiraling out of control.
Borrowers must understand what they're getting into before taking out either type of loan, whether a title loan or a payday loan. Read all documents thoroughly and ask if something needs clarification to avoid confusion about repayment terms or consequences for missing payments or defaulting on the loan. It's also vital to consider other options, such as borrowing from friends and family or tapping into savings accounts instead of relying on predatory lending practices such as title and payday loans.
The Benefits and Advantages of Using an Online Loan Service Provider
An online loan service provider can provide various benefits for those looking to access credit quickly and without the hassle of traditional banking methods. The main benefit is convenience; with online loan providers, you don't need to visit your bank or other physical lender to apply for a loan. Instead, you can fill out the application form from the comfort of your home and simultaneously save time and energy that would otherwise be spent traveling or waiting in line at a physical location. Additionally, this process allows borrowers more control over their finances by comparing different lenders and choosing one that offers them the best terms and interest rates.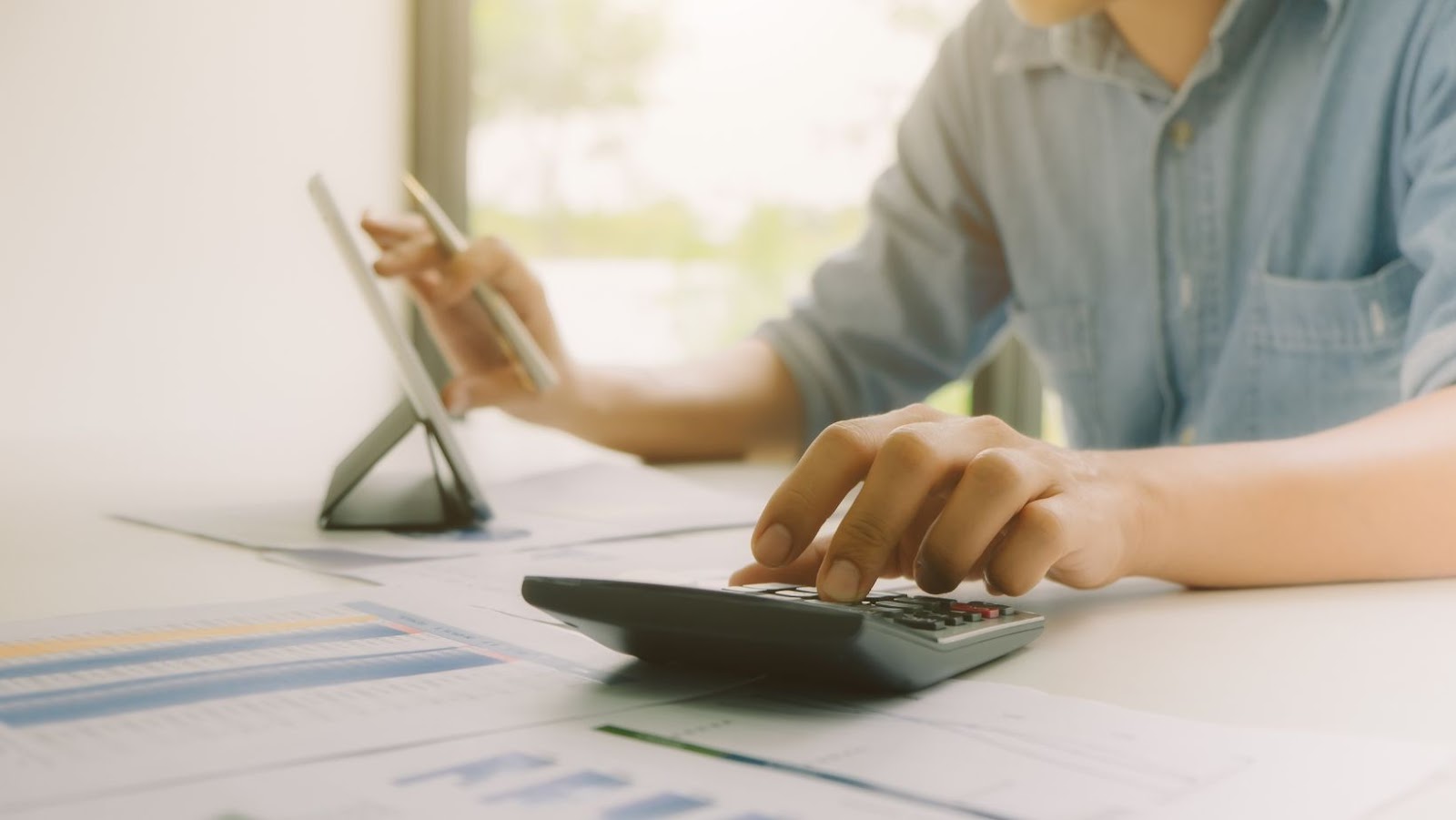 Another benefit is speed, as most online arizona title loans offer quick approval times. Applicants can receive funds within 24 hours if approved, making it ideal for those who need money urgently, such as when faced with unexpected expenses or bills due immediately.
Conclusion
Title and payday loans can be risky, but they offer a convenient way to borrow money in need. Before deciding which type of loan is best for you, read all documents closely to understand the terms and conditions of repayment. With an online loan service provider, convenience and speed come together to provide borrowers with the funds they need quickly and without hassle. Compare different lenders' offers before deciding and look closely at interest rates and repayment terms. By understanding these differences between title loans and payday loans, individuals can make more informed decisions regarding accessing credit.