Understanding Payment Security on UK Betting Sites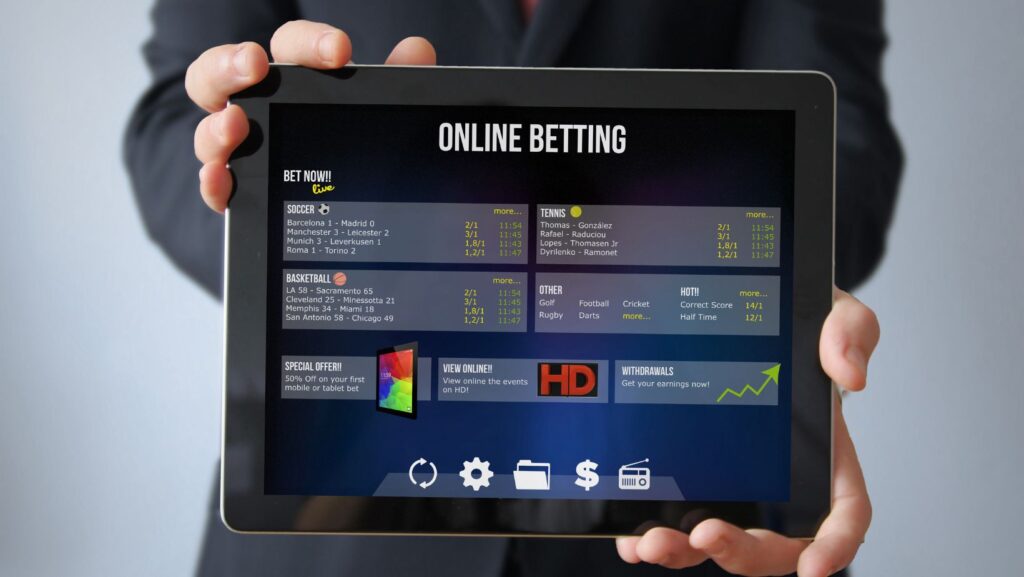 There is no doubt that the online betting industry is booming in the UK, with more and more people placing bets on their favorite sports and games online. In 2022, the UK online gambling market was worth an estimated £14+ billion. As the industry grows, so too does the risk of fraud and other financial crimes, with operators continuing to keep on top of the latest threats to both their businesses and members. It is, therefore, essential for bettors to understand the importance of payment security and take steps to protect their personal and financial information when betting online.
The Importance of Payment Security
When betting online, people are required to provide their personal and financial information, such as their name, address, bank account details, and credit card number. This information can be used by criminals to commit fraud, such as identity theft, credit card fraud, and money laundering.
To protect themselves from fraud, bettors need to make sure that the gambling sites they use are taking the necessary steps to protect their payment information. Some of the security measures that bookmaker sites should implement include:
SSL encryption: SSL encryption is a security protocol that protects the transmission of data over the internet. When a betting site uses SSL encryption, all the data that is transmitted between the bettor's computer and the site's server is encrypted, making it unreadable to anyone who intercepts it.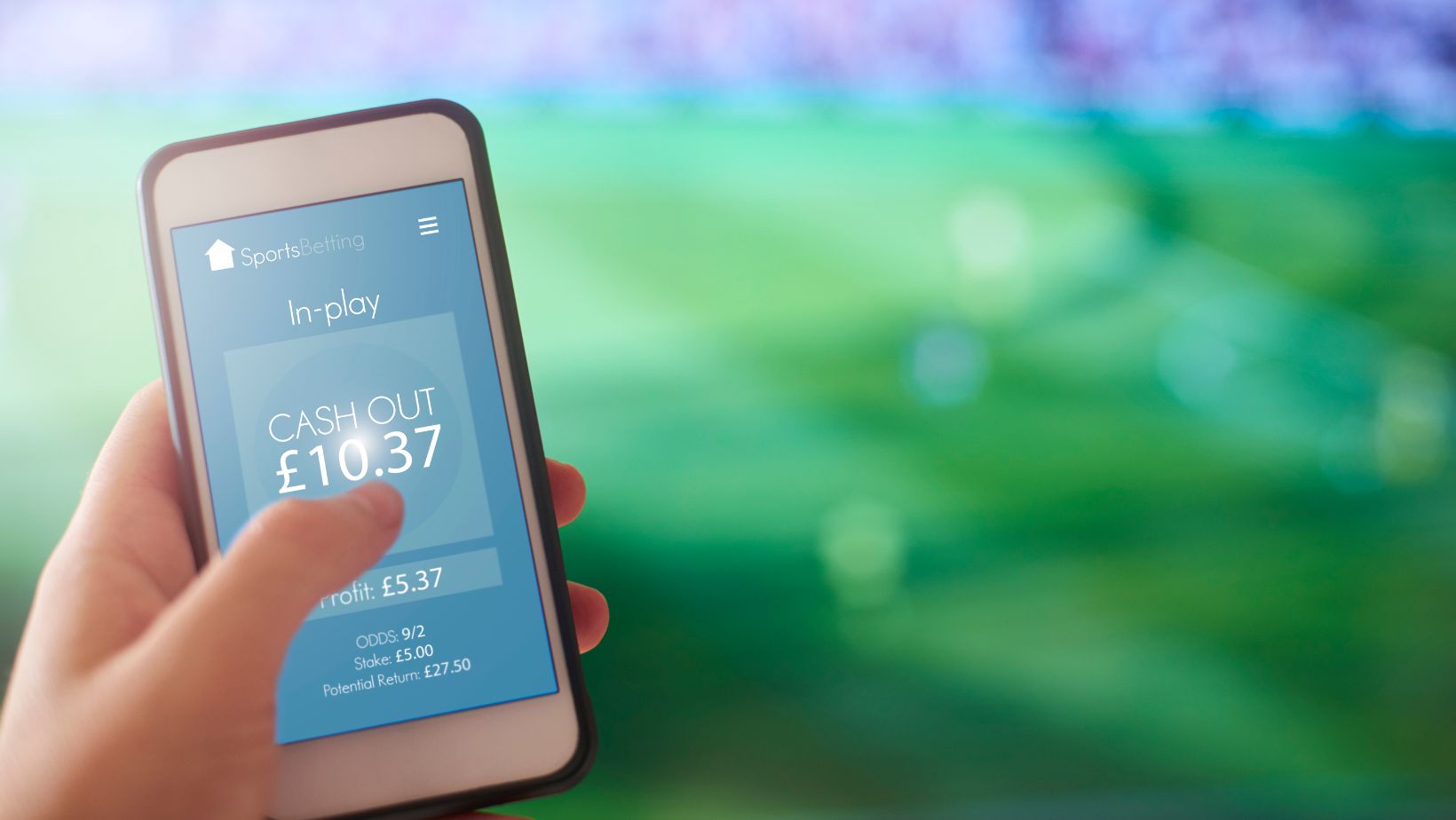 Two-factor authentication: Two-factor authentication (2FA) is an additional layer of security that requires punters to enter a code from their phone in addition to their password when logging in to their betting account. This makes it much more difficult for criminals to gain unauthorized access to a bettor's account.
Anti-fraud systems: Anti-fraud systems are used to detect and prevent fraudulent activity on betting sites. These systems typically use a combination of algorithms and human analysis to identify suspicious activity, such as unusual gambling patterns or large deposits or withdrawals in a short space of time.
Expert Tips to Keep Payments Secure
In addition to the security measures that all sportsbooks should implement, bettors can also take steps to protect their payment information. Some of the tips for those looking to use the most common payment methods at some of the top-notch betting sites available in the UK include:
Only use betting sites that are licensed and regulated by a reputable gambling authority like the UKGC. Licensed and regulated gambling companies are required to comply with strict security standards, which helps to protect bettors from fraud.
Only use secure payment methods when betting online. Some payment methods, such as credit cards, are more vulnerable to fraud than others. Punters should consider using secure payment methods, such as e-wallets or bank transfers when using online bookies.
Be careful about what data you share online. Be careful about what is shared online, especially when it comes to personal and financial information. Bettors should never share their credit card numbers or other sensitive information with anyone they do not know and trust.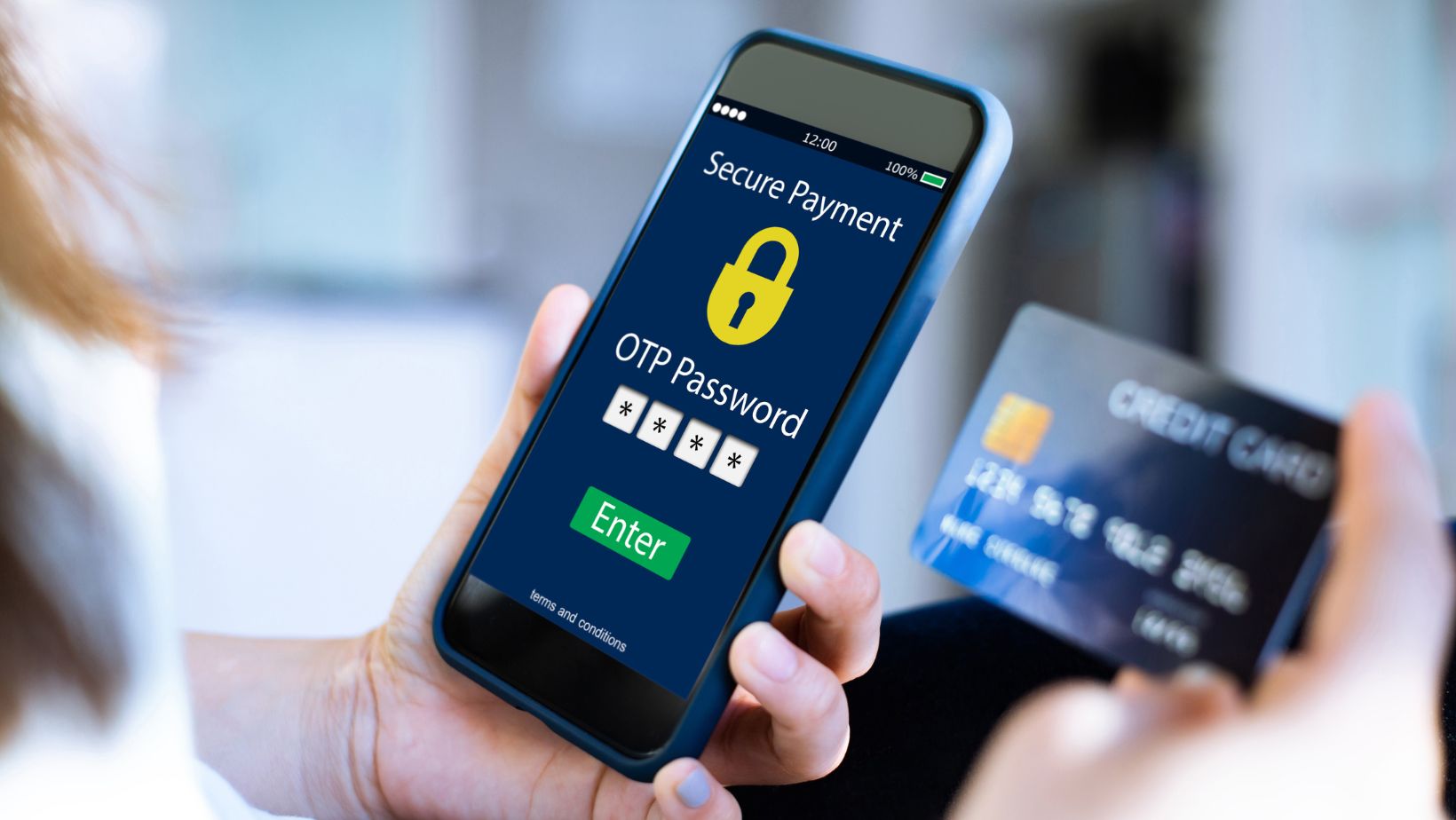 Be aware of phishing scams. Phishing scams are emails or text messages that seem to be from a reliable source, like a bank or an online sportsbook. These emails or text messages will typically ask the bettor to provide their personal or financial information.
Our Final Thoughts & What the Future Holds
Payment security is an important issue for those who want to protect their personal and financial information. By using betting sites that implement strong security measures and following the tips above, everyone can help to ensure that their payment information remains secure when placing wagers online. The online gambling industry is constantly evolving, and so too, are the security threats that bettors face. In the future, we should expect to see even more stringent security measures being implemented by sites, helping further to protect bettors from fraud and other financial crimes.