Unveiling the Game's Profitability: How Much Money Does Apex Legends Make?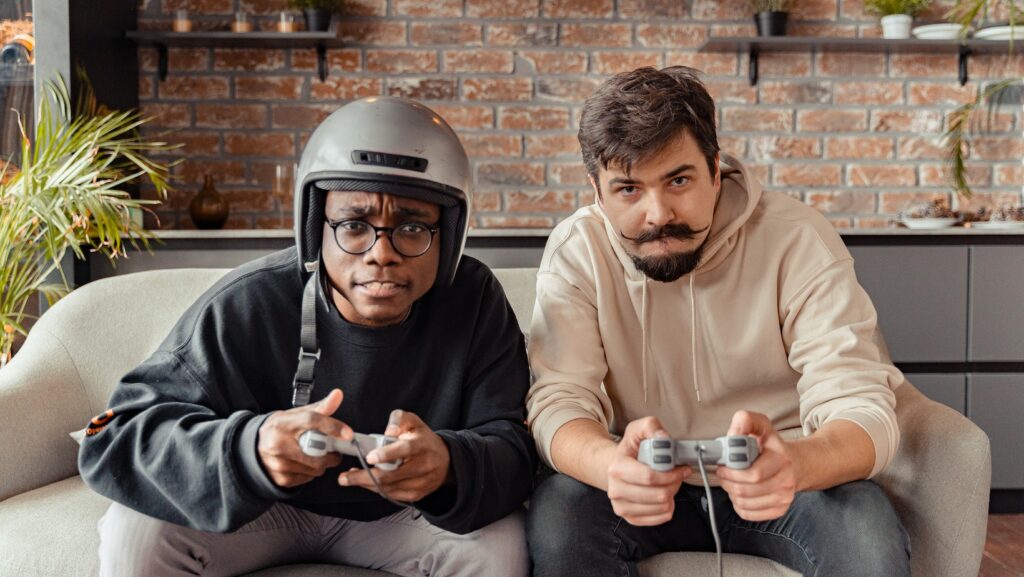 When it comes to the financial success of a popular game like Apex Legends, one can't help but wonder just how much money it makes. The revenue generated by Apex Legends is undoubtedly impressive, and it reflects the massive popularity of this battle royale title. So, let's dive into the numbers and uncover just how lucrative Apex Legends has been.
How Much Money Does Apex Legends Make
Apex Legends, developed by Respawn Entertainment and published by Electronic Arts, burst onto the gaming scene in February 2019 and quickly became a global sensation. This free-to-play battle royale game has captivated millions of players worldwide with its fast-paced gameplay, unique characters, and stunning graphics.
Within just eight hours of its release, Apex Legends had already amassed over one million players. By the end of its first month, that number had skyrocketed to an impressive 50 million players. This rapid growth can be attributed not only to the game's high-quality design but also to the strategic marketing efforts employed by Respawn Entertainment.
How Apex Legends Generates Revenue
Despite being free to play, Apex Legends generates substantial revenue through various monetization strategies. One of the primary sources of income for the game is microtransactions. Players have the option to purchase in-game currency called Apex Coins, which can then be used to buy cosmetic items such as character skins, weapon camos, and emotes. These purchases allow players to personalize their gaming experience without affecting gameplay itself.
Another revenue stream for Apex Legends comes from Battle Passes. These are seasonal progression systems that offer exclusive rewards and challenges for a set period of time. Players can choose to purchase a Battle Pass using real money or earn in-game currency through gameplay to unlock additional content throughout the season.
Furthermore, partnerships with brand collaborations have also contributed significantly to Apex Legends' financial success. The game has collaborated with major brands like Coca-Cola and Monster Energy for special promotions and exclusive in-game items tied to these partnerships.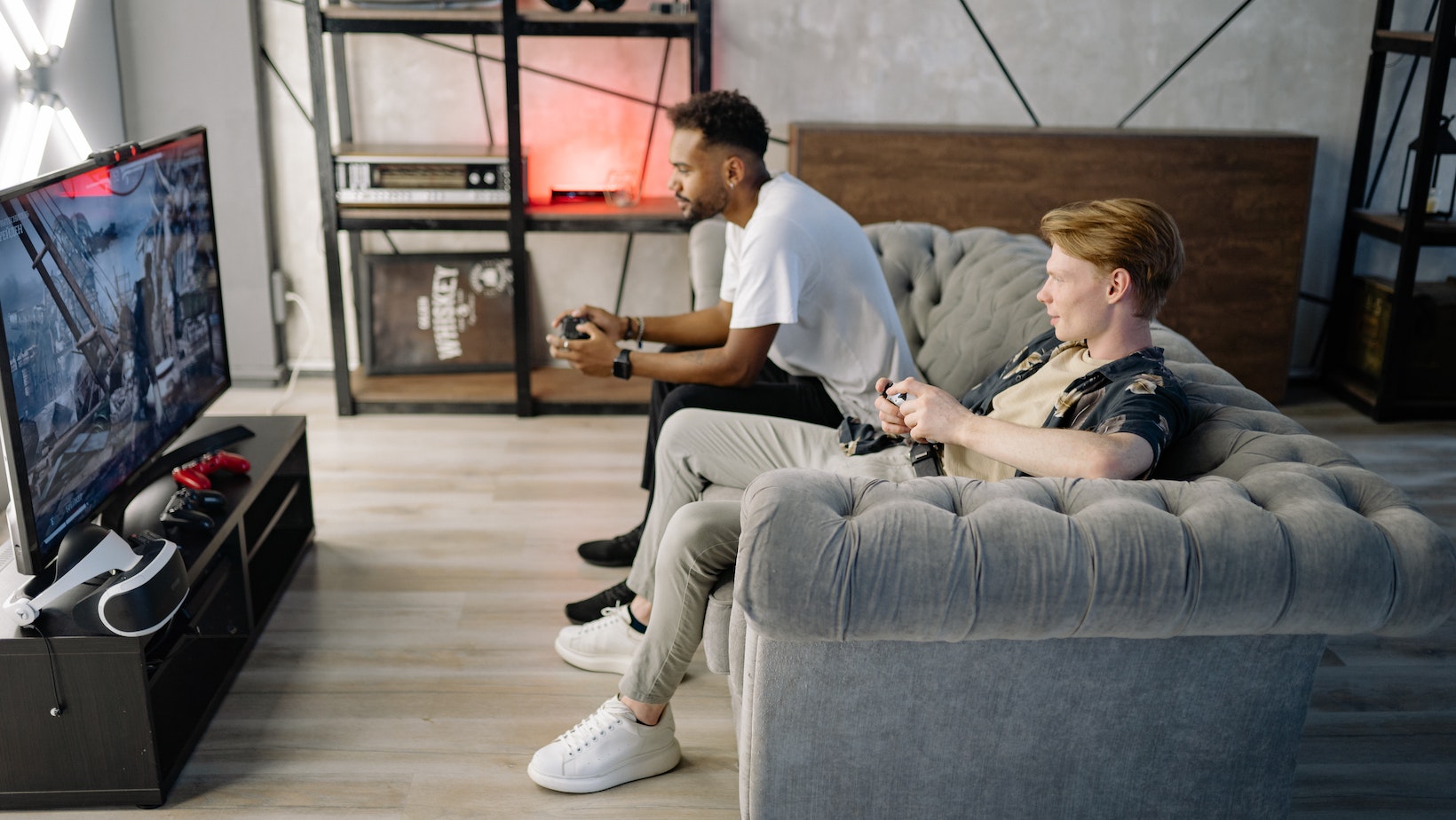 Factors Influencing Apex Legends' Financial Success
Several key factors have played a crucial role in driving Apex Legends' remarkable financial success:
Gameplay Innovation: With unique features like character abilities and squad-based mechanics within a battle royale genre, Apex Legends offers a fresh and exciting gameplay experience, attracting players from different gaming backgrounds.
Strong Community Engagement: Respawn Entertainment actively engages with the Apex Legends community through regular updates, events, and open communication channels. This level of engagement fosters player loyalty and encourages ongoing participation.
Competitive Esports Scene: Apex Legends has made significant strides in establishing a competitive esports scene, hosting tournaments like the Apex Legends Global Series. These events not only provide thrilling entertainment but also attract sponsorships and partnerships that contribute to the game's financial success.
Cross-Platform Availability: The availability of Apex Legends on multiple platforms such as PC, Xbox One, PlayStation 4, and Nintendo Switch allows for a larger player base and increased revenue potential.
In conclusion, Apex Legends' financial success can be attributed to its innovative gameplay mechanics, strong community engagement, strategic monetization strategies, brand collaborations, and a thriving esports scene. As the game continues to evolve and expand its reach to new platforms and regions, it is poised to generate even more revenue in the future.