Unveiling The Revenue Generation Strategy: How Does Thumbtack Make Money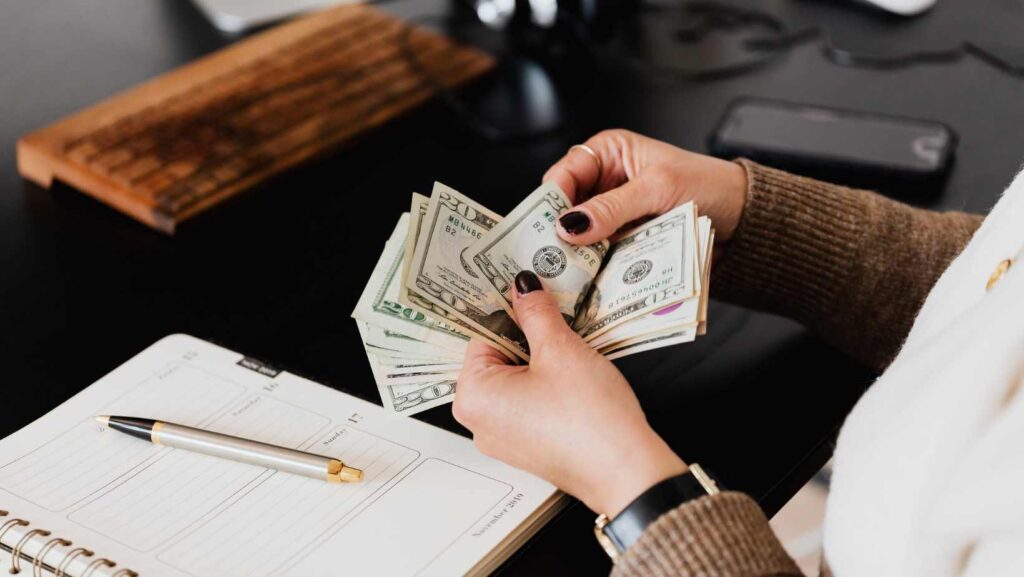 Thumbtack is a platform that connects customers with local professionals for various services. You might be wondering, "How does Thumbtack make money?" Well, let me break it down for you.
One of the primary ways Thumbtack generates revenue is through its charging model for service providers. When professionals create a profile on Thumbtack, they have the option to purchase credits or buy into a subscription plan to access leads and quote on customer projects. These costs vary depending on factors such as location and industry. By charging service providers for access to potential clients, Thumbtack can sustain its operations and continue providing a valuable platform.
In addition to the fees paid by service providers, Thumbtack also earns revenue through advertising partnerships. Local businesses and professionals have the opportunity to promote their services on the platform to increase their visibility among potential customers. This advertising space serves as an additional source of income for Thumbtack.
How Does Thumbtack Make Money
Well, let's dive into their business model and uncover the ways in which this platform generates revenue.
Service Provider Fee: One of the primary ways Thumbtack makes money is through service provider fees. When professionals, such as contractors, tutors, or photographers, use Thumbtack to connect with potential clients and secure jobs, they are charged a fee for each lead or customer referral. This fee varies depending on factors like the type of service and location.
Featured Listings: Thumbtack offers service providers the opportunity to enhance their visibility by purchasing featured listings. These listings appear at the top of search results or within specific categories, giving professionals an advantage in attracting more customers. By charging a premium for these featured placements, Thumbtack generates additional revenue.
Advertising: Another source of income for Thumbtack is advertising partnerships with businesses related to the services offered on their platform. Local service providers can choose to advertise their products or services directly to Thumbtack users who may be interested in what they have to offer. Through targeted advertising campaigns, businesses pay Thumbtack for increased exposure and potential customer conversions.
Instant Match: In recent years, Thumbtack introduced a feature called "Instant Match," which allows professionals to automatically respond to customer requests without manually submitting quotes individually. To access this convenient functionality, service providers need to subscribe and pay a monthly fee for unlimited instant matches. This subscription-based revenue stream contributes significantly to Thumbtack's overall profitability.
Partnerships and Affiliations: Additionally, Thumbtack leverages its position as a leading online marketplace by partnering with other companies within complementary industries. By forming strategic alliances and affiliations with home improvement retailers or insurance providers, for example, Thumbtack can earn referral fees or commissions when users make purchases through these partner links on their platform.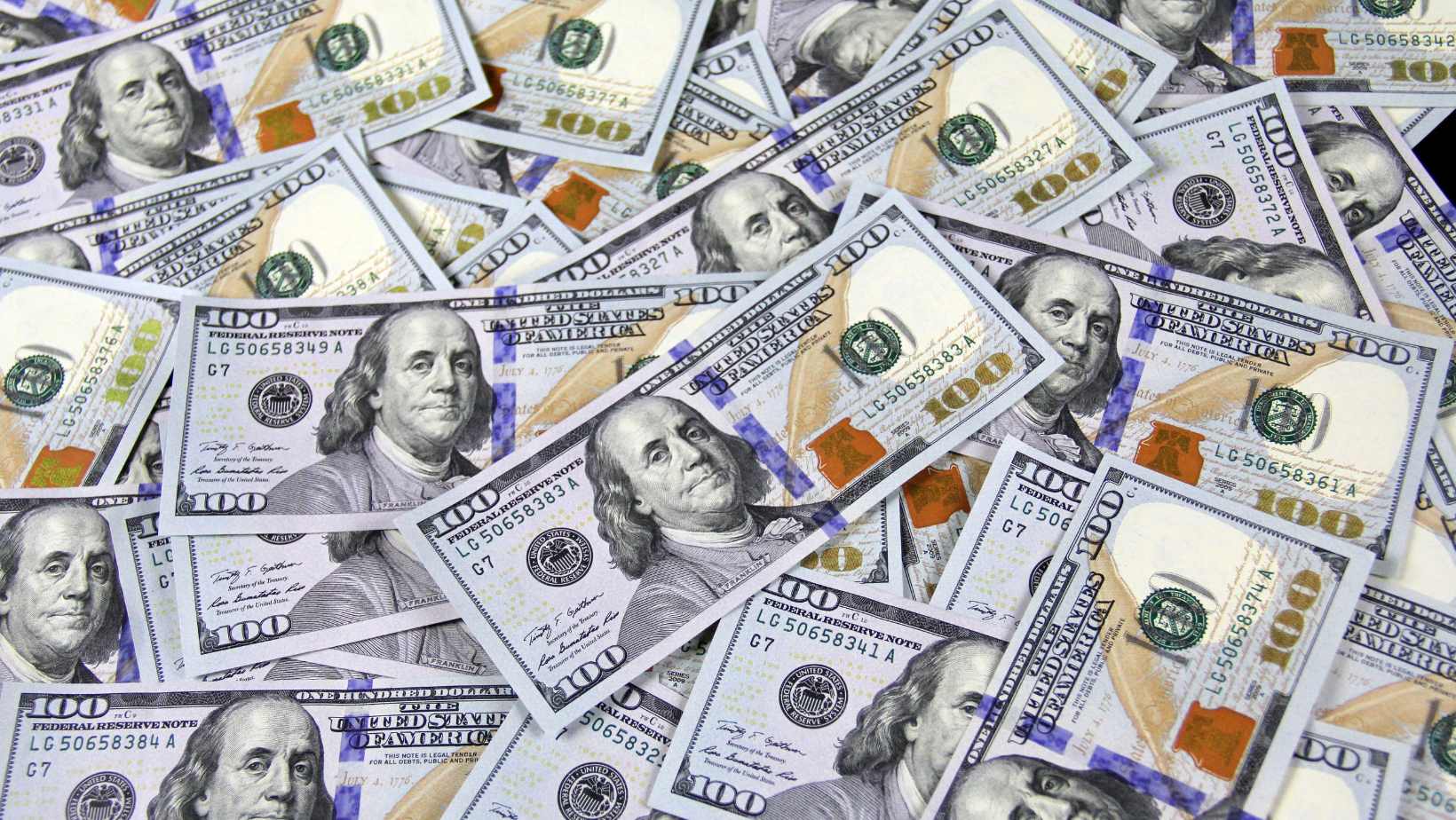 Service Providers on Thumbtack
As a service marketplace, Thumbtack relies heavily on the participation of service providers to generate revenue. In this section, I'll delve into how service providers contribute to Thumbtack's business model and help them make money.
Lead Generation: One of the primary ways that Thumbtack makes money is through lead generation. Service providers pay for leads in their specific industry or category, which are potential customers interested in hiring their services. These leads are generated when customers submit requests for quotes or contact service providers directly through the platform.
Promoted Listings: Thumbtack also offers service providers the opportunity to promote their listings with enhanced visibility and increased exposure to potential customers. By paying a fee, service providers can ensure that their profiles appear at the top of relevant search results or within targeted advertising campaigns, giving them an edge over competitors.
Transaction Fees: When a successful transaction occurs between a customer and a service provider on Thumbtack, the platform charges a transaction fee based on the total value of the project. This fee helps cover operational costs and contributes to Thumbtack's overall revenue stream.
Subscription Plans: In addition to individual transactions and fees, Thumbtack offers subscription plans tailored specifically for service providers who want additional benefits and features beyond what is offered in the free version. These subscription plans provide access to advanced tools, analytics, and marketing resources that can help service providers grow their businesses more effectively.
It's important to note that while these revenue streams form the core of how Thumbtack makes money from service providers, there may be other sources as well depending on specific partnerships or initiatives they undertake.
Overall, by providing a platform that connects qualified service professionals with customers seeking reliable services, Thumbtack facilitates transactions while generating revenue through lead generation fees, promoted listings, transaction fees, and subscription plans tailored for different levels of engagement among its diverse community of service providers.