What Documents To Prepare When You're Applying For A Personal Loan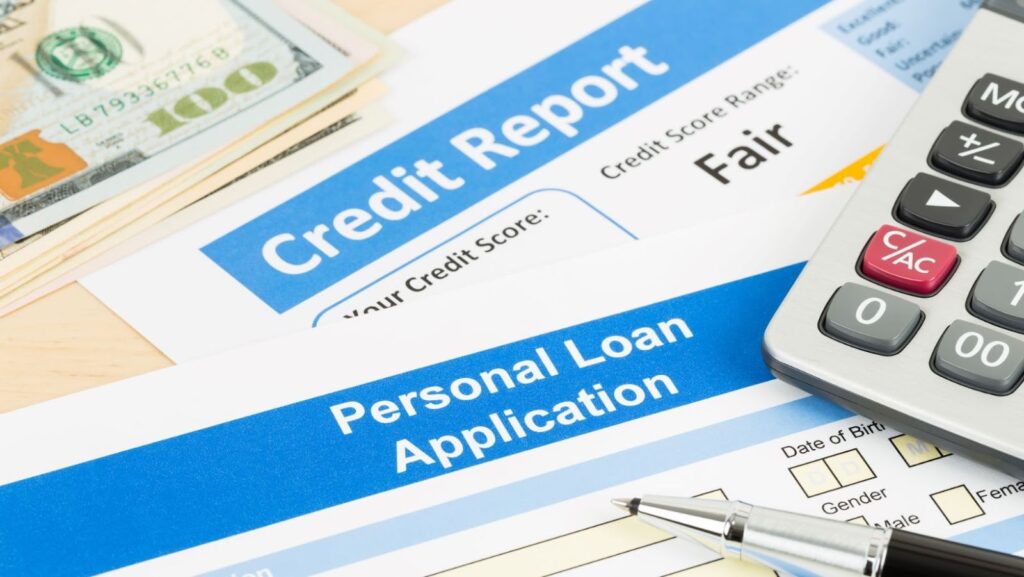 Obtaining a personal loan can be a lifesaver when you're in need of financial assistance. To ensure a hassle-free application process, it's essential to be well-prepared with the necessary documentation.
This detailed guide will walk you through the vital documents to gather and submit when applying for a personal loan, empowering you with the knowledge to confidently navigate the process.
1.Identification Documents: A valid government-issued ID is a fundamental requirement to verify your identity when applying for a personal loan. Examples of suitable identification documents are a driver's license, passport, or state ID card. Double-check the expiration date to ensure the ID you provide is current and valid.
2.Evidence Of Income: Lenders must ascertain that you have a reliable income source to evaluate your capacity to repay the loan. Standard documents to substantiate your income include the following:
Recent pay stubs or wage slips
Bank statements showing direct deposits
W-2 forms or tax returns for the previous two years
For self-employed individuals, profit and loss statements and tax returns from the last two years
3. Asset Documentation (If Necessary): In certain situations, you can secure a loan against any asset, such as property, vehicles, or investment accounts. If you opt to use collateral to acquire a personal loan, you must provide the lender with the necessary documents to verify the asset's value and ownership. Examples of asset documents include the following:
Property deed or title
Vehicle registration or title
Investment account statements
4. Employment Verification: Besides proof of income, lenders frequently request documentation confirming your current employment status.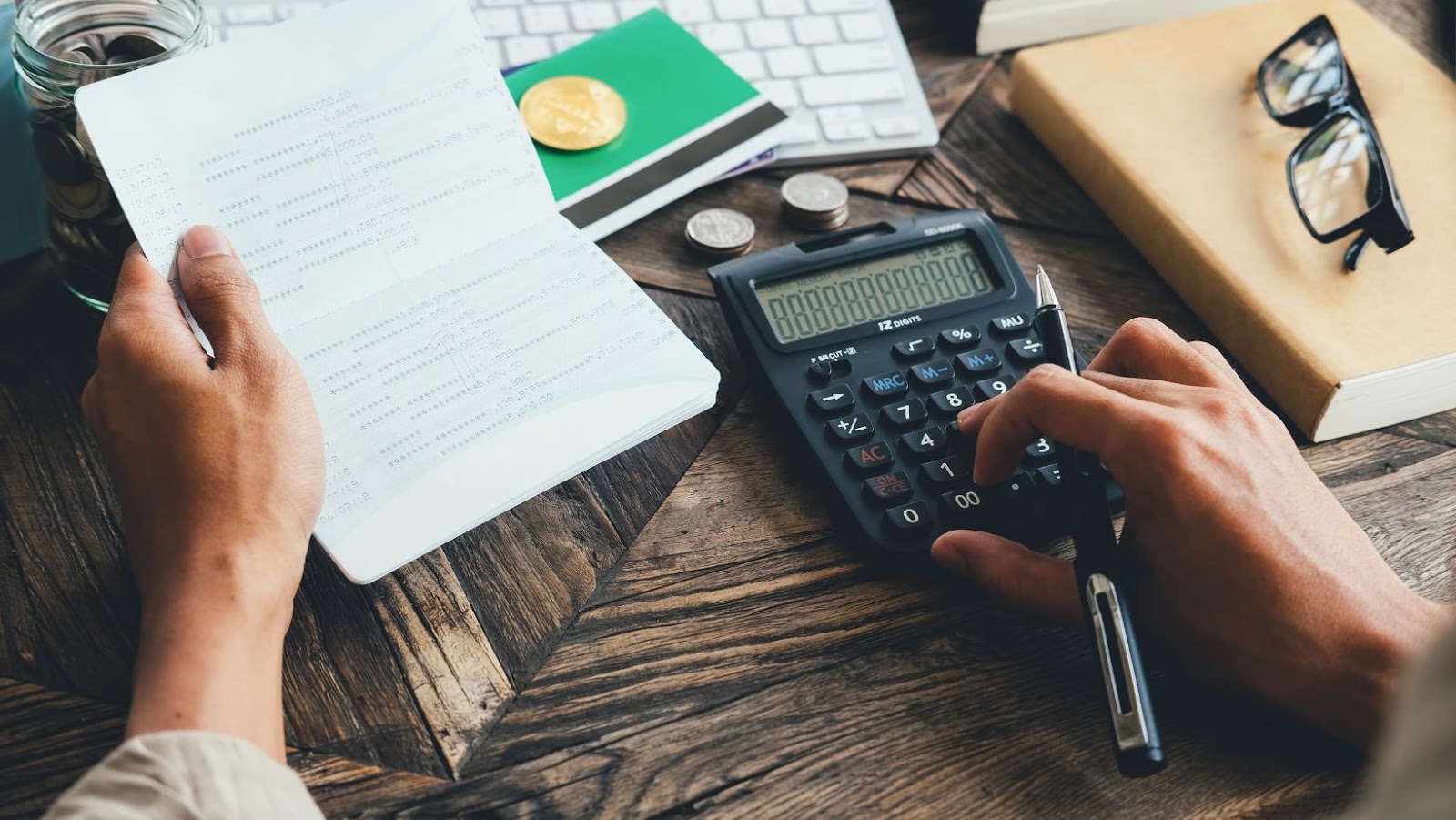 Examples of employment verification documents comprise the following:
A letter from your employer verifying your employment
Recent paycheck stubs displaying employer information
A signed offer letter for new employees
5. Address Verification: To corroborate your residency, lenders may require proof of your current address. Suitable documents to validate your address can consist of the following:
Utility bills (e.g., electricity, water, or gas bills) featuring your name and address
Lease agreement or mortgage statement
Voter registration card or vehicle registration
6. Credit History: A robust credit score is vital in obtaining a personal loan with favorable terms. Although lenders typically request your credit report from credit bureaus, it's wise to acquire a free credit report yearly and examine it for any inconsistencies or errors. Dispute any inaccuracies to potentially enhance your credit score before applying for a loan.
7. Debt-To-Income Ratio Assessment: A low debt-to-income (DTI) ratio enhances your chances of qualifying for a personal loan. Your DTI ratio is computed by dividing your total monthly debt payments by your gross monthly income. Lenders utilize this ratio to evaluate your capability to manage and repay your loan. To calculate your DTI, compile information on your outstanding debts, such as the following:
Credit card balances
Student loans
Auto loans
Home loans
Other personal loans
Preparing this information simplifies the process of calculating your DTI ratio and presenting it to the lender if required.
8. Co-applicant or Guarantor Information: In some cases, lenders may require a co-applicant or guarantor for your personal loan. This person will be equally responsible for repaying the loan should you default on your payments. You'll need to provide the co-applicant or guarantor's information, including their proof of identity, proof of income, and employment verification.
9. Social Security Number (SSN) Or Individual Taxpayer Identification Number (ITIN): Lenders often use your SSN or ITIN to verify your identity, credit history, and tax status. Make sure you have your SSN card or ITIN documentation readily available when applying for a personal loan.
10. Reference Information: Some lenders may request personal or professional references as part of the loan application process. Be prepared to provide the names, addresses, and contact information of at least two references who can vouch for your character and financial responsibility.
11. Loan Purpose Documentation: Lenders may require you to provide details about the purpose of your personal loan. This information helps lenders understand your financial needs and assess the risk associated with your loan.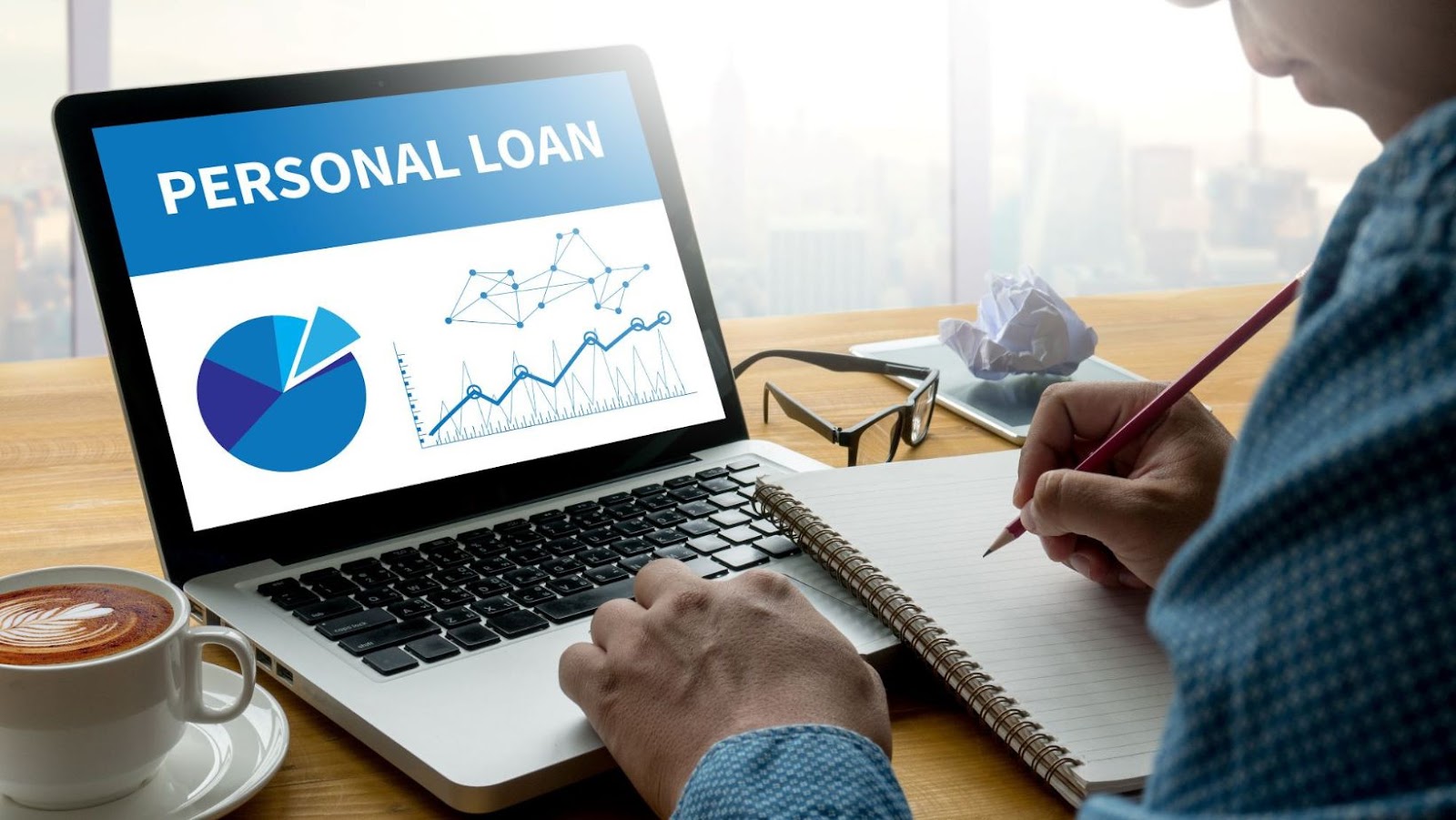 Prepare a clear and concise statement that explains the purpose of your loan, such as home renovations, medical expenses, or debt consolidation.
12. Financial Statements: Lenders may request additional financial statements to gain a comprehensive understanding of your financial health. This may include the following:
Recent credit card statements
Investment account statements
Retirement account statements
Any other relevant financial accounts
13. Business Documentation (For Business Owners): If you're a business owner seeking a personal loan, you may need to provide additional documentation related to your business. This can include the following:
Business registration documents
Business licenses and permits
Business financial statements, such as balance sheets and income statements
Business tax returns
14. Legal Documents: In certain situations, lenders may request legal documents that could impact your loan application. These documents can include the following:
Divorce decree or separation agreement
Child support or alimony documentation
Bankruptcy discharge papers
Legal judgments or settlements
Conclusion
Assembling the necessary documentation for a personal loan application can seem overwhelming, but doing so will boost your chances of securing the financial aid you require. By collecting the relevant documents beforehand and submitting a solid application, you will convey to lenders that you are responsible, well-organized, and capable of repaying your loan. Keep in mind the importance of maintaining a healthy credit score, sustaining a low debt-to-income ratio, and verifying your income and employment status to maximize your chances of loan approval.