Why Workers Comp Is So Important for Small Businesses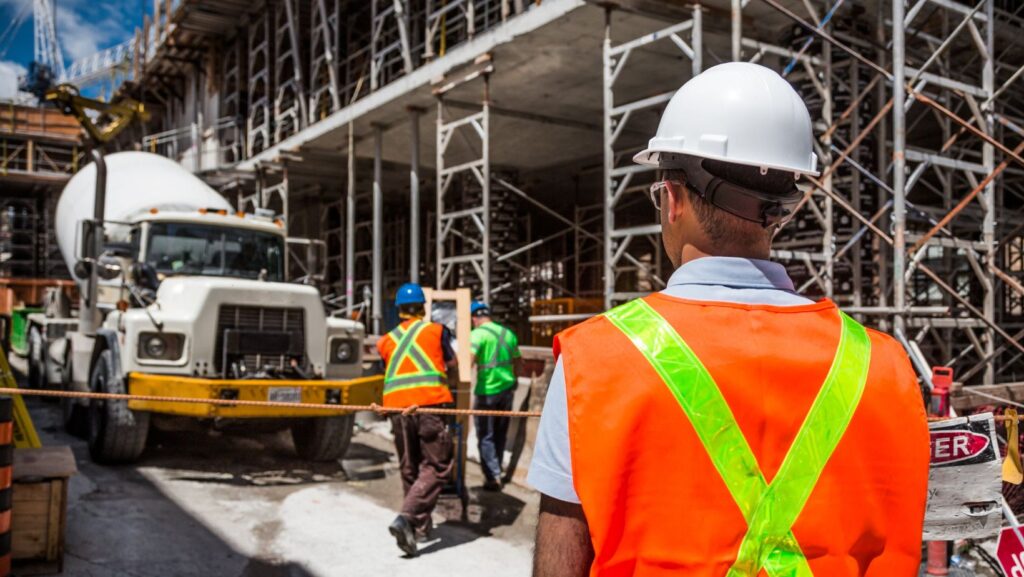 Workers' compensation coverage, often referred to as "Workers' Comp," is a crucial part of the risk management strategy for any business, regardless of its size.
For small businesses, workers comp insurance can be even more valuable. It offers a safety net for their most valuable asset, their employees, and safeguards their operation from potential financial pitfalls.
This article delves deeper into the importance of employers workers comp for small businesses.
Decoding Workers' Compensation Insurance
Workers comp is a unique form of coverage designed to support employees who sustain workplace-related injuries or illnesses. It ensures that the affected individuals receive necessary medical care, wage replacement, and disability benefits. This is despite who was at fault for the incident.
Types of Coverage Under Workers' Compensation Insurance
While the specifics may vary based on state laws and individual policies, the coverage offered by Workers' Comp typically includes: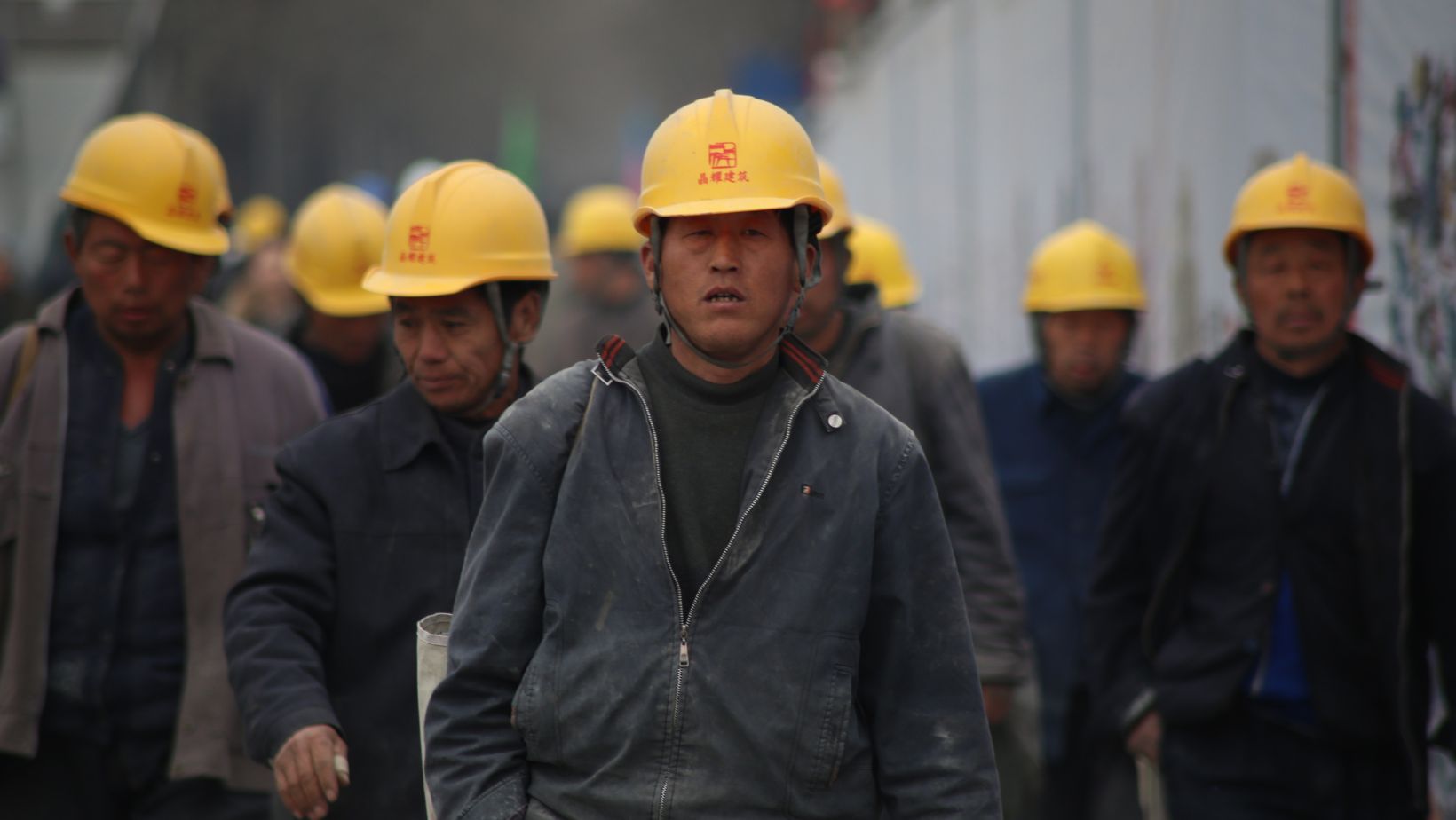 Emergency Medical Expenses: Immediate and necessary medical care is required following a work-related injury.
Ongoing Medical Expenses: Long-term medical treatments, therapies, or rehabilitations required due to a workplace accident.
Lost Wages: Compensation for income lost during recovery.
Disability Benefits: Financial support for employees who become partially or fully disabled.
Death Benefits: Financial assistance provided to the family of a worker who loses their life.
Significance of Workers' Comp in Small Business Contexts
1. Financial Protection for Employees and Employers
In the event of a work-related injury or illness, employees can receive compensatory benefits, as highlighted above. These ensure that they can access the necessary healthcare and maintain their financial stability as they recover.
For small business owners, this means protection against potential lawsuits and the financial burden of compensating employees for workplace injuries.
2. Compliance with State Laws
It is mandatory in most states for businesses to have workers' comp insurance. Failure to comply exposes these businesses to severe penalties, including fines. Small business owners can avoid potentially devastating consequences by obtaining workers' comp. This ensures that they are in compliance with state laws.
3. Employee Morale and Retention
Employees are more likely to feel valued when they know their employer has invested in workers comp. This coverage mitigates the financial impact of work-related injuries or illnesses. As such, it can significantly boost employee morale and create a positive work environment. Ultimately it will lead to increased employee loyalty and retention.
4. Peace of Mind for Small Business Owners
Small business owners often face numerous challenges and uncertainties. By having workers' compensation insurance in place, they can have peace of mind knowing that their business is shielded from potential financial hardships.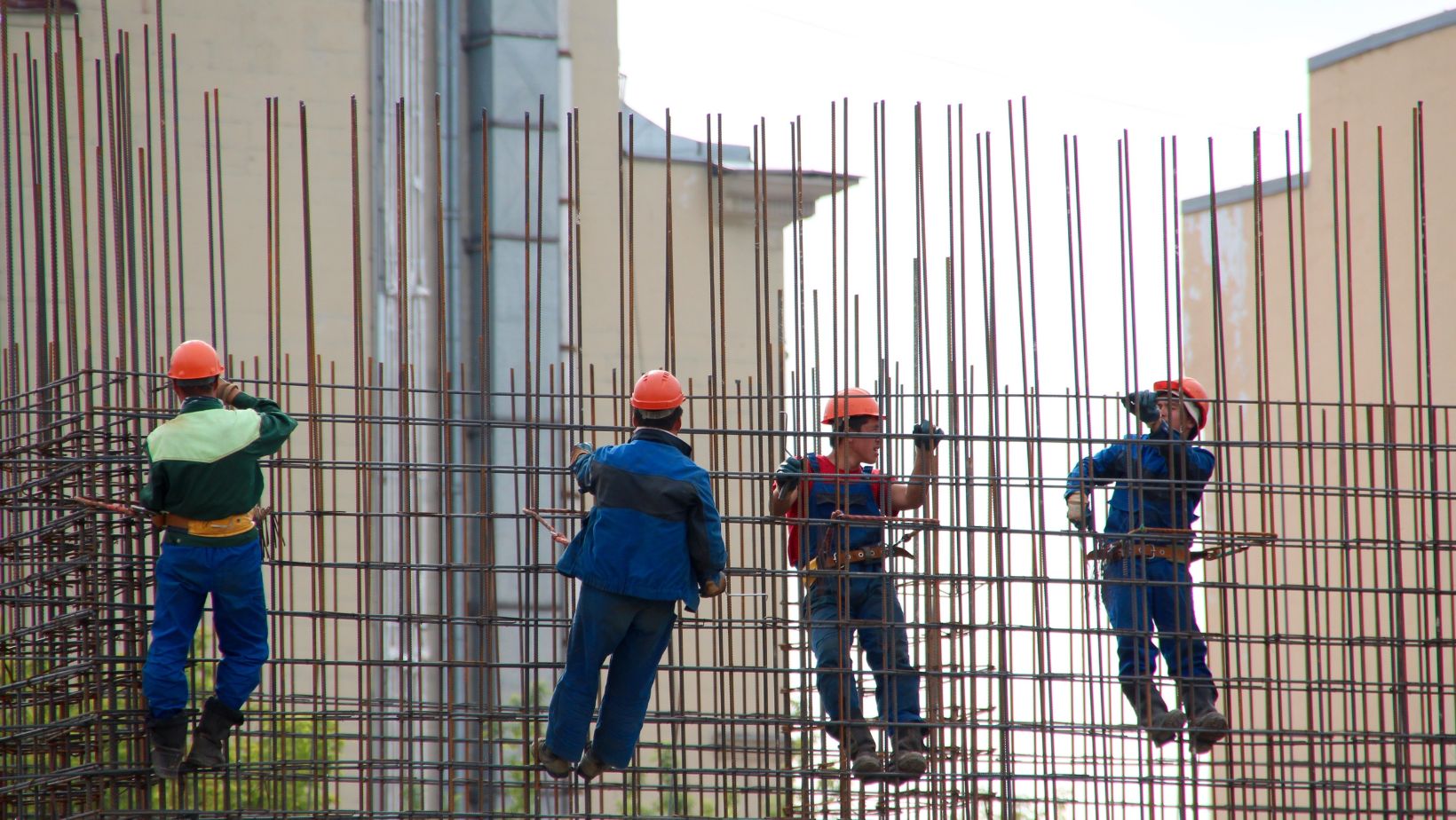 This allows them to focus on their operations without constantly worrying about accidents at work and their associated costs.
Considerations When Getting Workers' Compensation Insurance
When assessing the need for employers' workers comp, small business owners must consider several elements, including:
Number of Employees: State laws often tie the requirement for Workers' Comp to the number of employees a business has. Some states mandate coverage for businesses with just one employee, while others have higher thresholds.
Type of Business and Job Duties: The nature of the business and the tasks performed by employees can influence the need and cost of Workers' Comp. Businesses in industries with higher risk profiles, such as construction or manufacturing, often pay higher premiums.
State Regulations: Each state has its own laws governing Workers' Comp. These laws dictate when coverage is necessary, which business owners are exempt, and the penalties for non-compliance.
To Sum It Up
The right worker's comp coverage can make a world of difference in your business's success. Therefore, it's crucial to invest in a workers' Comp policy that aligns with your business's unique needs and risk profile.
That said, by understanding its importance, small business owners can make wise decisions that boost their operational resilience.