Why You Should (Almost) Never Talk to the Police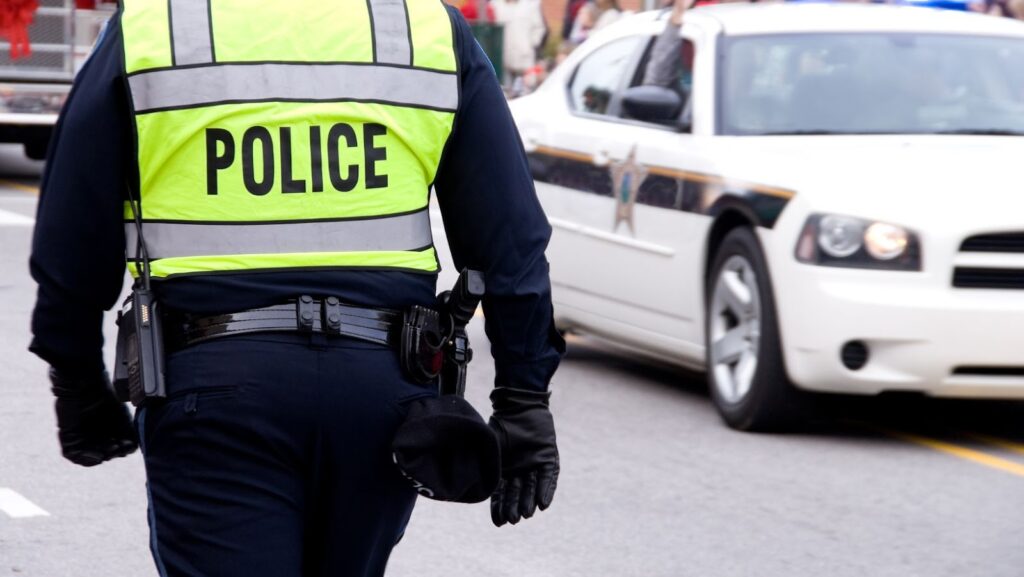 We like to think of police officers as genuinely helpful and allies to the truth, but this isn't always the case. The reality is unless you're legally compelled to talk to the police, you should probably avoid doing so and definitely avoid doing so without a lawyer present.
Why is this the case? And when should you talk to the police?
Talking to a Lawyer
If you must talk to the police, you should follow the advisement of a criminal defense lawyer. Your lawyer is there to help you understand your situation and provide you with advice on how to navigate this difficult situation. They can help you understand the questions, keep your story consistent, provide reasonable responses, and ensure that police officers are following the law.
If you're ever arrested or even questioned, a lawyer is your best asset. And no, asking for a lawyer is not going to make you look guilty. Countless innocent people have gone to prison for crimes they didn't commit simply because they answered questions incorrectly or were tricked into giving a false confession; don't let this happen to you.
Why You Shouldn't Talk to the Police
There are many reasons why you shouldn't talk to the police, including:
The Police Aren't Your Friends
Again, we like to think of police officers as friendly neighborhood helpers, and in many cases, they are, but the job of a police officer is not to be your friend. Police officers are motivated to solve crimes and get convictions, so they often take the quickest path to that destination.
Sometimes that means aggressively interrogating someone until they confess to a crime, regardless of whether or not they actually did it. Always assume that the police officers don't have your best interests in mind. Your lawyer, by contrast, will have your best interests in mind.
The Police Can Lie
There's no law that says police officers have to tell the truth. In fact, there are innumerable cases of police officers deceiving, manipulating, and even outright lying to suspects to get a confession. They may imply that the case is already solved or try to fool you into believing that if you confess now, you might face a much more lenient sentence. Don't assume the police are telling you the truth by default.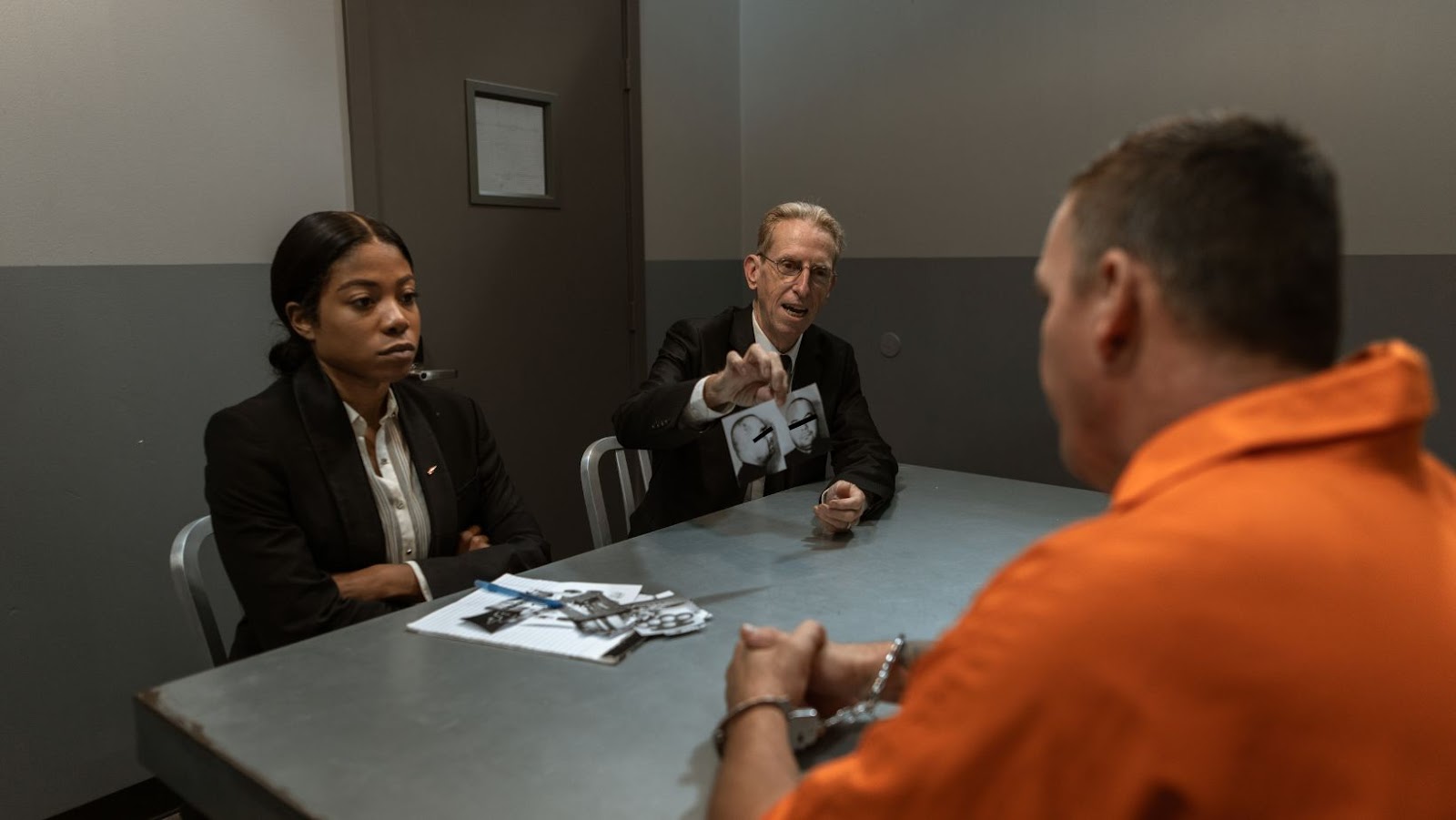 Talking to the Police can't Possibly Improve Your Situation
There is almost no situation when talking to the police is going to improve your situation. If you've been arrested, the police already have enough evidence to use against you; anything you say to them is simply going to add to the pile. You have nowhere to go but down if you talk to the police.
Any Misstatement of Fact can be Used Against You
During the pressure of interrogation, you may be tempted to tell little white lies about your whereabouts. You may also misremember little details about your story. The sad reality is that any misstatement of fact, whether intentional or unintentional, can be used against you. Don't run the risk of misspeaking.
It's Easy to Let Little Details Slip
If you're not carefully monitoring the language you use, you may let little details slip that can be used against you later. For example, you may accidentally reveal that you personally knew the victim of the crime.
Your Knowledge of the Crime may be Used Against You
If you know anything about the crime, your knowledge of the crime could be used against you. For example, you might hear about a stabbing on the radio before being interrogated. The police may tell you only that they're investigating a homicide.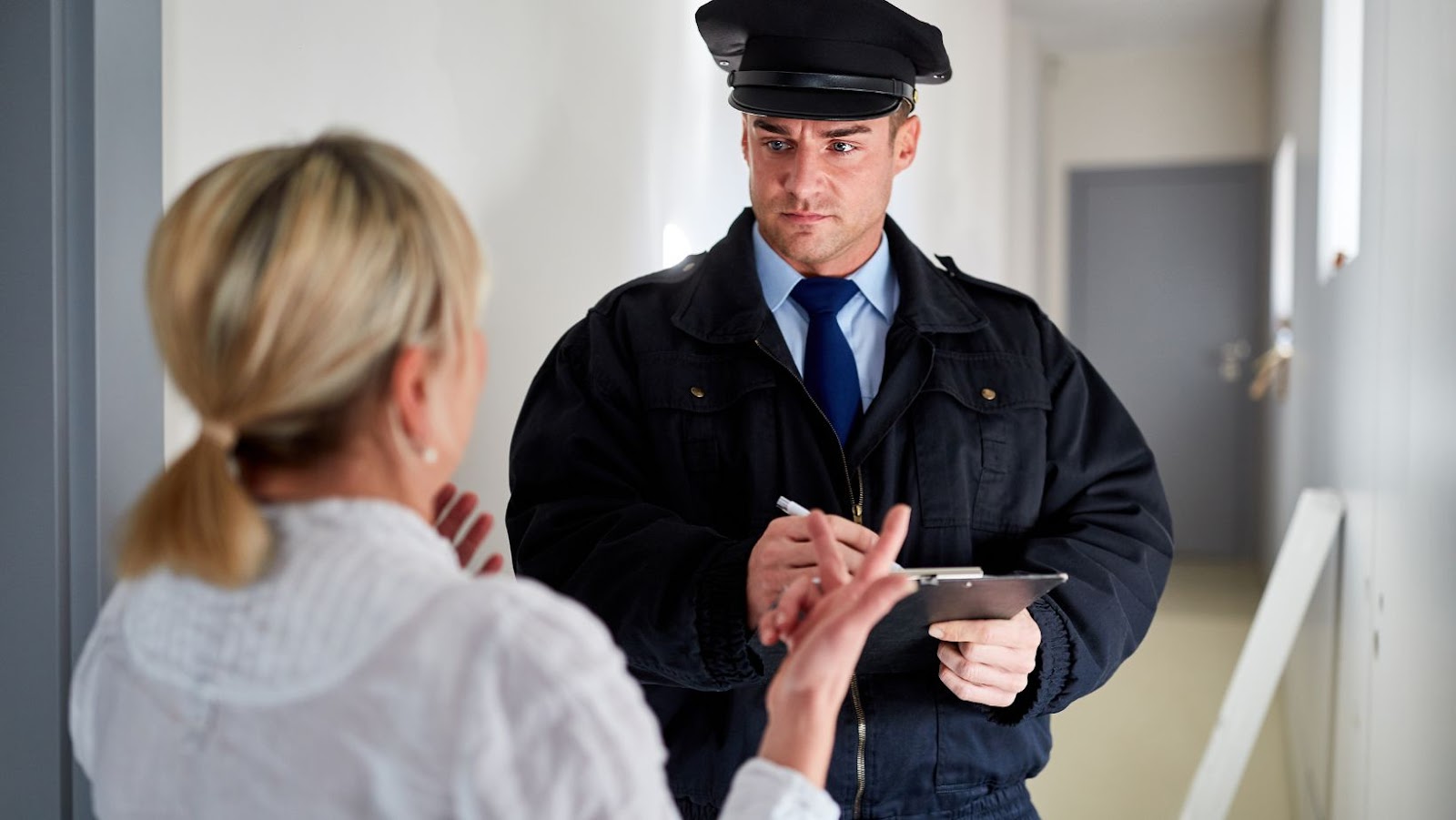 However, if you mention a knife or a stabbing accidentally, they may use it as a piece of evidence against you, insisting that only the murderer would know what weapon was used.
It's Hard to Tell a Story Consistently
Even if you're committed to telling the honest truth, it's hard to tell a story consistently over and over again. If you mess up even one little detail, it could work against you.
The Police can't Make Deals
Police officers may tell you that if you confess, they can help you cut a deal or negotiate for a lighter sentence. But the truth is that police officers can't make these types of deals.
Confessions Should be Planned
If you plan on confessing, make more official plans with a lawyer so you can process the confession optimally; don't just blurt out that you committed the crime.
When Are Your Required to Talk to the Police?
There are some cases when you are required to talk to police officers, at least to an extent. Laws vary by state, but in some areas, you're required to give basic personal information to police officers if they question you. For example, you may have to give them your full name, address, and date of birth.
If you plan on remaining silent and refusing to answer questions (as you should), let the officer know you're invoking your right to remain silent. If you're being detained or arrested, keep asking for your lawyer. Insist that you won't say anything without a lawyer present.
There are certainly good and honest police officers out there, but it's also important to exercise caution when dealing with the police. Unless legally obligated, you should avoid talking to the police by yourself – and insist on getting a lawyer until you have one by your side.