Zola's Growth Strategy – How Does Zola Make Money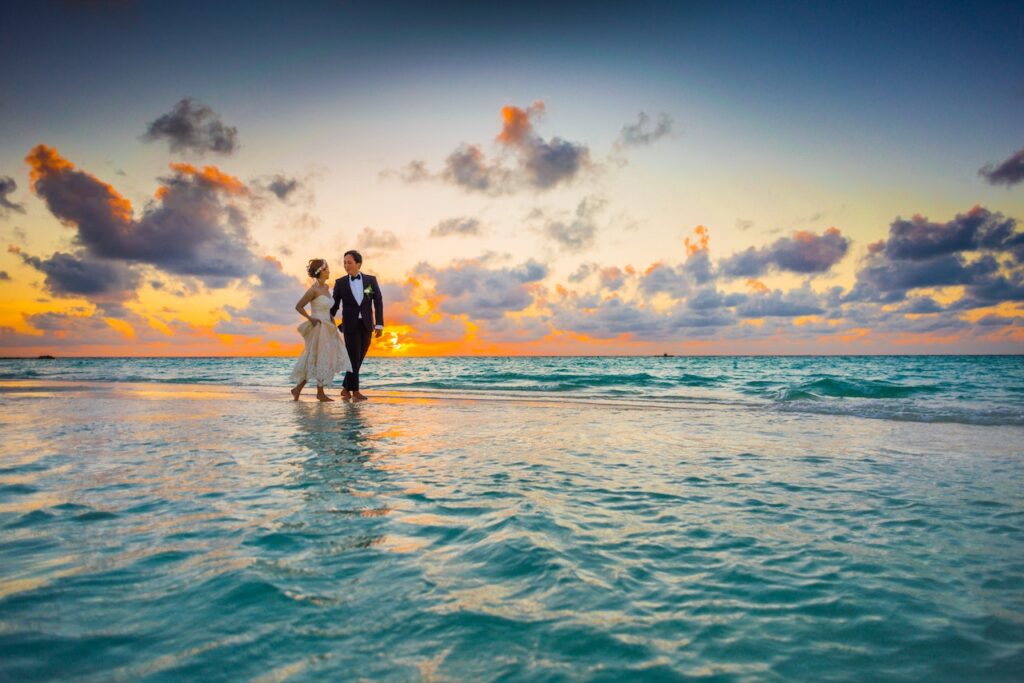 How Does Zola Make Money
When it comes to the question of how Zola makes money, there are a few key revenue streams that contribute to its success. One of the primary ways that Zola generates income is through its online wedding registry service. Couples can create personalized registries on the platform and select from a wide range of products, including home goods, experiences, and cash funds. Zola earns a percentage of each purchase made through their website, allowing them to monetize this popular service.
Additionally, Zola offers various wedding planning tools and services that couples can opt for. These include features like customizable wedding websites, guest list management tools, and even access to a network of trusted vendors. By providing these value-added services at an additional cost or through partnerships with vendors, Zola is able to generate additional revenue.
Zola's Business Model
When it comes to understanding how Zola makes money, it's important to take a closer look at their business model. Zola operates as an online wedding registry and planning platform, offering couples a convenient and comprehensive solution for their wedding needs. Here's a breakdown of how Zola generates revenue:
Registry Sales: One of the primary ways Zola generates income is through registry sales. Couples can create personalized registries on the platform, allowing them to curate a selection of products from various brands and retailers. When guests make purchases from these registries, Zola receives a commission or referral fee from the retailers involved.
E-commerce: In addition to registry sales, Zola also operates its own e-commerce marketplace where they sell directly to customers. They offer a wide range of products related to weddings and celebrations, including invitations, stationery, decor items, and more. By selling these products directly, Zola earns revenue through product margins.
Vendor Partnerships: Another way that Zola monetizes its platform is through partnerships with vendors in the wedding industry. These partnerships allow vendors such as photographers, florists, venues, and caterers to connect with engaged couples on the platform. In return for this exposure and access to potential customers, vendors pay fees or commissions to Zola.
By utilizing a combination of registry sales commissions/referral fees from retailers, direct e-commerce sales, vendor partnerships, and premium services, Zola has created a robust and multifaceted business model that allows them to thrive in the competitive wedding industry. How does Zola make money? It's a question that many people have pondered as they navigate the world of wedding planning. Well, let me shed some light on the revenue streams of Zola.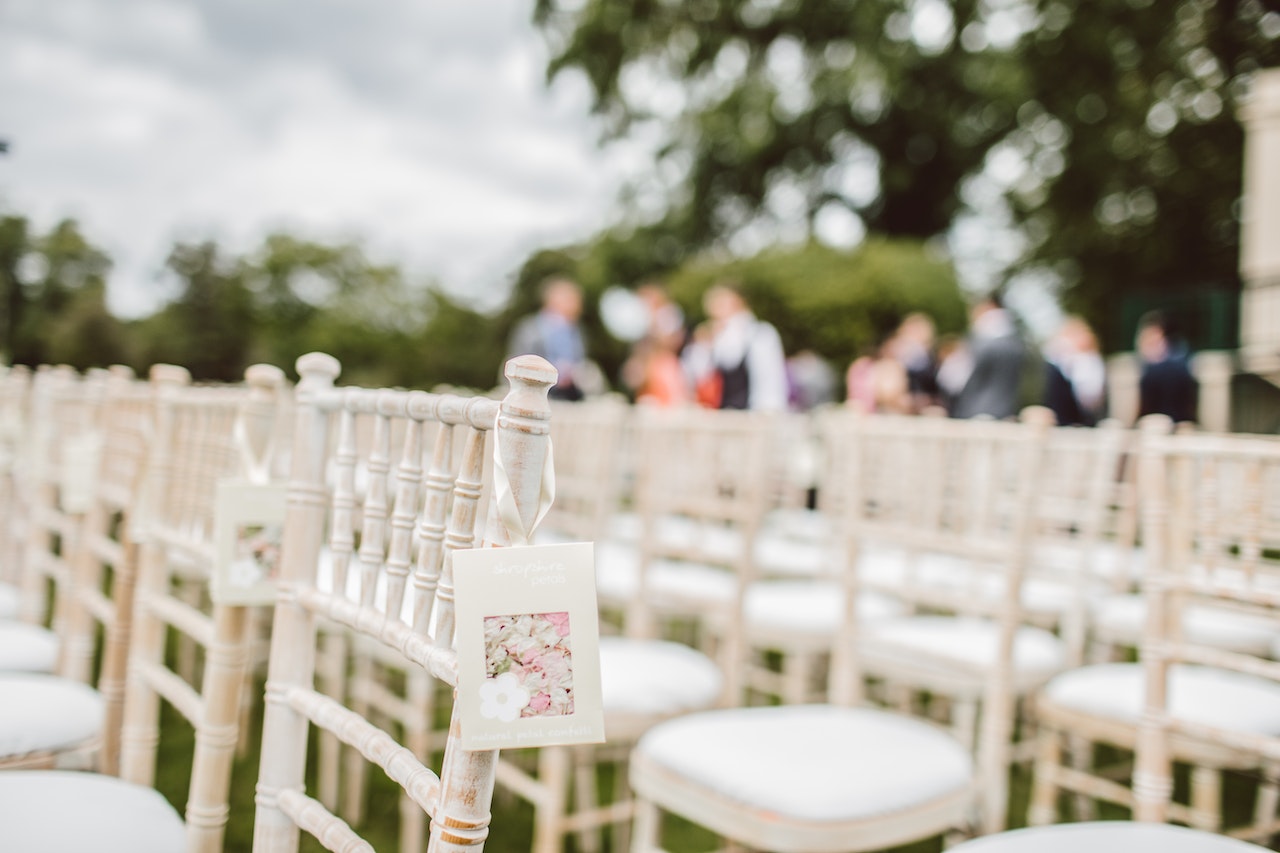 Zola's Advertising Partnerships
One of the key ways Zola generates revenue is through its advertising partnerships. By partnering with various brands and businesses, Zola is able to monetize its platform and offer a wide range of products and services to its users. Let's take a closer look at how these advertising partnerships contribute to Zola's financial success.
Sponsored Content: Zola collaborates with different companies to create sponsored content that seamlessly integrates into their platform. This can include blog posts, articles, or social media campaigns that highlight relevant products and services. These partnerships allow Zola to provide useful information and recommendations while also generating income through sponsored promotions.
Display Ads: Another way Zola earns money is by displaying ads on their website and mobile app. These ads are strategically placed in areas where they are likely to gain maximum visibility from users. Through targeted advertising, Zola can deliver relevant ads based on user preferences, ensuring a more personalized experience for their audience.
Affiliate Marketing: Zola also participates in affiliate marketing programs where they earn commission for driving sales or leads to partner websites. For instance, if a user clicks on an affiliate link provided by Zola and makes a purchase from the partner site, Zola receives a percentage of that sale as compensation.
Collaborations with Wedding Vendors: In addition to traditional advertising methods, Zola forms collaborations with wedding vendors such as photographers, caterers, venues, and florists. By featuring these vendors on their platform through listings or curated collections, Zola not only provides valuable exposure but also takes a commission when users book services through their site.
Data-Driven Advertising: Zola utilizes data-driven advertising strategies by analyzing user behavior and preferences on their platform. This allows them to target advertisements specifically tailored to individual users' interests and needs.
Through these diverse advertising partnerships, Zola is able to generate revenue while simultaneously offering valuable resources and services to couples planning their weddings. By blending advertising seamlessly into their platform, Zola ensures that users receive relevant and helpful content while contributing to the financial success of the company.