5 Effortless Ways to Look Classy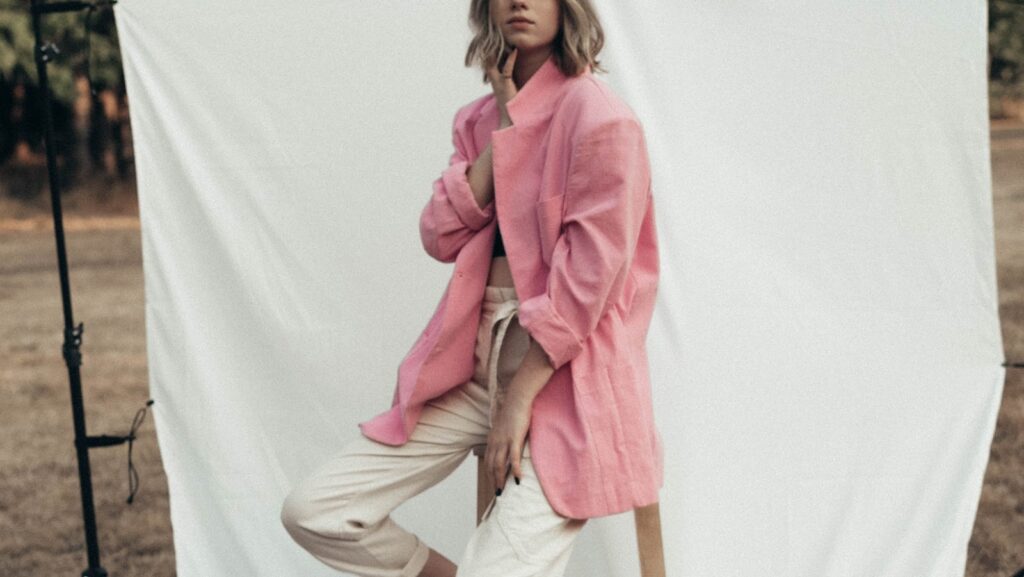 Being able to look classy and elegant daily is challenging for some people, especially women. Many women believe that people with effortless style are born with it. Although this is true for certain ladies, it is not always the case.
Having an effortless style is not as simple as most people believe. That is because having this result may require your time, patience, and research. Everyone would look lovely if the combination of sophisticated and effortless were easy to attain.
Fortunately, following a few basic ideas and recommendations below may teach you to look classy, polished, and elegant without too much effort.
1. Clothes Made Out of Classic Materials Are Preferable
Designer Dresses for Women, for instance, if properly cared for, will last a lifetime. Consider the following materials: cotton, wool, linen, and silk. When regularly cleaned and ironed, clothes composed of these textiles usually give off a refined impression on their own
These materials also come in various colors, allowing you to extend your wardrobe. For instance, denim is an example of a cotton fabric that may be worn in various styles, from street to boho to minimalist. Chino cotton also looks great in slacks, blazers, moto jackets, and many more. Regardless, investing in clothes made out of classic materials is the best way to stay classy.
2. Avoid Overexposing
Although there is nothing wrong with showcasing your figure, you must maintain the right balance to look classy. To look elegant, you can consider dressing in something simple yet not too formal. Maintain hemlines slightly above the knee for a universally attractive and classy length. But you can wear something with slightly shorter and full-length options for summer gatherings or traditional formal attire.
Also, avoid anything with a low-cut neckline. Stick to high-cut necklines such as the scoop neck, square, rounded, or v-neck. Instead, asymmetrical, sweetheart, and halter necklines are more appropriate in a formal setting. As long as you hide your cleavage and belly button, you are good then.
3. Classic Accessories Will Do
Accessories are something that can either enhance or worsen the overall look of your outfit. That is why keeping your accessories less and simpler regarding classy dressing is important.
Choose classic accessories like watches, earrings, bracelets, rings, and necklaces. But ensure that your chosen accessories will complement each other and your outfit. Don't over-accessorize if you want to look classy.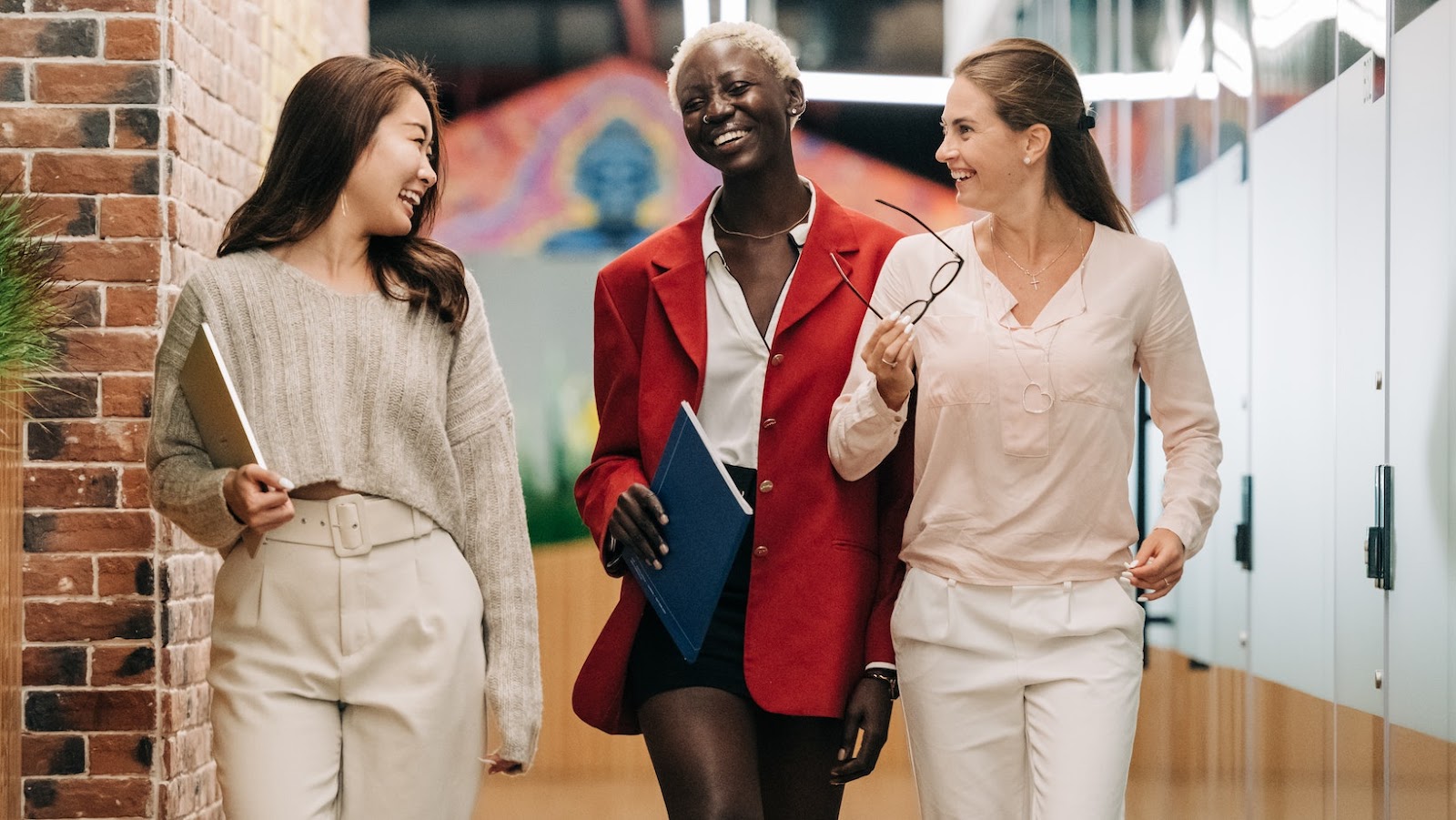 Another thing to consider when it comes to accessories is investing in good-quality pieces. Good quality accessories can surely last for a long time and are something you can wear repeatedly.
4. Wear the Right Fit for You
The fit of your clothes matters when it comes to being classy. You probably want something that can enhance and show off your figure, then choose the right fit for your body type.
For instance, wearing classic cuts and silhouettes is perfect if you are petite. With these, you will look slender and much taller. But if you are curvy, no to something too tight, dresses. Instead, wearing belts or belted jackets will do. That way, you can highlight your waist and curves. Give yourself time to visit your local tailors or dressmakers if you want to do alterations.
5. Right Posture Matters
Confidence should start and be evident with you by simply standing and doing a good posture. Looking classy is not all about the outfit itself but also about how you carry yourself with that outfit.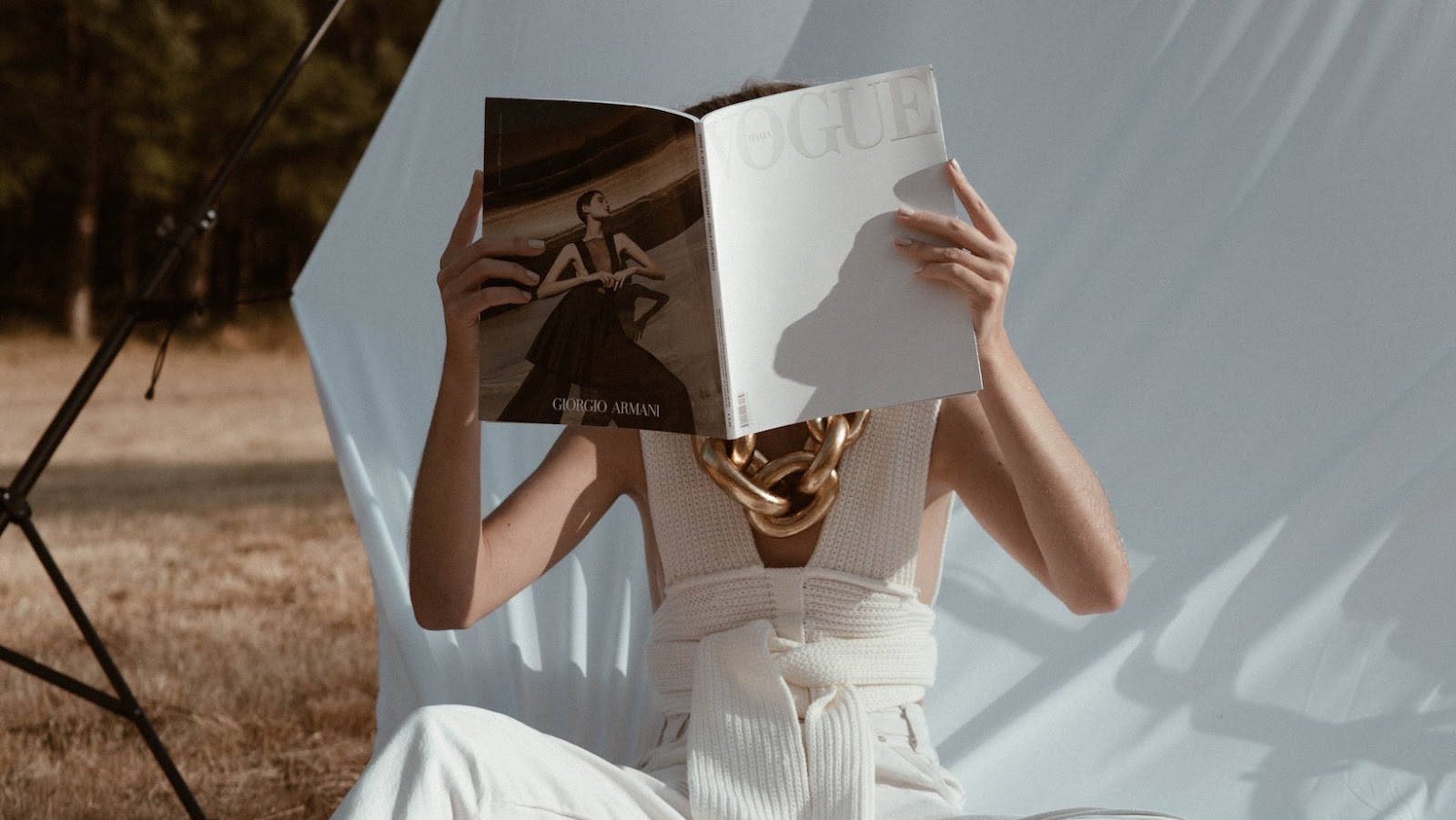 Aside from the fact that good posture can make you feel confident, it can also make you much taller and thinner than you think. So with the right posture, you can show everyone you are confident enough about everything and powerful while staying classy. Good posture is something that can help you be mentally and physically confident.
Stay Stylish Yet Classy With These Tips!
Your style is the representation of who you are. You dress classy and elegantly for yourself every day, not to impress or attract others. So if you want to look classy, consider following the tips above.
Regardless, society will also feel that you look classy if you start believing in and trusting yourself first. Without even trying too hard, your body language, charisma, and elegance will naturally attract others to you.