6 Convenient Ways to Manage Your Home's Water Line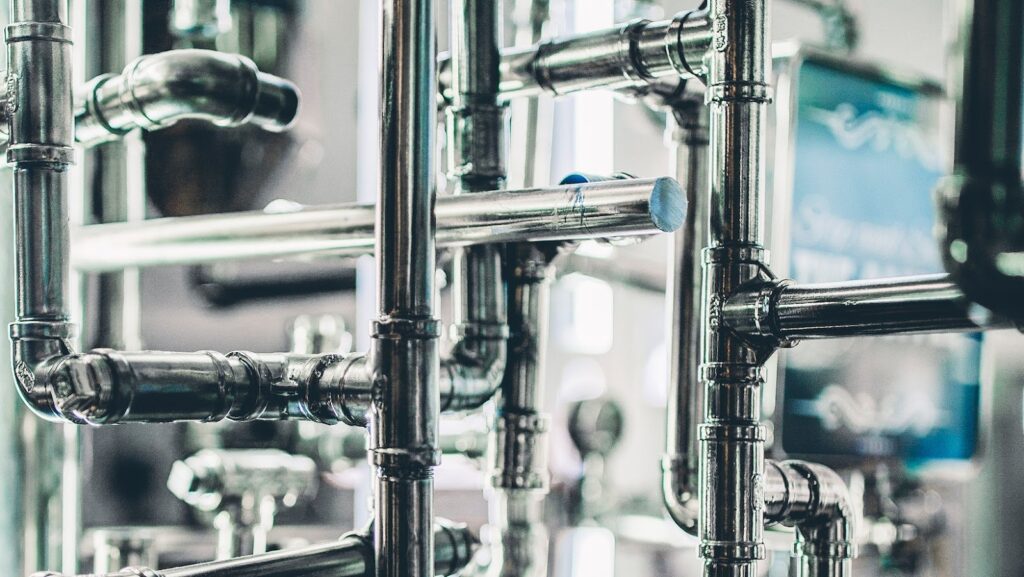 A home's plumbing system supplies clean water for drinking, cooking, bathing, and other needs. Like any mechanical system, plumbing systems need routine maintenance to ensure continuous operation and avoid expensive problems.
An integral component of any household plumbing system is the home water lines. All areas of the house, including the kitchen, bathrooms, laundry room, and outside faucets, must receive clean, fresh water from them. Handling water lines could prove to be a difficult undertaking. This article will discuss some easy things you can do to arrange and maintain your water lines.
1. Install Water-efficient Fixtures
Fixtures that use less water can significantly help manage water lines by easing the load on the water system. Lower water demand allows water companies to filter, pump, and distribute less water, which results in lower energy and repair costs.
Also, in locations with a lack of water, including those prone to drought, water-efficient fixtures can aid in reducing water waste. The fixtures use the least water required to complete their task, minimizing waste and encouraging conservation.
2. Use Process Valves
Process valves are mechanical devices used to control the flow of fluids, including water, in pipelines. These valves are essential components of water lines, providing a convenient and reliable way to regulate water flow. Several process valves are used in water lines, each with specific uses and advantages.
Using process valves & flow control devices offers several benefits for managing water lines. Also, these devices provide a convenient way to regulate the water flow, allowing you to control the water supply to each fixture in your home. Controlling the water flow ensures that each fixture receives an adequate water supply without wasting water.
3. Regularly Check for Leaks
The plumbing system's many components, including faucets, toilets, and pipes, are all susceptible to leaks. Most of the time, the most frequent leaks are in toilets and faucets, which can waste a lot of water if not fixed. A leaking toilet can consume more water than a dripping faucet, which can waste multiple gallons daily.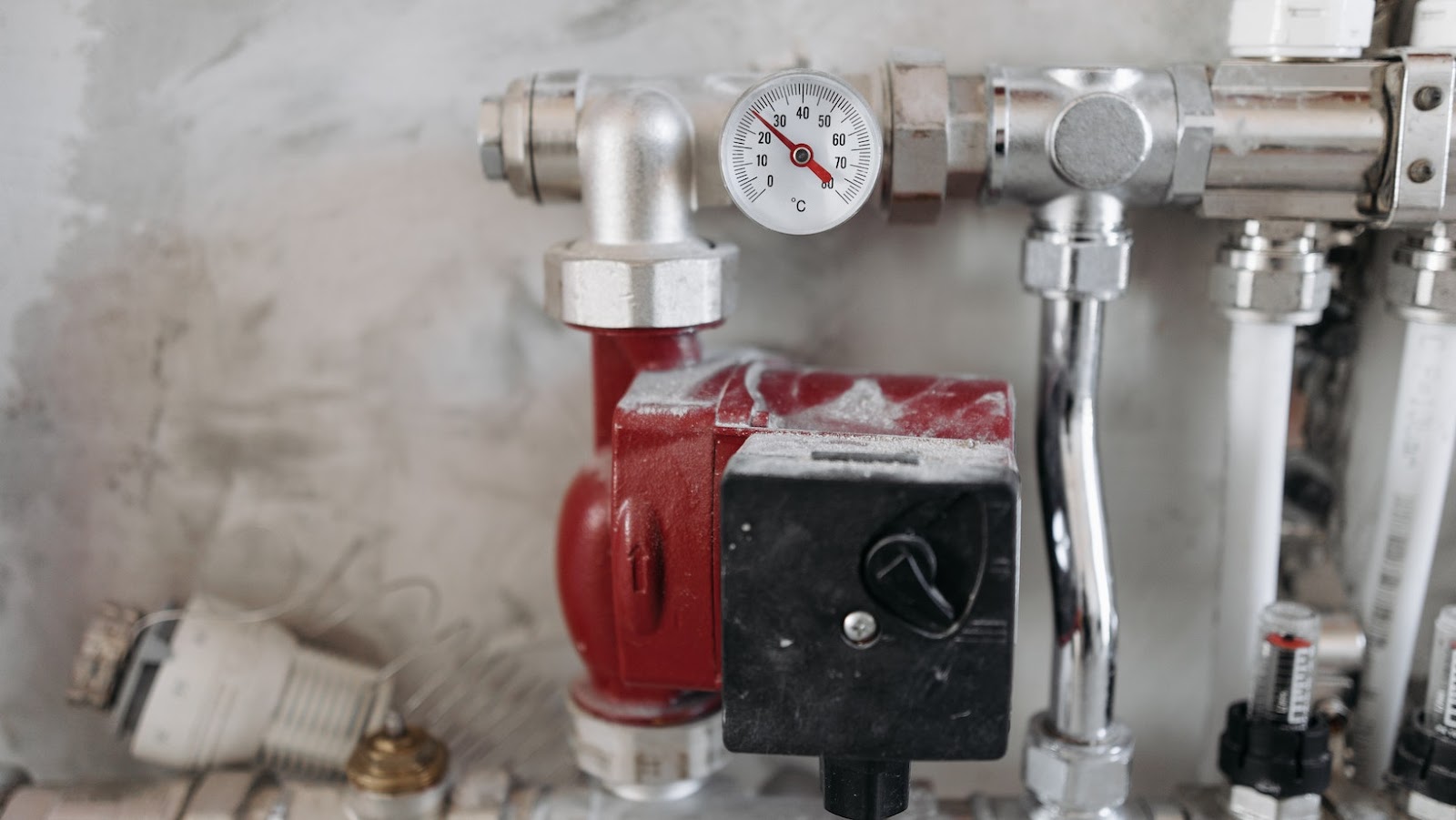 Although finding leaks may seem difficult, it is frequently as easy as paying attention to the sound of water dropping or looking for damp areas on walls or floors. Leaks might occasionally be more challenging to locate, making it important to seek the assistance of a qualified plumber.
4. Avoid Pouring Grease Down the Drain
Cooking oil can be disposed of easily and conveniently by pouring it down the drain, but doing so can have severe effects on your plumbing system. Grease can harden and build up inside your pipes when poured down the drain, resulting in obstructions that can result in backups and expensive repairs.
Food scraps, hair, and soap scum can become trapped in a sticky, challenging-to-remove residue left behind when grease hardens. Your pipes may get more strained and blocked as a result, which could result in leaks and other plumbing problems.
5. Use a Water Softener
Hard water has significant mineral content, which can cause buildup in your pipes and appliances over time. Your plumbing system may become clogged, have less water flow, and be damaged by this buildup. Thankfully, reducing the mineral content of your water and protecting your plumbing system may be accomplished by using a water softener.
A water softener is a machine that softens water by trading its ions. The water is made "soft" by removing calcium and magnesium ions and replacing them with sodium ions. Because soft water lacks the minerals that produce hardness, it is less stressful on your plumbing and appliances.
6. Clean Faucets and Showerheads
Vinegar is a powerful natural cleanser to remove mineral buildup and restores the luster of your faucets and showerheads. You only need to wet cloth in vinegar and wrap it around the contaminated area to clean your faucets and showerheads. Remove the towel and thoroughly rinse the area after letting it sit for a few hours or overnight.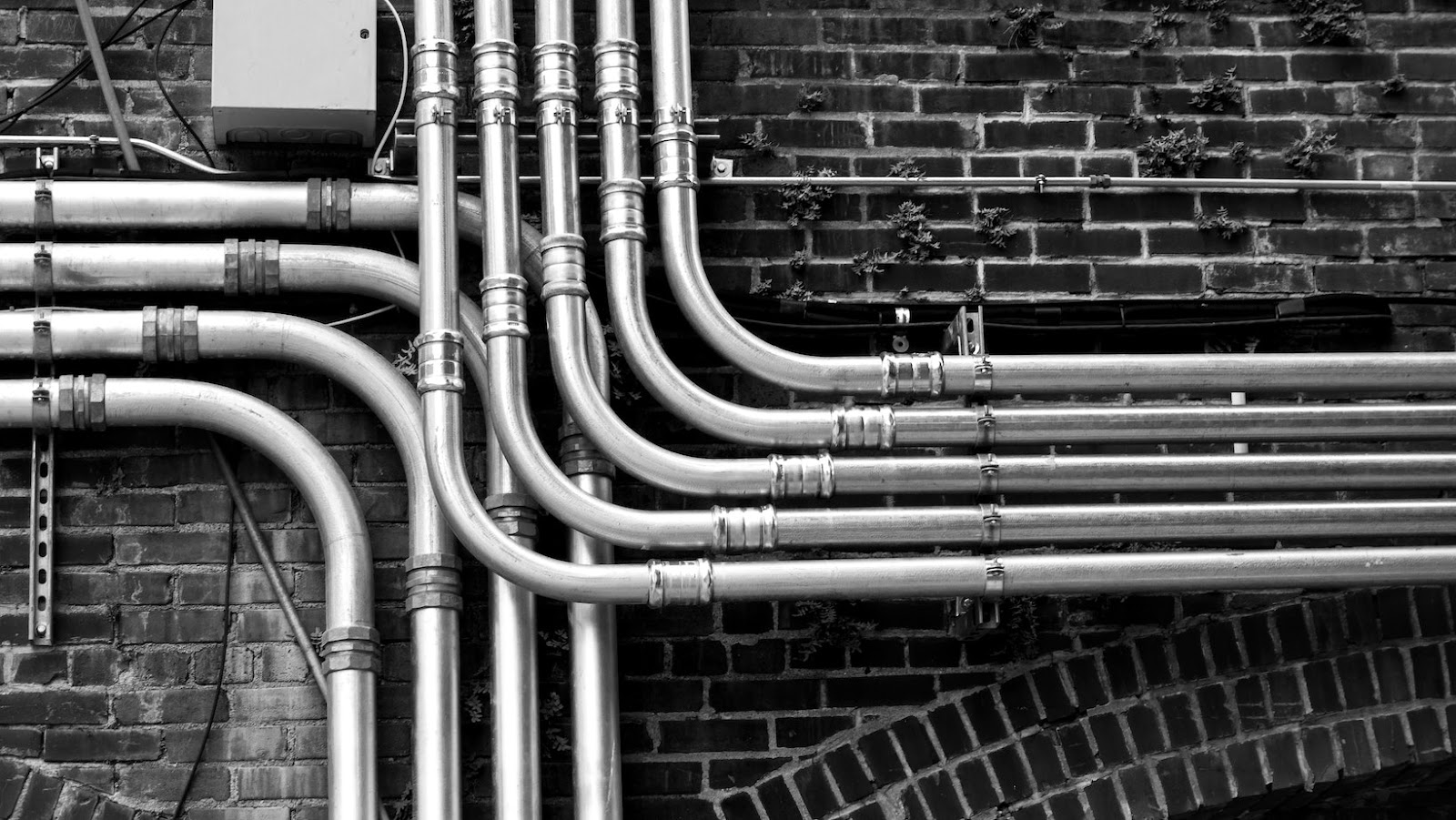 Regularly using vinegar to clean your faucets and showerheads can help prevent mineral buildup from impairing water flow. Mineral buildup can decrease water flow, making using your faucets and showerheads more difficult. Ineffective faucets and showerheads can be annoying and even require costly repairs.
Maintain Your Water System
One of the most important steps of responsible homeownership is maintaining your home's water pipes. By being proactive, you can protect the security and effectiveness of your water supply while preserving this priceless resource.