Choosing the Right Choppy Pixie Cut Over 50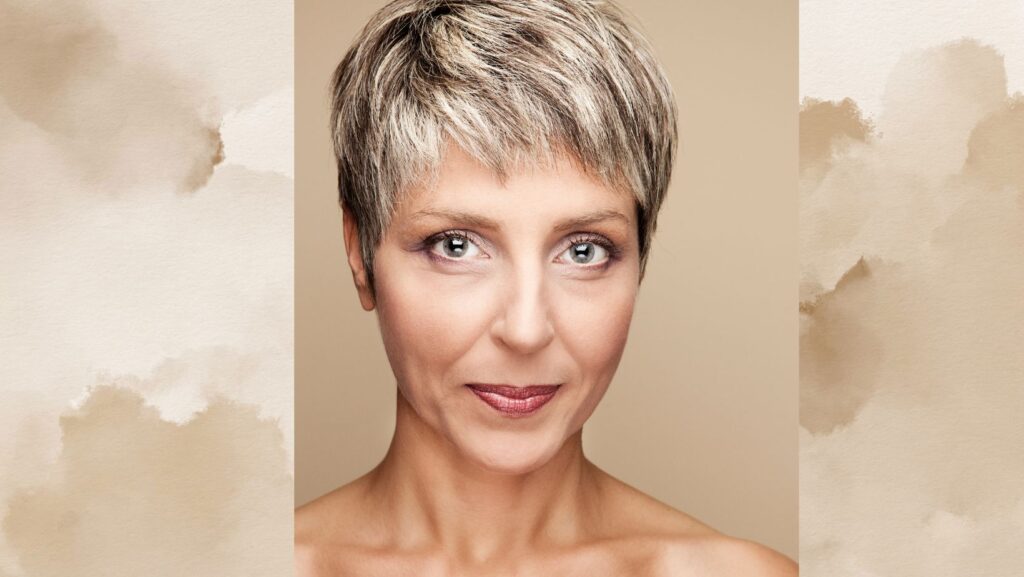 Looking for a fresh and trendy hairstyle that suits your age? Consider the choppy pixie cut if you're over 50. This versatile and stylish haircut has gained popularity among women looking to embrace their natural beauty and exude confidence. With its short length and textured layers, the choppy pixie can effortlessly enhance your features and give you a youthful edge.
The choppy pixie cut is perfect for women over 50 who want a low-maintenance yet fashionable hairstyle. It allows you to showcase your personality while embracing the natural changes of aging. The choppy layers add movement and volume to your hair, creating a dynamic look that's both modern and timeless.
Choppy Pixie Cut Over 50
When it comes to choosing a choppy pixie cut for women over 50, there are a few factors to consider in order to find the perfect style that suits your individual preferences and enhances your natural beauty. Here are some tips to help you make the right choice:
Face Shape: Different face shapes can benefit from specific styles. For example:

Oval faces: Almost any pixie cut will flatter this versatile face shape.
Round faces: Opt for layers and volume on top to create the illusion of length.
Square faces: Soften strong angles with textured bangs or side-swept fringe.
Heart-shaped faces: Balance out wider foreheads with longer sideburns or wispy layers.
Hair Texture: Some cuts work better with certain textures than others:

Fine hair: A layered and textured pixie cut can add volume and movement.
Thick hair: Embrace your natural thickness by opting for choppy layers or a tousled look.
Curly hair: Choose a pixie cut that allows your curls to shine, such as a curly undercut or tapered sides.
Lifestyle: Think about your lifestyle and how much time you're willing to dedicate to styling your hair each day:

Low-maintenance: If you prefer minimal effort, go for an effortless, tousled look that requires little styling.
Versatile styling options: Look for a choppy pixie cut that offers different styles, such as slicked back or textured.
Personal Style: Consider your style and what makes you feel confident and comfortable:

Edgy and bold: Experiment with asymmetrical cuts, shaved sides, or vibrant colors.
Classic and elegant: Opt for a chic, polished pixie cut with clean lines and minimal layering.
Remember, age is just a number; you can rock any hairstyle that makes you feel fabulous. Consult with your hairstylist to find the perfect choppy pixie cut that suits your features, hair texture, and personal style.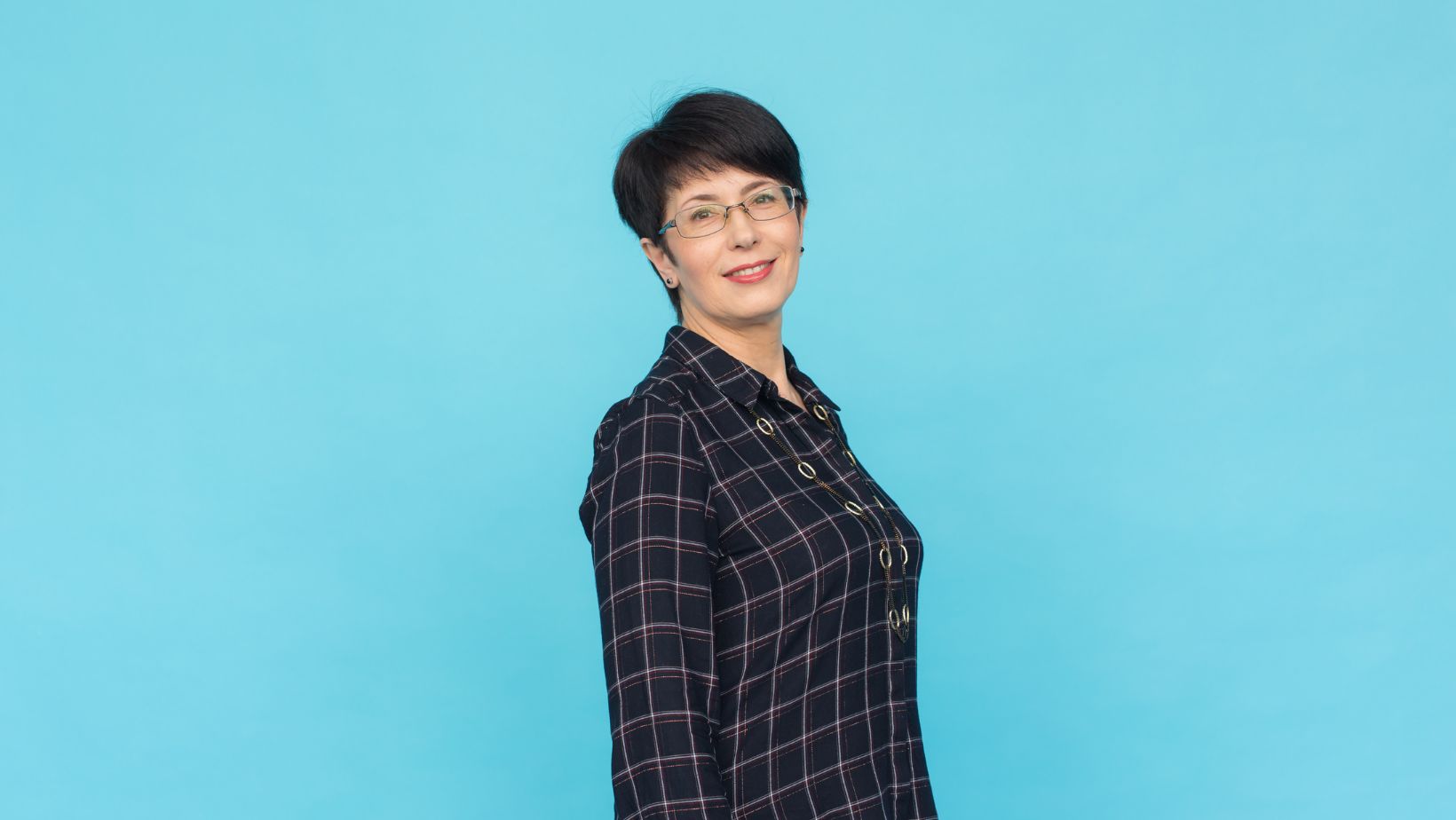 Styling Tips for a Choppy Pixie Cut
When it comes to rocking a choppy pixie cut over 50, there are a few styling tips that can help you achieve the perfect look. As someone who has tried and tested different styles, I'm here to share my expertise on how to make your choppy pixie cut stand out.
Embrace Texture and Layers
One of the key elements of a choppy pixie cut is texture. Ask your hairstylist to incorporate layers into your haircut to enhance this look. Layers will add depth and movement to your hair, creating that edgy and tousled effect. Plus, they can also help soften any harsh lines or angles in your face.
Play with Products
To really bring out the best in your choppy pixie cut, experiment with different hair products. Texturizing sprays or pomades can be great for adding definition and separation to each strand of hair. Apply these products sparingly, focusing on the ends and mid-lengths for that effortlessly messy style.
Opt for Side-Swept Bangs
Consider adding side-swept bangs if you want to add some flair to your choppy pixie cut. These bangs can complement the short length of your hair while framing your face beautifully. They also provide versatility as you can wear them straight or slightly tousled depending on the occasion.
Experiment with Accessories
Accessories are a wonderful way to elevate your choppy pixie cut and show off your personal style. Add headbands, scarves, or even small hair clips to add visual interest and individuality to your look. Just remember not to overwhelm the hairstyle; choose accessories that enhance rather than overpower it.
Maintenance is Key
Maintaining regular trims is essential when sporting a choppy pixie cut over 50. As shorter hairstyles tend to grow out faster, scheduling regular salon visits will help keep your cut looking fresh and sharp. Your stylist can also guide how to style your hair at home between appointments.