Starter Locs Styles on Short Hair: A Guide to Rocking Your New Look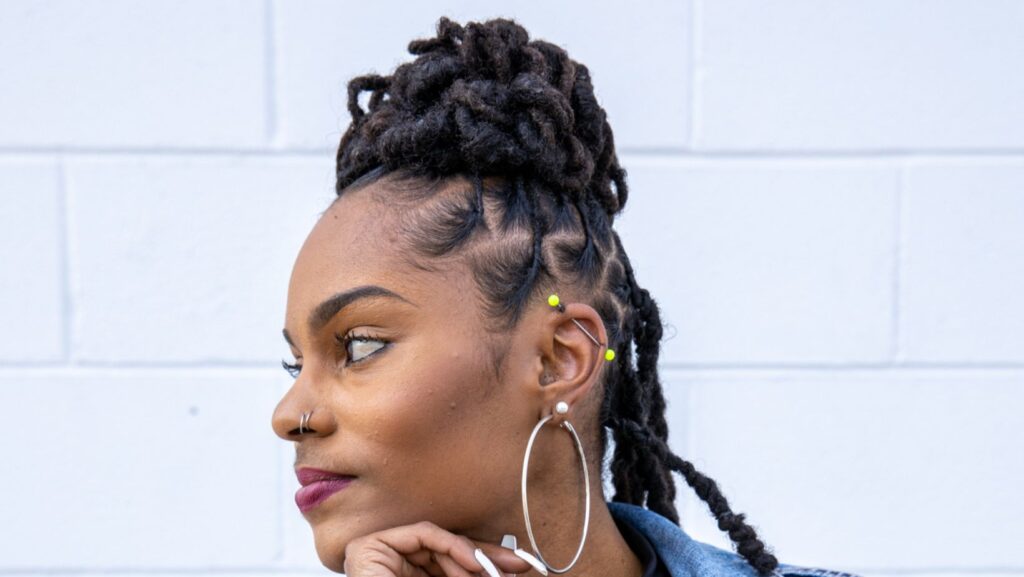 Starter Locs Styles on Short Hair
If you're considering starting locs on short hair, you may be wondering about the different styles available. With the growing popularity of starter locs, there are numerous options to choose from that can enhance your natural beauty and express your personal style. In this article, I'll explore some of the most popular starter locs styles for short hair, providing inspiration and guidance for those embarking on their loc journey.
One of the go-to styles for shorter locs is the two-strand twist. This technique involves twisting two sections of hair together to create small coils or twists. The result is a beautifully textured look that adds definition and volume to your locs. Two-strand twists work well on shorter hair as they help to create a fuller appearance while allowing your locs to grow and mature over time.
Another stylish option for short hair is the braided style. Braiding your starter locs not only adds a unique touch but also helps with managing frizz and maintaining neatness during the early stages of locking. Whether you opt for simple braids or intricate designs, incorporating braids into your starter locs can give you a versatile look that's both trendy and low-maintenance.
Lastly, consider accessorizing your short starter locs with beads or cuffs. These decorative elements can instantly elevate your hairstyle by adding pops of color and personality to your locks. Beads come in various shapes, sizes, and materials, allowing you to customize your look according to your individual taste.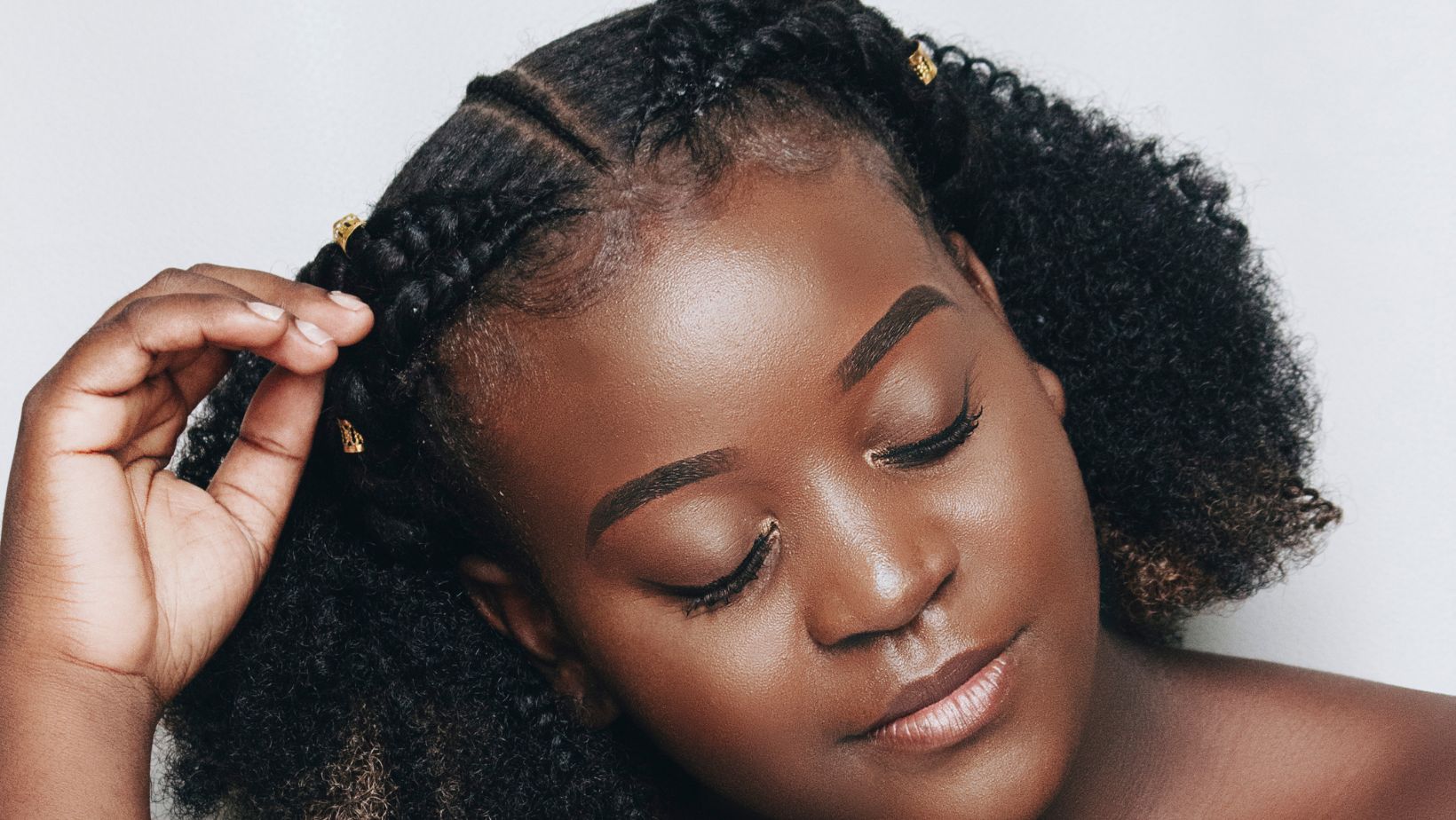 Choosing the Right Length for Starter Locs
When it comes to starting locs on short hair, choosing the right length is a crucial step. The length of your hair will determine what kind of starter locs styles you can achieve and how they will ultimately look. Let's explore some factors to consider when deciding on the ideal length for your starter locs.
Hair Texture: Different hair textures behave differently when it comes to locing. Coarser hair types tend to have more shrinkage, which means that the initial length may appear shorter once the hair is twisted or braided into starter locs. On the other hand, looser curl patterns may experience less shrinkage, allowing for longer-looking locs. Take your natural texture into account when determining your desired starting length.
Personal Style: Consider how long you want your final locs to be and choose a starting length that aligns with that vision. If you prefer shorter styles, starting with shorter hair will help you achieve that look sooner. However, if you're aiming for longer and more versatile styles in the future, starting with slightly longer hair may be a better option.
Maintenance Level: Shorter starter locs generally require less maintenance compared to longer ones. As your locs grow and mature, they become heavier and need more attention and care. If you're looking for an easier maintenance routine initially, opting for shorter starter locs might be a good choice.
Commitment: Starting with shorter hair allows you to fully commit to the journey of growing out your own set of healthy and strong locs from scratch. It's important to remember that patience is key when it comes to growing long-lasting and well-formed dreadlocks.
Hairstyling Options: While there are plenty of stylish options available for short starter loc lengths, longer lengths offer more versatility in terms of updos, buns, braids, twists, and other creative styles. Consider your desired styling options and choose a length that aligns with your preferences.
When it comes to starter locs styles on short hair, there are plenty of trendy options to choose from. Whether you're starting your loc journey or looking for a new style, these popular choices can help you rock your short locs with confidence.
Bantu Knots: This versatile style not only looks chic but also helps your locs develop and mature over time.
Two-Strand Twists: This classic style gives your short hair a neat and defined look while allowing your locs to form naturally.
Tapered Cut: This hairstyle adds dimension and shape to your short hair, making it visually appealing.
Finger Coils: Finger coils are perfect for adding texture and definition to short starter locs. By twirling small sections of hair around your finger, you can achieve beautiful coils that enhance the overall look of your locs.
Updos: From high buns to twisted updos, there are various ways to elevate your look and keep things stylishly pulled together.