Delving into the Business Model of This Delivery Giant: How Does Shipt Make Money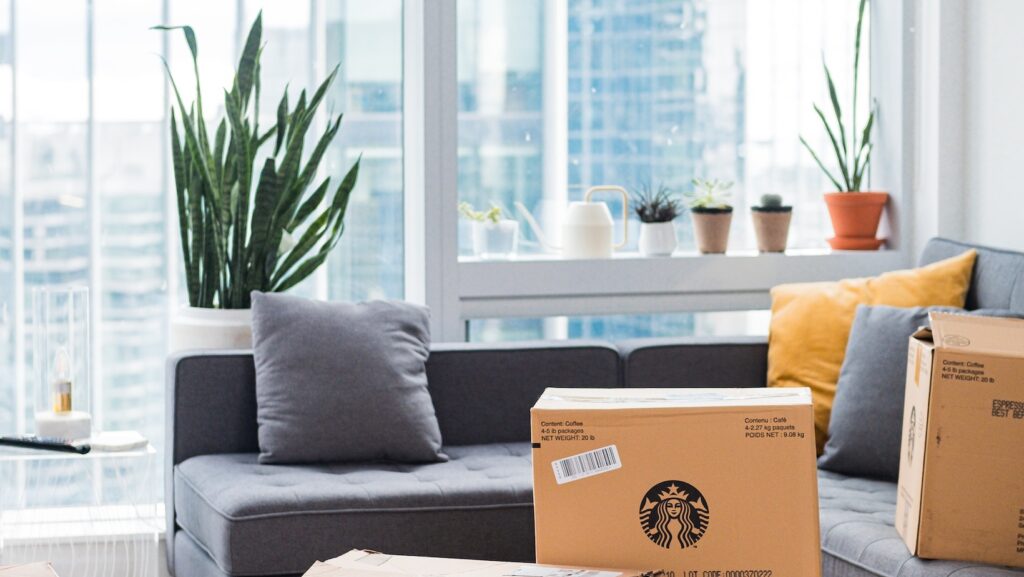 How Does Shipt Make Money
If you've ever found yourself wondering, "How does Shipt make money?" then you're in the right place. I'll be diving into the various ways this popular online delivery platform generates revenue. As a leading player in the e-commerce industry, Shipt has successfully carved out a profitable niche for itself. The company's primary source of income is through membership fees and delivery charges.
Shipt operates on a subscription-based model where customers pay an annual fee to access unlimited grocery deliveries. This membership cost creates a steady stream of revenue for Shipt, allowing them to maintain their operations and continually expand their services. Furthermore, they charge a delivery fee for orders under specific thresholds – another avenue that brings in cash.
In addition to these customer-related earnings, Shipt also makes money from partnerships with retailers. These collaborations often involve promotional campaigns or featuring products more prominently within the app, both of which contribute to increased sales and consequently, higher earnings for Shipt.
The combination of these income streams allows Shipt to thrive in an increasingly competitive market by offering customers convenience while maintaining profitability.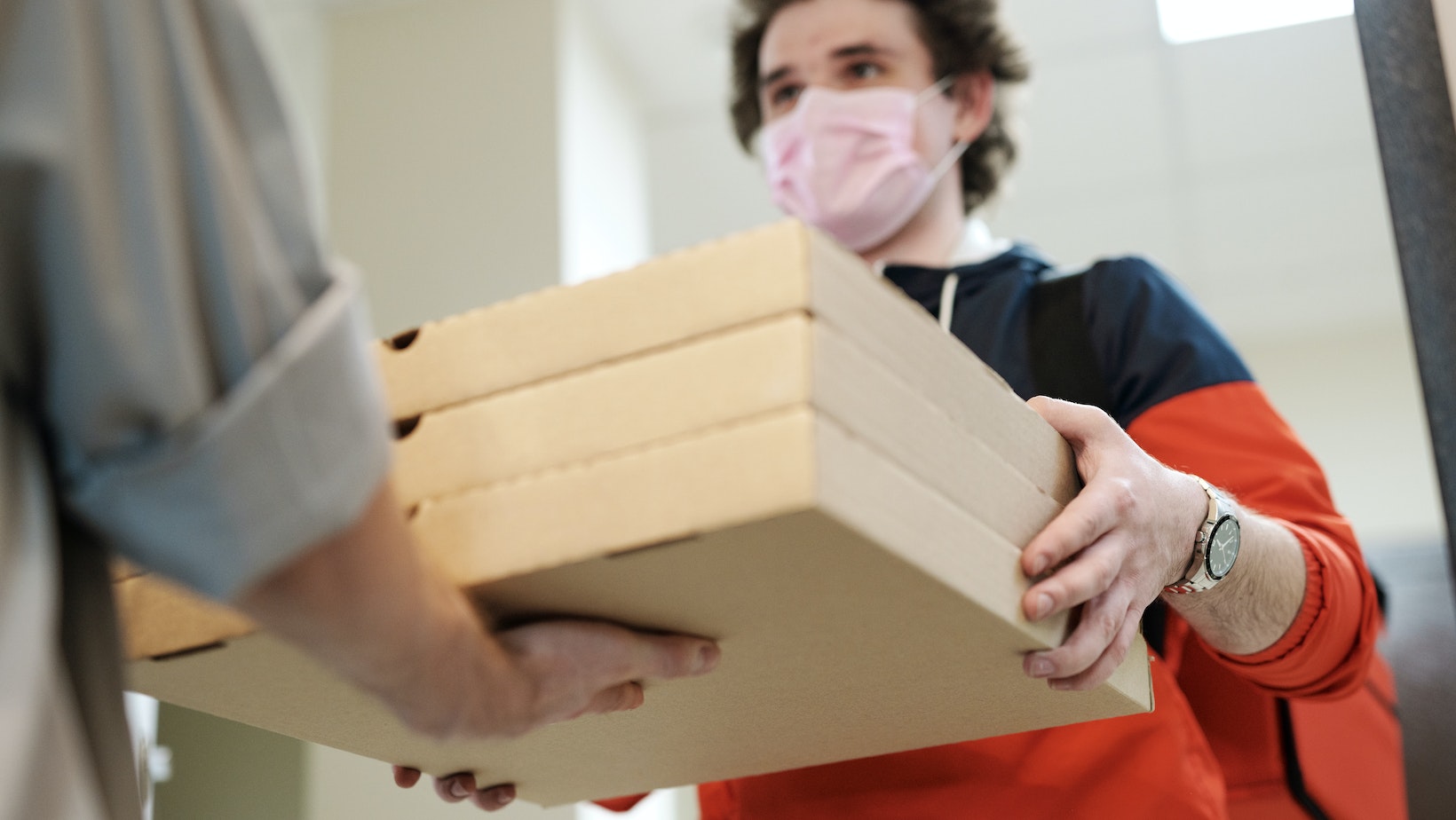 Understanding Shipt's Business Model
To comprehend how Shipt makes money, it's crucial to first understand their business model. As an on-demand grocery delivery service, Shipt connects customers with independent contractors who shop for and deliver groceries. Think of it like Uber, but for your weekly grocery run.
Primarily, there are three ways in which this company generates revenue:
Membership Fees: Shipt operates on a membership-based model. Customers pay $99 annually or $14 monthly to access the platform and place orders.
Delivery Charges: While members enjoy free delivery for orders over $35, they're charged a $7 fee for any order below that threshold.
Markups on Products: This might surprise some folks but items ordered through Shipt might cost more than store prices- usually around 15% more.
Now let's dive deeper into these revenue streams:
Annual and monthly memberships form the backbone of Shipt's income source; with over one million active users as of 2020, you can imagine how those fees quickly add up! Their pricing strategy is quite smart – by offering two distinct payment options they appeal to both regular shoppers (who might opt for the annual plan) and less frequent users (attracted by the flexibility of paying month-by-month).