How Does Costco Make Money: Understanding the Retail Giant's Revenue Model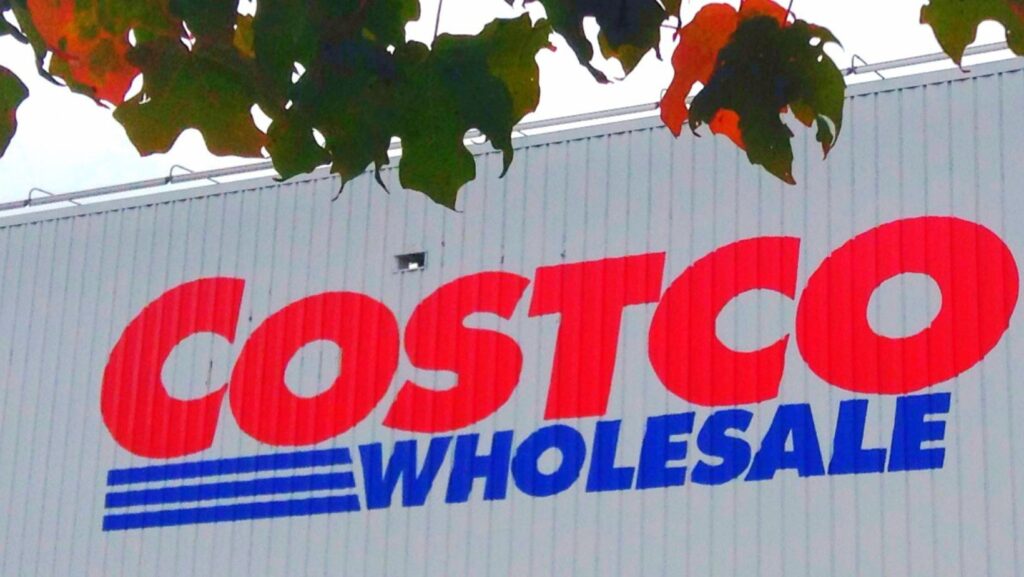 How Does Costco Make Money
Costco is a retail giant that has managed to carve out a unique space in the industry's competitive landscape. With its massive warehouses and bulk purchasing model, Costco has become a go-to destination for millions of shoppers looking to get more bang for their buck. But have you ever wondered how exactly Costco manages to make money? In this article, I'll delve into the key strategies and revenue streams contributing to Costco's financial success.
One of the primary ways Costco generates revenue is through its membership model. Unlike traditional retailers, Costco requires customers to become members in order to shop at their stores. By charging an annual fee for membership, which ranges from basic to executive levels, Costco secures a loyal customer base and generates substantial income. This membership fee is a steady source of revenue and allows Costco to offer products at lower prices by operating on slim profit margins.
In addition to membership fees, another significant driver of revenue for Costco is its product sales. The company focuses on selling merchandise in bulk quantities, allowing them to negotiate better deals with suppliers and pass on those savings to customers. By offering various products across various categories, such as groceries, electronics, furniture, and more, Costco attracts a diverse customer base willing to stock essentials or take advantage of discounted high-quality goods.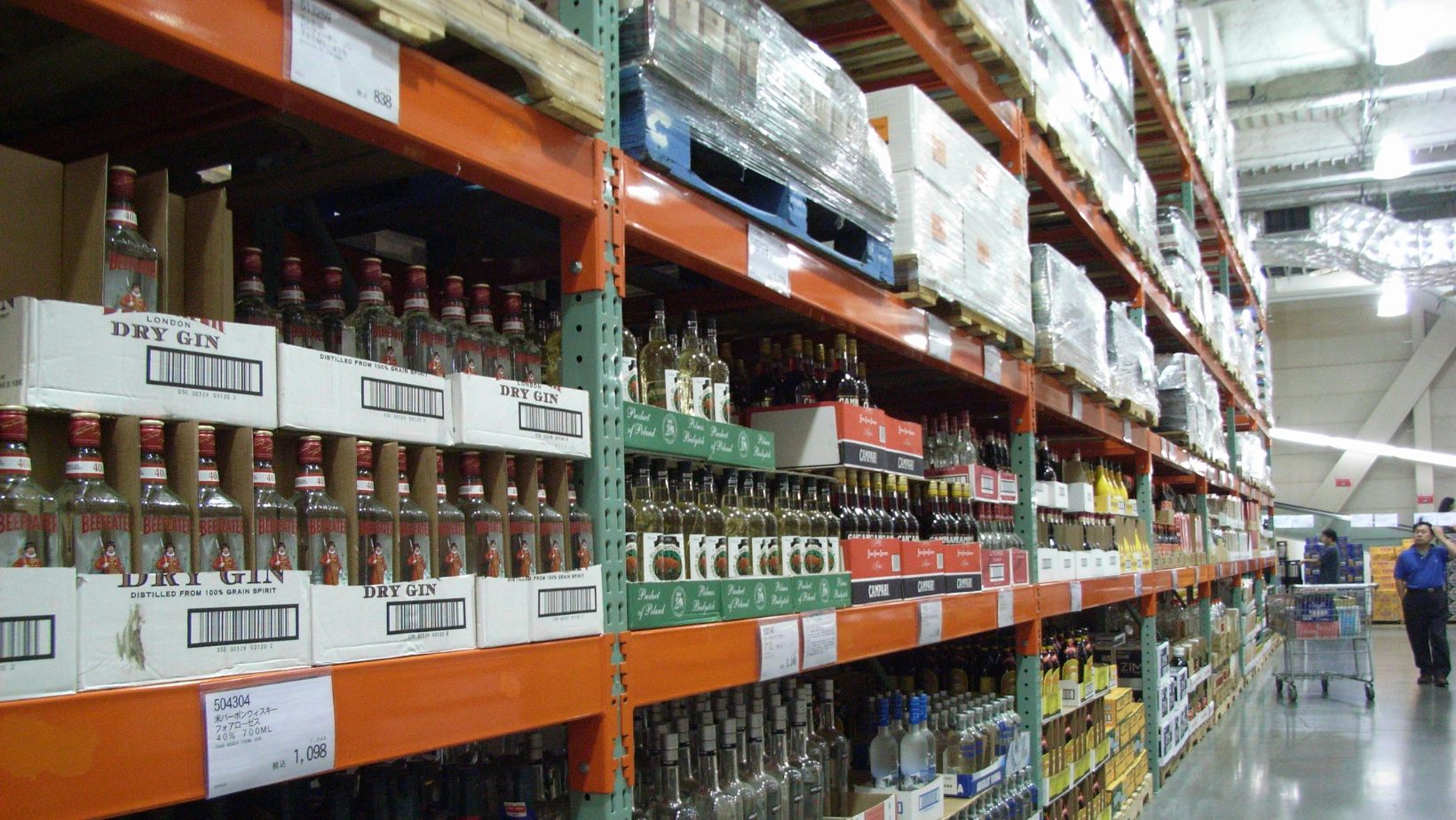 The Business Model of Costco
Costco, one of the largest retail chains in the world, has a unique and successful business model that sets it apart from its competitors. Here's a closer look at how Costco makes money:
Membership fees: At the core of Costco's business model is its membership program. Customers pay an annual fee to become members, which grants them access to shop at Costco warehouses. These membership fees provide a significant portion of the company's revenue and contribute to its profitability.
Bulk purchasing: Costco differentiates itself by selling products in bulk quantities. By buying large volumes directly from manufacturers, they can negotiate lower prices and pass those savings on to their customers. This strategy allows them to offer competitive pricing while maintaining healthy profit margins.
Limited product selection: Unlike traditional retailers, Costco offers a limited selection of products across various categories. This approach reduces operational complexities and streamlines inventory management, enabling them to optimize efficiency and reduce costs.
High-quality private label brands: Another key aspect of Costco's business model is its emphasis on private label brands. They offer high-quality Kirkland Signature products that often rival or surpass national brands in terms of quality but are offered at lower prices due to reduced marketing expenses.
Low markups and thin profit margins: Rather than relying heavily on markup percentages for individual products, Costco generates revenue through high sales volumes with common markups per item sold. This strategy attracts price-conscious consumers who appreciate the value proposition offered by the company.
Ancillary services: In addition to selling merchandise, Costco generates additional revenue through ancillary services such as gasoline stations, travel services, optical centers, pharmacies, and hearing aid centers located within their warehouses.
Renewal rates: Maintaining high membership renewal rates is crucial for sustaining long-term profitability for Costco, as recurring membership fees represent a consistent source of revenue. Costco's ability to provide value and a unique shopping experience contributes to its high renewal rates.
Final Thoughts
Costco's business model revolves around offering customers quality products at competitive prices through their membership program while focusing on operational efficiency and maintaining strong customer loyalty. This combination has been key to their success and continued growth in the retail industry. The role of membership fees will remain an integral part of the company's overall profitability.