How Does FanDuel Make Money: The Revenue Generation Strategies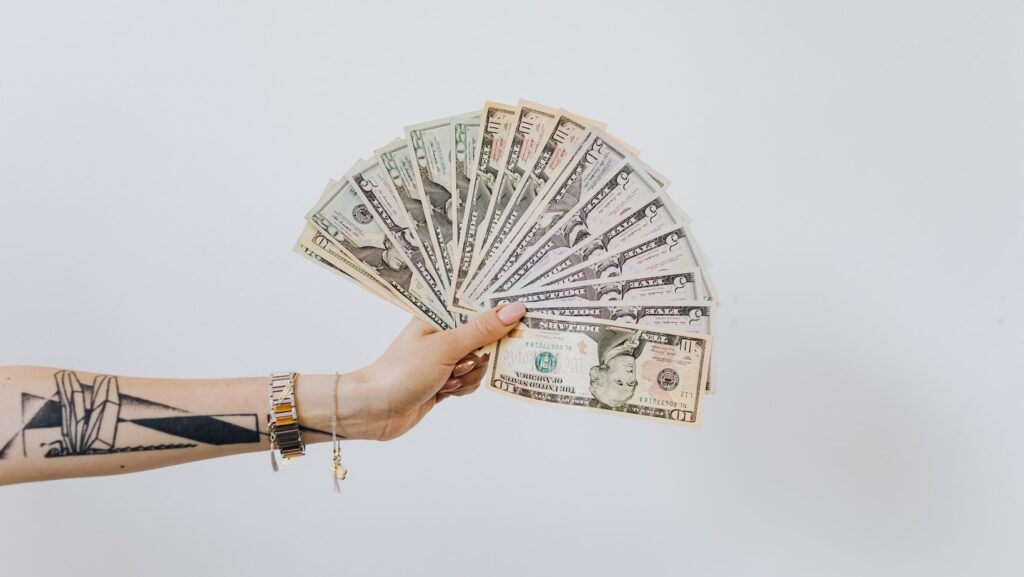 How Does FanDuel Make Money
If you've ever wondered how FanDuel makes money, you're not alone. As an expert in the industry, I'll shed some light on this topic for you. FanDuel is a popular daily fantasy sports platform that allows users to compete in various sports contests and win cash prizes. But how does it sustain its operations and generate revenue?
One of the primary ways FanDuel makes money is through entry fees or "contest fees" charged to participants when they enter a contest. These fees can vary depending on the size and type of contest, with larger tournaments typically commanding higher entry fees. Additionally, FanDuel takes a percentage cut from each prize pool, commonly referred to as the "rake." This portion helps cover operating costs and ensures profitability for the company.
Moreover, FanDuel also engages in partnerships with professional sports leagues and teams. Through these collaborations, they gain access to exclusive content, branding opportunities, and marketing rights. In return, they provide financial support to these organizations while expanding their reach to a wider audience.
In summary, FanDuel generates revenue through contest entry fees and by taking a percentage cut from prize pools. Furthermore, strategic partnerships play a significant role in their monetization strategy by providing additional streams of income. Now that we have some insight into how FanDuel operates financially let's delve deeper into this fascinating topic!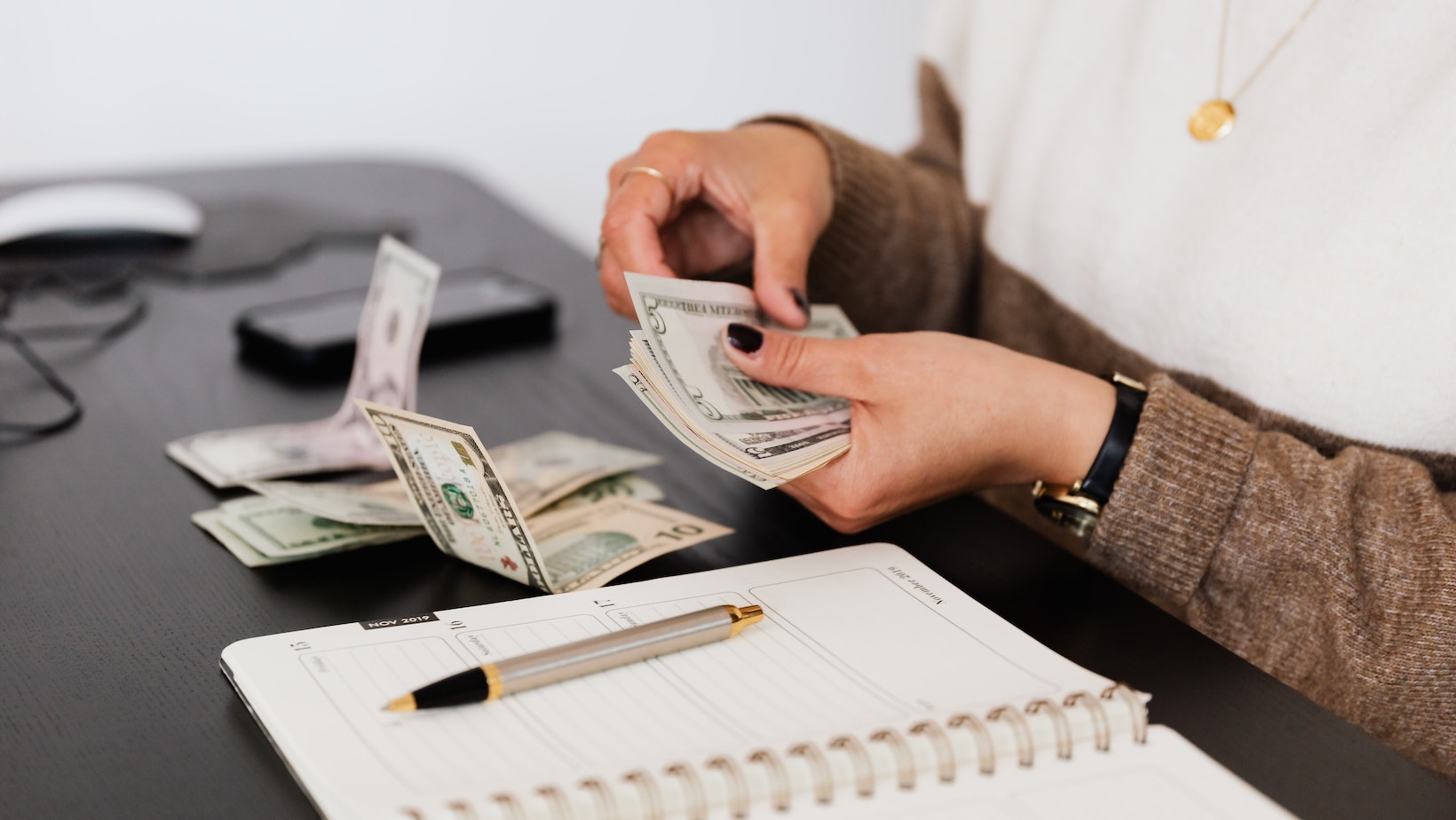 Fanduel's Business Model
Let's delve into the business model of Fanduel and explore how this popular fantasy sports platform makes money. Fanduel operates on a simple premise: users can create their own fantasy sports teams and compete against others for cash prizes. However, behind this seemingly straightforward concept lies a robust business model that drives revenue for the company.
One of the primary ways Fanduel generates income is through entry fees. When users participate in tournaments or contests, they are required to pay an entry fee, which goes directly into Fanduel's coffers. These fees can vary depending on the size and type of contest, with larger tournaments often commanding higher entry fees. By enticing users with the opportunity to win substantial cash prizes, Fanduel can attract a significant number of participants and generate considerable revenue from these entry fees.
Another important aspect of Fanduel's business model is advertising partnerships. The platform collaborates with various brands and advertisers who are eager to reach its large user base. Through strategic partnerships and sponsored content, Fanduel creates opportunities for advertisers to engage with their target audience effectively. This includes displaying ads within the app or featuring sponsored promotions during live events or broadcasts related to fantasy sports.
Furthermore, Fanduel benefits from affiliate marketing programs with other companies in the sports industry. By partnering with online betting platforms or sportsbooks, Fanduel earns a commission whenever users sign up or place bets through these affiliated links. This mutually beneficial arrangement allows both parties to tap into each other's customer bases and increase their respective revenues.
In addition to these revenue streams, Fanduel also offers premium subscriptions that provide enhanced features and benefits for its users. These subscriptions typically come at a monthly or annual cost, granting subscribers access to exclusive content, advanced analytics tools, and priority customer support. By offering premium services tailored towards avid fantasy sports enthusiasts, Fanduel not only generates additional income but also fosters customer loyalty.
In conclusion, Fanduel's business model revolves around entry fees, advertising partnerships, affiliate marketing programs, and premium subscriptions. By diversifying its revenue streams and continuously innovating to enhance the user experience, Fanduel has established itself as a leading fantasy sports platform while also ensuring a steady flow of income.