How Does Kickstarter Make Money: The Inside Story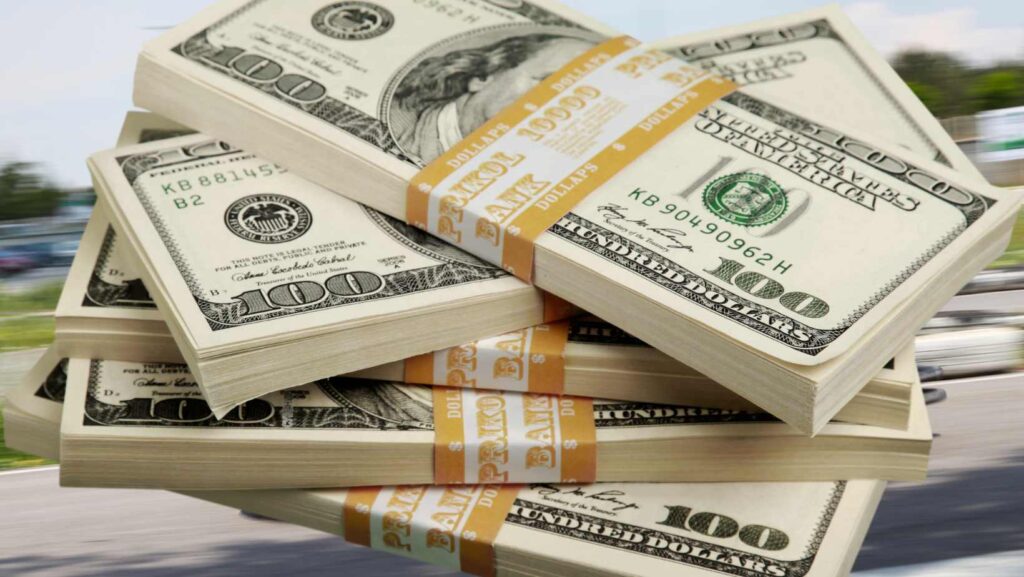 Kickstarter, the popular crowdfunding platform, operates on a unique business model that allows individuals and organizations to raise funds for creative projects. But how does Kickstarter make money? The answer lies in the way they structure their fees.
When a project creator launches a campaign on Kickstarter and sets a funding goal, they have to pay certain fees to use the platform. Kickstarter charges a 5% fee on successfully funded projects as their main source of revenue. For example, if a project raises $100,000, Kickstarter would earn $5,000 from that campaign.
How Does Kickstarter Make Money
Platform Fees
Kickstarter charges a fee to project creators based on the total amount of funds raised during their campaigns. This fee is calculated as a percentage of the funds raised and is only collected if the project reaches its funding goal. The platform fee covers operational costs and helps sustain the platform's infrastructure.
Kickstarter's approach of charging fees only when projects are successfully funded aligns their interests with those of project creators, as both parties benefit from a successful campaign. This model encourages creators to set realistic goals and actively engage with their backers to increase their chances of success.
Campaign Success Factors
Now that we've discussed how Kickstarter generates revenue let's explore some factors that contribute to campaign success on the platform.
Compelling Project Description: A well-crafted project description that clearly communicates the idea behind the campaign can attract potential backers. It should highlight what makes the project unique and why people should support it.
Engaging Visuals: Eye-catching visuals such as images or videos can help capture attention and showcase the product or concept effectively. High-quality visuals convey professionalism and build trust among potential backers.
Clear Funding Goals: Setting realistic funding goals is crucial for building credibility with backers. A transparent breakdown of how the funds will be used can instill confidence in supporters and increase the likelihood of reaching the target.
Effective Marketing and Promotion: Successful campaigns often leverage various marketing channels to reach their target audience. Utilizing social media, email newsletters, and engaging with relevant communities can help generate buzz and attract backers.
Backer Engagement: Active engagement with backers throughout the campaign is essential for building a supportive community. Responding promptly to questions, providing regular updates, and expressing gratitude for support fosters trust and encourages continued backing.
By understanding these factors that contribute to campaign success, project creators can optimize their Kickstarter campaigns and maximize their chances of achieving funding goals.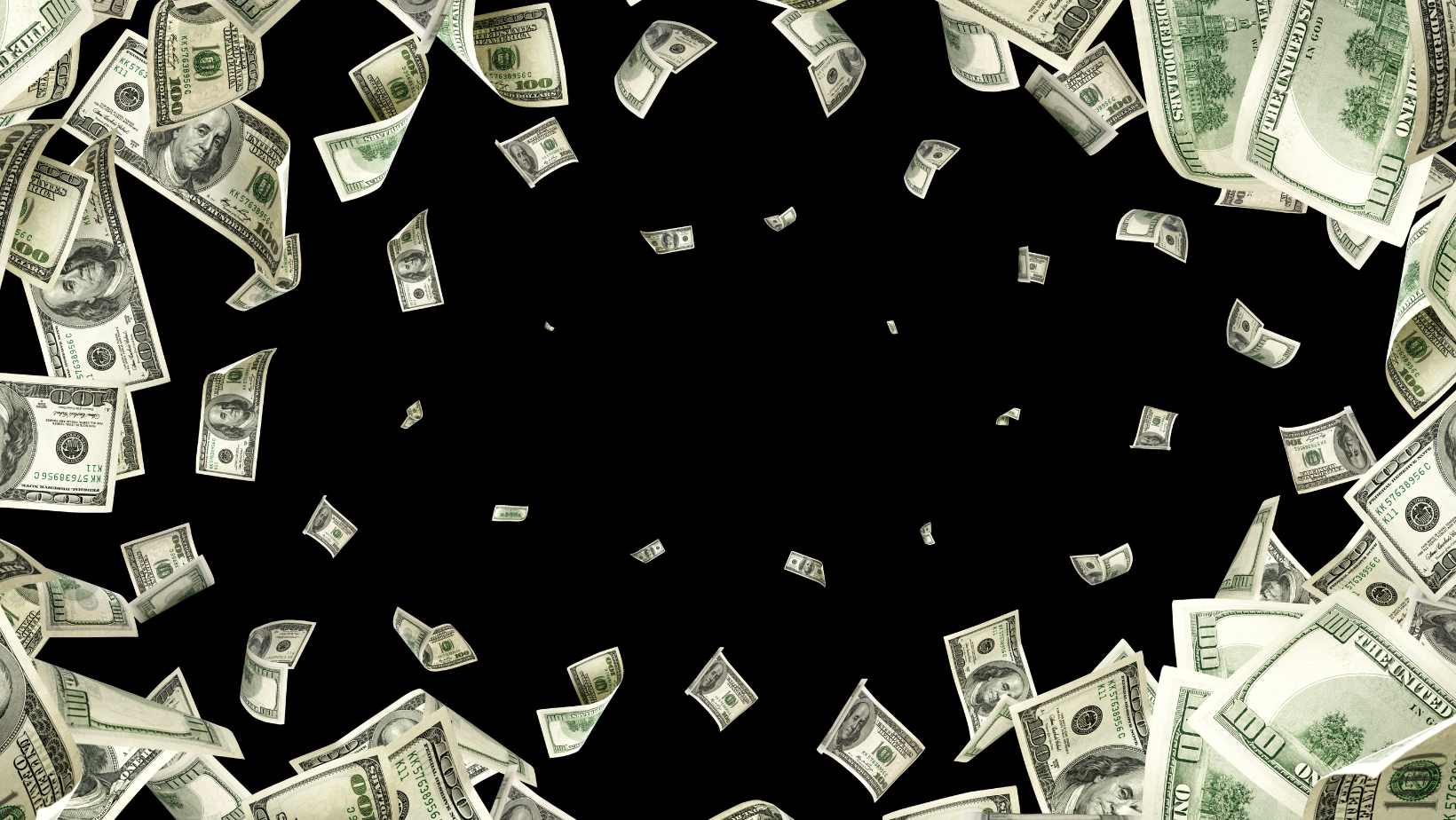 Crowdfunding Basics
Let's dive into the crowdfunding basics and explore how Kickstarter makes money. Crowdfunding is a method of raising funds for a project or venture by collecting small contributions from a large number of people, typically through an online platform. Kickstarter is one such popular crowdfunding platform that allows creators to bring their ideas to life with the support of backers.
Here are some key points to understand about how Kickstarter operates:
Funding Goals: When creators launch a project on Kickstarter, they set a funding goal – the amount of money they need to bring their idea to fruition. This goal serves as a target for backers to contribute towards.
All-or-Nothing Model: Kickstarter follows an all-or-nothing funding model, which means that if the funding goal isn't met within the specified timeframe, no money changes hands. Backers are only charged if the project reaches its funding goal.
Backer Rewards: To incentivize backers, creators offer rewards based on different pledge amounts. These rewards can range from early access to the product, exclusive merchandise, or personalized experiences related to the project.
Platform Fees: Kickstarter generates revenue by charging fees on successfully funded projects. The platform takes a percentage (usually around 5%) of the total funds raised as its fee. This fee covers operational costs and helps maintain and improve the platform for future projects.
Payment Processing Fees: In addition to platform fees, payment processing fees are incurred when funds are transferred from backers' accounts to creators' accounts upon successful completion of a campaign. These fees cover transaction costs associated with processing payments and vary depending on factors like location and currency used.
Additional Services: While not their primary source of revenue, Kickstarter also offers additional services like promotional tools or partnerships with third-party companies that can help enhance visibility and reach for certain projects in exchange for additional fees.
In conclusion, understanding how Kickstarter makes money involves grasping the crowdfunding basics, including funding goals, backer rewards, platform fees, payment processing fees, and optional additional services. By supporting creators and connecting them with backers, Kickstarter has established itself as a leading crowdfunding platform while generating revenue to sustain its operations.