How Does Ko-fi Make Money? A Complete Explanation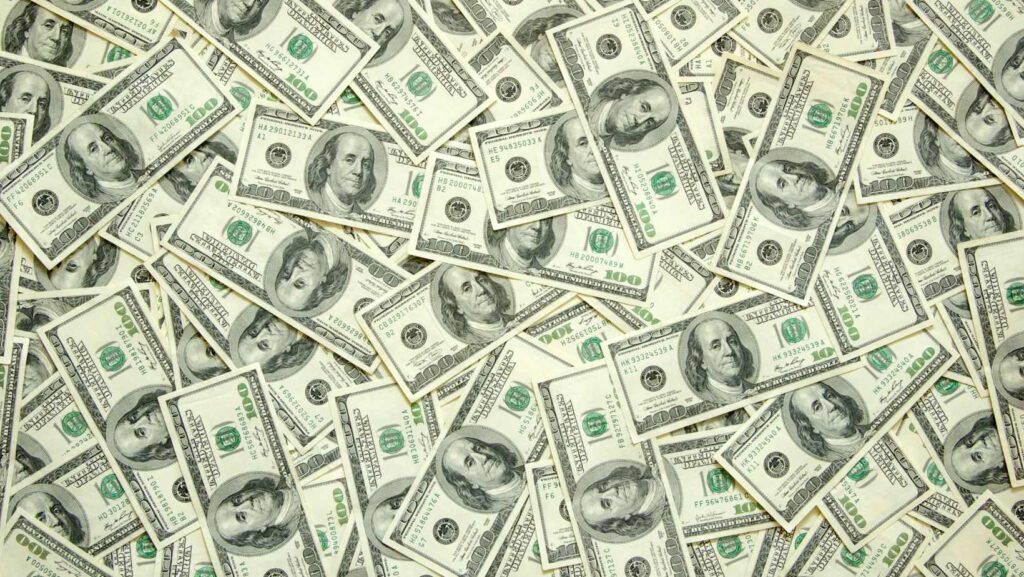 Ever wondered how Ko-fi manages to generate revenue? Well, let me shed some light on the matter. Ko-fi primarily makes money through its "Gold Membership" program, which offers additional features and perks to users who subscribe for a monthly fee. This membership option allows creators to unlock exclusive benefits such as advanced customization options, premium analytics, and priority support.
Another way Ko-fi generates income is by facilitating transactions between creators and their supporters. When users make donations or purchase digital products from creators' Ko-fi pages, the platform takes a small transaction fee. This fee helps sustain and grow the platform while providing essential services to both creators and supporters.
The Ko-fi Platform Overview
How Ko-fi Generates Revenue
Ko-fi, a popular platform for creators and artists, has several avenues through which it generates revenue. Let's dive into some of the ways Ko-fi makes money:
Supporter Subscriptions: One of the primary revenue streams for Ko-fi is its supporter subscription feature. Users can choose to support their favorite creators by subscribing to their profiles on a monthly basis. These subscriptions often come with additional perks or exclusive content that entice supporters to contribute regularly.
Donations and Tips: Ko-fi allows creators to receive one-time donations and tips from their audience as a way to show appreciation for their work. When someone donates or leaves a tip on a creator's page, Ko-fi takes a small percentage as a processing fee.
Premium Features: In addition to its basic free features, Ko-fi offers premium features that creators can opt for by subscribing to the platform's "Gold" membership plan. This includes advanced customization options, priority customer support, and other benefits that enhance the creator's experience on the platform.
The Key Features of Ko-fi
Ko-fi provides an array of features designed to empower creators in monetizing their work while fostering meaningful connections with their audience:
Creator Page: Each creator on Ko-fi has their own customizable page where they can showcase their work, share updates, and engage with supporters directly.
Digital Content Sales: Creators have the option to sell digital products such as eBooks, music tracks, artwork files, or even access to exclusive online courses through the platform.
Merchandise Store Integration: Another way for creators to monetize is by integrating their merchandise stores (such as Shopify) directly into their Ko-fi pages. This enables them to sell physical products like t-shirts or prints effortlessly.
Community Engagement Tools: To foster interaction between creators and their audience, Ko-fi offers features like live chat, comments sections, and the ability to schedule and host online events.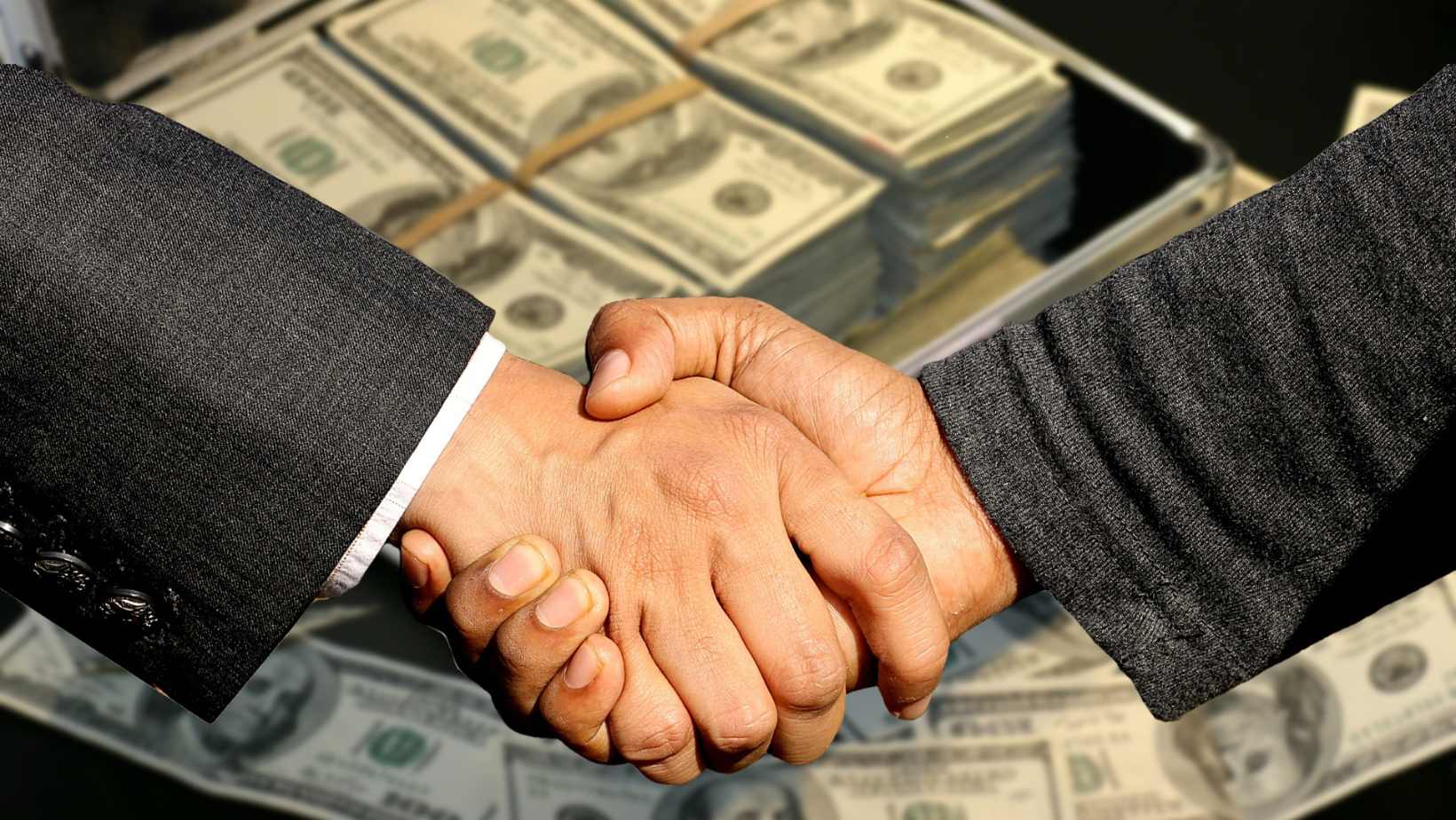 How Does Ko Fi Make Money
It's a question that many people have when they discover this unique platform. As an expert in the field, I'll shed some light on the matter and provide you with a clear understanding of how Ko-fi generates revenue.
Ko-fi operates on a "pay what you want" model, allowing creators to receive support from their fans and followers. Here's how Ko-fi makes money:
Ko-fi Gold: One way Ko-fi generates revenue is through its premium membership called "Ko-fi Gold." Creators can subscribe to this service for a small monthly fee, unlocking additional features and benefits to enhance their experience on the platform. This subscription model provides a steady stream of income for Ko-fi.
Commission on Donations: When supporters send donations to creators on Ko-fi, the platform takes a small commission fee from each transaction. This fee helps cover the operational costs and keeps the platform running smoothly.
Marketplace: Another avenue through which Ko-fi generates revenue is its marketplace feature. Creators can sell digital products or merchandise directly to their supporters using this built-in e-commerce functionality. Whenever a sale occurs, Ko-fi takes a percentage as a transaction fee.
Premium Add-ons: In addition to offering Gold subscriptions, Ko-fi also provides various premium add-ons for creators looking to enhance their profiles further. These add-ons include things like custom domain names or advanced customization options, which come at an additional cost and contribute to Ko-fi's revenue stream.
Brand Partnerships: Lastly, Ko-fi collaborates with brands that are interested in reaching out to its community of content creators and supporters. Through brand partnerships and sponsorships, both parties benefit by gaining exposure and potentially generating income.
In summary, there are several ways in which Ko-fi makes money – through subscriptions, commissions on donations, marketplace transactions, premium add-ons, and brand partnerships. By diversifying its revenue streams, Ko-fi ensures its sustainability while continuing to provide a valuable platform for creators and their supporters.