How Does Linux Make Money: Understanding the Revenue Model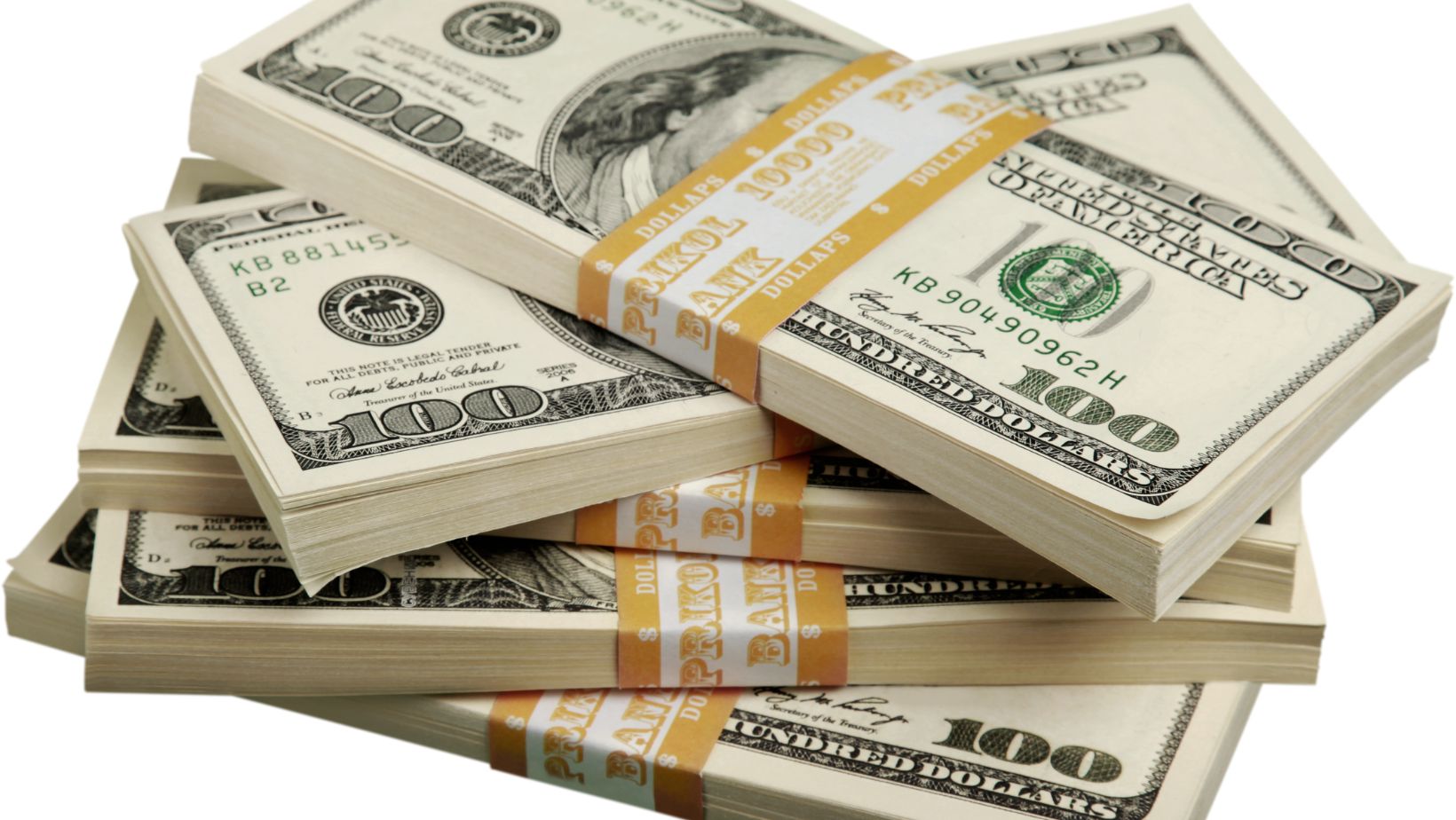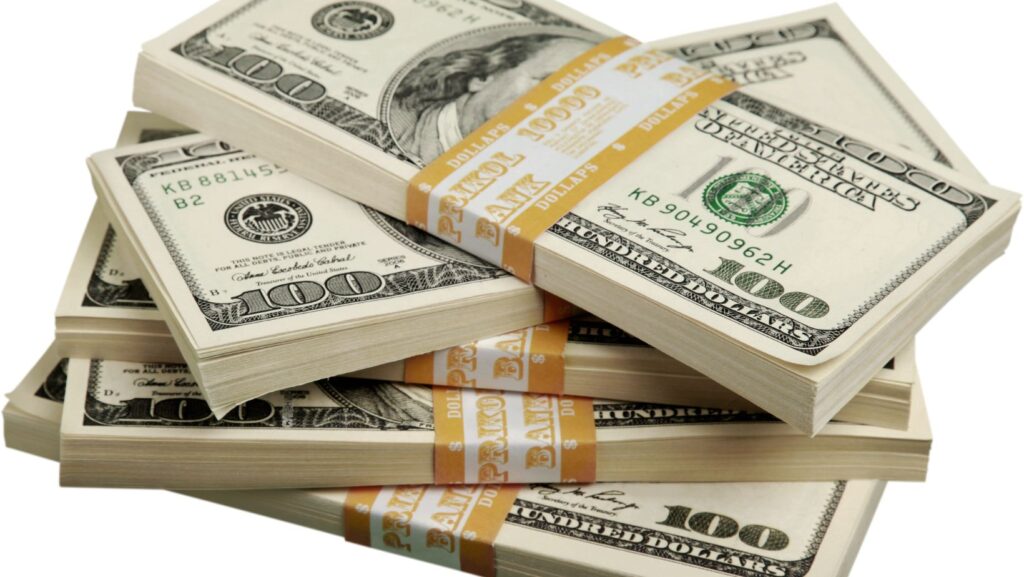 How Does Linux Make Money
Linux, the open-source operating system, has long been synonymous with freedom and community collaboration. But one question that often arises is, "How does Linux make money?" It's a valid query considering that Linux is freely available for anyone to use and modify. In this article, I'll delve into the various ways in which Linux generates revenue and sustains its development.
First and foremost, many companies leverage Linux as the foundation for their products and services. These organizations provide support, customization, training, and consulting services to businesses that rely on Linux-based solutions. By offering expertise in implementing and managing Linux systems, these companies earn revenue while contributing to the growth of the overall ecosystem.
Another avenue through which Linux generates income is through partnerships with hardware manufacturers. Many computer vendors bundle their devices with a pre-installed version of Linux or offer it as an alternative operating system alongside Windows or macOS. Additionally, some companies develop specialized distributions of Linux tailored to specific industries or use cases, such as embedded systems or scientific research.
Furthermore, contributions from individuals and corporations play a significant role in financing the development of Linux. Many passionate developers voluntarily dedicate their time and skills to improving the operating system's codebase. Large technology companies also contribute by sponsoring developers' work on specific projects within the Linux community.
In conclusion, while Linux itself may be free to use and modify, there are several avenues through which it generates revenue. Support services provided by companies specializing in Linux solutions, partnerships with hardware manufacturers, and contributions from individuals and corporations all contribute to sustaining the ongoing development of this powerful open-source operating system.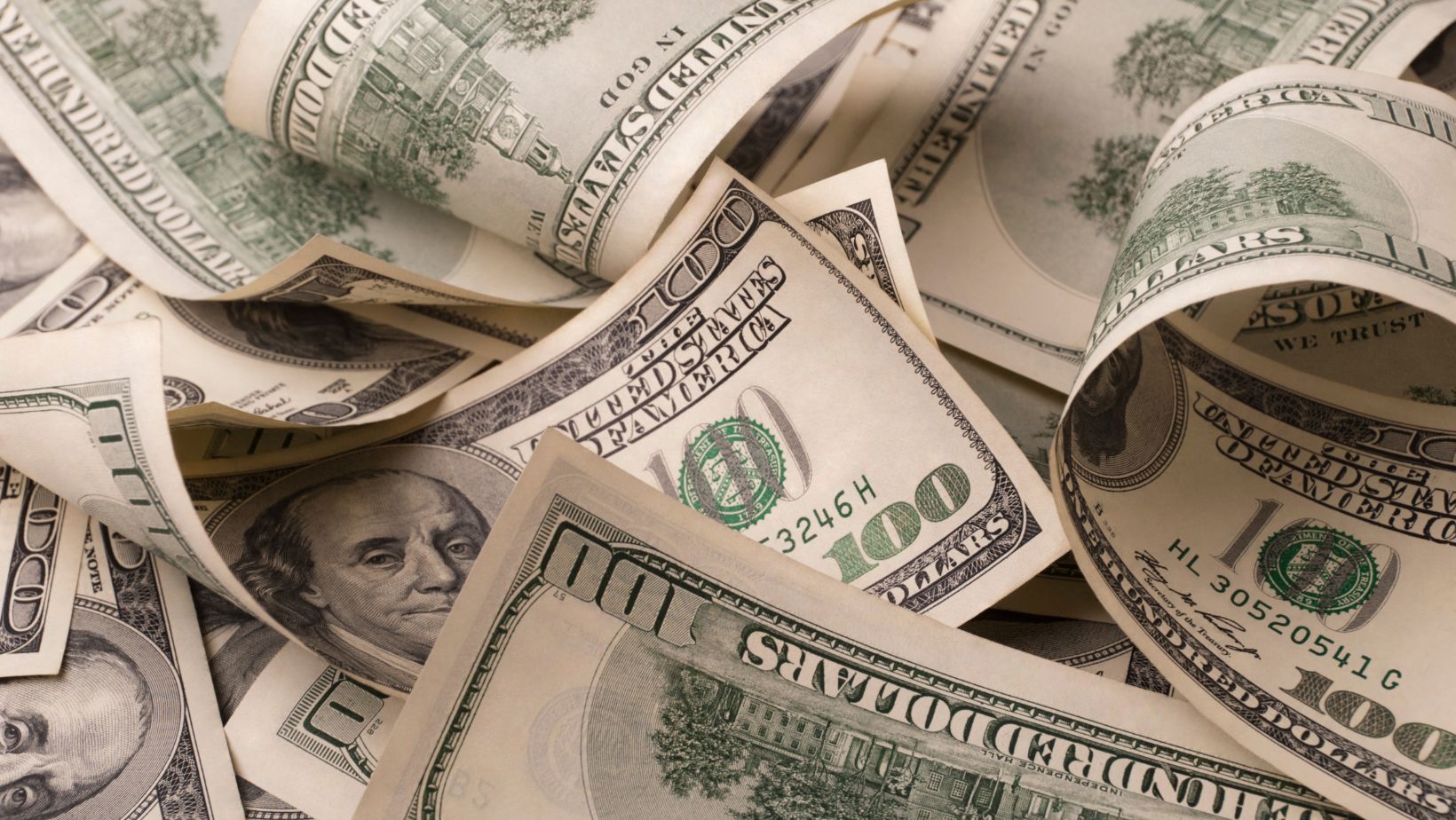 Partnerships and Corporate Sponsorships
When it comes to understanding how Linux makes money, partnerships and corporate sponsorships play a significant role in the equation. These collaborations allow Linux to thrive as an open-source operating system while generating revenue and support for its development. Let's dive into this topic further to see how these partnerships contribute to the success of Linux.
One prominent example of a partnership in the Linux community is the collaboration between Red Hat and IBM. In 2019, IBM acquired Red Hat, one of the leading providers of open-source solutions, including their flagship product, Red Hat Enterprise Linux (RHEL). This acquisition solidified IBM's commitment to supporting and investing in Linux technologies. By partnering with established companies like IBM, Linux gains access to resources, expertise, and market reach that can help drive its growth.
Another way that Linux leverages partnerships is through strategic alliances with hardware manufacturers. Companies such as Dell, HP, and Lenovo have recognized the value of offering systems pre-installed with Linux distributions like Ubuntu or Fedora. These partnerships not only expand the availability of Linux-based devices but also provide financial support through licensing agreements or shared revenue models.
Corporate sponsorships also play a crucial role in sustaining the development of Linux. The Linux Foundation serves as a hub for corporate involvement by providing a platform for companies to collaborate on various projects related to open-source software development. Many well-known technology giants like Google, Intel, Microsoft, and Samsung are members of the foundation and contribute financially to ensure ongoing support for key initiatives.
In addition to direct financial contributions from sponsors, there are other ways companies support Linux development efforts. For instance, they may allocate resources such as engineering talent or donate infrastructure for testing purposes. These collaborative efforts foster innovation within the open-source community while benefiting both businesses and individual users who rely on stable and secure operating systems.
In conclusion, Partnerships and corporate sponsorships form an essential part of how Linux makes money. By joining forces with companies like IBM, forging alliances with hardware manufacturers, and securing corporate sponsorships through organizations like the Linux Foundation, Linux not only gains financial support but also access to expertise and resources necessary for its continued success. This symbiotic relationship between Linux and its partners ensures a robust ecosystem that benefits all stakeholders involved. So, next time you're using a Linux-based system, remember the vital role played by these partnerships in making it possible.