How Does Offerup Make Money? A Look Into Their Revenue Model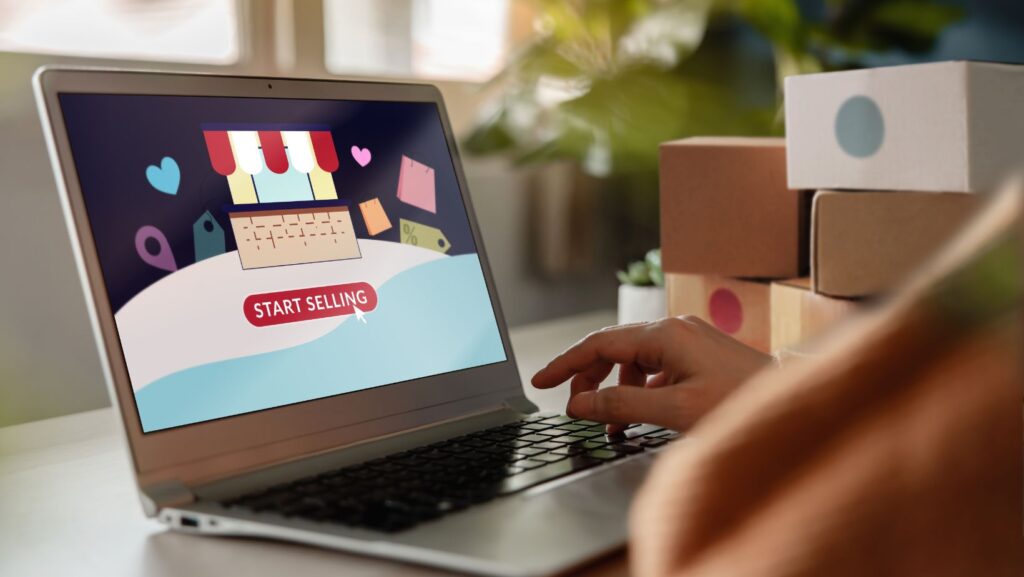 How Does Offerup Make Money
OfferUp is a popular online marketplace where individuals can buy and sell various items, ranging from furniture and electronics to clothing and accessories. But how does OfferUp make money? The answer lies in its monetization strategies that allow the platform to generate revenue while providing a seamless user experience.
One of the primary ways OfferUp makes money is through its optional paid features for sellers. While basic listings are free, users have the option to promote their listings for greater visibility by using features like "bump" or "promote." These features help sellers stand out among the vast number of listings, increasing their chances of making a sale. By charging sellers for these enhanced promotional tools, OfferUp generates revenue.
Additionally, OfferUp offers shipping services through its partnership with UPS. Sellers can choose to ship their items directly to buyers, allowing for transactions across different locations. OfferUp charges a fee for this shipping service, which contributes to its revenue stream. This feature not only expands the reach of potential buyers but also provides convenience and security for both parties involved in the transaction.
How OfferUp Generates Revenue
Transaction Fees
One of the primary ways that OfferUp generates revenue is through transaction fees. When users successfully sell an item on the platform, OfferUp charges a small fee based on the final selling price. This fee helps cover the costs of maintaining and improving the platform, as well as providing customer support to ensure a smooth buying and selling experience.
Promoted Listings
Another way in which OfferUp generates revenue is through promoted listings. Sellers have the option to boost their listings by paying a fee to have them featured more prominently in search results. These promoted listings appear at the top of relevant search pages, increasing their visibility and potentially attracting more potential buyers.
OfferUp also offers premium memberships as another source of revenue generation. Users can subscribe to a premium membership plan called "OfferUp Pro," which provides additional benefits and features designed to enhance their buying and selling experience on the platform.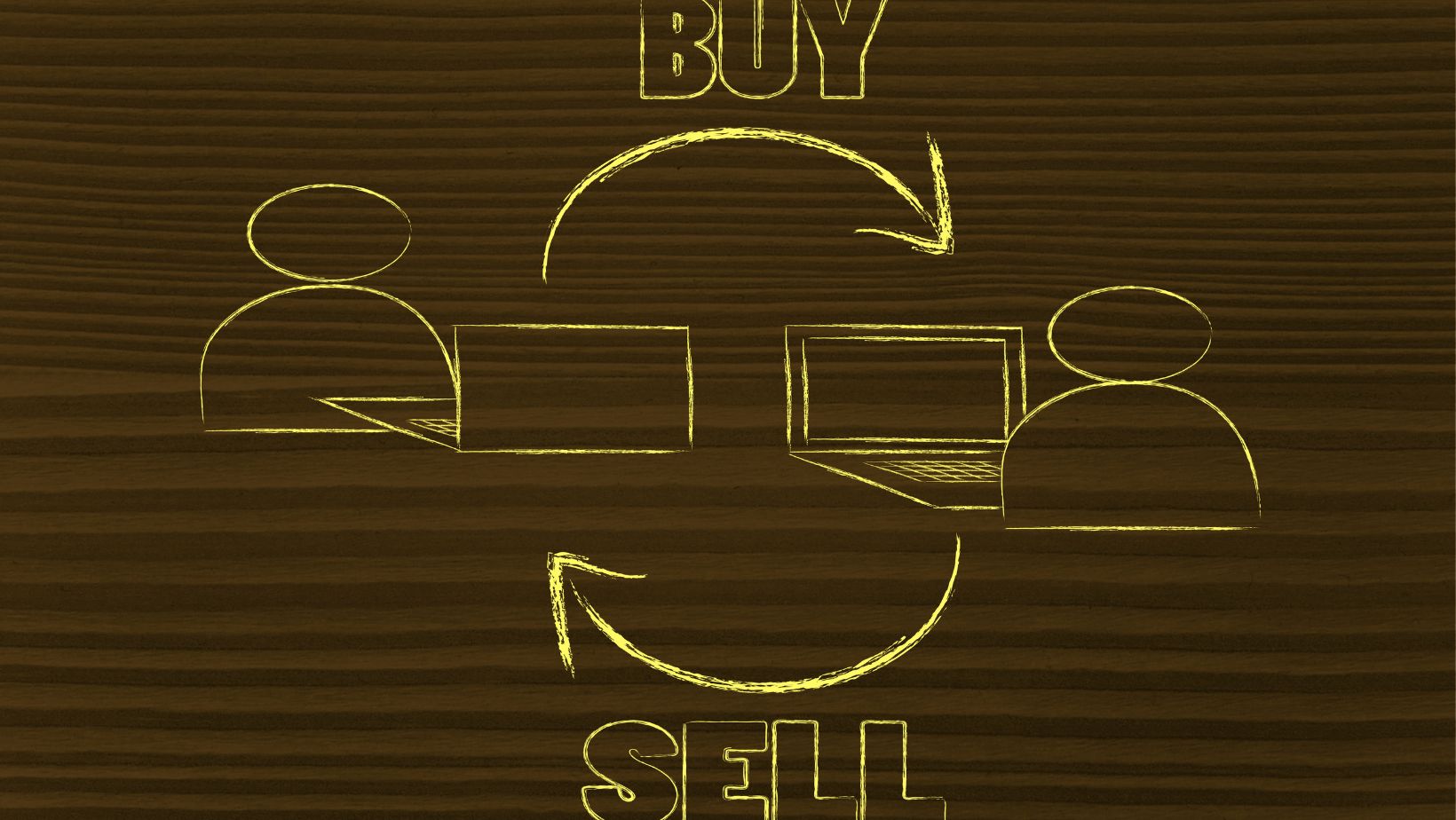 Key Features of OfferUp's Monetization Strategy
Monetization through Advertising
OfferUp utilizes advertising as a key component of its monetization strategy. By partnering with businesses and brands, the platform generates revenue through various advertising opportunities.
Sponsored Listings: OfferUp offers businesses the option to promote their listings, boosting their visibility among users. These sponsored listings appear prominently in search results, increasing the chances of attracting potential buyers.
Display Ads: In addition to sponsored listings, OfferUp incorporates display ads within its platform. These advertisements are strategically placed throughout the app, providing exposure for brands and generating revenue for the company.
Targeted Advertising: Leveraging user data and preferences, OfferUp can deliver targeted advertisements tailored to individual users' interests.
In-App Purchases and Upgrades
Another significant aspect of OfferUp's monetization strategy revolves around in-app purchases and upgrades that enhance user experience or provide additional features.
Featured Listings: Users have the option to pay for featured listings that receive higher visibility within search results or specific categories.
Promoted User Accounts: OfferUp provides premium packages that allow users to promote their accounts, gaining increased visibility among potential buyers or sellers on the platform.
Verified Badges: To establish trust between users, OfferUp offers a verification service where individuals can verify their identities by providing relevant information such as phone numbers or social media profiles for an added fee.
Data Monetization
In an increasingly data-driven world, OfferUp also capitalizes on data monetization opportunities while ensuring user privacy is respected and protected.
Anonymized Data Analysis: OfferUp aggregates and analyzes anonymized user data to gain insights into shopping trends, preferences, and behaviors. These valuable insights can be monetized by providing them to businesses, helping them make informed decisions about their marketing strategies.
Market Research Partnerships: OfferUp collaborates with market research firms to conduct surveys or collect specific data that enables them to generate additional revenue streams.
Targeted Recommendations: Based on user activity, browsing history, and preferences, OfferUp provides targeted recommendations for items users might be interested in purchasing. By leveraging this data-driven approach, the platform enhances user engagement while creating opportunities for sellers to reach potential customers more effectively.
OfferUp's multifaceted monetization strategy combines advertising, in-app purchases/upgrades, and data analysis to generate revenue while providing a seamless experience for its users. By offering various avenues for businesses to promote their products or services within the app and implementing features that enhance user experience through paid upgrades or personalized recommendations, OfferUp has established itself as a successful online marketplace.