How Does The Upside App Make Money: Understanding the Competitive Approach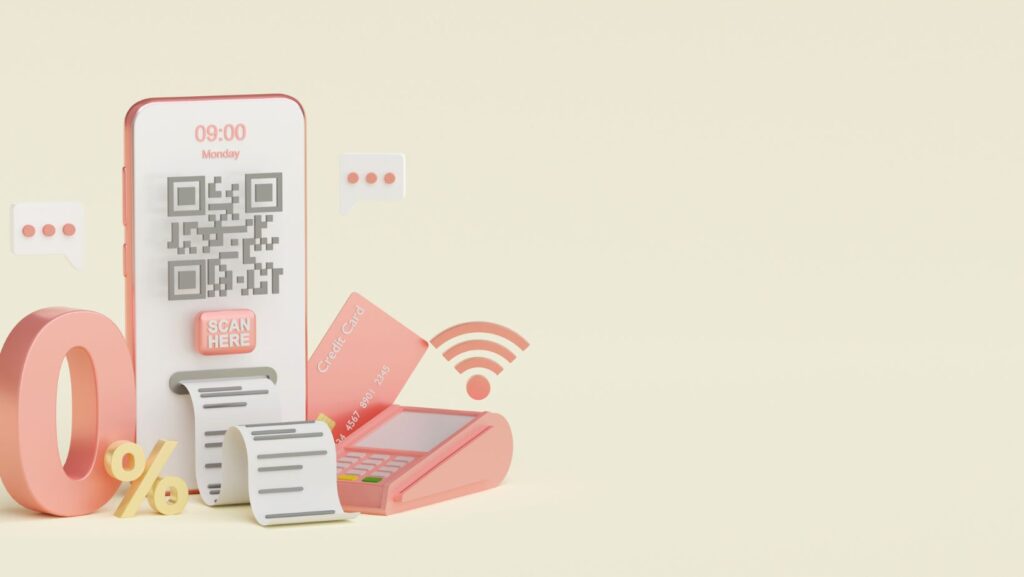 As a tech-savvy individual, I've found myself intrigued by the innovative ways apps can generate revenue. One such app that's caught my eye recently is Upside. This handy tool is designed to save you money on gas purchases, but have you ever stopped to wonder how it makes its own money? Let's dive into that question.
First off, it's critical to understand Upside's unique business model which differentiates it from many other common apps we use daily. It doesn't charge users for downloads or in-app purchases like most others do. Instead, Upside partners with local gas stations and gets paid when users fill up their tanks at these locations.
What fascinates me about Upside is its ability to create a win-win situation for everyone involved: Users save money on fuel costs; gas stations increase sales through targeted marketing; and Upside earns a commission from each transaction. With this ingenious approach, the app manages not only to survive but also thrive in today's competitive digital marketplace.
How Does The Upside App Make Money
Let's dive deep into this topic. There are several ways that the Upside app makes money. It's not as simple as it might seem at first glance, but I've broken down the basics for you.
Strategies Used by the Upside App to Generate Income
Firstly, let's talk about partnerships. You see, the Upside app partners with various businesses like gas stations and convenience stores. When you use these services through their app, they earn a commission from each transaction.
Another strategy used by the Upside is advertising. They offer ad space within their platform to other companies looking to reach their user base. This creates an additional stream of income for them.
Finally, they also make use of data monetization strategies – selling anonymized data collected from users to interested parties such as market research firms or other businesses in need of consumer insights.
Analyzing The Profit Making Features Of The Upside App
The beauty of this app lies not just in its ability to save consumers money on everyday purchases but also in its features designed for profit-making:
Cashback Offers: Users receive cash back when making purchases at participating businesses via the app which incentivizes frequent use.
Referral Program: Users can invite friends and earn rewards when those friends start using the app too.
Upsell Features: Special offers or additional services are suggested to customers during transactions, thus increasing overall sales volume.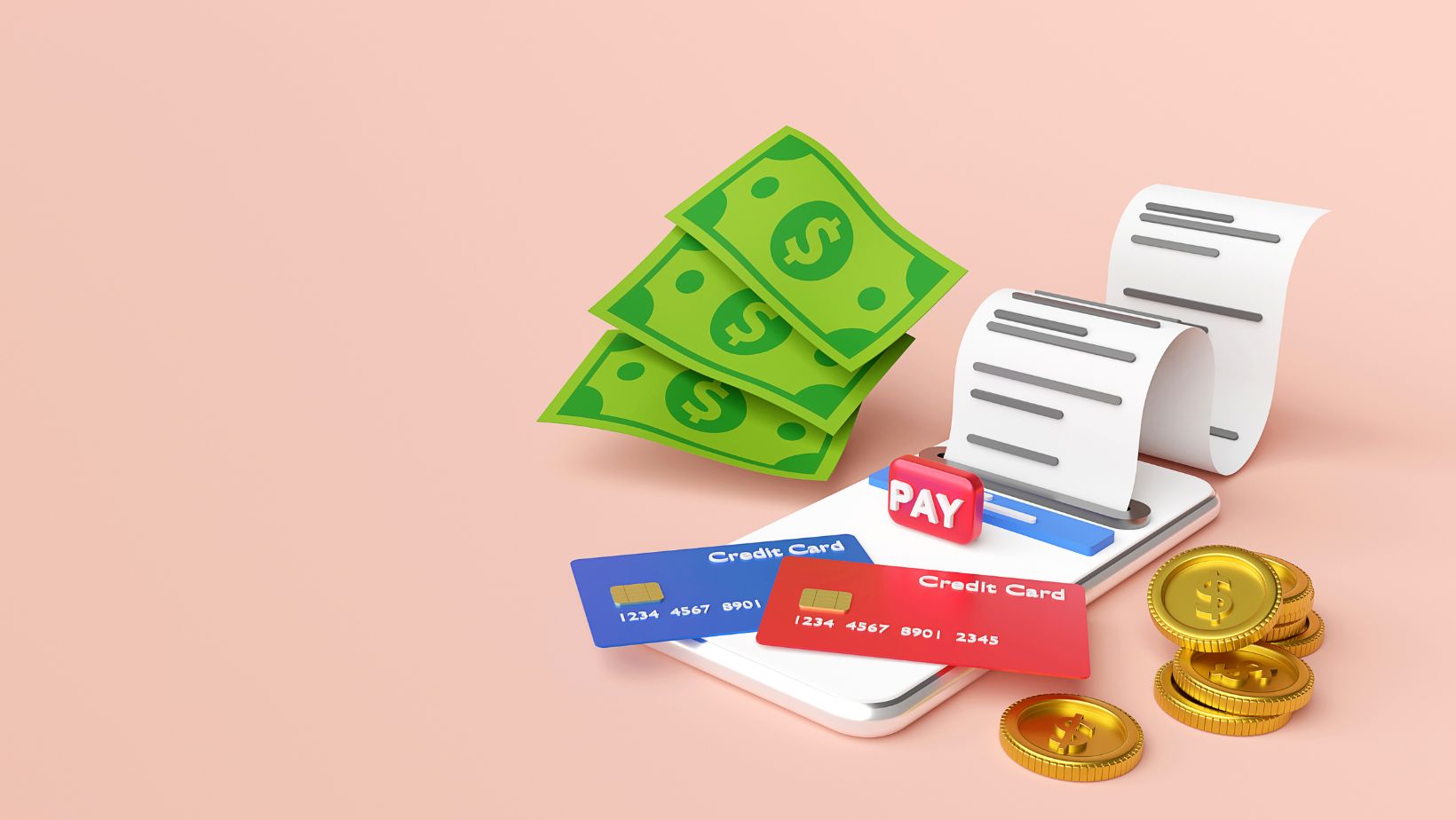 Decoding Revenue Generation: How Does The Upside App Make Money
Decoding how exactly does an application like Upside generates revenue can be quite fascinating! From partnerships and commissions to advertisements and data sales – each aspect plays a pivotal role in maintaining a steady flow of income.
Undoubtedly, the cashback feature is one major attraction that keeps users hooked onto this platform while simultaneously helping generate profits via increased transactions and customer loyalty.
Through strategic alliances with numerous local businesses, they've created a win-win scenario where both parties benefit from increased sales volume and customer engagement.
Advertising: A Major Revenue Source for Upside App
When I dig into the specifics of how the Upside app makes money, it's clear that advertising is a major player. The platform relies heavily on this revenue source, and here's why.
As an online platform with a substantial user base, Upside app presents an attractive opportunity for brands looking to advertise their products or services. Through displaying ads on its interface, it generates a significant chunk of its income. This isn't unusual—it's a common monetization strategy among free apps. Advertisers pay to get their message in front of users, and the app profits from these ad placements.
But let me clarify—it's not just any kind of advertising. It's primarily about targeted advertisements. These are based on user preferences and behaviors tracked by the app. So if you're browsing for flights to Miami, don't be surprised when hotels in Miami start popping up in your feed!
Another form of revenue from advertising comes through partnerships with businesses offering deals or discounts via the app. Think about it: You're given incentives to use certain gas stations or restaurants because they've struck a deal with Upside App.
So there you have it—advertising plays quite the leading role in keeping this ship sailing smoothly!