How Does Red Bull Make Money: An Intriguing Peek into Their Revenue Streams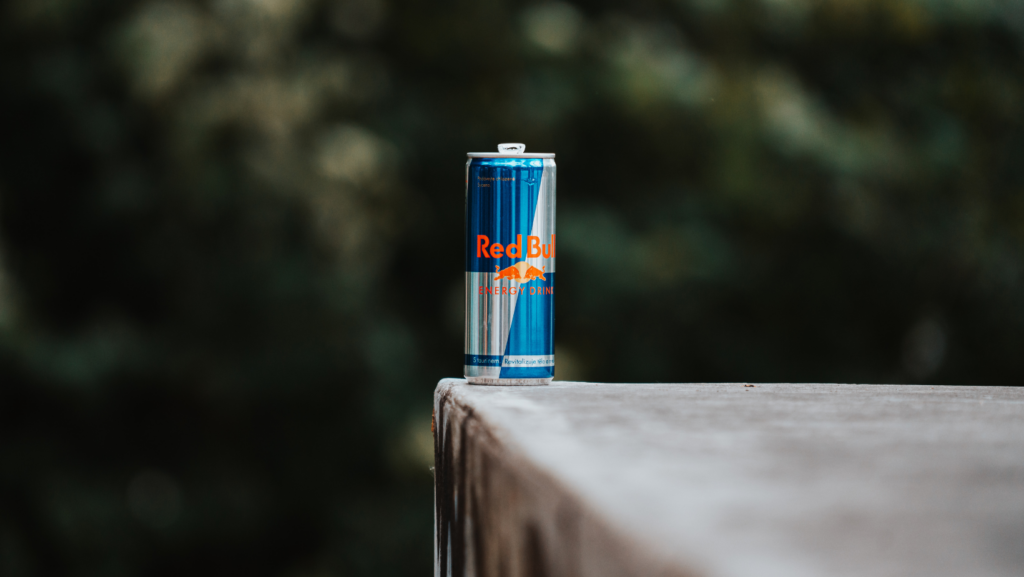 How Does Red Bull Make Money
Exploring Red Bull's Profitable Strategies
I've found that one of the keys to Red Bull's success lies in its unique marketing strategy. Rather than focusing on traditional advertising channels, they've carved out a niche for themselves by sponsoring extreme sports events and athletes. This approach has allowed them to reach their target audience – young, adventurous individuals who enjoy living life on the edge.
One strategy that stands out is their ability to create content that resonates with their audience. From breathtaking videos of skydiving stunts to heart-pounding racing competitions, they've mastered the art of storytelling through visual media. This has not only helped build a strong brand identity but also ensures they remain at the forefront of their consumers' minds.
Revenue Sources: How Does Red Bull Generate Income
A common question I get asked is – how does Red Bull make money? It's pretty straightforward when you break it down. Their main source of income comes from selling energy drinks worldwide. In 2019 alone, they sold a staggering 7.5 billion cans globally!
Apart from this, they have other revenue streams as well:
Event Sponsorships: They organize and sponsor numerous sporting events which generate substantial income.
Merchandising: A range of products like clothing, accessories are available under the Red Bull brand name.
Media Production: Through their media company called 'Red Bull Media House', they produce and sell content related to sports and lifestyle.
Breaking Down the Financial Success of Red Bull
Let's dive deep into understanding why Red bull is financially successful. A significant part of this success can be attributed to their innovative marketing strategies which I already touched upon earlier. But there's more!
They've struck gold by identifying an untapped market segment – energy drinks for those seeking an adrenaline rush or needing a quick pick-me-up during hectic workdays or study sessions.
Furthermore, by pricing their product higher than most soft drinks in the market, they've positioned it as a premium offering – making it even more desirable amongst consumers looking for something "extra".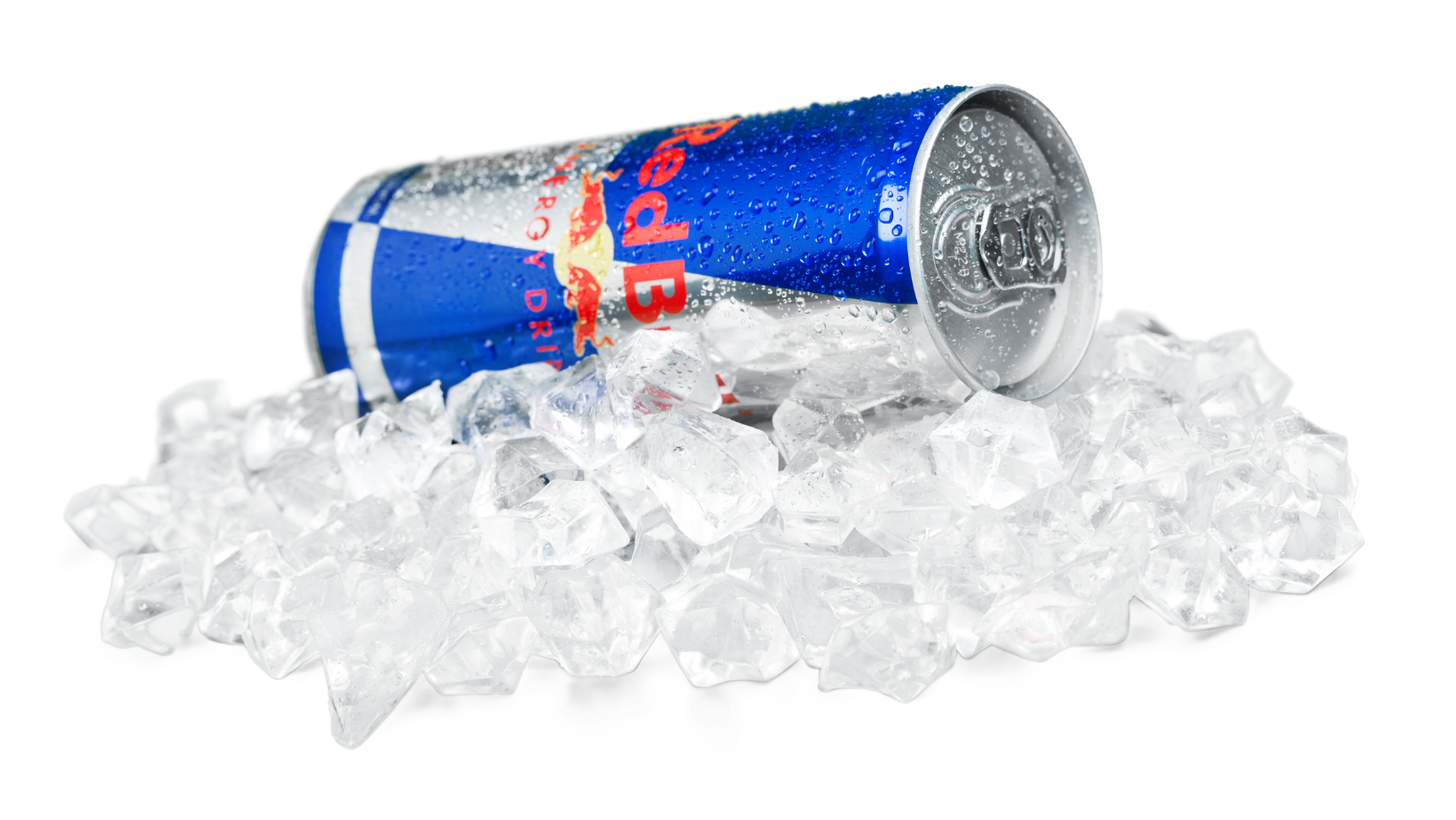 Revenue Streams: How Does Red Bull Make Money?
Over the years, I've seen many puzzled faces when asked about how Red Bull makes money. It's a fascinating story that unfolds across several revenue streams. Allow me to break it down for you.
Understanding Red Bull's Product Sales
First and foremost, let's talk about product sales. Unsurprisingly, this is Red Bull's primary income source. They're not just selling an energy drink; they're selling a lifestyle symbolized by their iconic silver-and-blue cans.
Energy Drinks: As of 2019, Red Bull sold over 7.5 billion cans worldwide! That's a staggering number, isn't it? This feat doesn't come easily though – it involves strategic marketing and distribution on a global scale.
Other Products: While energy drinks spearhead their sales, other products like Organics by Red Bull and Red Bull Sugarfree contribute to the overall revenues too.
Event Sponsorship: A Major Revenue Stream for Red Bull
Next up we have event sponsorship – another significant player in the money-making game for Red Bull.
Sports Events
Music Festivals
These sponsorships aren't mere charity; they help establish brand presence while generating substantial revenue in return.
Product Sales: Fueling the Growth of Red Bull
It's no secret that product sales are the main engine driving Red Bull's financial growth. But what exactly does this mean? Let me break it down for you.
First off, Red Bull primarily makes money through selling their energy drinks. It's their flagship product, and they've managed to position it as a leader in the global market. In 2019 alone, they sold a staggering 7.5 billion cans worldwide! That's an increase from 6.8 billion cans sold in 2018.
The price point of these cans varies by country, but let's consider the average retail price to be around $2 per can. With this estimate, it's easy to see how product sales could generate billions for Red Bull annually.
But that's not all folks! Apart from energy drinks, here are other sources contributing to their revenue:
Merchandising: They sell clothing and accessories under the Red Bull brand.
Licensing: They license their brand name to third-party companies for various products.
Events: They host and sponsor numerous sporting events globally.
These additional avenues not only bring in more revenue but also help promote the core brand and its products globally.