How Much Money Does Stripping Make? The Unveiled Earnings of Exotic Dancers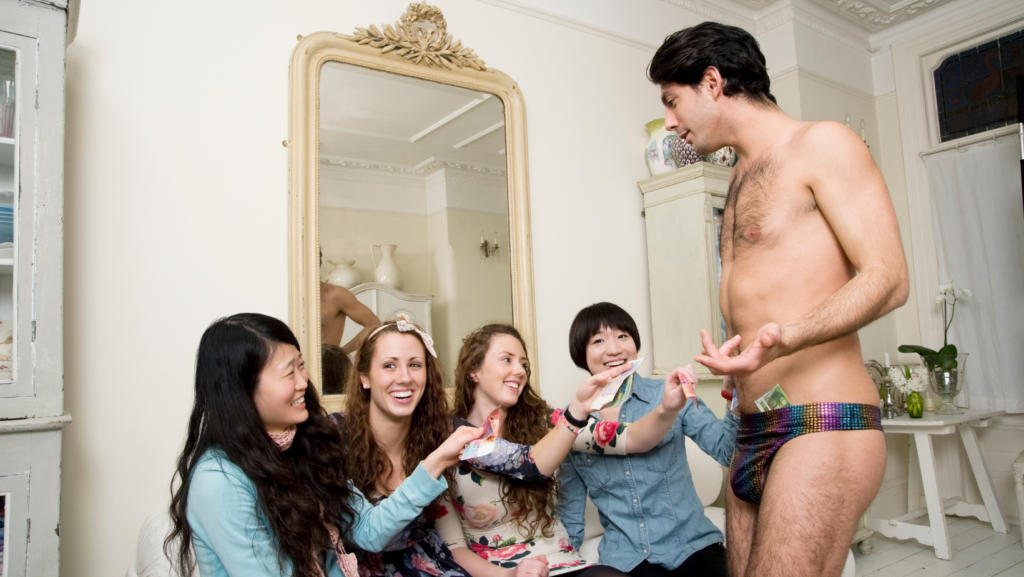 How Much Money Does Stripping Make
Stripping, a profession often surrounded by misconceptions and stigma, can indeed be quite lucrative for some. Depending on various factors such as location, club popularity, and the individual's own dedication to the job, earnings can vary significantly. It's important to note that this is not an easy career path and it requires strong mental fortitude to thrive.
A stripper might make anywhere from $30k to over $100k per year in the United States. In major cities where clubs are prominent and patrons are plentiful, one could potentially earn even more. However, these figures should be taken with a grain of salt as they represent gross income; expenses such as costumes, makeup, gym memberships etc., aren't accounted for here.
There's also a significant level of unpredictability in this line of work – no two nights are the same when it comes to stripping. Some nights might bring in hundreds while others see you leaving almost empty-handed. Therefore, flexibility and resilience play crucial roles in determining how much money one makes from stripping.
Understanding the Profession: Stripping
Stripping, often seen as a controversial profession, is much more nuanced than many people realize. It's not just about shedding clothes; it's an intricate blend of performance art, customer service, and business acumen. Many who enter this field do so because they're drawn to its unique combination of physicality, creativity, and potential earnings.
These figures might surprise you — stripping can provide a substantial income compared to other jobs requiring similar levels of education. However, these are just averages. Factors like location (city strip clubs generally pay better than rural ones), club policies (some clubs take significant cuts from dancers' earnings), and individual work ethic play a role in how much one makes.
Factors Influencing a Stripper's Income
Let's dive into the factors that could influence a stripper's income. One of the most significant influences is location. Just like in any other profession, where you work can greatly impact your earning potential. Dancers working in bustling urban areas or upscale clubs often make more than those working in smaller towns or less popular venues.
Another critical factor is experience level. As with many jobs, skilled and experienced strippers usually earn more than beginners. A stripper who knows how to captivate an audience might command higher fees for private dances or generate larger tips from appreciative patrons.
The schedule also plays a key role here. Prime time slots – typically weekend nights – are likely to be more lucrative than slower weekday shifts. However, these prime spots are often reserved for seasoned dancers or those with high customer appeal.
Here's another interesting piece: physical appearance and personality traits can affect earnings too. While it may not seem fair, attractive dancers and those with strong interpersonal skills tend to rake in higher incomes.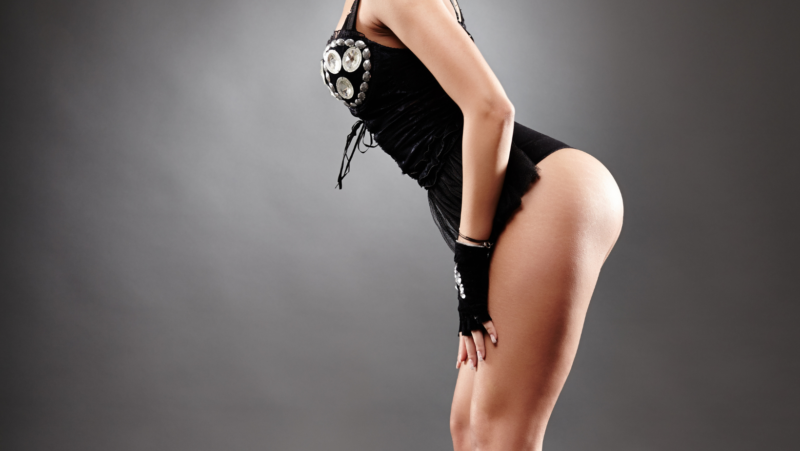 Average Earnings of Strippers in the U.S.
Let's dive into some figures now. To provide an accurate picture, I'll preface this by saying that earnings can vary significantly due to a wide array of factors. These include location, club type, and individual level of experience or skill.
Firstly, on average across various regions in the U.S., strippers make between $200 and $2,000 per shift. Now that's quite a broad range! But it does indicate how much potential there is for earning power in this line of work.
Most strippers are actually considered independent contractors, not employees. This means they're responsible for their own taxes and don't receive benefits like health insurance.
Money earned isn't just from dancing on the main stage. Strippers also earn income through private dances, tips from customers, and sometimes even paid drinks.
Income can fluctuate greatly depending on shifts worked (weekends typically yield more), special events or festivals happening nearby, or simply customer generosity.
In conclusion: stripping can be a lucrative job for many people but like any profession it requires hard work and dedication. It is crucial to understand all aspects before making the leap into this field.