How Does Sezzle Make Money – Unveiling the Profit Generation Model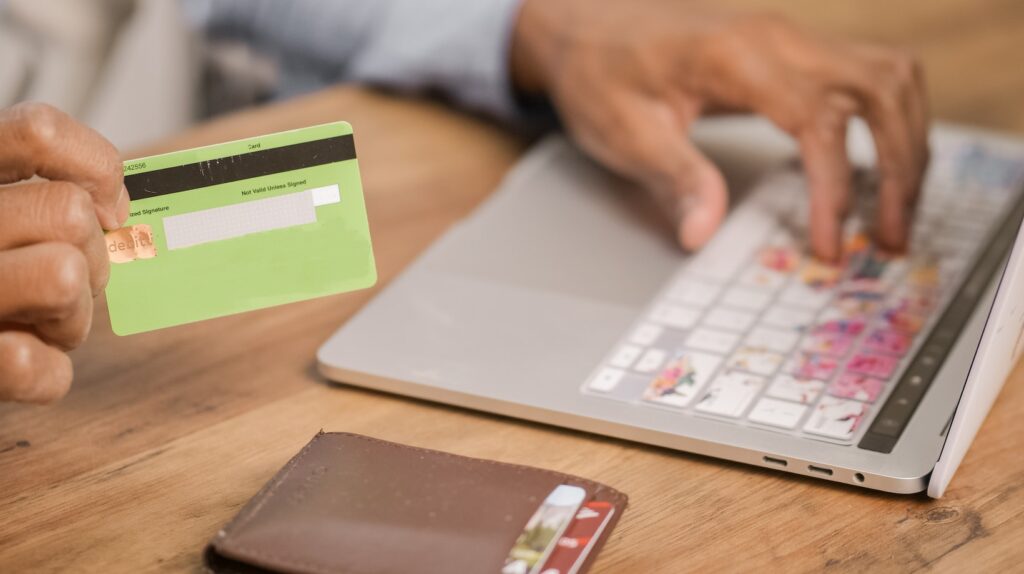 Sezzle, a popular buy now, pay later platform, has gained significant traction in the e-commerce space. As a consumer, you may wonder how Sezzle actually makes money while offering interest-free installment plans. Well, let me break it down for you.
Sezzle primarily generates revenue through two main channels: merchant fees and customer late fees. When an online retailer integrates Sezzle's payment solution into their website, they pay a certain percentage of each transaction as a fee to Sezzle. This allows merchants to offer flexible payment options to their customers without taking on the risk of financing the purchases themselves.
In addition to merchant fees, Sezzle also charges customers late fees for missed or delayed payments. While Sezzle encourages responsible spending and provides reminders before due dates, late fees serve as a source of income for the company. However, it's important to note that these fees are avoidable if customers adhere to the agreed-upon payment schedule.
By combining these revenue streams, Sezzle can sustain its operations and continue providing consumers with convenient installment payment options. So next time you use Sezzle for your online shopping needs, remember that behind the scenes, they're making money through merchant fees and customer late fees while helping you spread out your payments hassle-free.
How Does Sezzle Make Money
Sezzle, a popular installment payment platform, has built its business model around providing consumers with the flexibility to make purchases and pay for them over time. Let's dive deeper into how Sezzle makes money by examining its key components, revenue generation strategies, and monetization methods.
Key Components of Sezzle's Business Model
Sezzle operates as a "buy now, pay later" service that enables consumers to split their purchases into interest-free installments. This model has gained significant traction among online shoppers seeking more affordable payment options. Here are the key components that drive Sezzle's business model:
Merchant Partnerships: Sezzle partners with a wide range of e-commerce merchants who integrate the platform into their checkout processes. By offering Sezzle as a payment option, these merchants can attract more customers and increase conversions.
Consumer Base: Sezzle focuses on building a strong consumer base by targeting millennials and Gen Z shoppers who appreciate the flexibility of paying in installments rather than upfront. The growing popularity of this payment method helps drive customer acquisition for Sezzle.
Technology Infrastructure: To facilitate seamless transactions and ensure secure payments, Sezzle invests in robust technology infrastructure that integrates with various e-commerce platforms. This allows for smooth integration for both merchants and consumers.
Analyzing Sezzle's Monetization Methods
Sezzle primarily monetizes its business model through the following methods:
Transaction Volume: As more consumers opt for Sezzle as their preferred payment method, the platform benefits from increased transaction volume. With each successful transaction facilitated by Sezzle, the company generates revenue through merchant fees and late fees when applicable.
Merchant Partnerships: By establishing partnerships with a diverse range of e-commerce merchants, Sezzle expands its potential customer base and increases its revenue potential. The more merchants that offer Sezzle as a payment option, the greater the opportunities for transactions and associated fees.
In conclusion, Sezzle's business model revolves around providing installment payment options to consumers while generating revenue through merchant fees and late fees. By targeting specific consumer demographics and building strong relationships with e-commerce partners, Sezzle has positioned itself as a leading player in the buy now, pay later industry.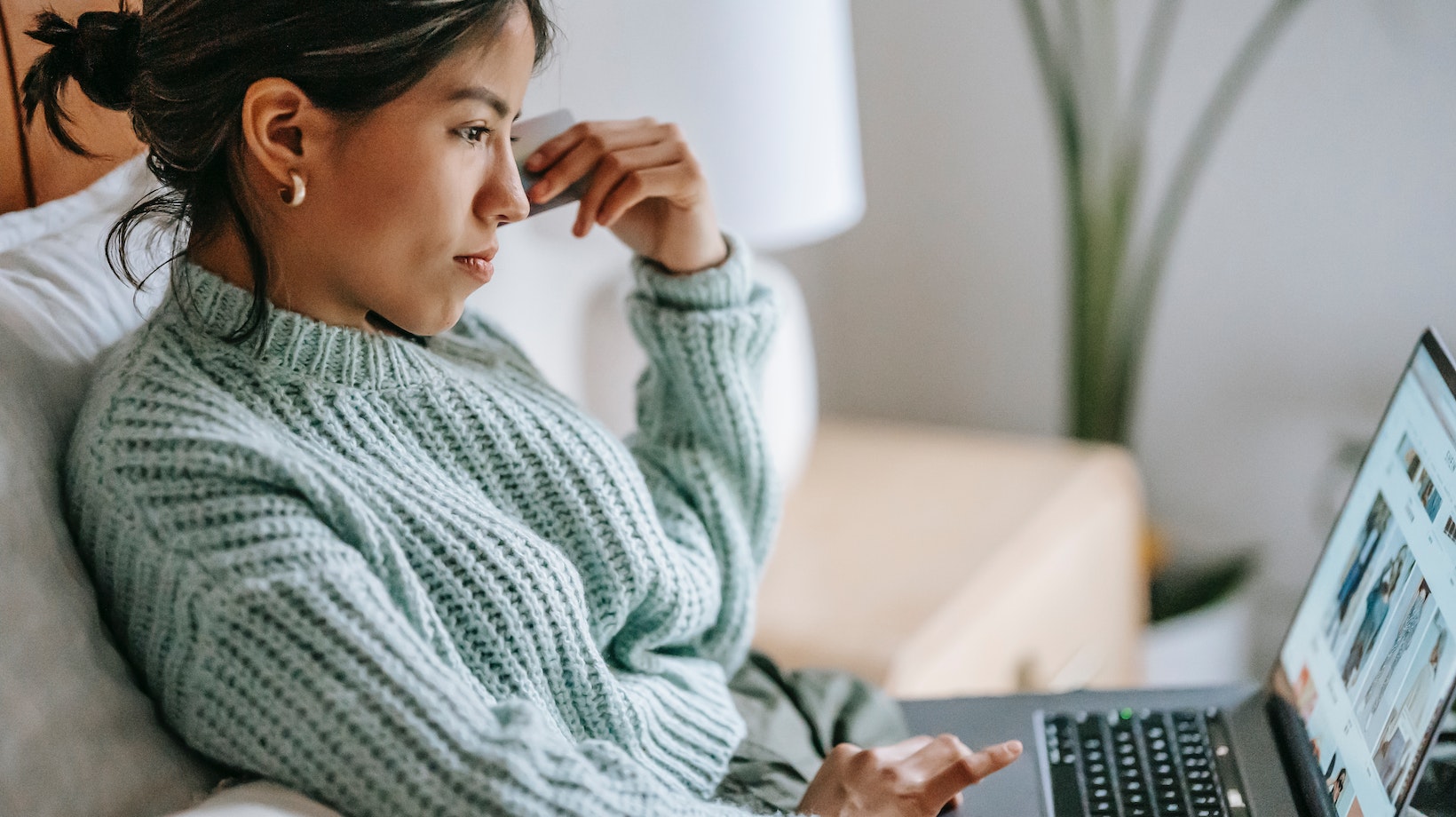 The Role of Merchant Fees
As we delve into the question of "how does Sezzle make money," one crucial aspect to consider is the role of merchant fees. These fees play a significant part in Sezzle's revenue model and are instrumental in sustaining its business operations.
How Sezzle Utilizes Merchant Fees
Sezzle generates a substantial portion of its income through merchant fees. When a customer chooses to pay for their purchase using Sezzle, the merchant incurs a fee for offering this buy-now-pay-later option. This fee serves as compensation for Sezzle's services, such as processing payments, managing risk, and providing customer support.
Sezzle strategically structures its merchant fees based on various factors like transaction size and industry type. By tailoring these fees to meet the specific needs of different businesses, Sezzle can attract a wide range of merchants across diverse sectors.
Understanding the Role of Merchant Fees in Sezzle's Business
Merchant fees serve as an integral component within Sezzle's business model. Beyond generating revenue directly from these charges, they enable Sezzle to provide essential financial services to consumers who prefer flexible payment options.
By charging reasonable and transparent merchant fees rather than interest or hidden costs to customers, Sezzle aligns itself with responsible lending practices while still maintaining profitability. This approach fosters trust between all stakeholders involved – merchants, consumers, and investors – contributing to long-term sustainability and growth for Sezzle.
In conclusion, merchant fees play a vital role in how Sezzle makes money. They serve as a primary revenue source, allowing Sezzle to offer its innovative buy-now-pay-later solution to a wide range of merchants while ensuring they remain financially viable and sustainable in the long run.